Start Your Free Justuno Plus Trial Today
Justuno Plus is a comprehensive solution for managing the complexities of a growing retail business. Combining the power of artificial intelligence with Audience Sync for optimized ROAS, growth has never been easier.
Try Justuno Plus free for 30-days to get access to exclusive features and see why brands all over are choosing Justuno Plus.
Our Justuno Plus customers love us, you will too Unlock More Conversions
With Justuno Plus
Risk-free, no credit-card required, just sign up
and instantly get to work turning your
site traffic into customers.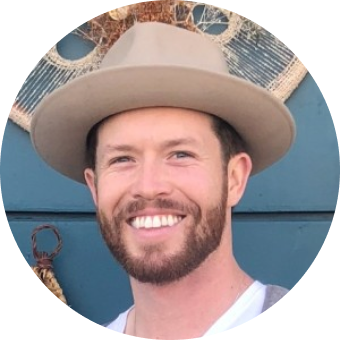 "I have used Justuno for 7+ years now and they are the best in the business for pop-ups."
Jason Murff, CEO & Director of E-Commerce, Tenth Street Hats