Email. Blog. Time travel. All these scary words that we're still trying to make sense of and asking questions about. One question remains, though. Why is email still considered the king of ROI for marketing investment? Quite frankly, because it works. (Around 4,300% ROI)
E-commerce and email marketing are the perfect couple. That's why we asked one of our friends at Smartrmail, Josh, questions on the e-commerce industry as a whole to get you the quality information you need. We dive into the best on e-commerce trends and where to focus your time. Time to start thinking like an email marketer and get your customers invested all the way!
Josh Reyes, SmartrMail, Twitter, Facebook, LinkedIn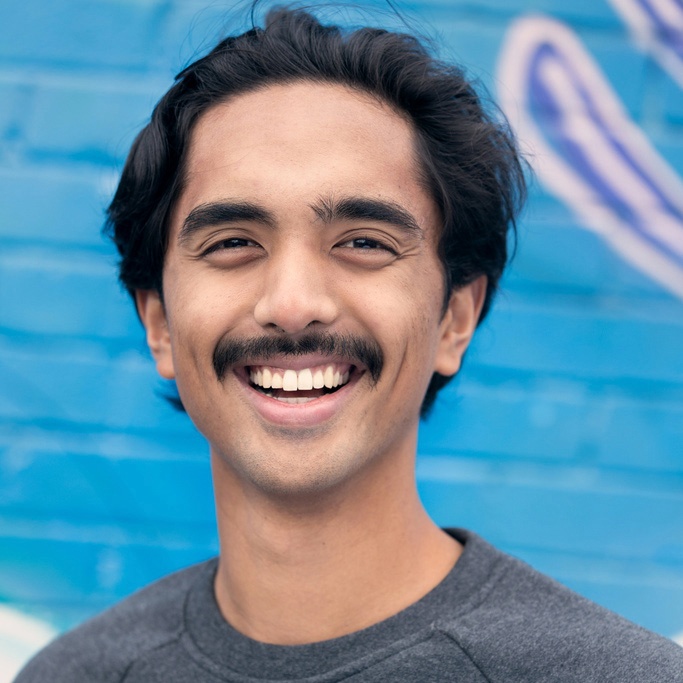 Hi Josh, can you give us an introduction and one fact the e-commerce community might not know about you?
I'm the Marketing Lead at SmartrMail. Since SmartrMail's launch last year we've helped stores generate over $20 million in extra sales. Our co-founders George and Phil previously founded Bluethumb – Australia's largest online art marketplace. With Bluethumb they found there was no easy way to email customers products based on previous purchases and items they were currently browsing on site. So they built SmartrMail!
How long have you been in the business of helping e-commerce retailers? What have your platform/company goals been?
We launched March 2016, and our goal is to give all e-commerce retailers the email marketing power of Amazon. We do that by giving stores easy-to-use email automation tools that use machine learning to always send the right products to the right customers.

A common problem in e-commerce is retailers having traffic but no conversions. If they're gathering traffic but not making any sales what would you recommend?
Whatever you're selling, it's always hard to sell to a cold audience. Focus on capturing a visitor's email with tools like email pop-ups from Justuno, and then nurture them with emails and retargeting ads that build trust in your brand.
What are some ways e-commerce retailers can leverage mobile traffic for growth?
Using non-optimized popups on mobile will penalize you due to Google's algorithm changes. Justuno created a cheat sheet for how to optimize pop-ups in compliance with the changes. Make sure to keep them non-intrusive so that customers don't leave the site right away. Another option is to use a sign-up bar to grow your list from your mobile traffic!
Do you see mobile users as being the 'future' of eCommerce retailers? What are your personal experiences while using mobile shopping, if at all?
Yes! Stores need to make sure every aspect of their conversion funnel is optimized for speedy mobile conversions. It starts with how you're driving traffic to your site (email or ads) and ends with your check out. If you don't have Apple Pay set up on your checkout do so now. From personal experience, it makes me more likely to complete my purchase if shopping on the go, and the stores I've worked with have seen increases in their conversion rate since they've added it.
Where do you think the future of e-commerce marketing is heading? Is it chatbots, IoT, more personalized content, big data?
Personalization, it isn't creepy anymore. Customers not only expect it, they want it! Over 78% of consumers will only engage with offers if they have been personalized to their previous engagements. Personalization is what has catapulted Amazon to be the king of e-commerce and I think its what other retailers need to integrate into their marketing and websites to stay competitive. The products you email and show on your site should be personalized. Even your messaging when someone revisits your site should be personalized. Shopify and developers in the ecosystem are making this easier.
Thank you again to SmartrMail for giving so much great information to the eCommerce community!