The Justuno staff has shared their favorite products on the web in this week's staff picks. These brands have some fantastic deals going on so check them out!
TitinTech is a revolutionary weighted training vest that distributes weight evenly throughout your body to promote proper body mechanics. TitinTech's products are suitable for athletes of any kind and are used by individuals in the NFL, UFC, and MLS. Catch TitinTech on ABC's Shark Tank tonight at 9PM and receive Free Shipping by visiting their site right now!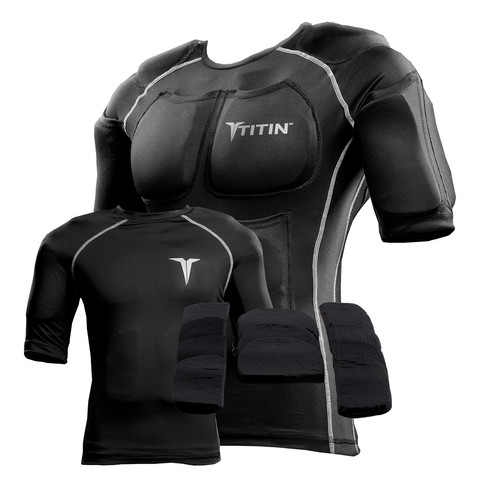 After Alvaro's rugged backpacking experience in Sedona, Arizona last weekend, he was experiencing some minor discomfort in his back. Don't worry, he's doing fine. But he could have used some lighter gear. Hyperlite Mountain gear specializes in providing the lightest backpacking gear on the market. They produce high-quality goods that will meet and exceed all of your outdoors needs. Alvaro and backpackers everywhere love Hyperlite's tents, backpacks, and various accessories. Visit their site and enter for a chance to win an ECHO II Ultralight Shelter System ($675 value) today!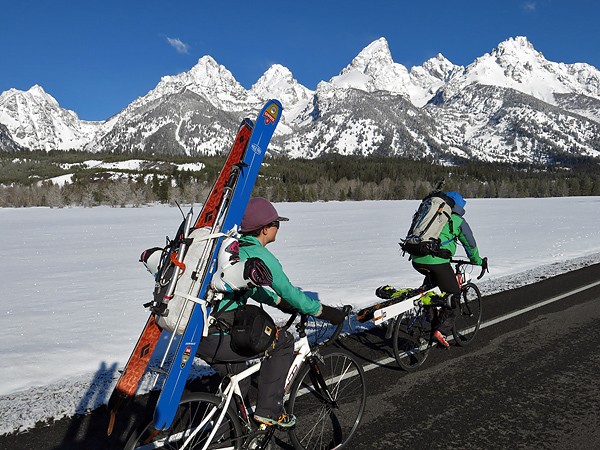 Photo Courtesy of Hyperlite Mountain Gear Blog
Jackpot Candles sell 100% Soy candles with a special surprise inside of each candle. Each candle includes a ring, earrings, or a necklace inside of the wax, making these a perfect gift! With Mat's girlfriend's birthday right around the corner, he's looking to get her something special that also makes the apartment smell like blueberry muffins. Looks like Jackpot Candles can help him out with that! Visit their site today and instantly receive $5 off of your order!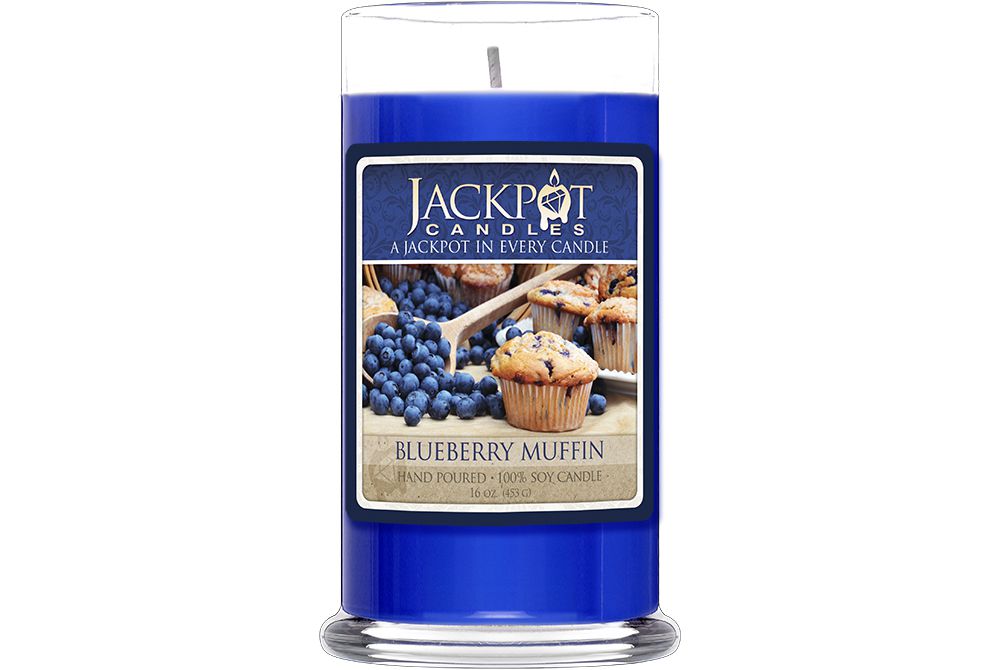 Hippie Butter is an awesome brand that sells hemp seeds and hemp seed products. I bought some hemp seeds and hemp seed protein a few months ago and couldn't be more happy with my experience. The products are tasty and of high quality and their customer service team is amazing! Chief Hemp Officer, Brad Irvin, threw in a free backpack and even wrote me a short note to thank me for the purchase. They also provide education and recipes for hemp seed products. Race on over to their website to learn more about this awesome brand and receive free shipping on your order.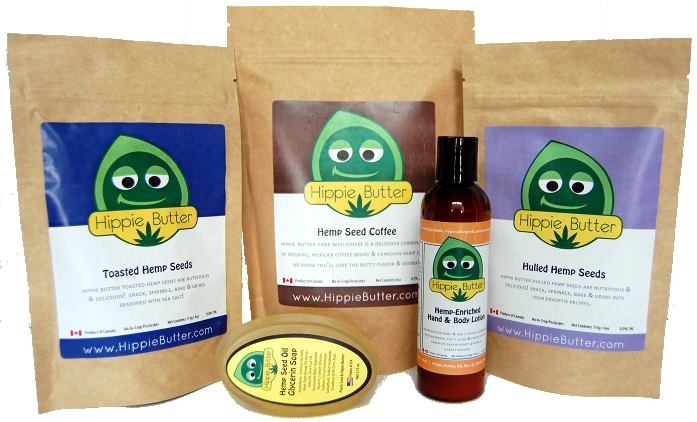 Ted lives an active lifestyle. He goes on long runs and boulders at the climbing gym regularly so he needs comfortable clothing that can handle the wear and tear. For Ted, wearing Bloke Undees is a no brainer! Bloke Undees provides comfortable, stylish underwear and clothing for men who love to push their limits and achieve greatness. Whether he's coding or out on a jog, you know that Ted is repping Bloke Undees.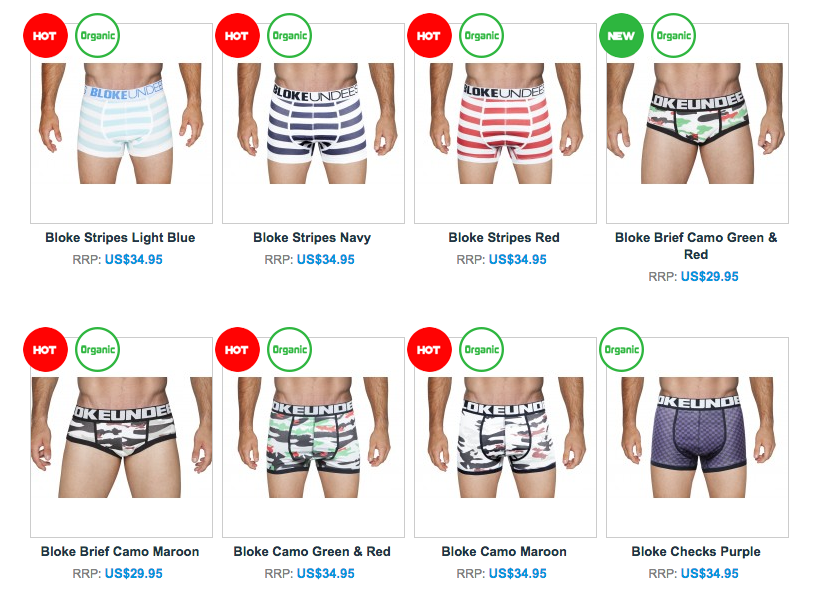 Robbie's life gets a bit hectic. After putting in a day's work at Justuno, he spends his evening perfecting his craft as a drummer. But even when his life gets chaotic, he always makes time for the special women in his life. Which is why he turns to cents of style for great gifts for his girlfriend and his mother. With an incredible selection of stylish clothing, jewelry, and shoes, there is something for every woman!
The clothing brand Ezekiel specializes in high-quality clothing and accessories that exemplifies the California lifestyle. Whether he's spending time at the beach or working at his MacGyver-esque standing desk Justuno CEO, Erik Christiansen, can be seen sporting his Ezekiel threads. Visit their website and instantly receive free shipping on your order!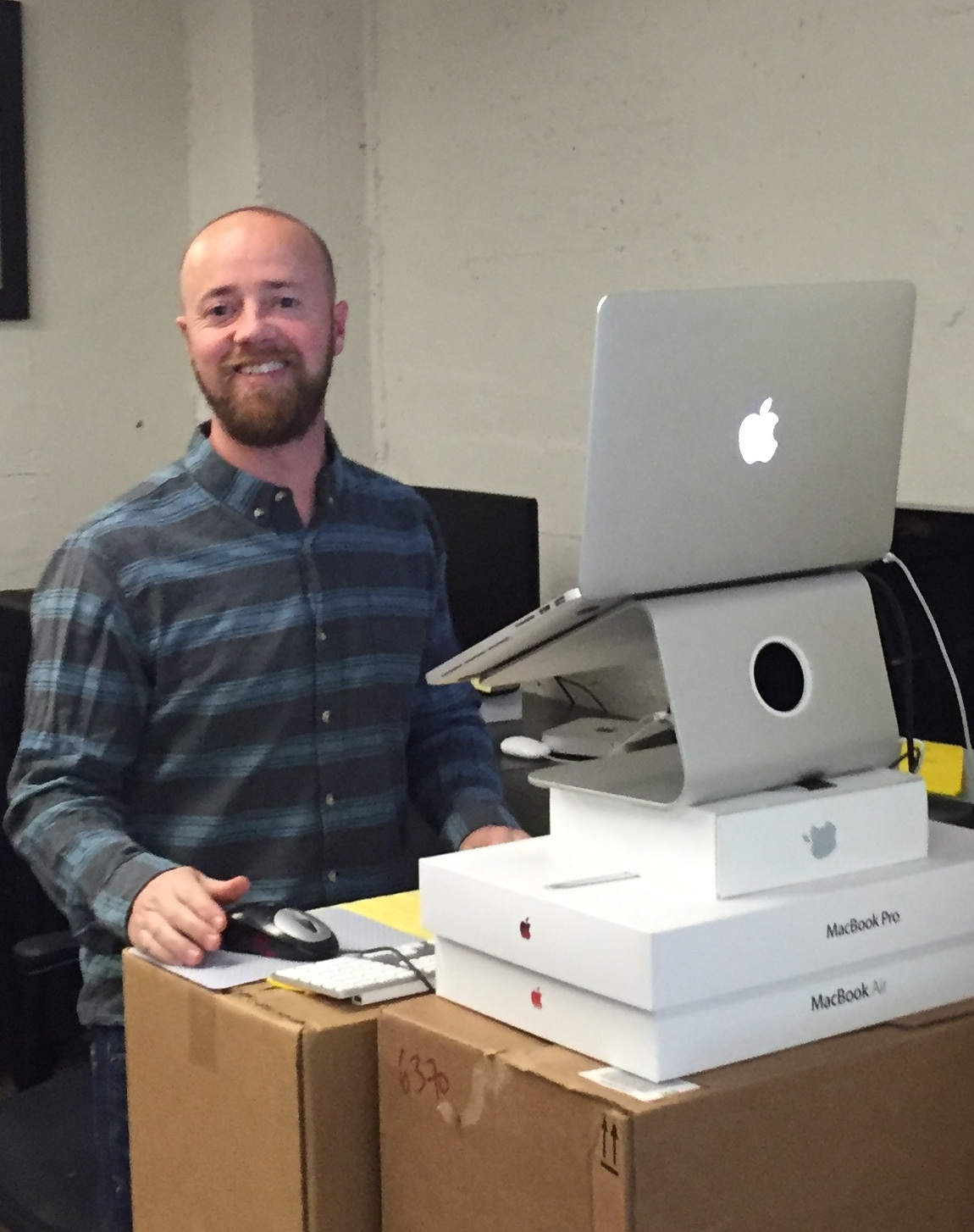 That's it for this week's staff picks. Make sure to check out these deals before they're gone!