At Justuno, we come across amazing products and brands every single day. It's an unreal experience to be a part of helping brands grow and we get excited about it every day. This week, the Justuno staff picked seven products that you must have! Check out the team's selections below.
If you really love your furry friend then you need to get him some unique gear. Look no further than Hot Dog Collars! They specialize in fully customized collars, tags, and clothing to fit your pet's personality and style. Hot Dog Collars also carries sports apparel for pets and general pet supplies so you can save a trip to the pet store. Check out our Chief Barketing Officers, Mingus and Bean sporting their Justuno collars on the streets of San Francisco.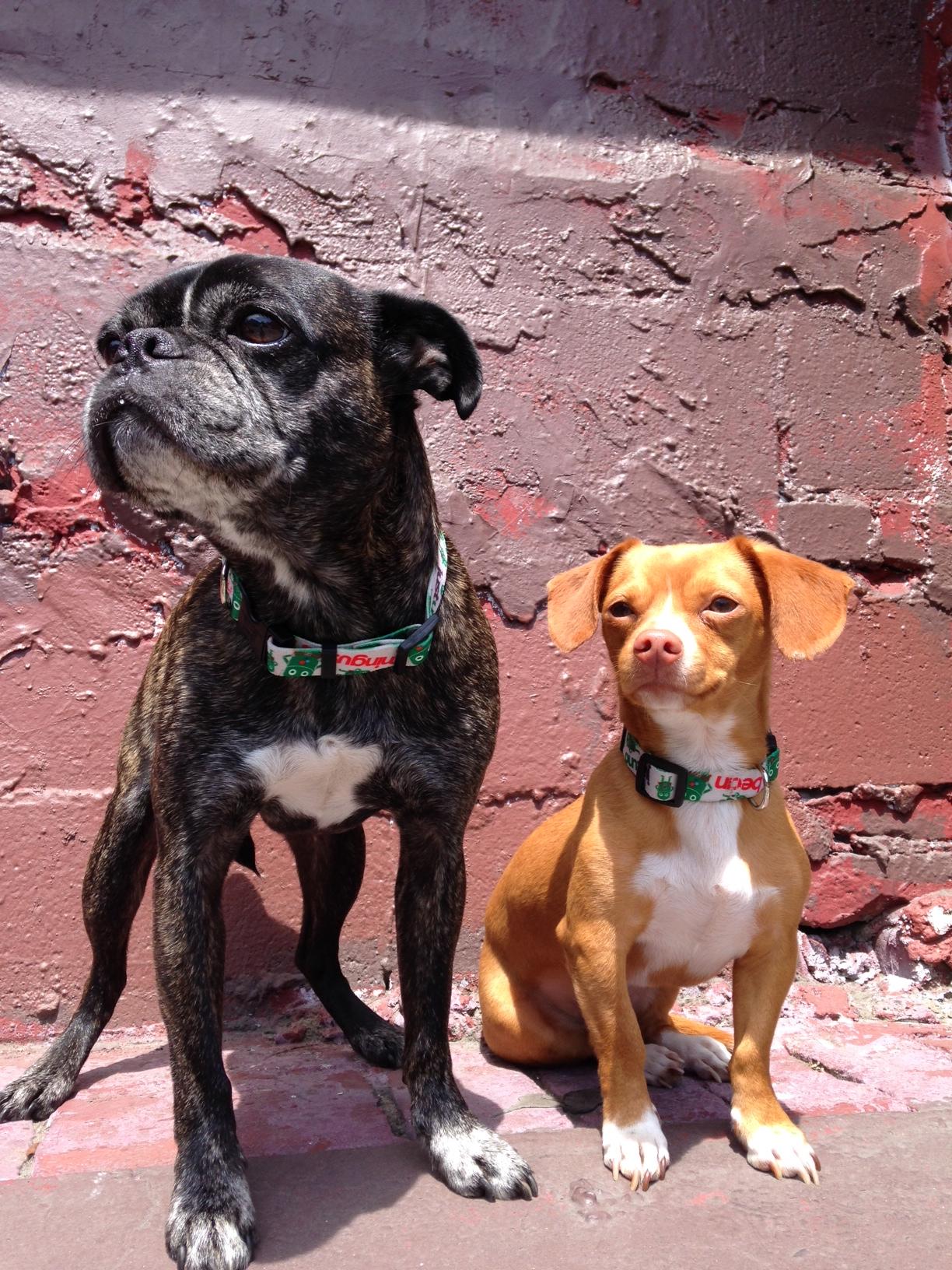 Do you like coffee? How about smooth skin? Of course, you do! Mr. Bean Body Scrub is the ultimate product for both men and women who are looking to rejuvenate their skin. The body scrub itself is a combination of organic coffee, coconut oil, and Himalayan pink rock salt which leaves your skin smooth and energized! Justuno's head of customer success, Robbie Hammett, says the Mr. Bean man scrub is the main reason for his silky smooth skin.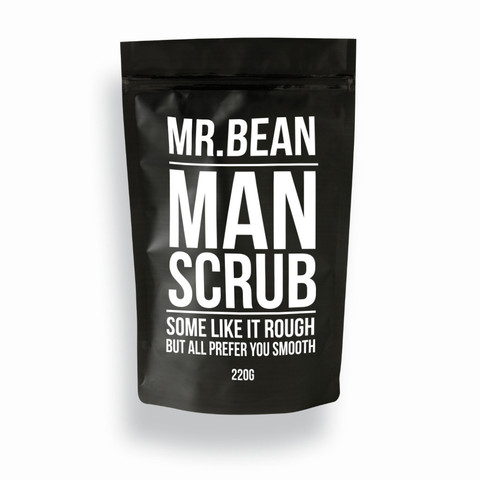 Fans of excellent design and designers themselves will love Letternote's line of everyday products. You can find stationery, phone cases, and various home decor items with motivational typography and great art. Letternote's products will bring light and inspiration to your day. Rachel does things of epic proportions with her new notebook from Letternote!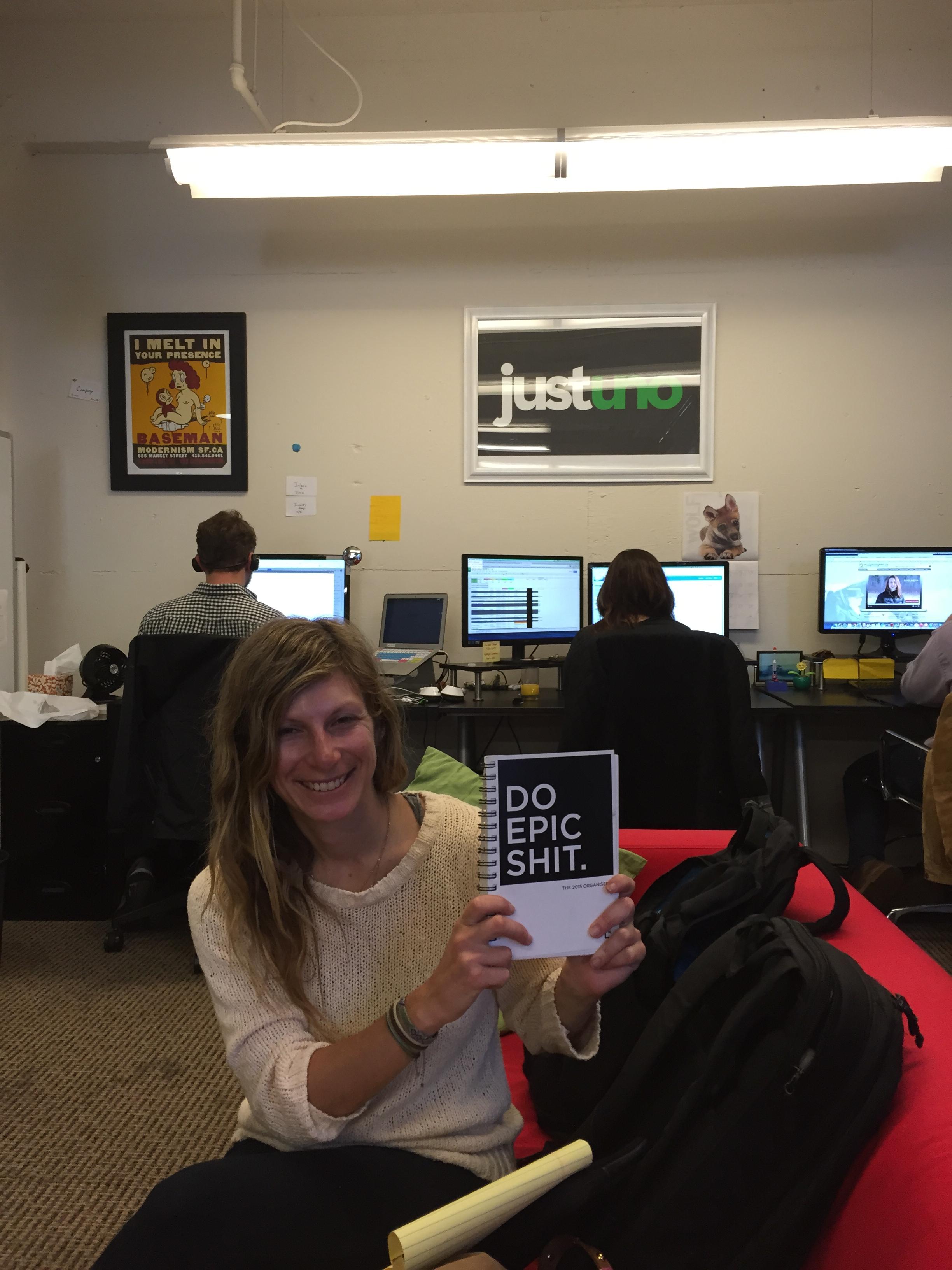 Buddha Pants are a harem pant designed for active individuals who are looking for something relaxed and practical. Harem pants are long, baggy pants that are tight around the ankle. Buddha pants come with functional pockets in a wide array of colorful designs to fit your sense of style. They are made from 100% organic cotton so you know they're comfy. So comfy that Jenna has been spotted monkeying around in her Buddha Pants throughout the city.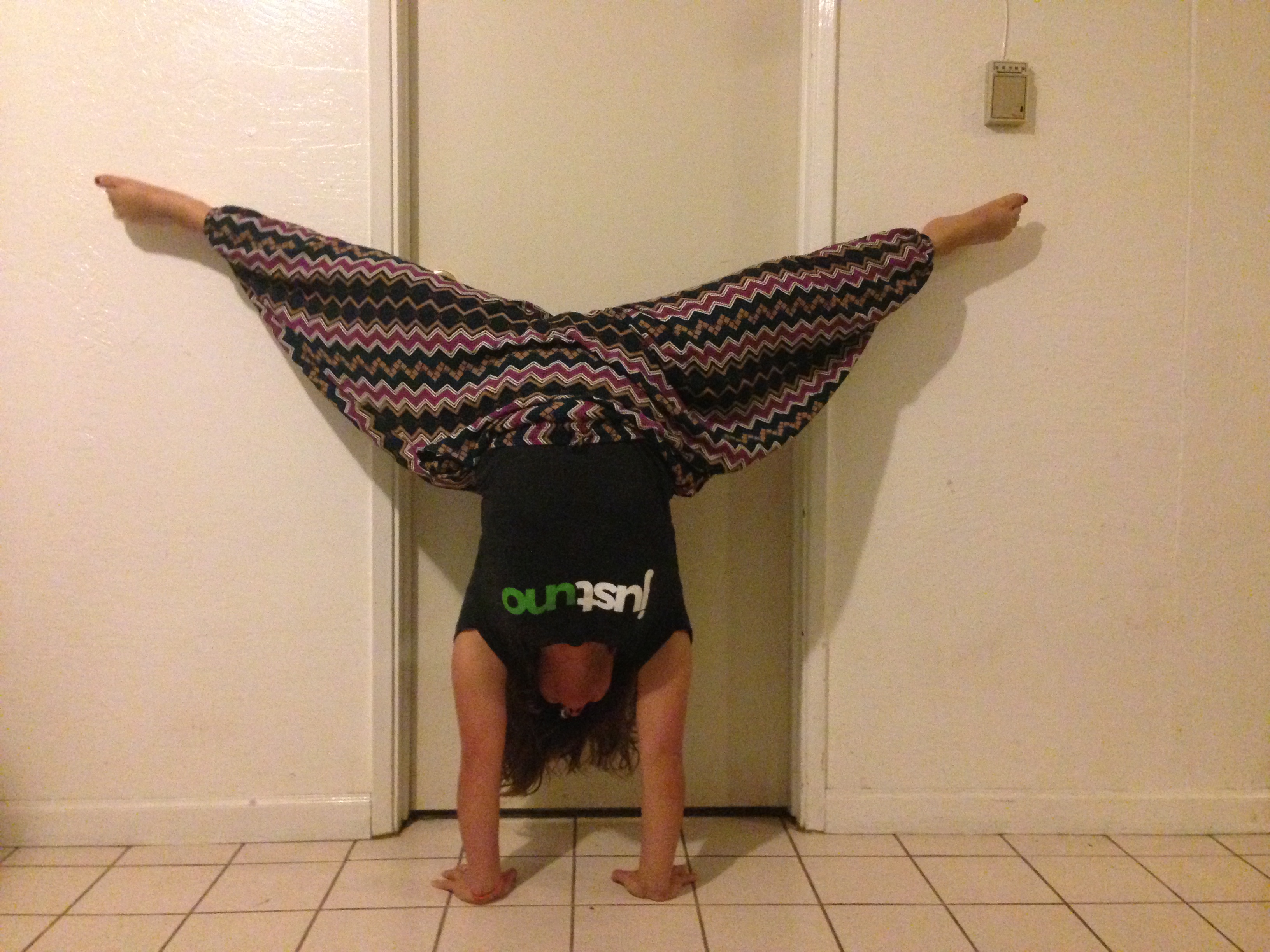 If you're a book lover, then you'll love Postertext. The crew over at Postertext crafts fine art prints using the text from well-known books. The result is a visual representation of your favorite book that you can also read! They have a great selection of prints and are always adding new books. I gave my mother a print of one of her favorite books, The Wind in the Willows, for Christmas and it looks fantastic at home!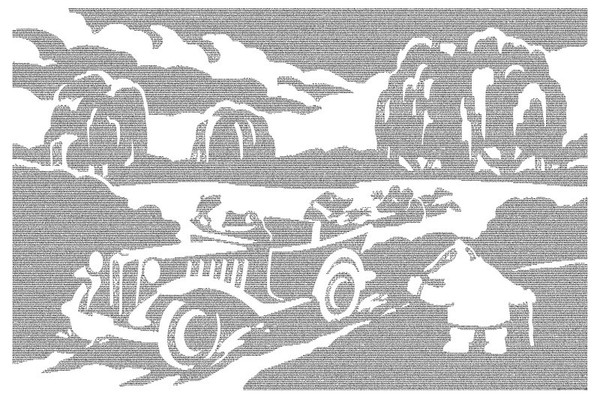 The Isobag from Isolator Fitness is perfect for people who want to eat healthily but live on the go. With three insulated pockets, the Isobag enables you to carry multiple meals at different temperatures. Each bag comes with ice packs to keep your food cold and sturdy food containers to get your meal plan on track. Born again fitness enthusiast, Alvaro Tijero, highly recommends the Isobag to anyone looking to eat healthy while living a busy lifestyle. Go to Isolator Fitness now to instantly receive a free low carb cookbook and check out their bags!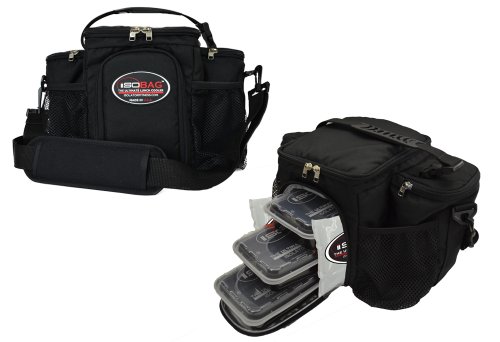 Looking for a large selection of sunglasses at an affordable price? Then head on over to Freyrs where you'll find a fantastic variety of men's and women's sunglasses for as little as $10! Freyrs is located in the Chicago area and they pride themselves on excellent service and timely shipping. Mat loves his shades, especially at these prices!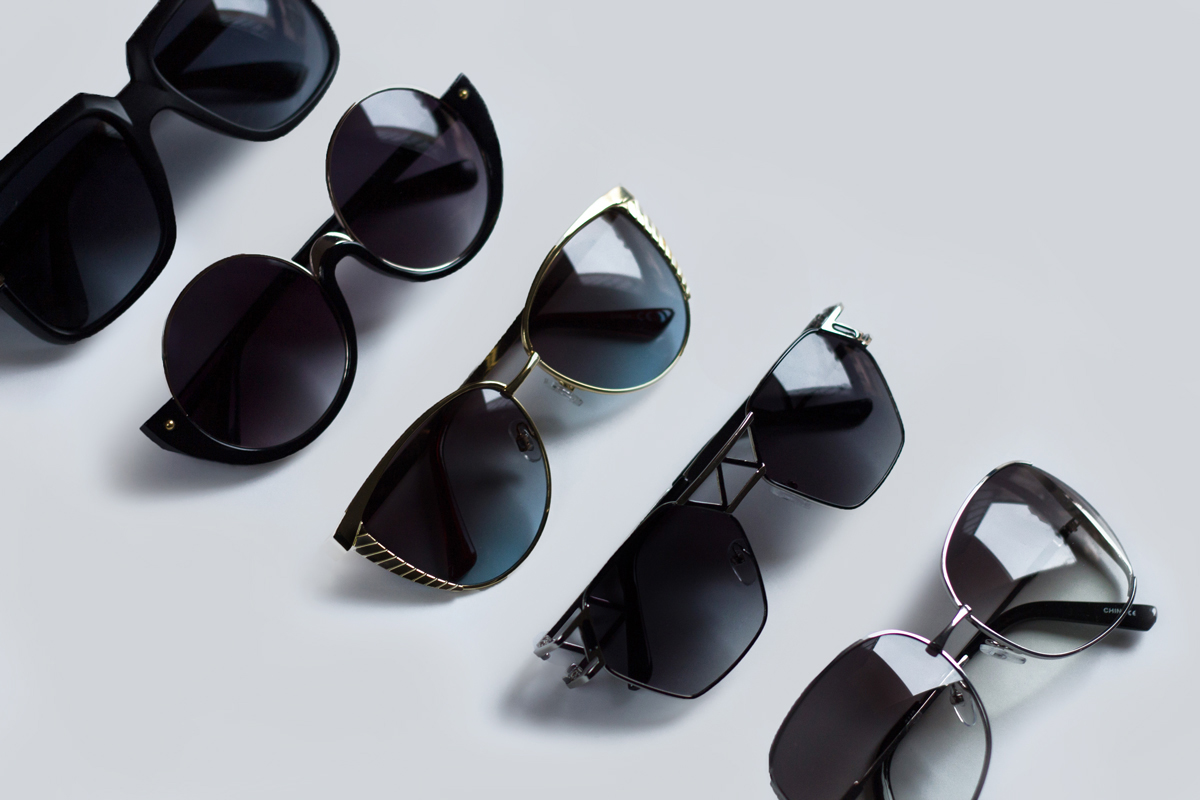 We hope you enjoy these brands and products as much as we do. Check back next week to see some more of our favorite products!