Justuno Flex Demo
Justuno is the premium on-site promotion suite for retailers looking to drive more ROI from their marketing efforts. We help you build high-converting site experiences that enhance offsite campaigns and their effectiveness.
Justuno Flex is the world's first conversion automation platform. Flex improves the overall visitor experiences, analyzes conversion journeys, and optimizes conversion rates. Combining the power of artificial intelligence and automation with the expertise of a dedicated account strategist, growth has never been easier. Justuno Flex is the future of conversion marketing.
These Customers Chose Justuno Chat with one of our CRO experts to see what Justuno Flex could do for your website.
[hubspot type="form" portal="289858″ id="e4ce368f-2cdb-4879-92ba-dd5e561366a7″]
135%
On average, Justuno clients see over 135% lift in online revenue in the first year.
133,000+
Join thousands of industry leading brands leveraging Justuno.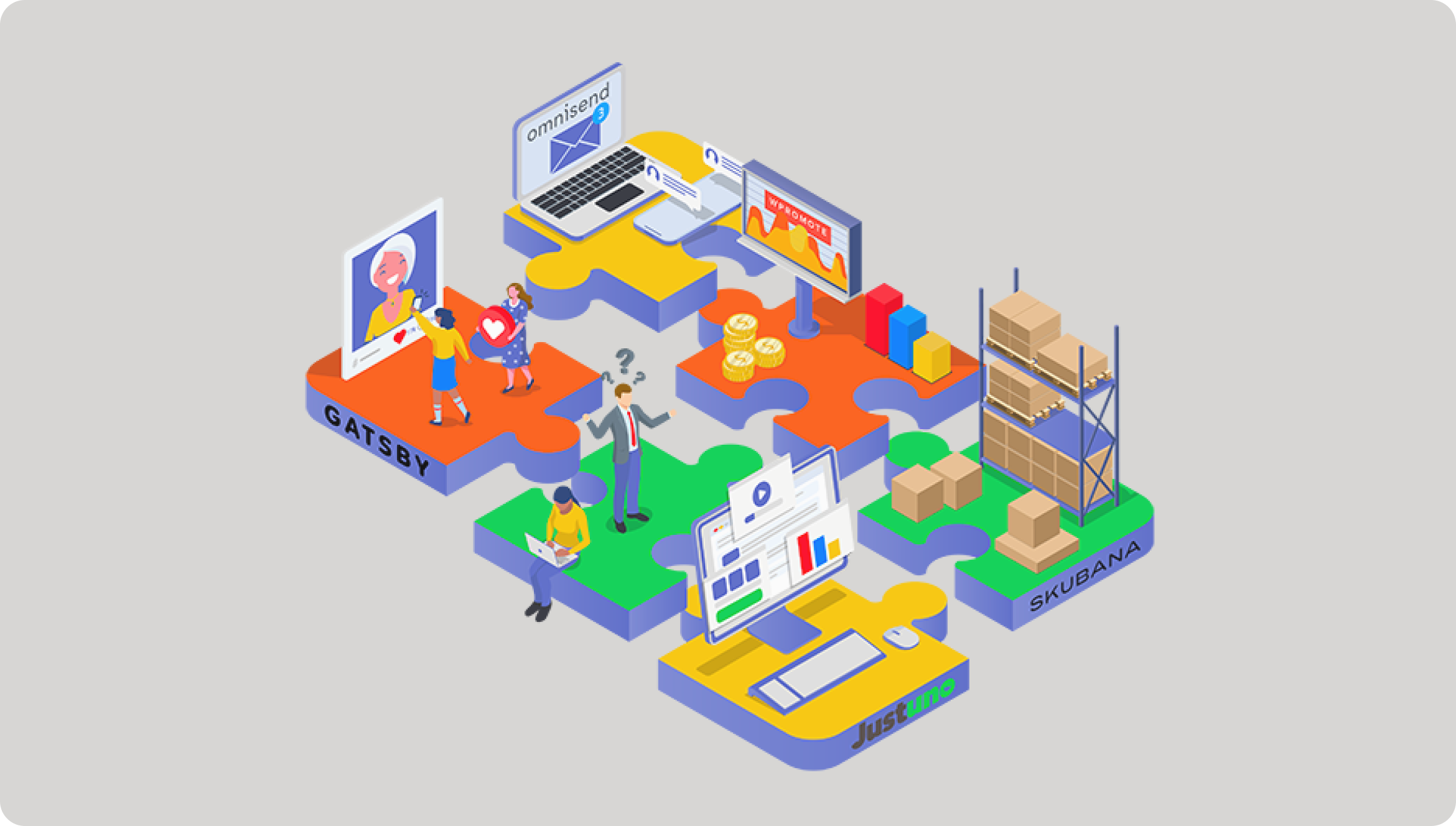 Justuno Flex: What's Included
Robust Workflows —  
Modular workflow builder powers a 360°view of the customer journey – with a drag-and-drop builder to build campaigns from start to finish. Tailor unique experiences for specific audiences, from messaging through offers, leveraging your tech stack throughout
Managed Services —  
Let us do the heavy lifting for your optimization needs from embed to campaign launch, Justuno Flex is more than just advanced features, it delivers results
Multivariate Testing —  
Run up to X variations at a time to get results faster to find the ultimate combination of design, targeting rules, and more all at once
Intuitive Designs —  
a design studio that adapts to your needs and experience
Comprehensive Audiences —  
segmentation made easy, leveraging visitor profiles built off X+ data points
Partner Templates —  
Get exclusive templates from our industry-leading partners and agencies in the e-commerce system all within your own library