Welcome to Justuno's Tech Partner Portal
Everything you need to succeed
Welcome to the Justuno partner program! We're excited to have you join the team and look forward to helping you and your customers succeed. As a member you can start earning rewards today and have unlocked exclusive benefits.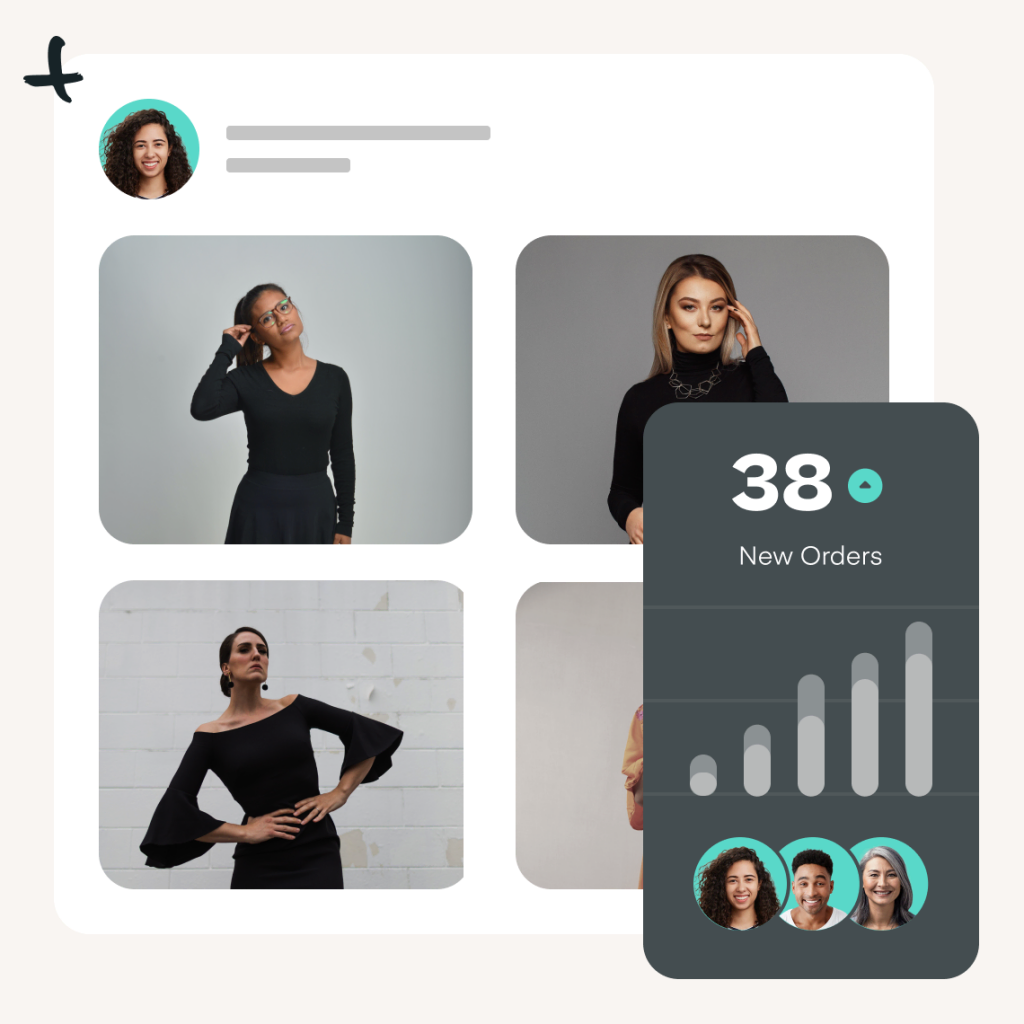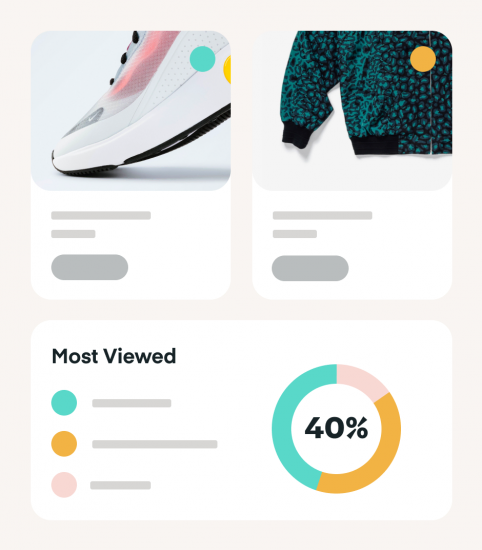 You'll enjoy access to resources that help your customers and grow your business, let's explore some of these exclusive perks below.
The opportunity to earn up to 25% for every new customer you refer to Justuno
Commission rates determined by tier membership based on referred revenue
Access to our dedicated partnerships team, co-marketing events, and exclusive benefits for your customers
How to Get More Leads from Justuno
It's easy to generate new leads every week with Justuno's template library! Justuno partners gain exclusive access to feature their own branded templates in our library – exposure to Justuno users, and instant leads each time your template is used.

Justuno's template library is perfect to help Justuno users supercharge their on-site campaigns with pre-built promotions for a variety of use cases. Professional designs plus best practices already included make these the easy choice to simply pick it, brand it, and go live.

Gain exposure and show off your platform's use cases by submitting your own designs to the library through the team!

Ask your Justuno partner rep about getting your branded template in our library today.

View Templates
Who Is Justuno? Who Is Our Ideal Customer?
Justuno is an on-site conversion marketing automation platform that converts more of your visitors into leads and sales leveraging first-party data. Justuno allows merchants to create intelligent visitor profiles that identify, track, and analyze every person that lands on their website. These profiles allow merchants to serve a highly-targeted personalized experience leveraging pop-ups, banners, in-line displays, intelligent product upsells, cross-sells, and product recommendations that lead to higher conversions. Furthermore, Justuno syncs collected data to supercharge offsite marketing efforts by utilizing our extensive suite of 100+ technology partner integrations!

Our ideal customer is any D2C e-commerce brand including but not limited to beauty & cosmetics, fashion/apparel, food & beverage, CBD, sporting goods, jewelry & accessories, and automotive. We also serve B2B brands, publishing websites, financial services, real estate, and many other businesses. Justuno can be integrated on pretty much any platform and we have direct integrations with Shopify, BigCommerce, Magento, and WooCommerce.

The ideal customer size is a Company that has $5M-$250M in annual revenue or has a website with over 100,000 monthly visitors. Check out some of our clients:



Key Strategies for CRO Success
Refer Leads & New Signups to Justuno
Earn extra revenue as a tech partner by referring customers for a commission or passing on the discount on your referrals. In return, you'll generate new leads through our tech partner directory, gain access to lead-generating co-marketing opportunities, and be referred to our customers through their account manager.

Whether you're an email or SMS provider, UGC/reviews platform, influencer marketing portal, headless provider, shipping/logistics partner, or more, we've got you covered however you want to partner with us.

When first starting all partner referrals receive a 15% discount when making an intro to our partnerships team. In lieu of passing this discount on to your customers, there is also a 10% revenue share option for all partner referred leads which you can sign up for below to receive a referral link.

Option 1: Refer your lead through Parterstack to receive a referral commission. You will need to apply if you have not applied already.

Option 2: Click here to refer your lead to Justuno & pass the discount on to your client.

As you refer more business, the revenue share amount increases as does the discount for your customers. Refer to the partner program document if you want to create your own Justuno account where you can see all leads you have referred over. This link also includes more detailed info on creating these new accounts for your customers to ensure your partner discount is applied!
Mutual Customers & Strategic Account Mapping
Refer to Crossbeam for this information. If you are not connected, please work with Derek to get an NDA in place to connect and start strategic account mapping.
The Justuno Difference
Justuno is different from our competitors because our platform offers more advanced segmentation, targeting, and automation for the onsite visitor experience. You can create overlays, pop-ups, in-page displays, in-cart modals, intelligent product recommendations, and more all within our tool.

Competitive Info
Contact The Team
Reach out to the partnerships team directly for any support or partner needs:

Derek Booth, Director of Tech Partnerships & Biz Dev, derek@justuno.com
Michael Wadsworth, Partner Marketing Manager, michael@justuno.com
Brandon Herrera, Partnership Support, brandon@justuno.com
Perks & Brand Assets
Being a tech partner means access to exclusive benefits like a free-forever Justuno account for your business's website, support & training from our partnerships team, tiered incentives, & flexible benefits for referrals. 

You'll also be listed in our Tech Partner Directory featured on our website for customers to find the right fit for their needs.

Find brand assets below to create co-marketing materials to use for reselling or referral campaigns to maximize revenue!

See Brand Assets
Compliance & SOC2 Certification
Justuno is SOC 2 Type II compliant in the TSCs: Security, Availability, and Processing Integrity as certified by Dansa, D'Arata, Soucia LLP in 2021. As a SaaS platform that constantly handles personal data and often sensitive information, it's important to Justuno that we uphold and maintain the most stringent standards of security, integrity, and privacy. Learn more about SOC 2 Compliance here .

Find information on data security, cookies, GDPR Compliance and Justuno's privacy policy here.
Tech Partner Resource Menu
Need help or further guidance?
Check our support section for additional information.
Ready to Take The Next Step For Your Business?
Start a Free 14-Day Trial Today!
Start optimizing onsite experiences today with access to designer templates and 80+ advanced targeting rules
Our customers see a 135% increase in revenue during the first year, see what Justuno can do for you!
Start my 14-day free trial
See It For Yourself, Request a Demo
Get a personalized walkthrough of the platform to see how Justuno can help uncover hidden opportunities and improve performance.
Our team will help you find the plan that fits your business goals and get you started on your CRO journey.
Request my demo