2019 Holiday Marketing Guide
Get started on this year's holiday campaigns with tips from our conversion strategists, best practices for design, and important dates to remember.
It's the busiest time of the year for e-commerce retailers and we want to make sure you get the most out of your holiday marketing campaigns.
Download the holiday marketing guide today and get started optimizing your onsite marketing today.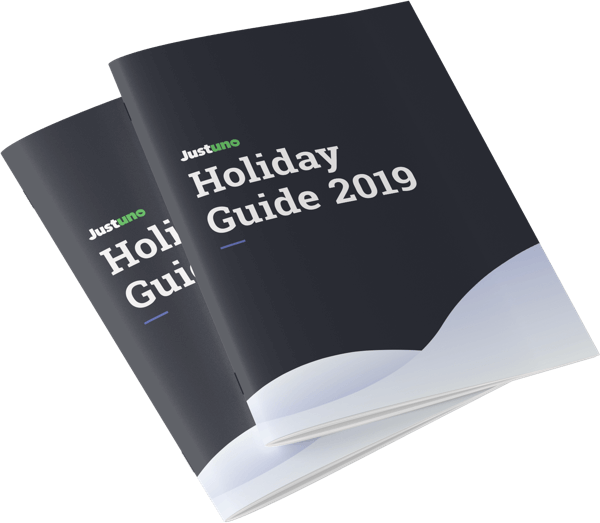 Download the guide today!
Don't miss out on best practices for the holidays from our conversion strategists. Sign up below to receive a copy of the holiday marketing guide in your inbox today!
This free and instant analysis of your website performance will show you what Justuno can do for your business.
Please enter a valid email address