About Us
In 2011, two California-native buddies took a leap of faith, combining their passion for snowboarding and spirit to create. After launching a $20M online retail business, Sierra Snowboard, their goals got bigger and bolder. Intertwining a strong marketing and technical background they endeavored to help every online business in the world succeed through one (uno) simple solution.
We are Justuno – a team of tenacious, innovative, results-driven individuals that regard each other as an eclectic family. Being a proudly self-funded organization, all wins are celebrated together with an entrepreneurial spirit that's clear from the people we hire to the get-it-done attitude we bring every day. We appreciate different perspectives and know we're stronger that way.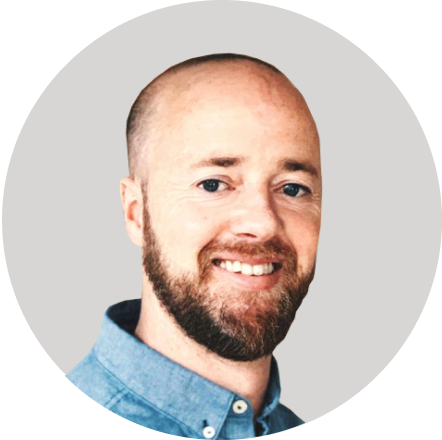 Erik Christiansen
Co-Founder & CEO
Erik has over 20 years of experience in e-commerce and tech, with a focus on sustainable growth and product development. His leadership is centered around a customer-first philosophy, to
empower and strengthen business
owners at every stage.
Erik is a recent second-time father and
an avid surfer and fisherman.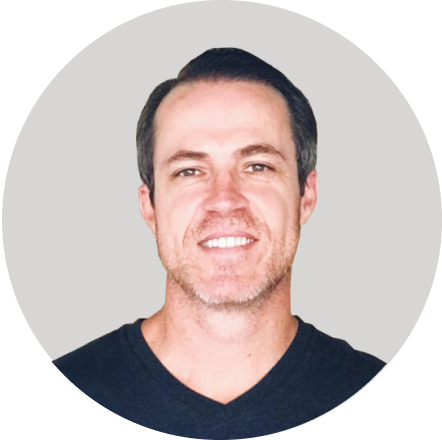 Travis Logan
CTO
Travis has over 24 years of development experience, ranging from e-commerce to commercial banking. His leadership is centered around adaptable
enterprise-level solutions for
all businesses sizes.
Travis enjoys boating, his car
and prized Pomeranian, Wolfie.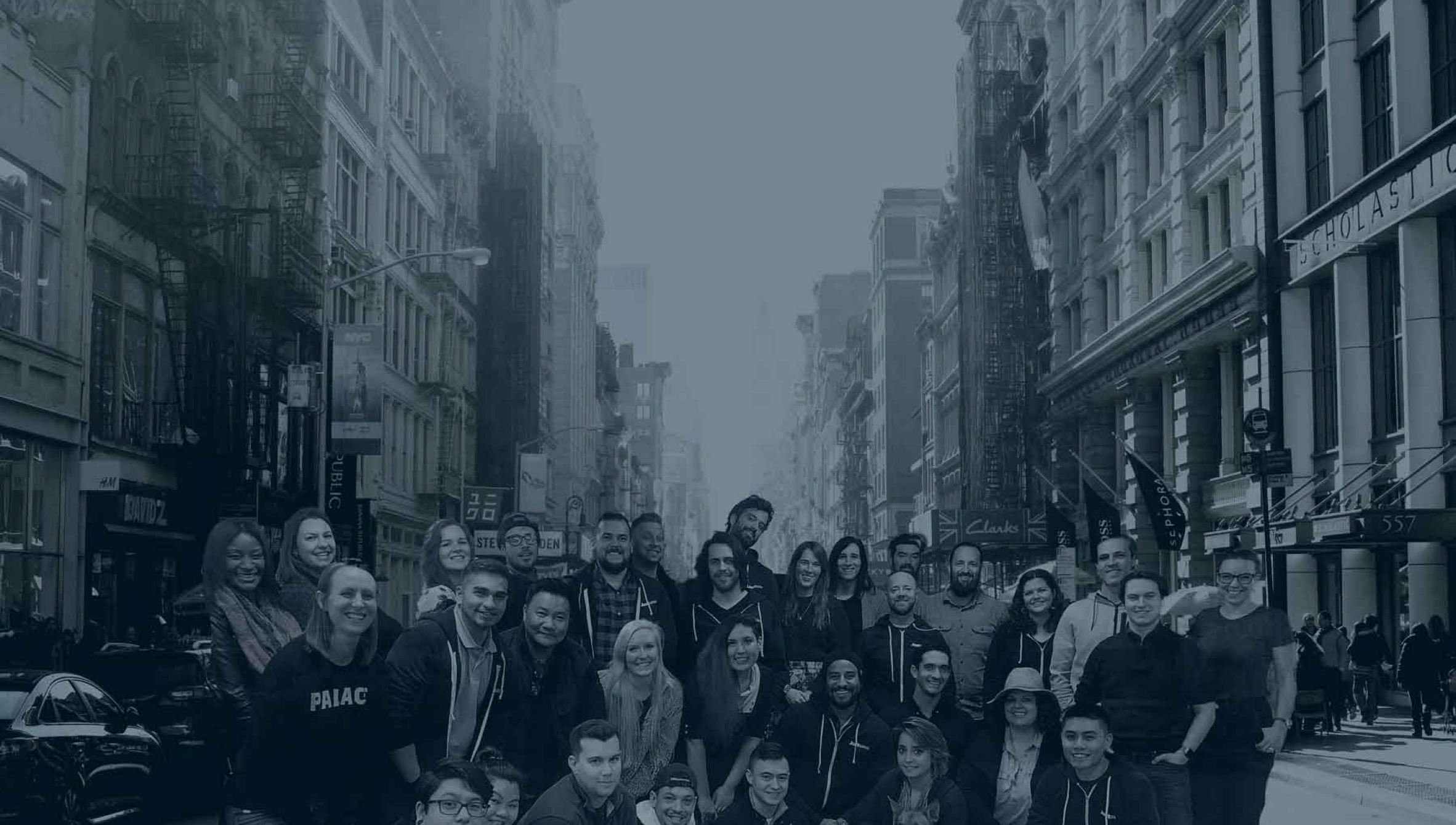 Core Values
Growth Mindset
We look to power growth across the board–for our clients, partners, and the Justuno team. We build technology that empowers marketers to create and grow.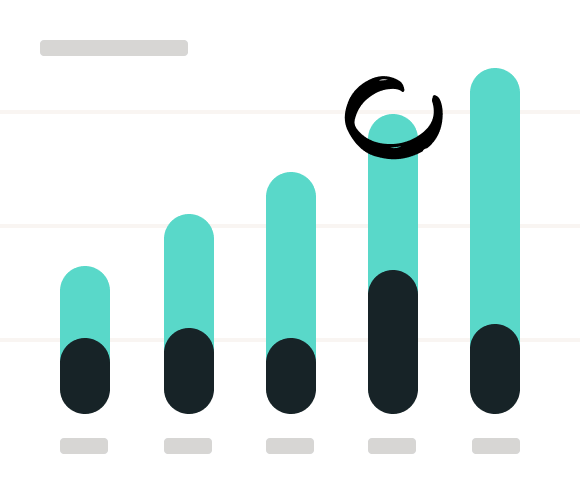 Adaptability:
Our adaptability is the key to evolving and continuously pushing the boundaries of what's possible for our clients.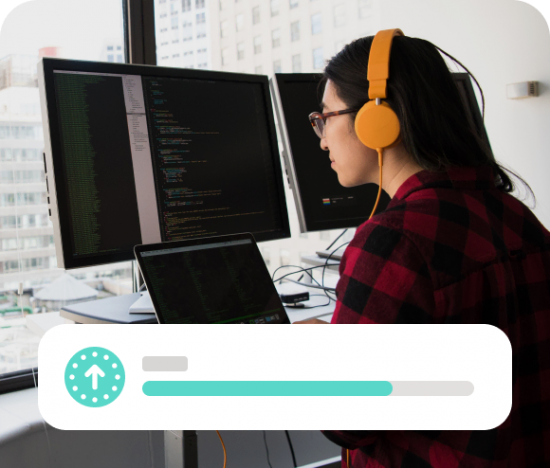 Collaboration:
We work together, as a team and with our customers, to find creative solutions for any hurdle and never settle for good enough.
Have Fun Building:
We work hard every day to build a product that exceeds our customers' needs and a company that delights in innovation. This is a journey and we aim to have fun along the way.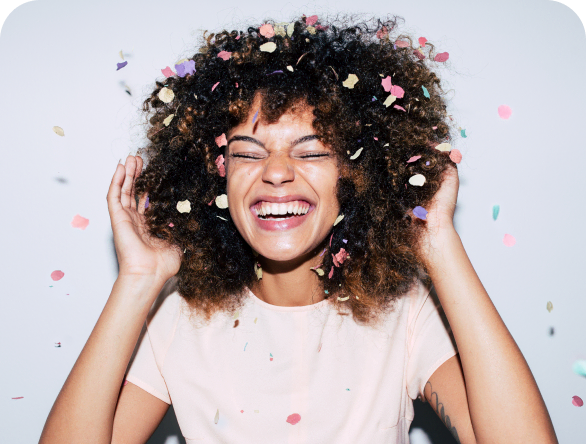 Community:
We believe that work shouldn't be boring. We continuously cultivate a positive energy throughout the company and encourage our team to do what makes them happy.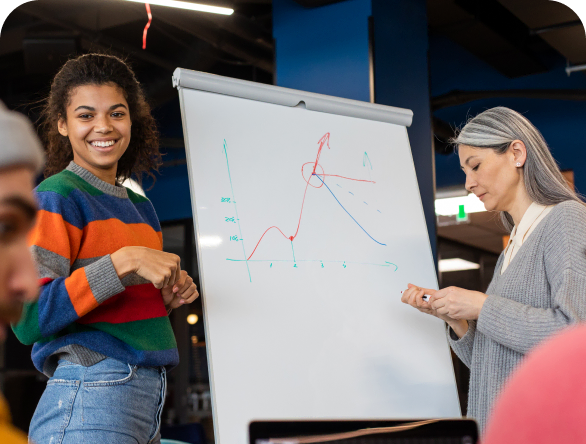 Want To Work
With Us?
Want to be surrounded by awesome, innovative people while helping businesses meet and exceed their potential? So do we!
We strive for our entire team to have top-notch work experiences that inspire and motivate next-level career growth. (We also have a lot of fun along the way!) Want to join the Justuno family? We can't wait to hear from you!
Take a look at our current openings, and if you don't see a position that fits, send us a line to say hi!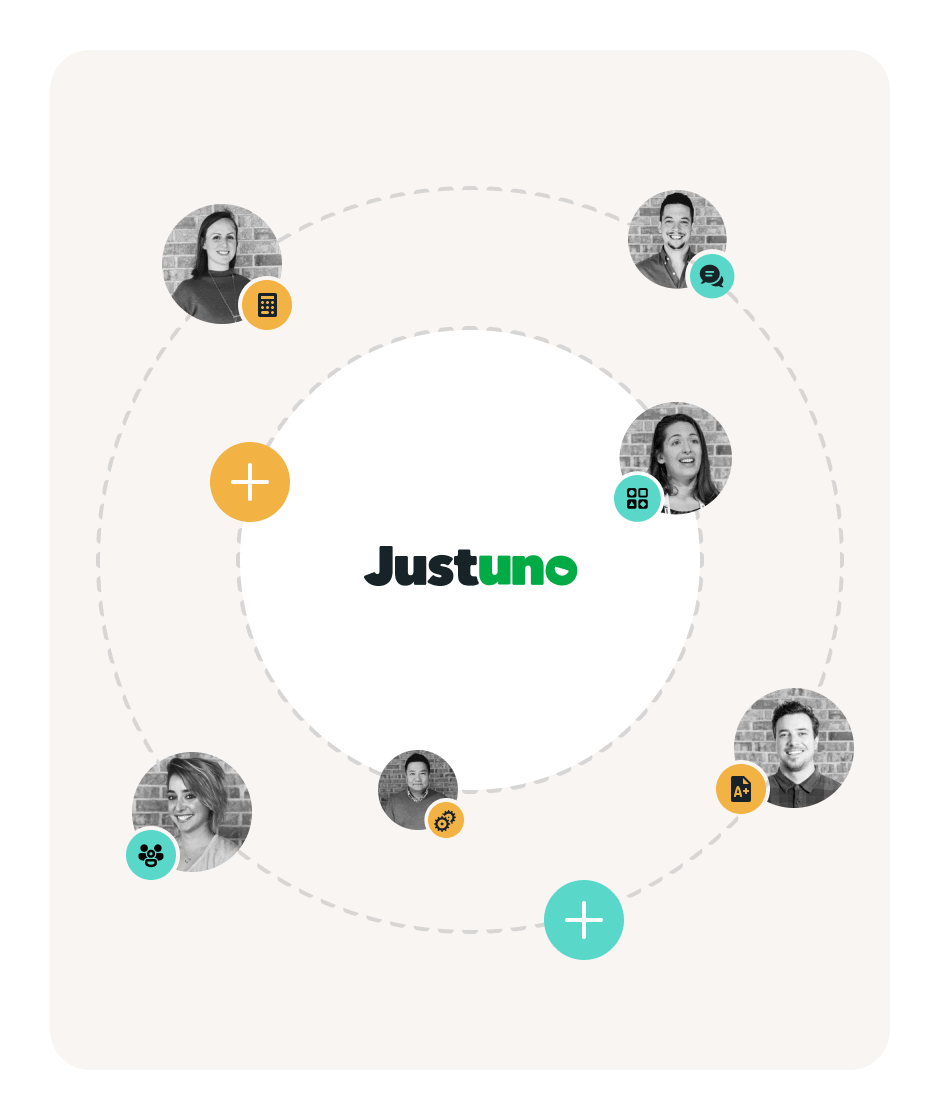 Take Your Targeting to
the Next Level
Get started building more targeted onsite experiences today with a free 14-day trial or speak to our team to uncover areas of opportunity on your website.
4.6/5 — from 200 reviews

4.6/5 — from 2,200+ reviews