Managed Services:
Onsite Conversion Done-for-You
Managed Services is our white-glove service that does all the heavy lifting to maximize your website conversions while you focus on driving more visitors.
Custom campaign strategy & designs
A/B testing for optimized results
Exclusive features like Audience Sync & Product Recommendations
Unlimited traffic
So much more
Request a Demo
[hubspot type="form" portal="7081882″ id="66cadfe0-568d-4e7e-a40a-8dcbcc7a64c6"]
Full-Service Onboarding —
Each Managed Services account starts with a comprehensive introduction to Justuno by your dedicated Strategist. You'll receive an in-depth brand audit ensuring a seamless transition and fully set up your Justuno account. Here they'll discover your business's goals, branding, and initial areas of opportunity to develop a comprehensive strategy to meet your needs.
Custom Design and Campaign Strategy —
Managed Services clients receive custom campaigns designed to accomplish your marketing goals from email/SMS list building, higher AOV, improved ROAS, advanced personalization, and more. Let our design team create branded assets and build custom displays for any campaign style.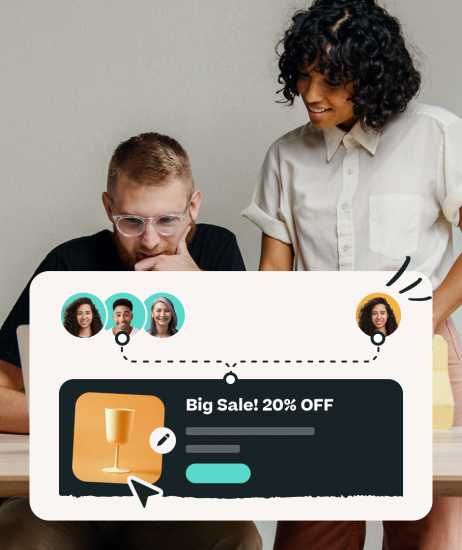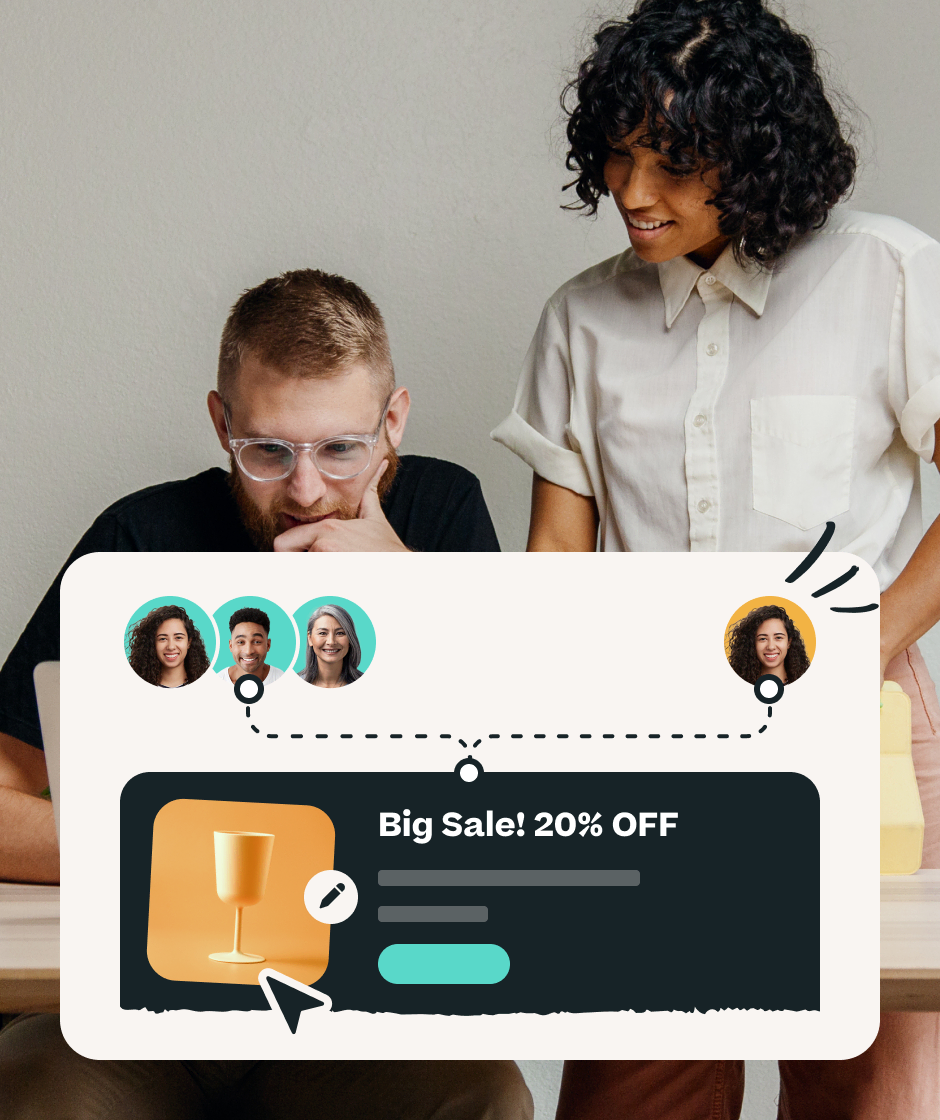 Managed Service Benefits
With Managed Services, your dedicated strategist will help you improve the ROI of any off-site marketing channels. Augment your brand experience with an optimized website designed to give each visitor what they want.
Bi-Weekly Calls – Sync with your strategist to review account performance and collaborate on campaign strategy
Comprehensive Conversion Strategy – Your strategist will help you build a customized CRO strategy based on your business's performance and goals to accelerate growth
Managed Multivariate Testing – Use your in-depth brand audit to guide campaign testing to close the gap between visitor expectation and experience to reach your business's goals
Custom Designs – Receive custom campaign strategies & up to 3 designs each month built to accomplish your marketing goals
Personalized Engagements – Grow your email and SMS lists, personalize customer engagements, and keep your brand compliant with GDPR and privacy policiesneeds.
"Justuno has become an integral part of our tech stack. Learning new software usually comes with challenges, but the product is easy to use even with its robust capabilities. For all the occasions we've needed guidance, the support Kelsey has been able to provide is nothing short of amazing! I can't think of one instance when their team was not able to help. They treat even the smallest issues as important ones. I'm never left in the dark and always get exceptional support. Our experience with Justuno has been awesome."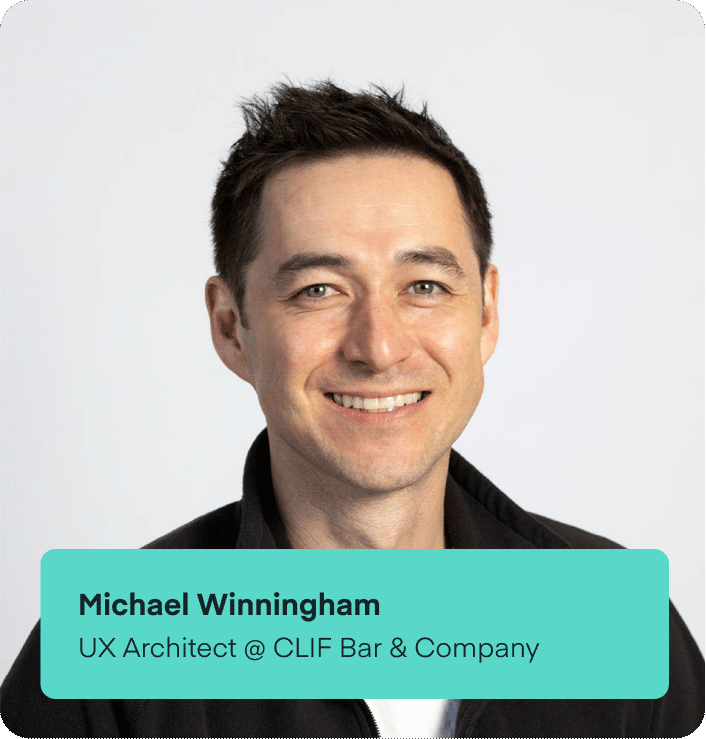 Experience The Best In CRO Knowledge
Optimize and automate your brand's path to conversion to not only increase revenue but also improve your marketing strategy as a whole.
Managed Services is offered in two timelines
Three months
Twelve months
Request a demo to speak with one of our CRO experts to learn more about Justuno Managed Services.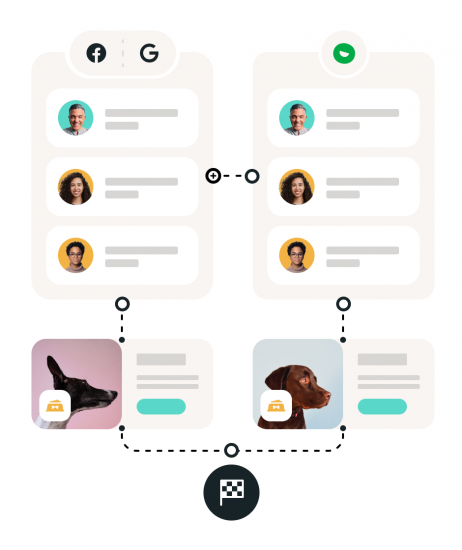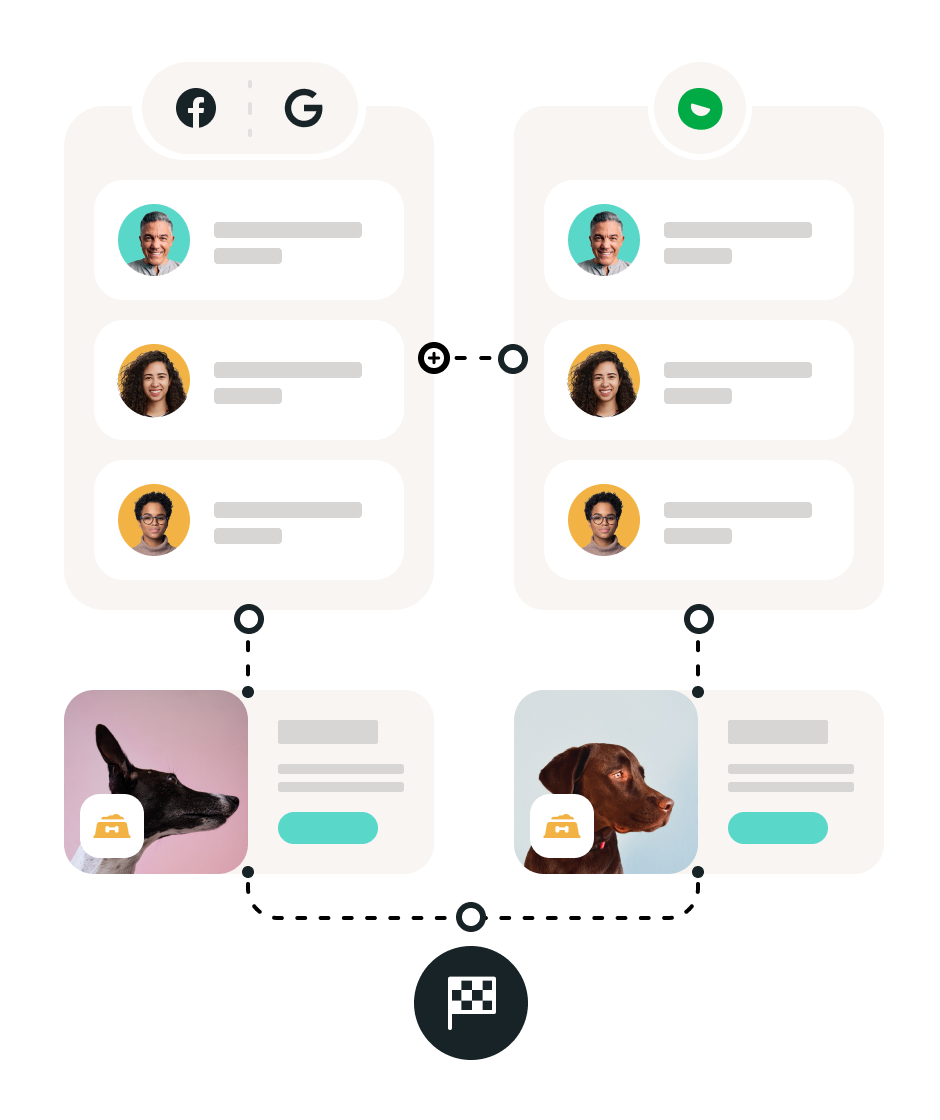 Start Your Journey to Conversion Excellence Today!
[hubspot type="form" portal="7081882″ id="66cadfe0-568d-4e7e-a40a-8dcbcc7a64c6″]
Managed Services Packages
*only available on a Justuno Plus plan
** for the duration of your Managed Services package
*** up to 3 custom designs per month for the duration of your Managed Services package
"Justuno's managed services have been a huge weight off my shoulders! Before I was having difficulty dedicating the time needed to design what we wanted. Collaborating with our strategist has been a hassle-free experience & their designers succeed my expectations every time. Their premium service saves time & energy all while helping your business make more money in the end!"
Sarah Lopez, Executive Director @ Shell Shock CBD