Unlock Your Shopify Store's Potential
Leverage Justuno with unparalleled ease on Shopify to personalize shopping experiences, convert more visitors into customers, and improve your ROI.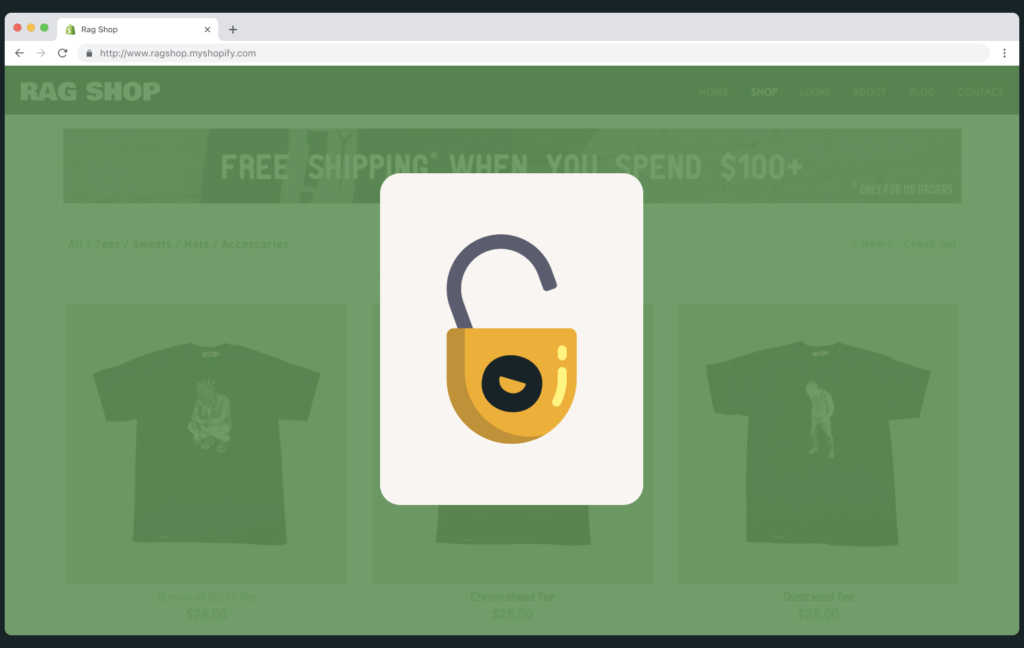 Join The Club
And 127,000+ More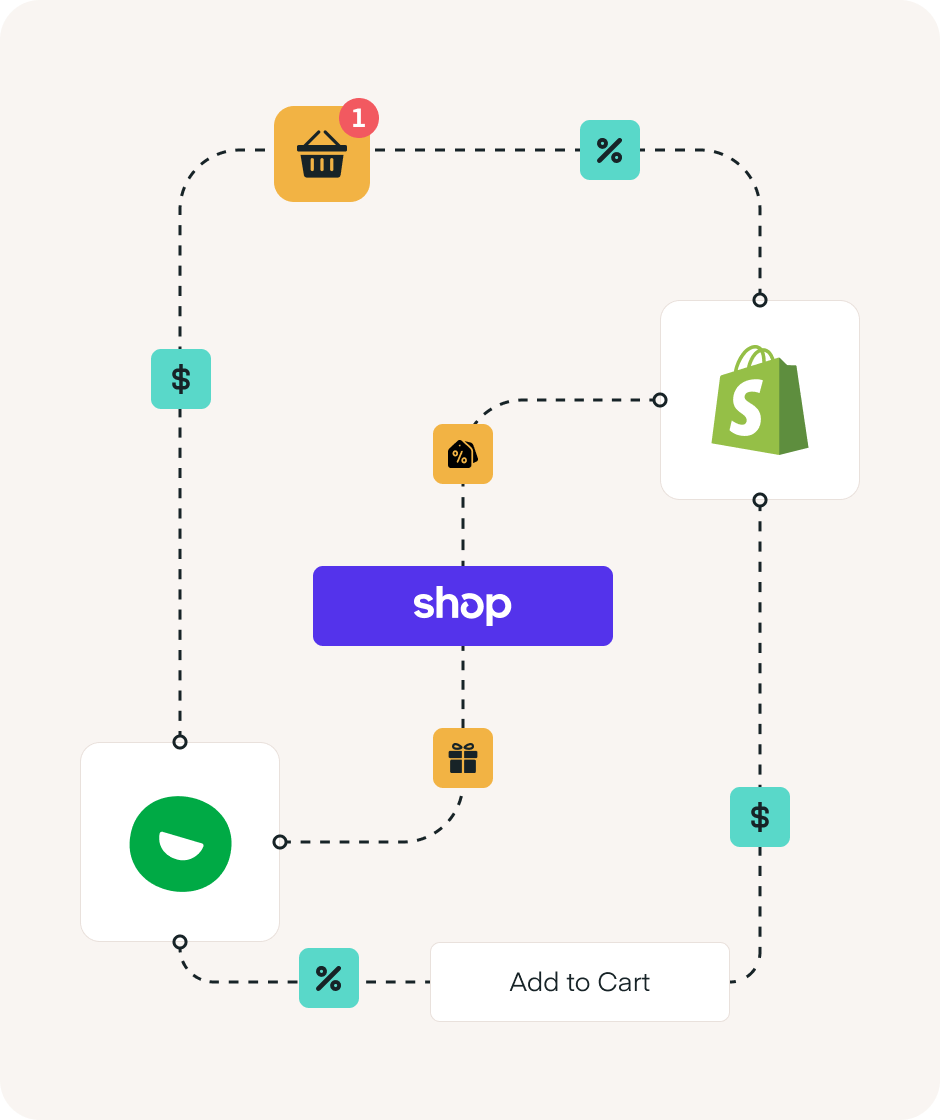 Deep Integration
Justuno's deep integration with the Shopify platform goes back 10+ years and allows you to get up and running in minutes while providing a wide variety of targeting options based on your store backend. Create product recommendations using data points from your product catalog with no extra effort, automate syncing audience profiles with order history for a full 360 picture of your customers, and even personalize your checkout process with ease.
Auto-apply coupons
One click add to cart for free gifts + cross-sells
Custom checkout experiences + dynamic personalization
Native use of Shop & Shop Pay features
Justuno + Signed-In Shopping with Shop
Justuno's Signed-In Shopping with Shop helps brands grow their lists more effectively while removing roadblocks to check out for the end customer. This all-new feature allows Shopify stores to further streamline the Shop Pay experience for customers with automatically saved and applied discounts, all from a single opt-in. Increase sales, AOV, and customer satisfaction with the click of a button.
"I used Justuno on our Magento site, and it was one of the first ones we added back in when we migrated to Shopify."
– Adam Casey, Director of E-Commerce, Galt Toys UK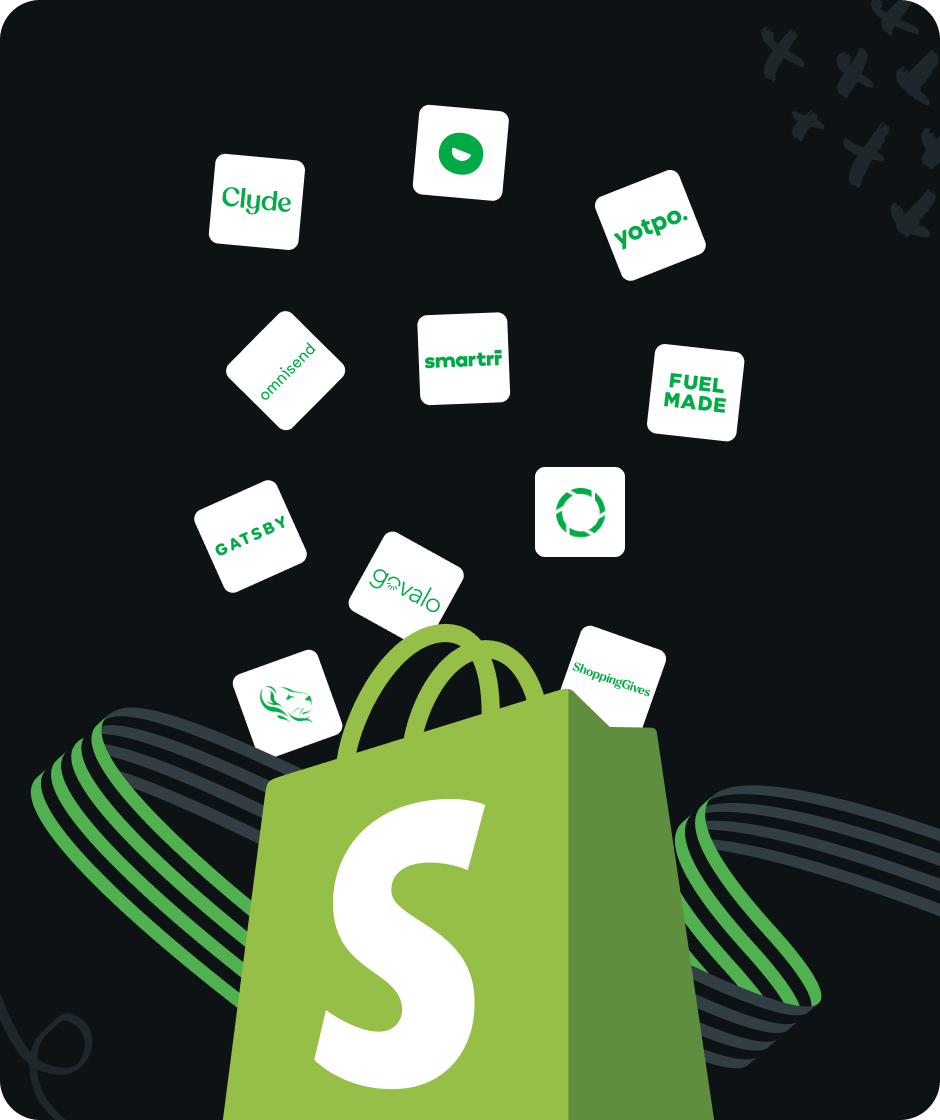 Supercharge Your Tech Stack
Justuno doesn't just integrate well with Shopify's platform but with their entire ecosystem. Our partnerships provide you with a streamlined experience, industry-leading content, and more, all so you can make the most out of your stack. Sync the data and contacts collected from your Shopify pop ups to every part of your MarTech stack for more data-driven marketing and a better customer experience.
Check out our client BK Beauty who was featured in the new Shopify app store & learn more about how they achieved a 63% same-session conversion rate.

Justuno + Shopify Plus
When it's time to upgrade your plan to Shopify Plus, we're ready to grow with you. Justuno has been a certified partner since the program re-launched in 2020, and we're proud to continue that legacy. Justuno provides Shopify Plus brands with the tools they need to adapt to a changing marketplace, drive more ROI out of their campaigns, and collect vital data to power personalization throughout the customer journey.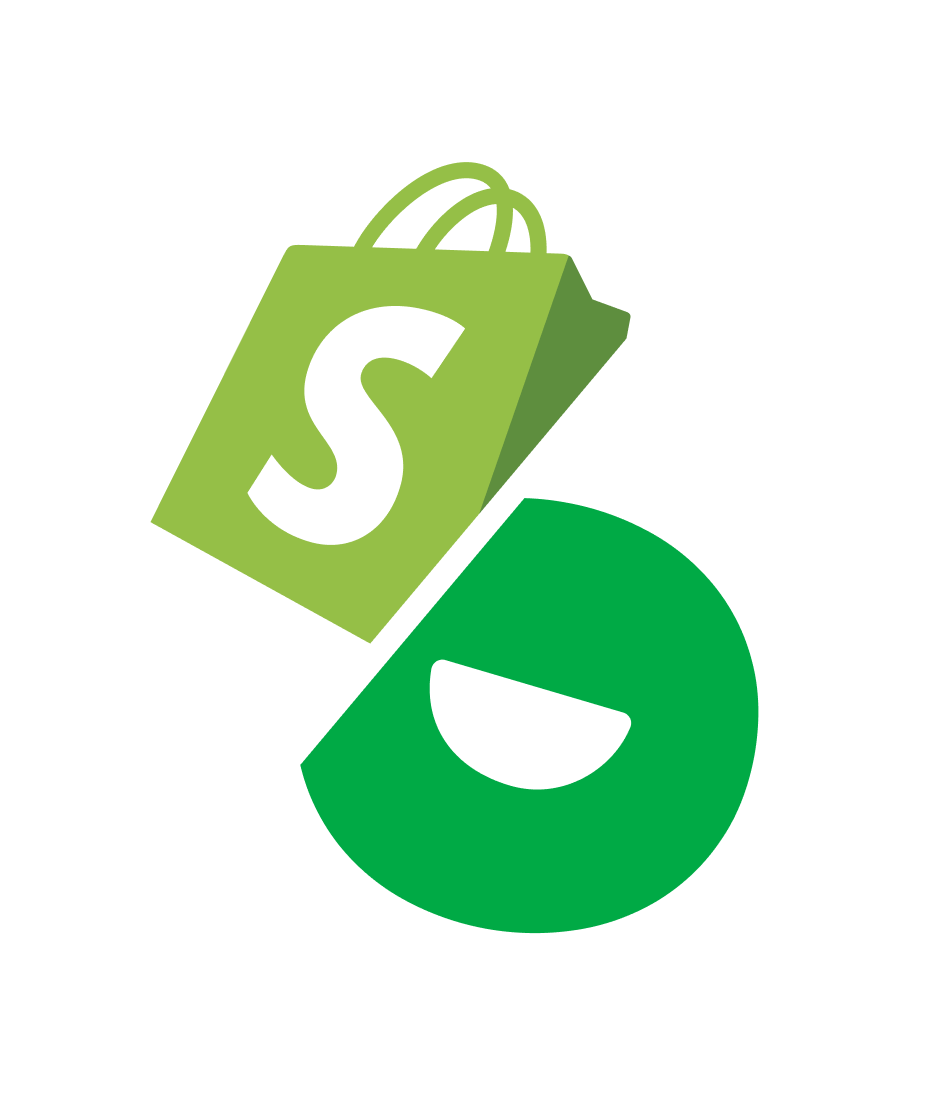 Ready to take the next step for your Shopify store?
4.6/5 — from 200 reviews

4.6/5 — from 2,200+ reviews