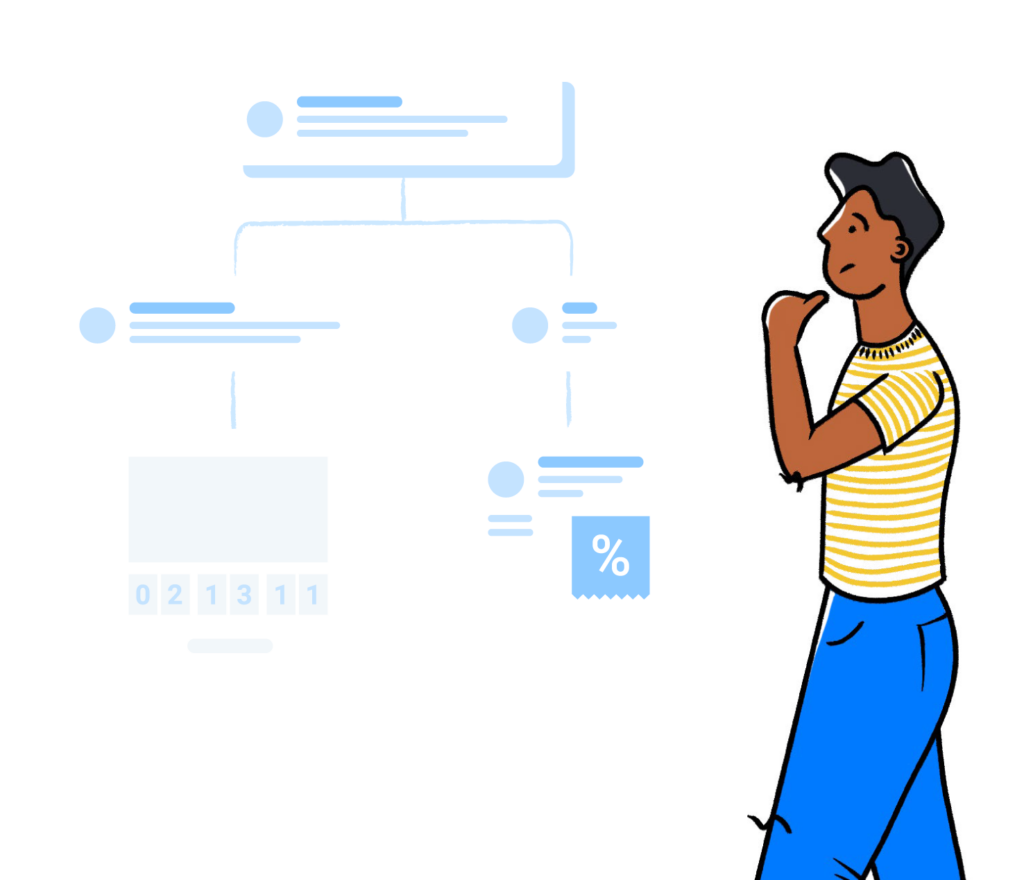 A very different looking holiday season.

This year has been anything but ordinary–some shoppers are reducing their discretionary spending, and others are unable or unwilling to return to in-store shopping. It's safe to say many consumers will be heading online for their holiday shopping list.


This increased online presence from more consumers (many of whom may not have been e-commerce shoppers before) means that this holiday season it's more important than ever to have an optimized holiday strategy in place. Use this as an opportunity to connect with audiences you may not have been able to before, and take the time to craft an approach that positions your brand to finish out 2020 stronger than ever.


All of this and much more are on retailers' minds this year, and as a proactive company, it's never too early to start planning ahead. We're here to help you find your footing this holiday season.