Prepare Your Website For 2021
The New Year is here, and e-commerce is changing fast. Read our mini-guide and discover the top tips on optimizing your website for the year ahead, from security and personalization to tying all the channels together.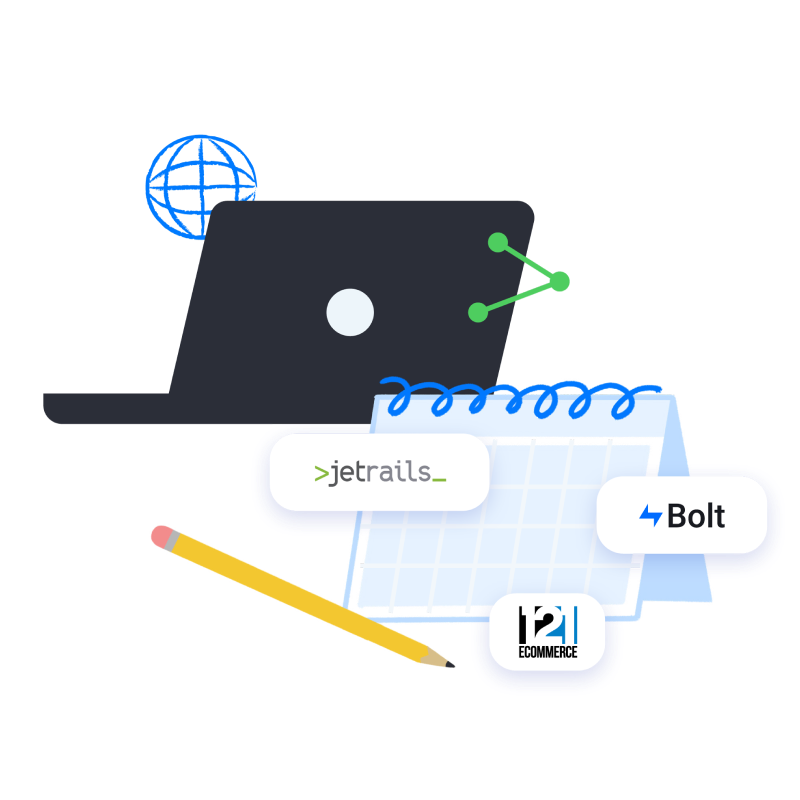 Uh Oh
Looks like something went wrong, please check your form entries.
Redefine your website marketing