Back to Ebooks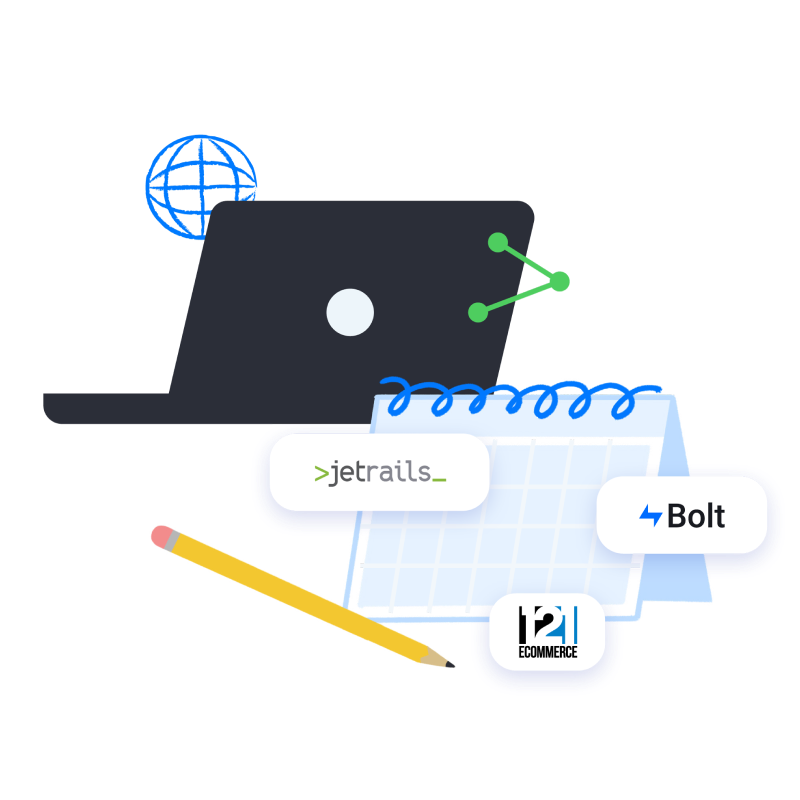 Ebook
2021 Website Preparation Guide
The New Year is here, and e-commerce is changing fast. Read our mini-guide and discover the top tips on optimizing your website for the year ahead, from security and personalization to tying all the channels together.
Download Ebook
Our Partners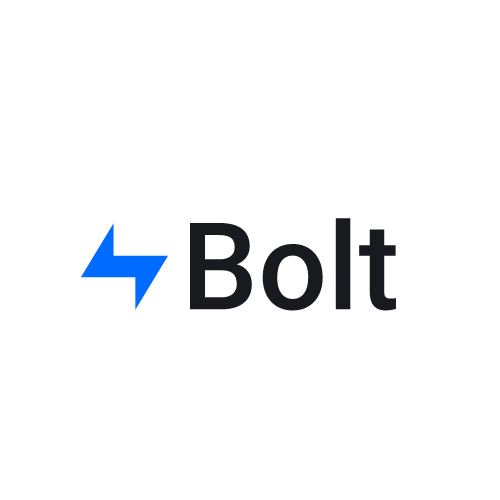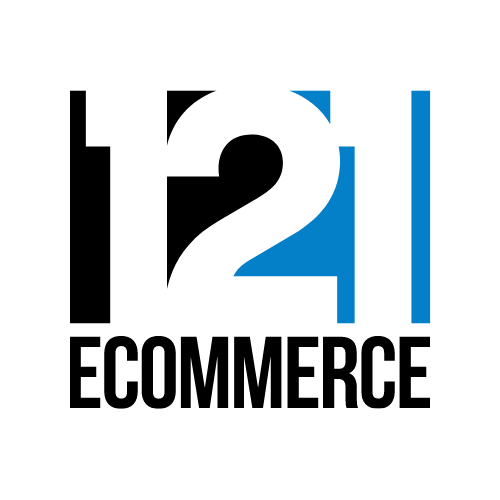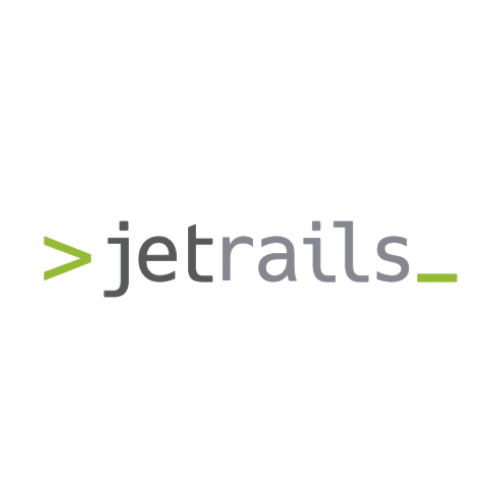 Download The Ebook Today!
Don't miss out on how to maximize your marketing's performance. Sign up below to receive your copy of the guide in your inbox today!
[hubspot type="form" portal="289858" id="51b6b673-544e-4e44-ac67-b8db58e9a974"]