Back to Ebooks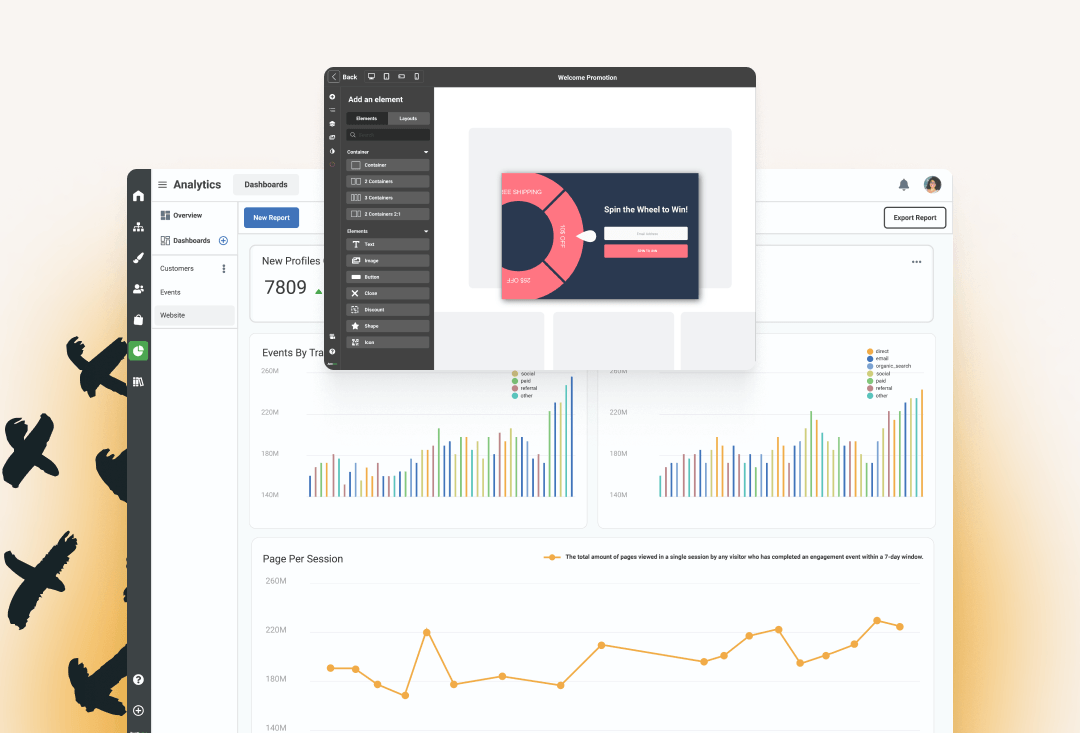 Ebook
Conversion Automation Playbook
Download the conversion automation playbook to learn how to improve efficiency while optimizing the onsite visitor experience.
Nine chapters worth of strategies and automation examples will save you time and resources while driving more sales.
Download Ebook
Download The Ebook Today!
Don't miss out on how to maximize your marketing's performance. Sign up below to receive your copy of the guide in your inbox today!
[hubspot type="form" portal="289858" id="4c262928-4ba6-467a-a2f4-018181c15fcf"]