5
Standard rules for email pop-up designs that convert
Inside you'll find…

In this guide, you'll receive actionable conversion tips, view high-converting examples from top brands, and a lesson in conversion copywriting. Here's a quick preview of what you'll find inside…


Creating straightforward headlines
Focusing attention on your offer
CTA suggestions and language
Form field optimization tips
Optimizing for mobile
About Email Pop-up Design

"Join our Newsletter" just doesn't cut it anymore. You need a pop-up that catches the visitors attention while also telling them exactly what to do. With this guide, you'll receive insights on how to be clear about your offer so you can save yourself some conversion headaches down the road.


In addition, you'll get top tips for optimizing your pop-ups for mobile. Justuno pop-ups are not considered ads by Google and therefore adhere to standard mobile experience rules. Learn more by downloading the guide. Related Resources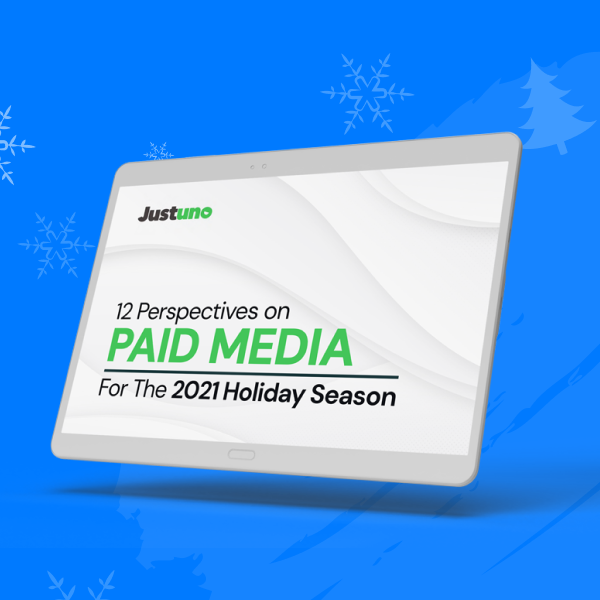 Get insights from 12 industry leaders on everything from pre-season prep, helpful automations, and more to make your return on ad spend skyrocket during the 2021 holiday season.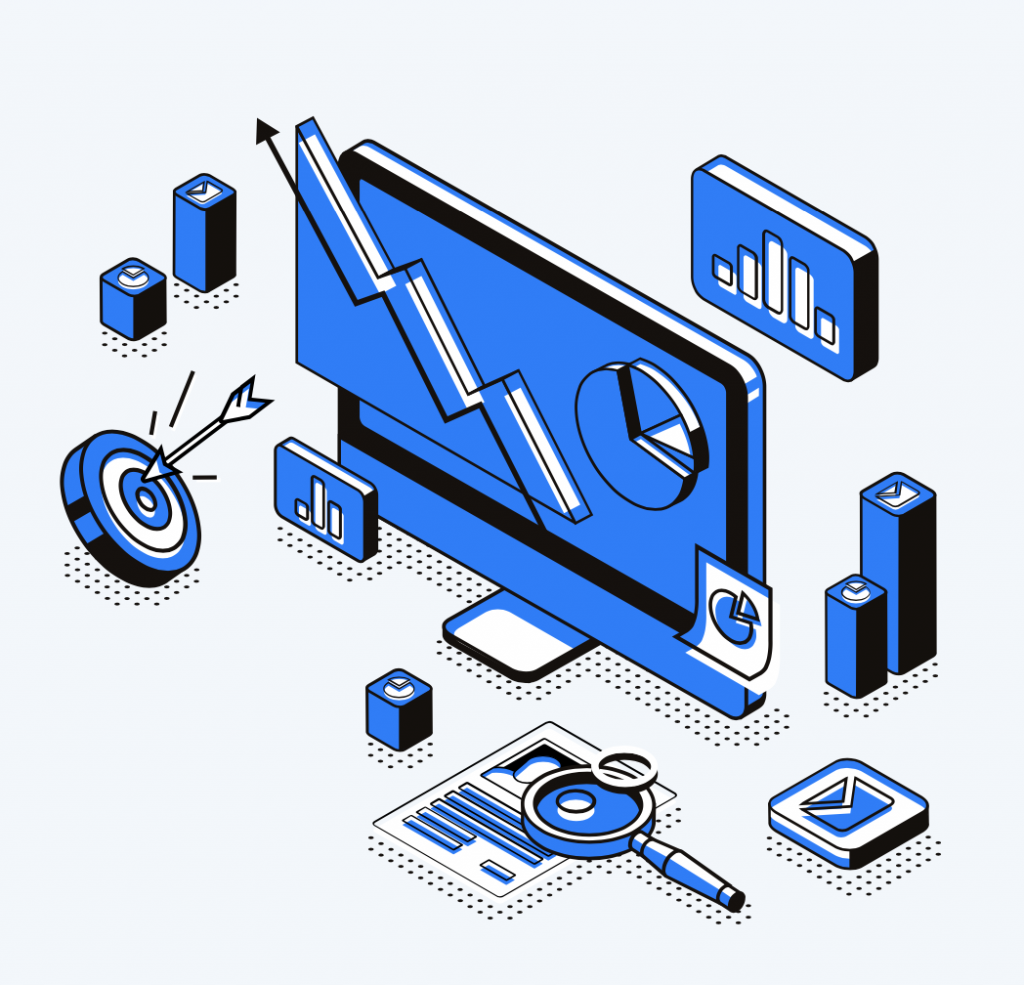 Download our onsite conversion optimization benchmark guide to see how your pop-ups measure up to others.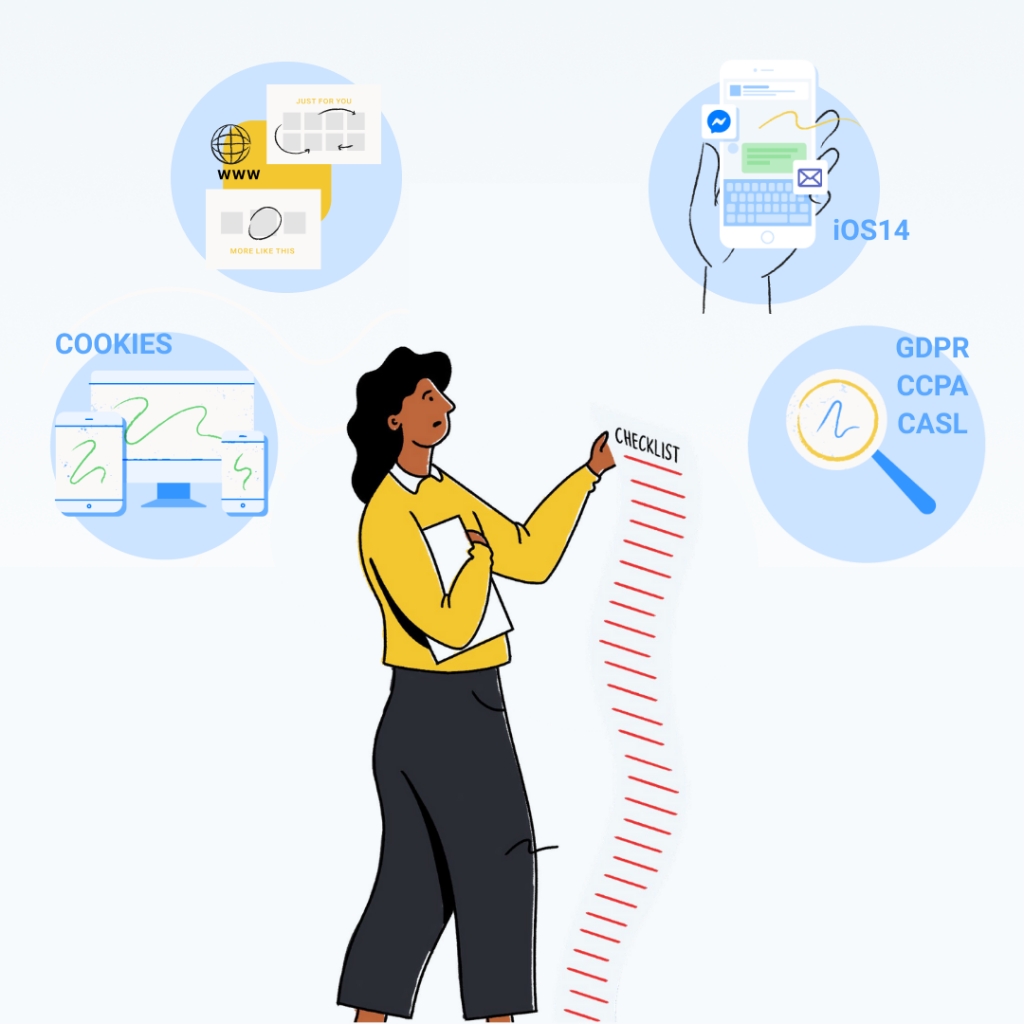 Download the ultimate checklist for data privacy by Tinuiti for actionable steps to ensuring compliance in 2021.