52
of customers are less likely to engage with a company because of bad mobile experience.
Inside you'll find…

This guide reviews the latest Google policy updates for mobile user experience and outlines the best practices for mobile pop-ups so you won't be penalized.


Below is just a quick preview of the details you'll receive…


Treat mobile visitors different than desktop users.
Use targeting rules to restrict pop-up loading.
Use banners for better user experience.
Use pop-ups responsibly.
About The Ultimate Guide to Mobile Pop-up Design

It is crucial that you treat mobile popups different than you do desktop popup designs. You're working with far less real estate, different attention spans, and fingers (not a mouse to click)! A mobile browsing experience is totally different than desktop.


Whether you're suffering from low mobile conversion rates or need to become the expert on Google's mobile policies, this guide provides everything you need to know in order to market effectively on mobile.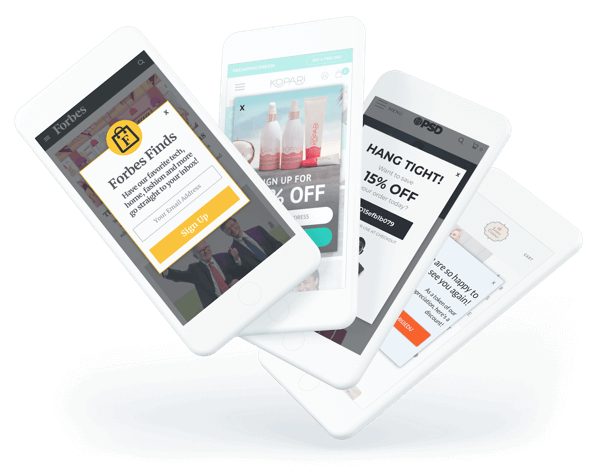 Related Resources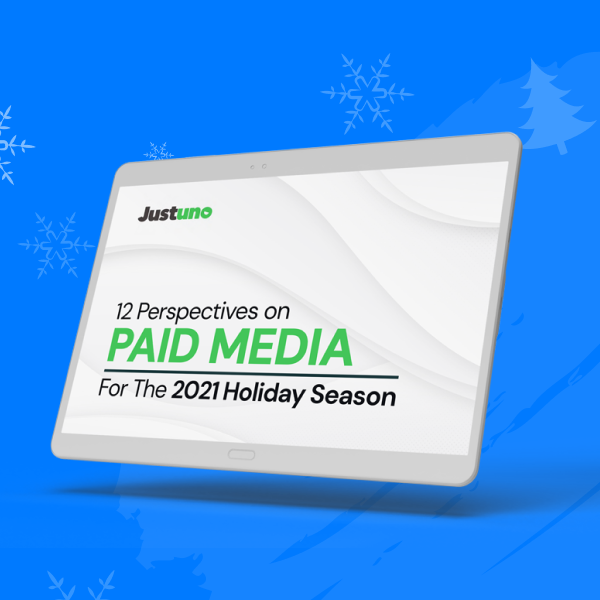 Get insights from 12 industry leaders on everything from pre-season prep, helpful automations, and more to make your return on ad spend skyrocket during the 2021 holiday season.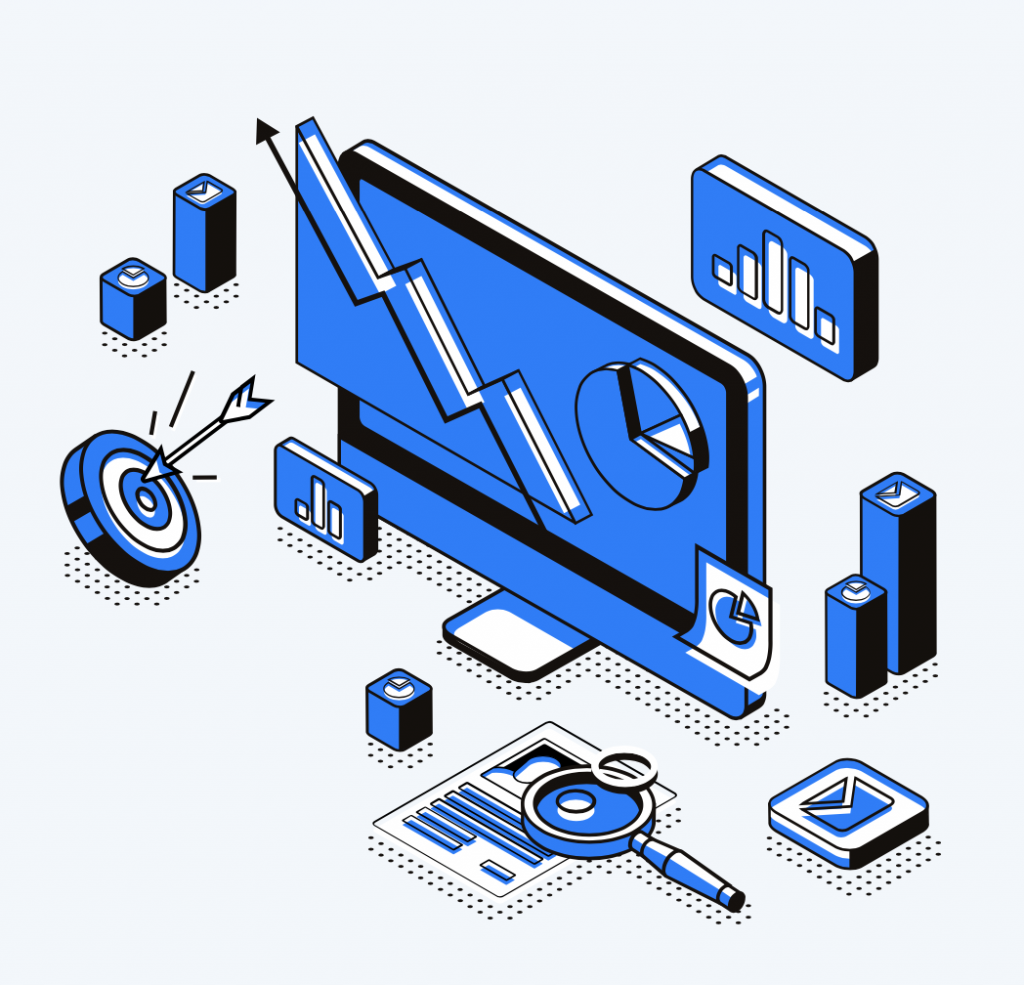 Download our onsite conversion optimization benchmark guide to see how your pop-ups measure up to others.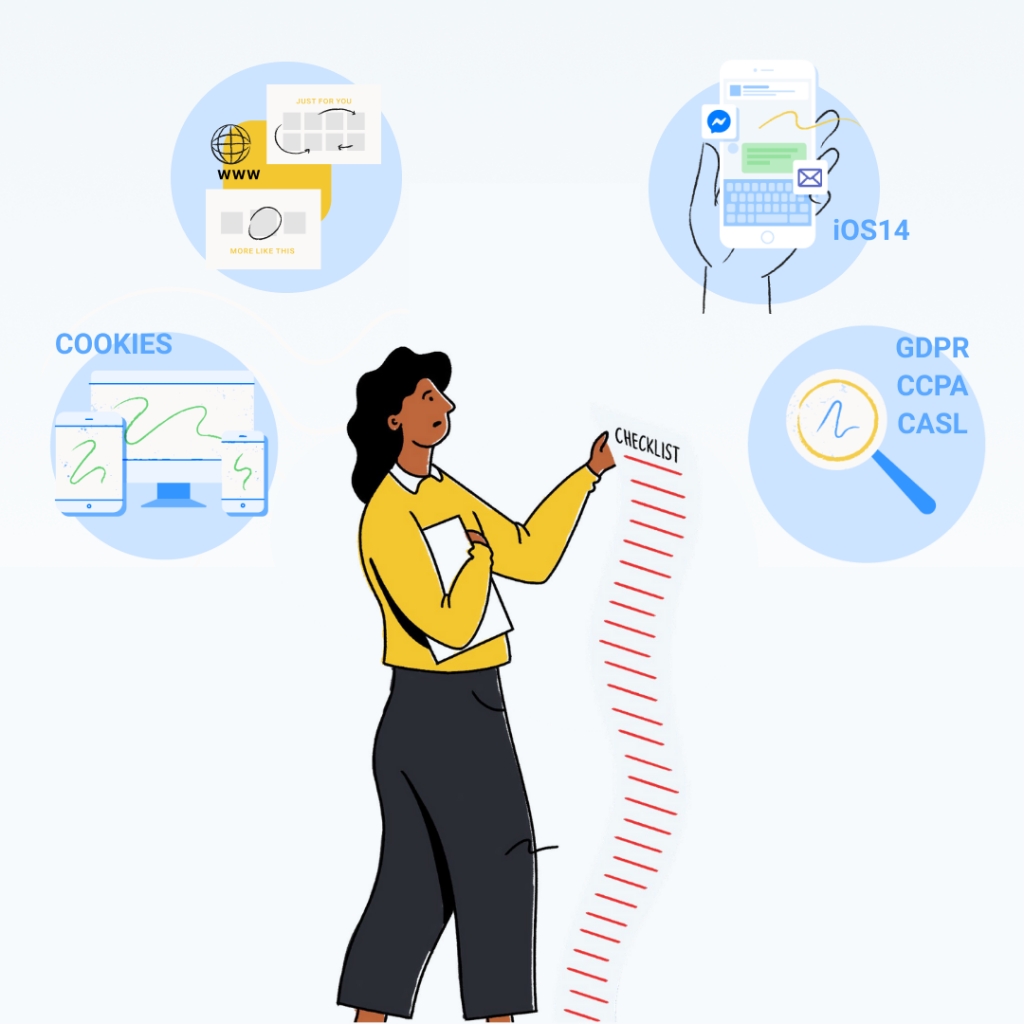 Download the ultimate checklist for data privacy by Tinuiti for actionable steps to ensuring compliance in 2021.