Back to Ebooks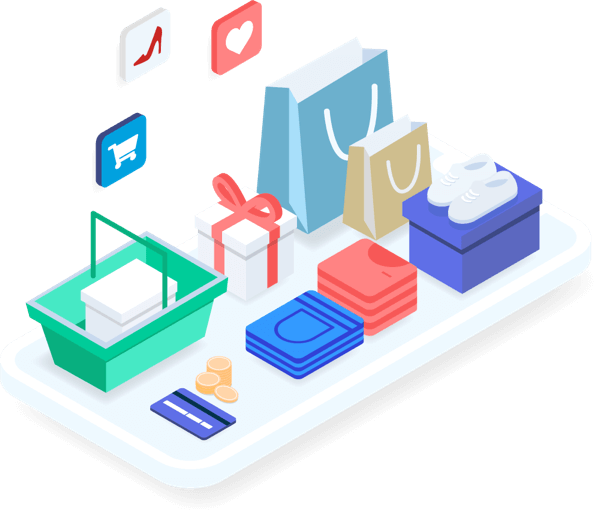 Ebook
How to nurture leads into repeat customers
Download this four-part e-book with contributions from 13 agency and tech partners from across the marketing landscape. Learn tips for how to optimize each stage of the customer journey to drive repeat purchases and cultivate higher LTV from your ideal audience across channels.
Whether you need list building suggestions, loyalty program tips, payment option ideas, or need to start an entire strategy from scratch, our partners have you covered. Start cultivating repeat engagement and deepening your brand ties today.
Download Ebook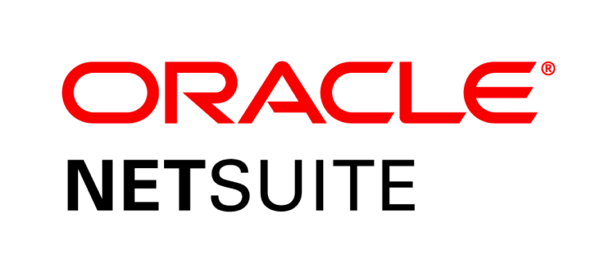 Download The Ebook Today!
Don't miss out on how to maximize your marketing's performance. Sign up below to receive your copy of the guide in your inbox today!
[hubspot type="form" portal="289858" id="6b2d24fc-5377-40c2-8043-21f09c9b2b51"]