Back to Ebooks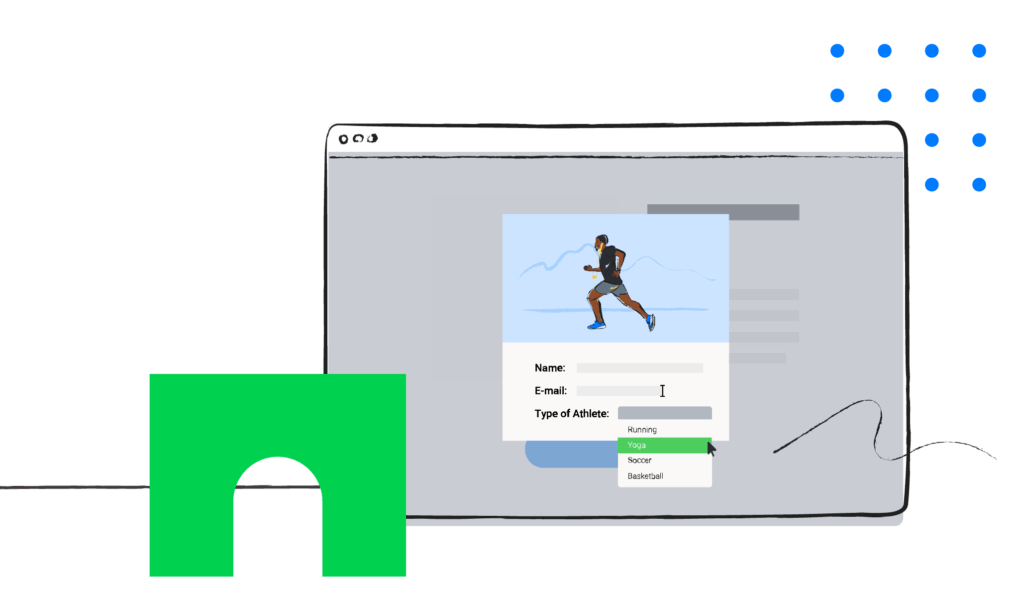 Ebook
Segmentation Guide with Omnisend
Download this four-part guide with strategies from Justuno and Omnisend for advanced visitor segmentation. Learn how to use thorough data-collection, segment templates, targeting strategies, and data-driven automated campaigns to make marketing relevant for visitors again.
Download Ebook
Our Partners
Download The Ebook Today!
Don't miss out on how to maximize your marketing's performance. Sign up below to receive your copy of the guide in your inbox today!
[hubspot type="form" portal="289858" id="2a879a8c-96df-4af0-952f-371f1799d45a"]