Back to Ebooks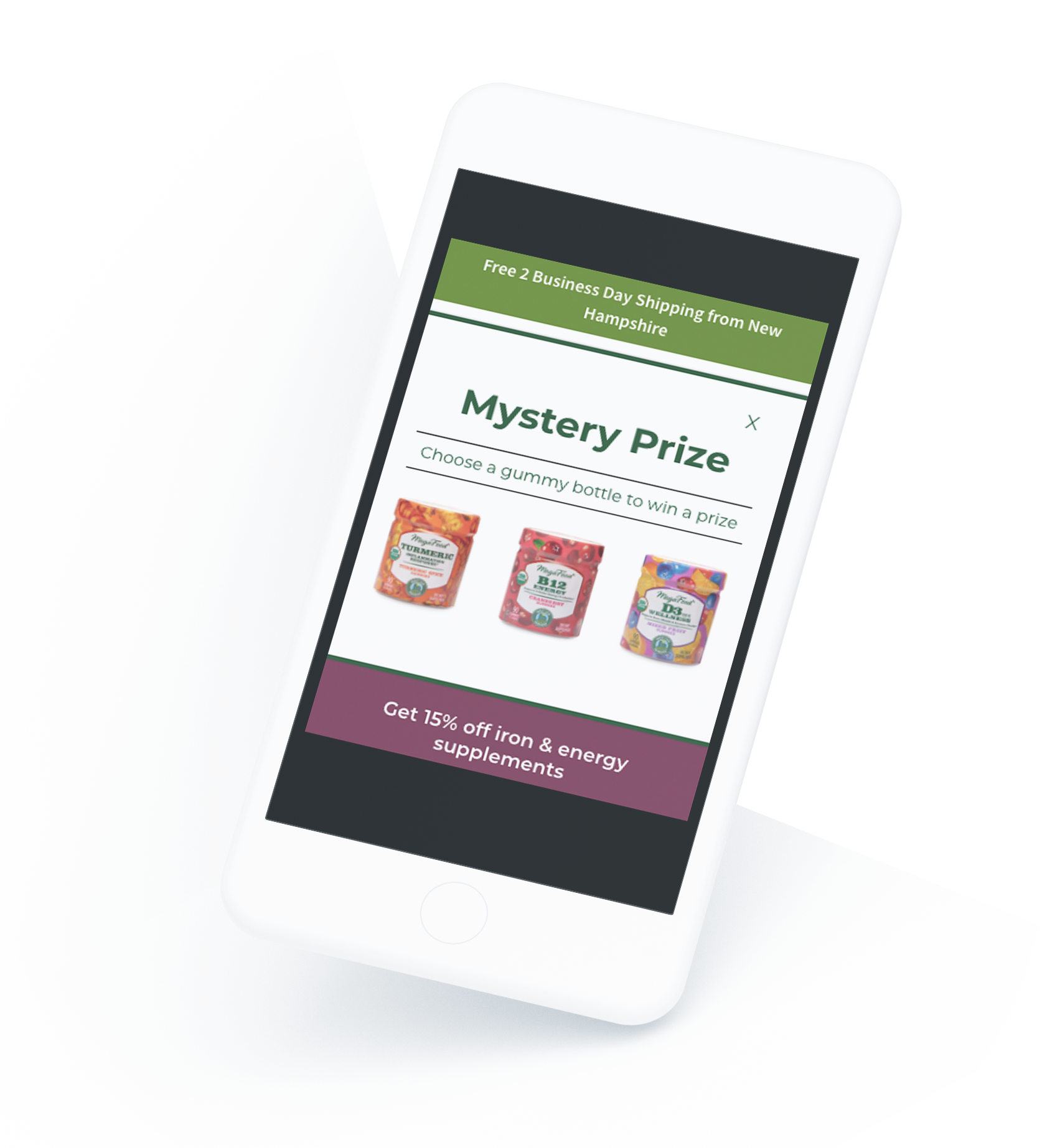 Ebook
Tap to Text
48% of U.S. consumers prefer SMS loyalty communication and 35% prefer to receive coupons and promotional comes from retailers via text message. Justuno's Tap to Text makes this process seamless.
Use Justuno's SMS layer to discover how to reduce friction, stay compliant, reach customers, and see results by downloading the tap to text guide below.
Download Ebook
Download The Ebook Today!
Don't miss out on how to maximize your marketing's performance. Sign up below to receive your copy of the guide in your inbox today!
[hubspot type="form" portal="7081882" id="ff6adbe5-3a72-4412-9757-89057e3bb3cb"]