Back to Ebooks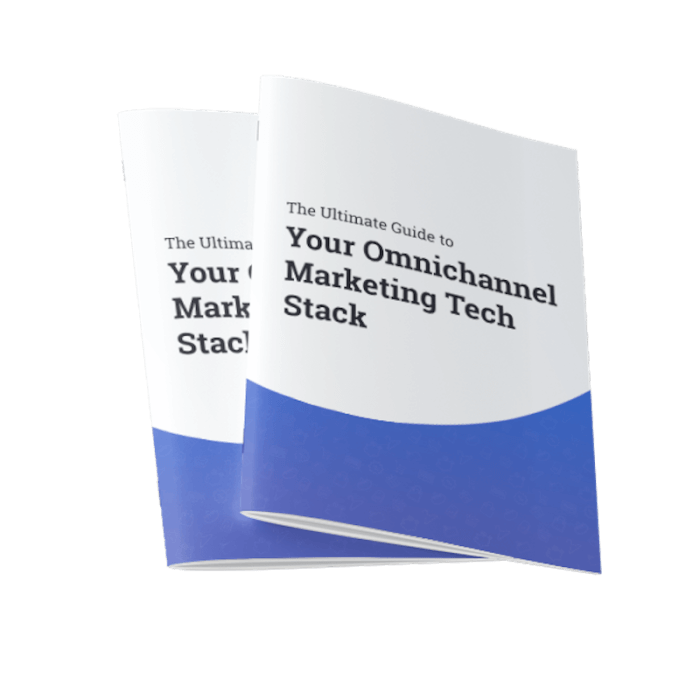 Ebook
The Ultimate Guide to Your Omnichannel Marketing Tech Stack
Download this four-part guide with strategies from six tech partners from the entire marketing funnel. Learn how each stage of the buyer's journey can be approach strategically to unite your MarTech stack and create seamless brand experiences from start to finish.
Download Ebook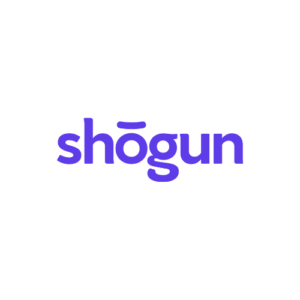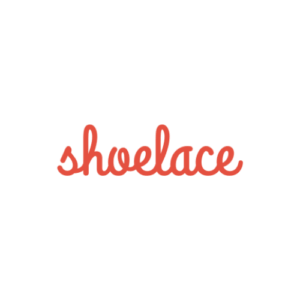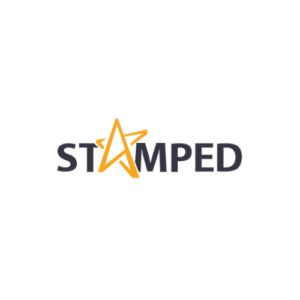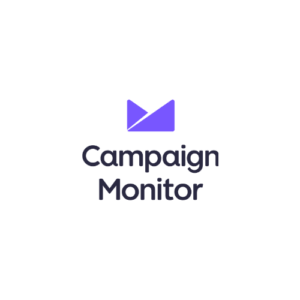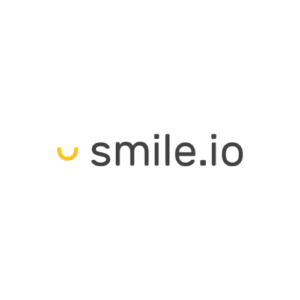 Download The Ebook Today!
Don't miss out on how to maximize your marketing's performance. Sign up below to receive your copy of the guide in your inbox today!
[hubspot type="form" portal="7081882" id="2e3c7b6f-db8a-4336-bca9-be1dd7243a81"]