Brand Boosting With Micro-Influencers
Download this guide on how to turn customers into highly effective micro-influencers using Justuno and Gatsby. Our custom integration makes it easy to strategize and incentivize potential micro-influencers to mention your brand on Instagram.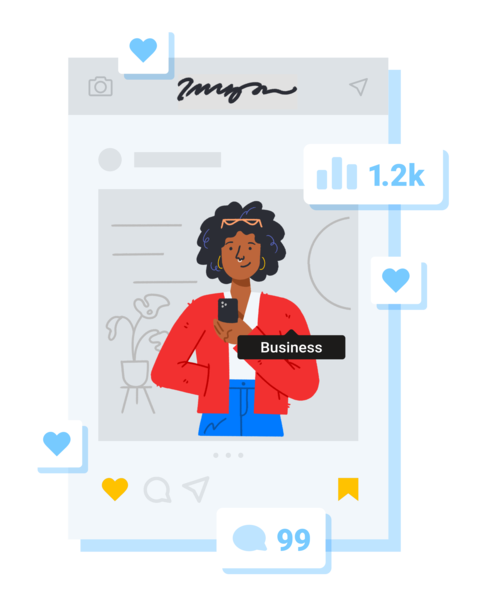 Download the guide today!
Discover how to grow an army of micro-influencers and your brand with Gatsby + Justuno. Sign up below to receive the guide straight to your inbox!
Redefine your website marketing