Ecommerce Subscription Services Webinar
Join us with our agency partner GrowthGurus and MyCreativeBox to learn about the world of subscription boxes, marketing strategies behind their success, and how to do it yourself.​
Our Partners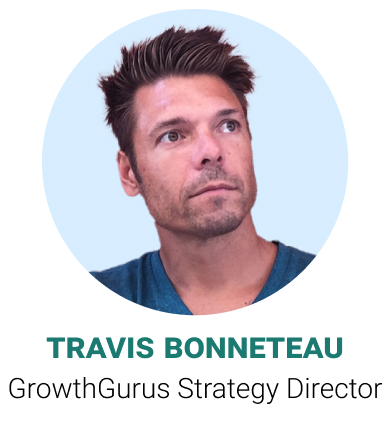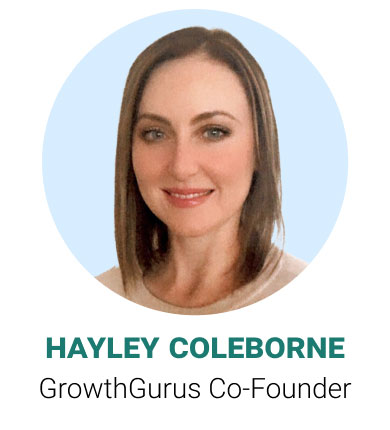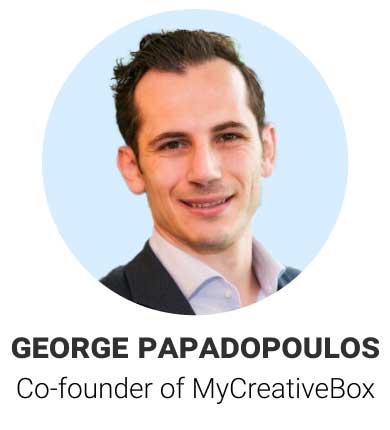 Questions about optimizing your own integrated marketing campaign?
Learn more about MyCreativeBox
Ready to Take The Next Step For Your Business?
Get started building more targeted onsite experiences today with a free 14-day trial or speak to our team to uncover areas of opportunity on your website.