Going Green: Sustainability in E-Commerce
We teamed up with dotdigital, Goodfair, ShoppingGives, and Yoga Democracy to bring you a conversational panel on what sustainability looks like in the e-comm space, the economics of sustainability, what top brands are doing, and what your brand can do.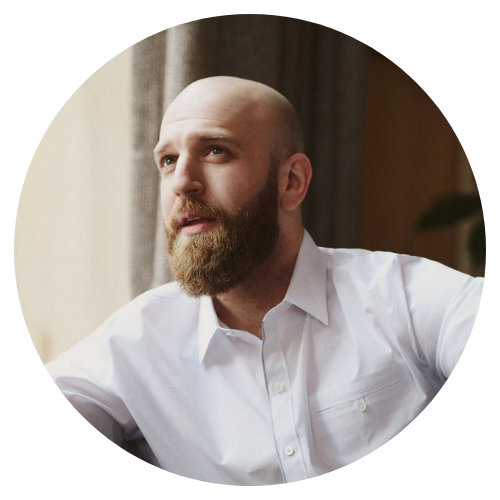 "We believe in a triple bottom line. We want impact to be attainable, approachable, and mindful for your business. This means being sustainable for your business, your bottom line, and the environment"
Ronny Sage, ShoppingGives
Ready to Take The Next Step For Your Business?
Get started building more targeted onsite experiences today with a free 14-day trial or speak to our team to uncover areas of opportunity on your website.