$1
is spent on optimizing website experience for every $92 spent driving traffic.
Inside you'll find…

Our Ultimate Guide to Conversion Rate Optimization (CRO) covers everything from the basics of why CRO is important to a framework for creating a strategy that works.


Inside you'll learn how to…


Form a systematic approach to driving your website visitors to take a desired action.
Define key website objectives, collect relevant data to your objectives, and gather feedback.
Make decisions based on your objectives, data analysis, and feedback that lead to better conversion results.
About The Ultimate Guide to Conversion Rate Optimization

Using visitor intelligence data will help your business to fully optimize your website's experience in order to uncover more leads and drive new customers. This approach also sets your business up for long-term success as your marketing and lead funnel continue to expand.


Businesses spend so much money driving traffic to their websites, yet very little is spent on converting that traffic. In fact, for every $92 spent on driving traffic, only $1 is spent on optimizing the shopping experience for conversions. By optimizing your site, you can convert a higher percentage of your traffic, resulting in a higher ROI.
Related Resources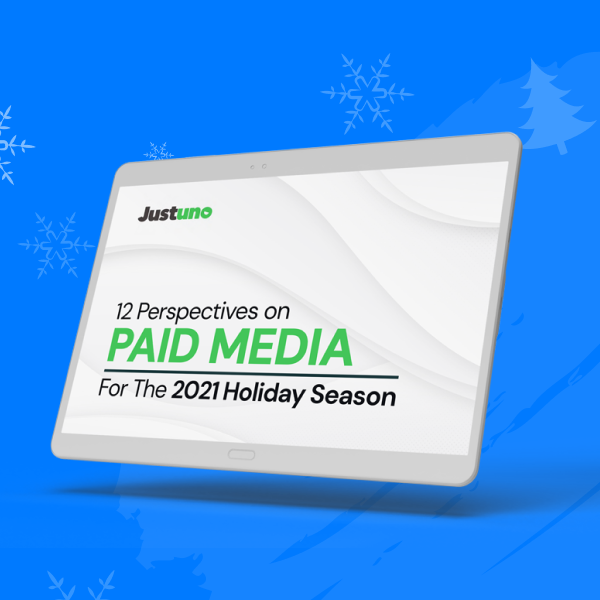 Get insights from 12 industry leaders on everything from pre-season prep, helpful automations, and more to make your return on ad spend skyrocket during the 2021 holiday season.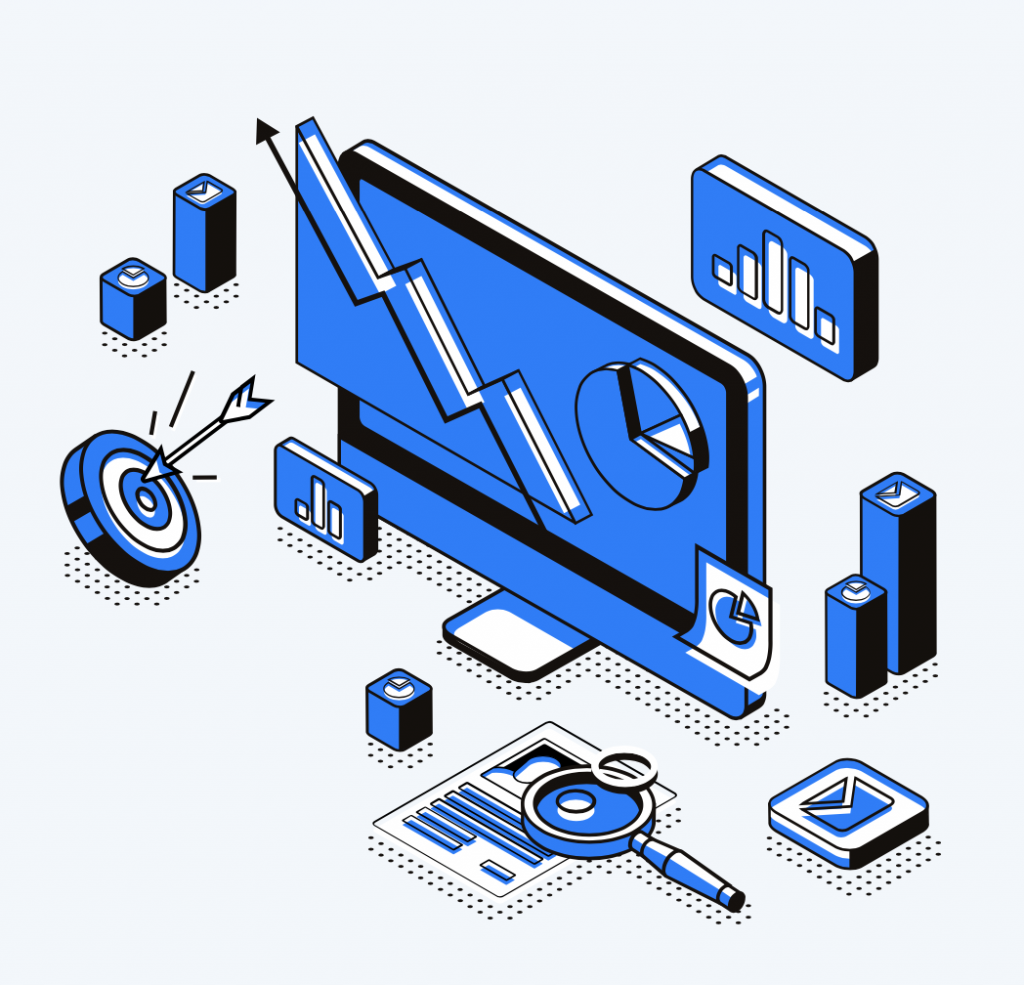 Download our onsite conversion optimization benchmark guide to see how your pop-ups measure up to others.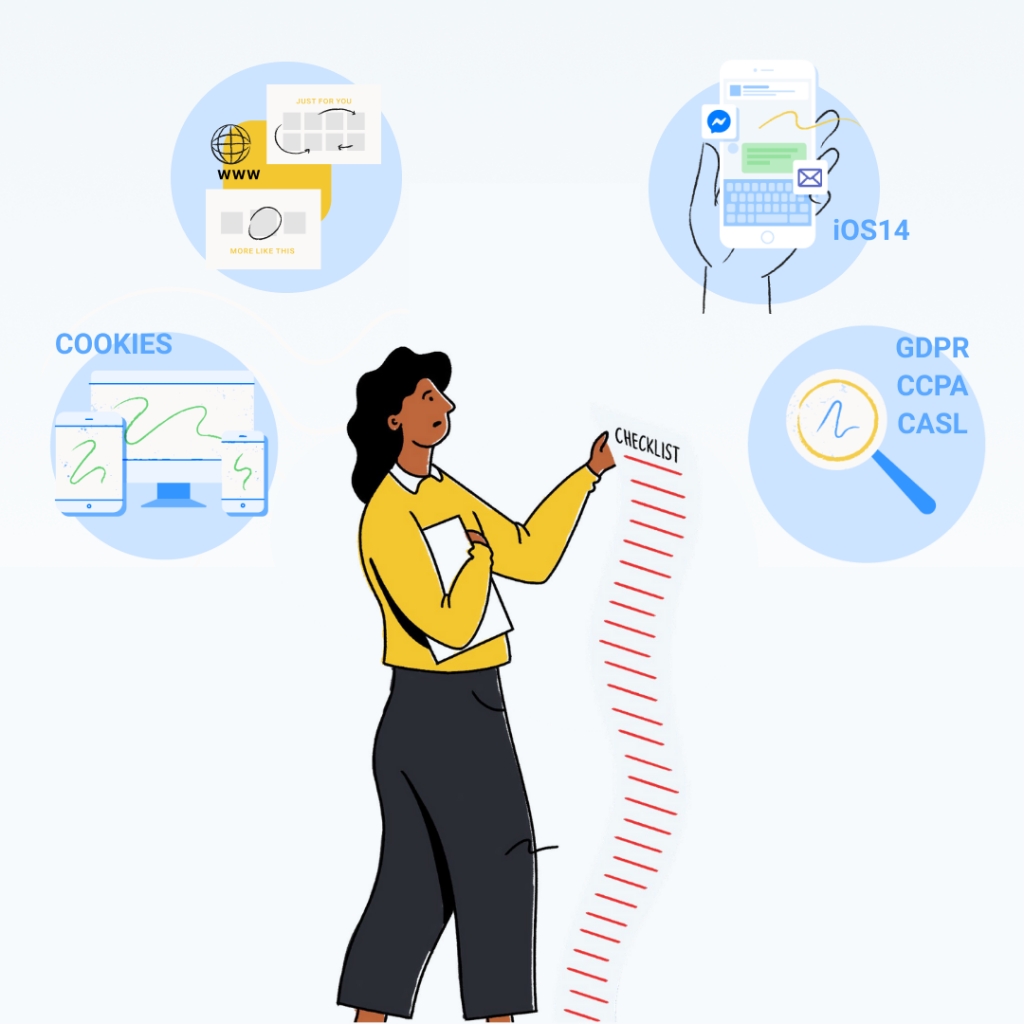 Download the ultimate checklist for data privacy by Tinuiti for actionable steps to ensuring compliance in 2021.