Every year that online shopping grows, each Q4 promises to be record-breaking with Black Friday and Cyber Monday dominating the landscape. This year is no different. 2020 has seen purchasing power shift online more than ever before, bolstered by social distancing, consumer shifts, and restrictions on in-store shopping. This means that brands will need to cater to a greater variety of consumer groups than ever before. So, let's dive into holiday shopping trends and how different generations are adapting so you can build more accurate buyer personas to target.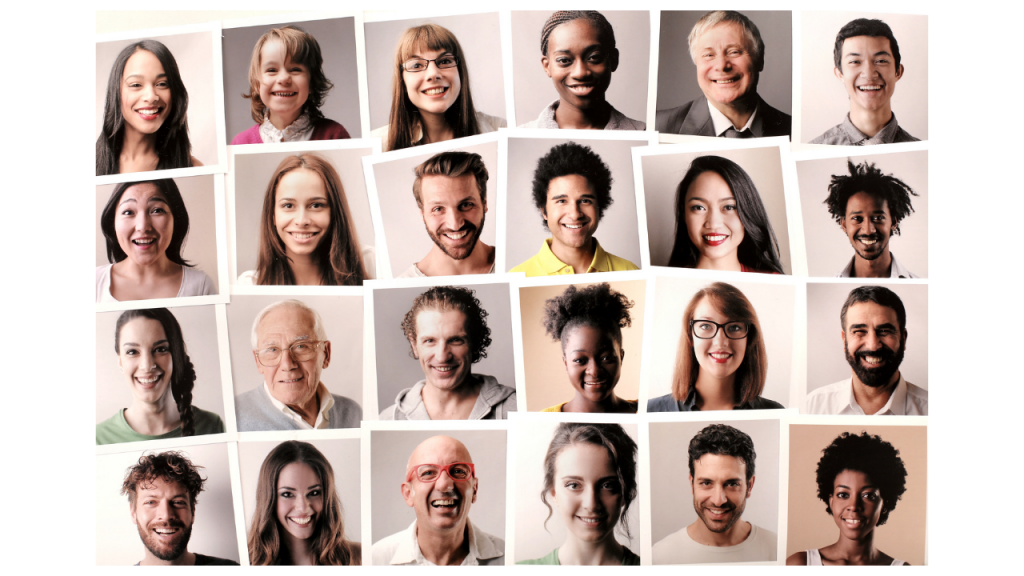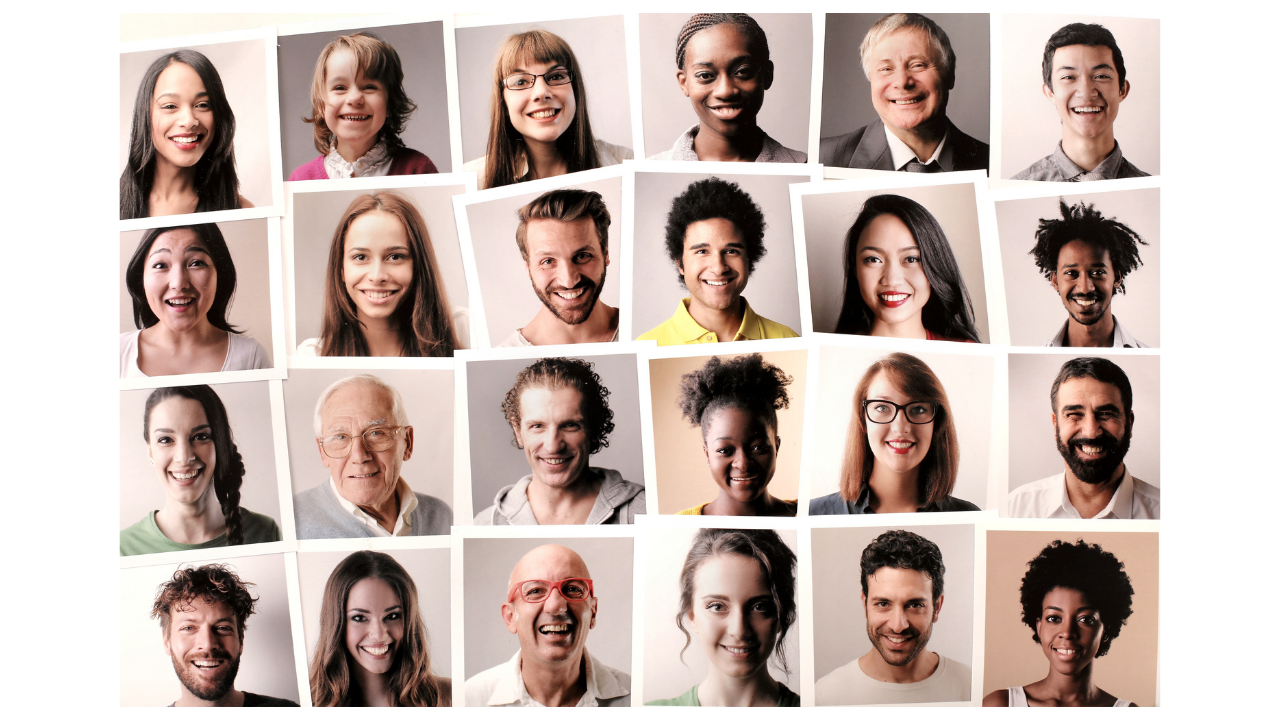 Gen Z
This is a holiday season where Gen Z has started to enter their peak spending age and become a mainstay in the workforce. Like most consumers, they're going to turn to online shopping heavily this year, -specifically mobile – as both a discovery and a conversion platform. But Gen Z won't be deterred from in-person shopping, and their surprising affinity for brick-and-mortar will still be there with 36.7% of this group saying they'll be shopping in stores.
Their preference for DTC brands compared to legacy counterparts is important to remember with Gen Z preferring the DTC route by as much as 40-45%. This gives e-commerce merchants a distinct upper hand on this generation with their agile marketing, adoptions of newer channels, and authentic brand voices.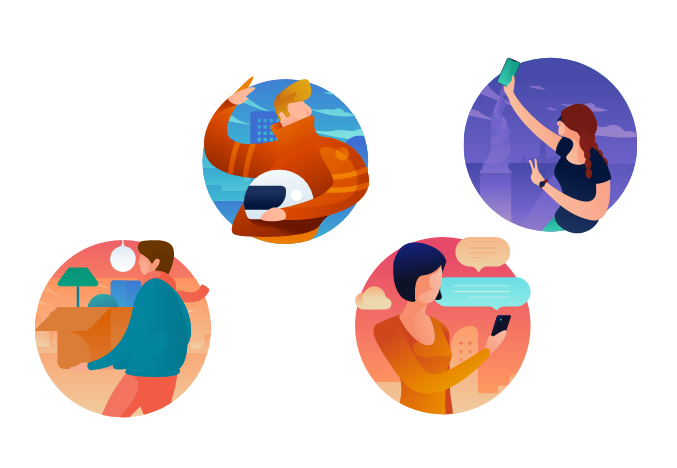 This younger demographic will also be looking for brands to "step up" this holiday season. With an Election year coming to a close, along with a year already filled with feelings of unrest, the younger shopper will be looking for brands to take a step in an ethical and conscious direction. With this in mind, brands should focus on outbound communications (ads, emails, etc) championing their values, and position shopping as a way to create an authentic impact.
One of the ways to do this during the holiday season is on Giving Tuesday, the day following Cyber Monday. Use this day to connect with your customers by showcasing a cause your brand supports or whose message it aligns with. Gen Z is incredibly discerning though, which is why authenticity is key. As a socially conscious generation, their shopping is influenced by their increasingly progressive values and which brands they choose to support will be a reflection of that.
Their spending habits this year will likely trend toward the lower end which isn't surprising as they're known to be more pragmatic shoppers. With smaller budgets from being younger workers and/or students, Gen Z will be on the hunt for the best deals and price-driven when comparing their options. One of the biggest trends we've seen emerge in e-commerce is payment apps like Afterpay or Klarna, which allow you to pay in installments. Clearly displaying these can help move Gen Z (and Millennials) through the buying process faster. Want to take it further? Avoid the pitfall of abandoned carts by utilizing an Exit Intent offer showing how much each payment would be dynamically based on their cart total. Personalization + economical = a Gen Z shoppers dream!
Millenials
Millennials, while similar to their younger Gen Z counterparts, have some stark differences in spending power and what they value when it comes to holiday shopping.
Millennials are committed to more online shopping this year with over half of this group planning to shop exclusively online for gifts. This is likely due to a combination of life factors including work schedules, (young) children, etc. causing this generation to place the highest premium on convenience.
Attract more of this generation with streamlined processes and added convenience such as: buy online and pick up in store options (BOPIS), expedited free shipping, and gift wrapping. Like Gen Z, they're also increasingly omnichannel with their shopping journey, as they jump between devices and platforms constantly. Younger holiday shoppers expect consistency, personalization, and minimal friction in every interaction. Creating a seamless experience across touch points both online with mobile vs desktop and in person with BOPIS and other services is the secret to winning their business.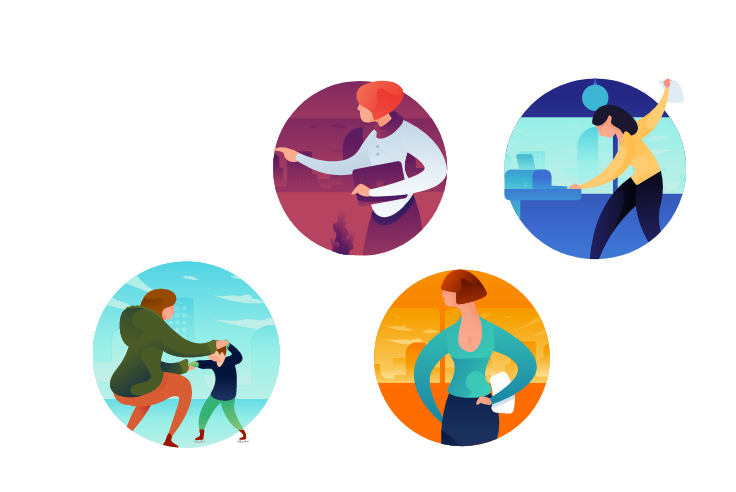 While Millenials are more established than Gen Z, they're still working with less disposable income than Gen X or Boomers. There's a wide gap between the upper and lower bounds of spending within Millennials, with both budget-shoppers and big spenders within this generation.
Use previous purchase behavior data to target both ends of the spectrum with tailored messaging to reflect their average order value. It doesn't do any good to show someone product recommendations they love if it's out of their price range – if anything it may drive them to seek similar items elsewhere.
Finally, Millennials are socially conscious like Gen Z with many using their spending power to support the causes that matter to them. These younger generations are pushing for brands to publicly take a stand on issues, forcing companies to be aware and conscious or risk losing their business. They'll look to see how stores have supported their employees, made impactful changes, and spoken out about the issues they hold dear.
Gen X & Boomers
Gen X and Boomers are the older generations of holiday shoppers this year. We're expecting to see a big shift in online shopping behaviors in these demographics, with a heavier emphasis on mobile as a conversion platform rather than just discovery. Most consumers in these generations will still likely complete purchases on a desktop, but will increasingly be more adaptive to mobile commerce than in the past. That means making sure your mobile UX is as clean and clear as possible should be a top priority.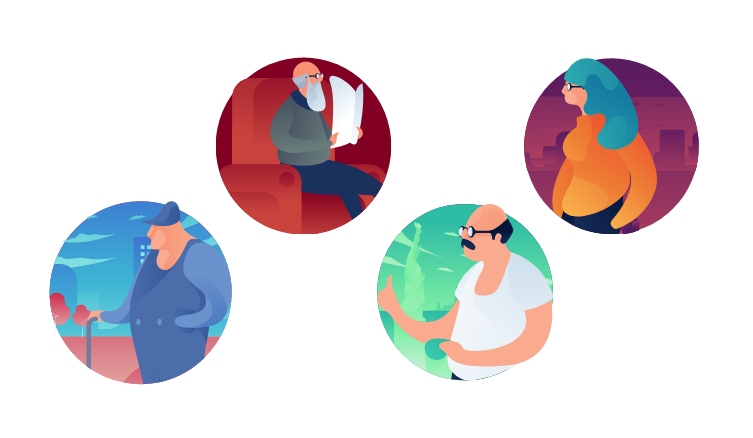 Building digital experiences that convert these demographics means bringing more of a traditional retail experience to your e-commerce storefront. They're not used to shopping primarily on branded e-commerce (although they do index in Amazon shopping), and you can work to bridge that gap by offering Amazon style checkout options along with free express shipping.
Gen X and Boomers are much more established than Millenials and Gen Z which means they're likely to make bigger purchases across a wider range of products. Gen X is at the peak of their spending power so expect those between 35-55 to have the largest orders and spend the most this season. They're also not as committed to using their spending power to support causes or local businesses as their younger counterparts.
The moral of the story?
Understanding your audience and what's important to them is key. Generational gaps are just one example of how different groups shop. Whether it's Gen Z, Boomers, or the rest of us in the middle, we all shop differently. From the devices we use, the criteria we evaluate brands with even to the way we pay–everyone is different. Even within these generations there are exceptions to every trend, with some Boomers behaving more like Gen Z and vice versa. Focus on what your brand does well and how to exceed your target consumer's expectations. The rest will fall into place.