BigCommerce is a great option to host your e-commerce store–their easy-to-use dashboard, affordable plans, and 24/7 support team are hard to beat. But even though BigCommerce is a robust e-commerce platform, third-party apps are key to creating the functionality you need to take your store to the next level. But where do you start? With almost 1,000 apps in the BigCommerce marketplace in 20 categories, it can be hard to find what you need. So we did the heavy lifting for you.
Below are 13 apps for optimizing your e-commerce business and getting more out of the BigCommerce platform. Whether you're looking for subscription services, ad support, CRO, or more–we've got a partner for you!
1. Alloy Automation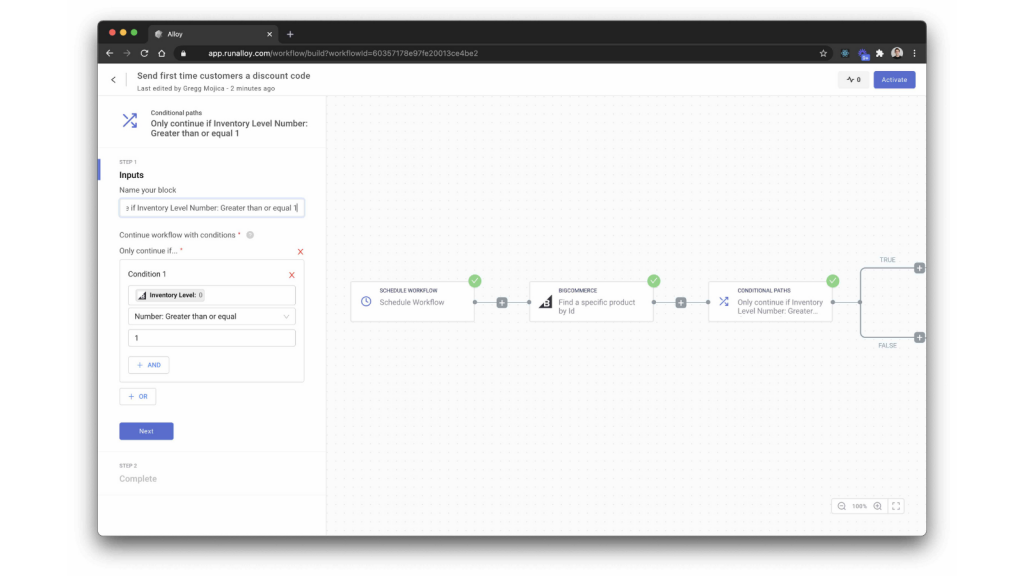 Alloy Automation is an automation platform to help you run the tedious daily talks of your BigCommerce store, so you can focus on growing your brand! Alloy can help automate marketing customer service, shipping, fulfillment, and other manual tasks.
Integrating with 80+ apps means they'll fit right into your current tech lineup and their library of 100+ pre-built workflows helps you get up and running in minutes. The best part? These pre-builts are created by partners and top users, meaning they're directly from industry experts so you know they're effective.
2. dotdigital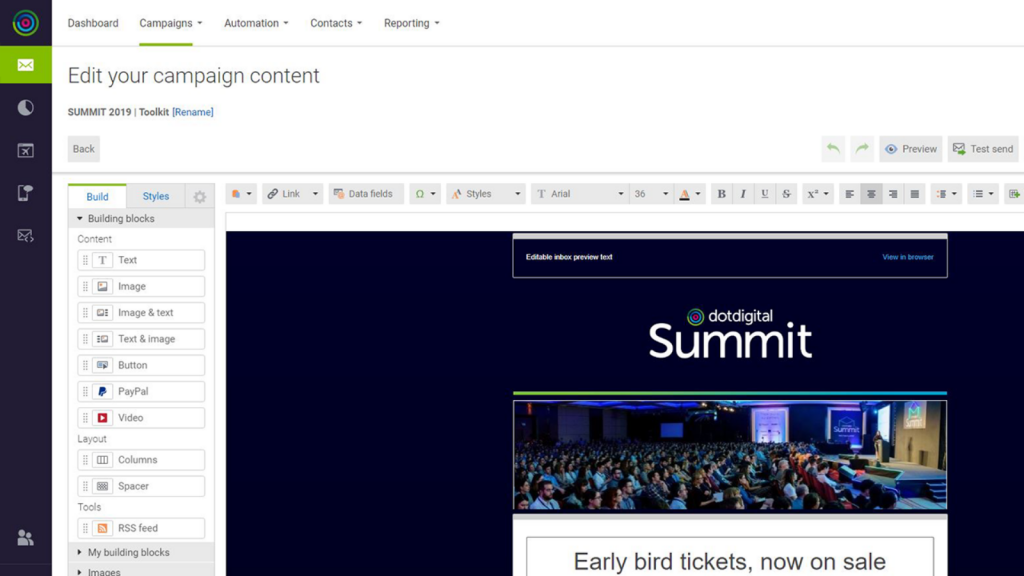 dotdigital is an email service provider (ESP) that redefines the space, with omnichannel functionality for email, SMS, push notifications, social and more. Their out-of-the-box integration with BigCommerce means you can sync your store/customer data, trigger omnichannel campaigns, and make complex campaigns easy using retail reporting and RFM-personas for advanced segmentation.
Their drag-and-drop automation builder is easy to use, plus they have automation templates to set up foundational programs quickly. Dynamic content, advanced decision logic, and personalization are all a breeze in dotdigital's platform so you can create the messaging you need no matter what size your store is. As an elite BigCommerce partner, dotdigital enables BigCommerce brands to drive record ROI across channels and help brands engage customers where they want.
3. Google Shopping by Sales & Orders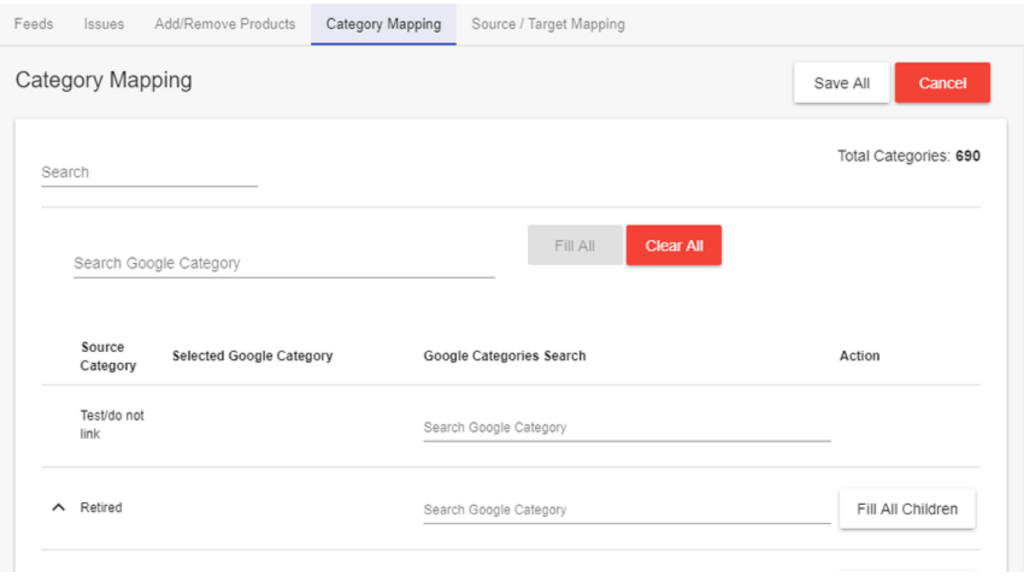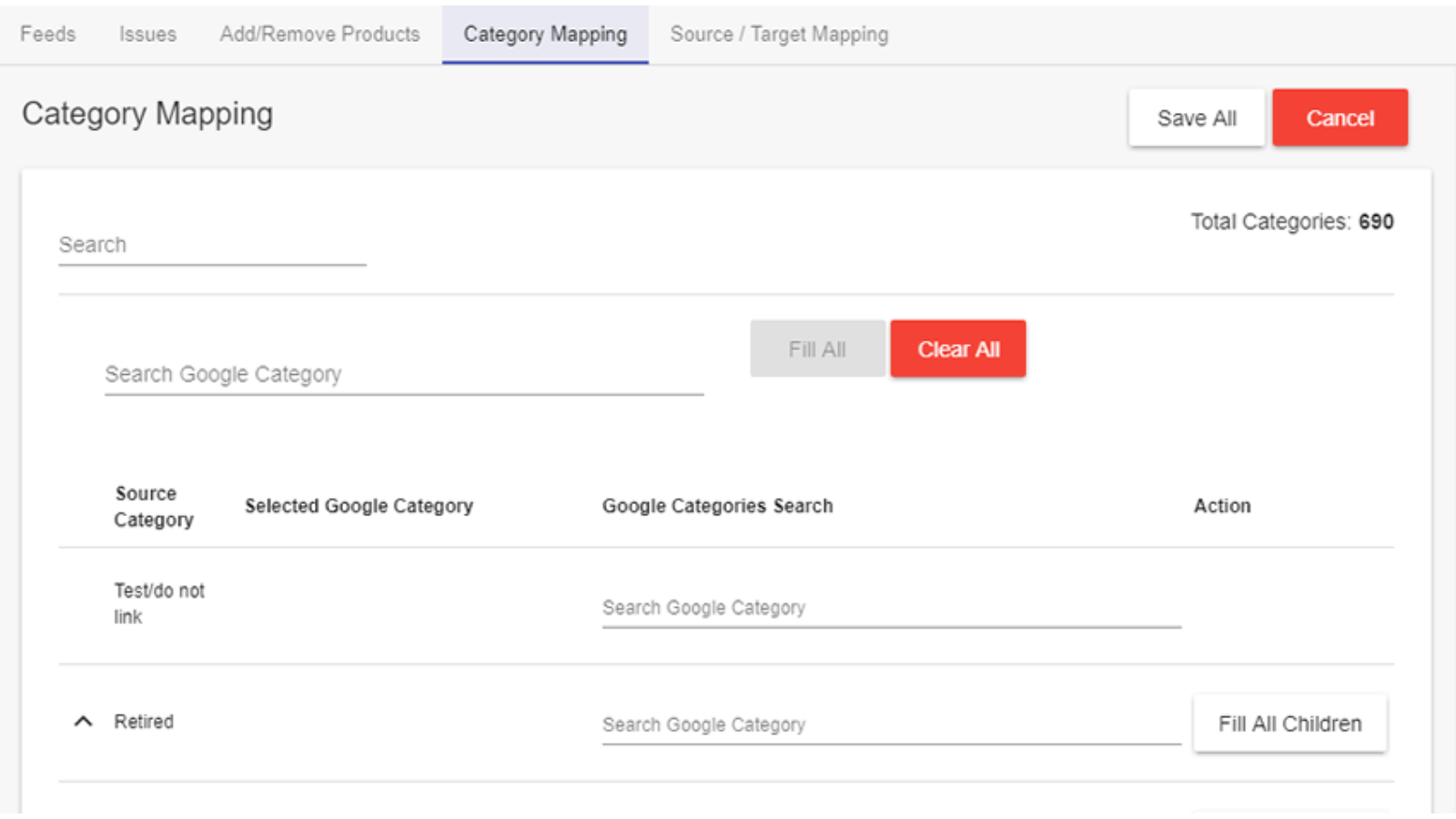 Google Shopping by Sales & Orders is great for helping you derive more ROAS out of your paid media campaigns. Seamlessly connect your BigCommerce store to Google, Microsoft, Facebook, and Instagram to import your products automatically. Then build/manage ad campaigns to drive more shoppers to your store and explore new channels like Snapchat or Buy on Google.
Manage audiences, product categories, and keywords within your feed to stay on top of each channel to make sure your campaigns are optimized for conversion. Their app includes up to 10,000 products for FREE, so get started today to increase your ad efficiency!
4. Ordergroove
Ordergroove is a BigCommerce subscription app designed to maximize recurring revenue for you and convenience for your customers. As the only subscription app that is fully integrated with BigCommerce, you can offer a frictionless checkout experience that will boost conversion and reduce churn. Ordergroove also enables you to maintain a single product catalog, driving operational efficiencies and giving you more time to focus on the things that matter most to your company.
Ordergroove boasts subscription capabilities that make it the go-to for fast-growing brands and established merchants. Boost subscriber enrollment with robust and flexible incentives. Tap into the subscription solution's impressive analytics to learn more about your subscribers so you can fight churn. Leverage Ordergroove's developer-friendly APIs to personalize your subscription experience by including product bundles, guided selling, build-a-box, and more.
Pro Tip: Check out Ordergroove's chapter in our latest ebook, Zero & First-Party Data for the holidays–where you can find out how to make the most out of the data mine that is your subscription program!
5. re:amaze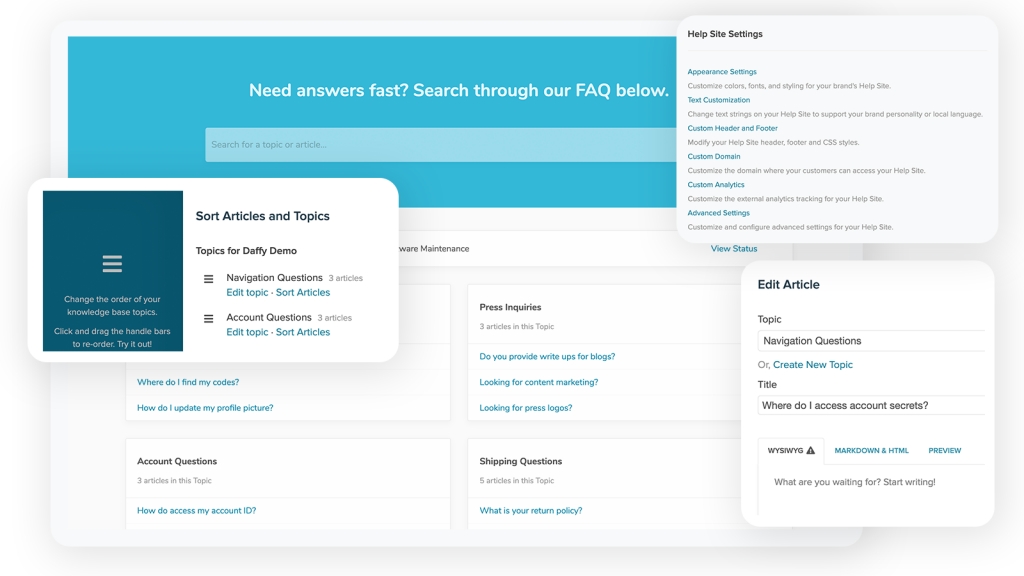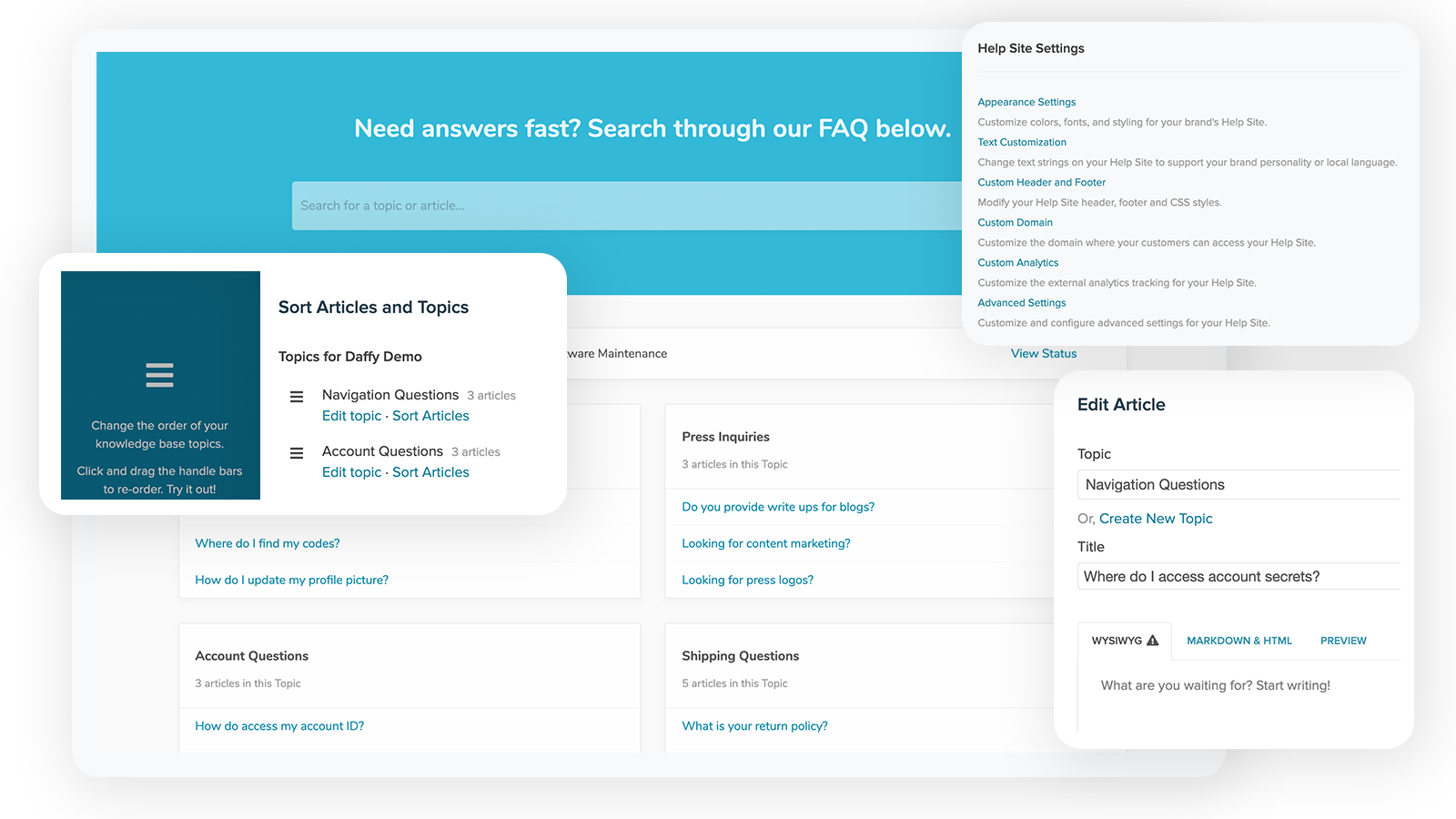 re:amaze is a helpdesk and customer communications platform for e-commerce brands. Use live chat, pre-built/custom bots, status pages, FAQs, and more to unify your support needs. You can also automate some sales and marketing tasks like cues for messaging, traffic monitoring, and feedback surveys!
Their native integration with BigCommerce means you'll have instant access to order data within your customer conversions for more streamlined interactions. Customer service is one of the best ways to turn a negative experience around and preserve your brand's reputation, make sure you're using an app that sets your team up for success with top-of-the-line features.
6. ReCharge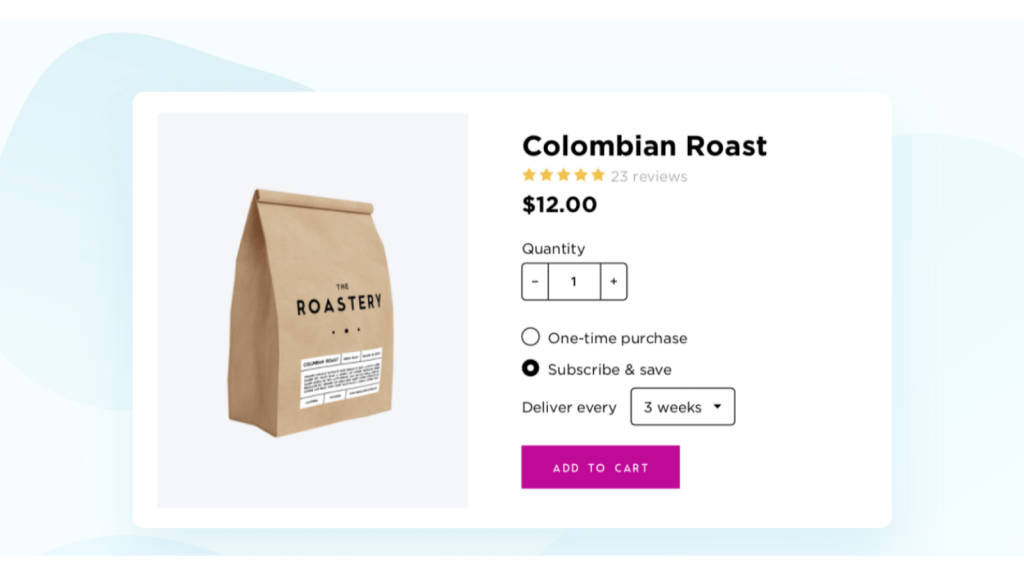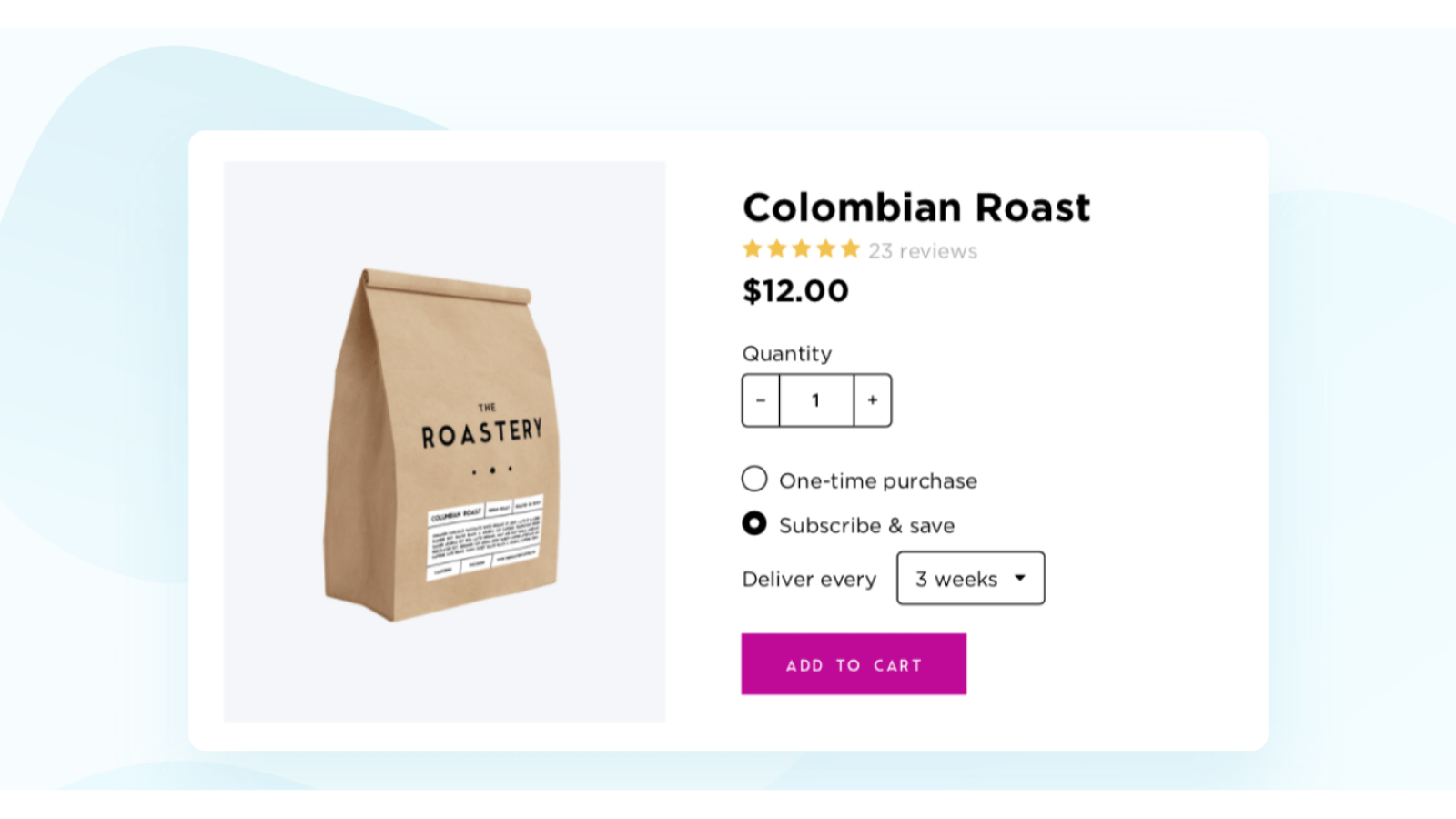 ReCharge is by far one of the most comprehensive solutions for growing your BigCommerce store as a subscription management service. Roll out a subscription offer in minutes with direct management for customers directly in your store and connect to popular payment processors for a seamless checkout experience.
Subscriptions are a booming area for e-commerce since they're one of the easiest ways to increase lifetime value and customer engagement. The convenience for the customer and the opportunity to continually engage and delight them as a brand is hard to beat. ReCharge makes it easy to reduce churn with options for swaps or skips, grow AOV with one-time add-ons, and automatic notifications to keep everyone up-to-date.
7. Refersion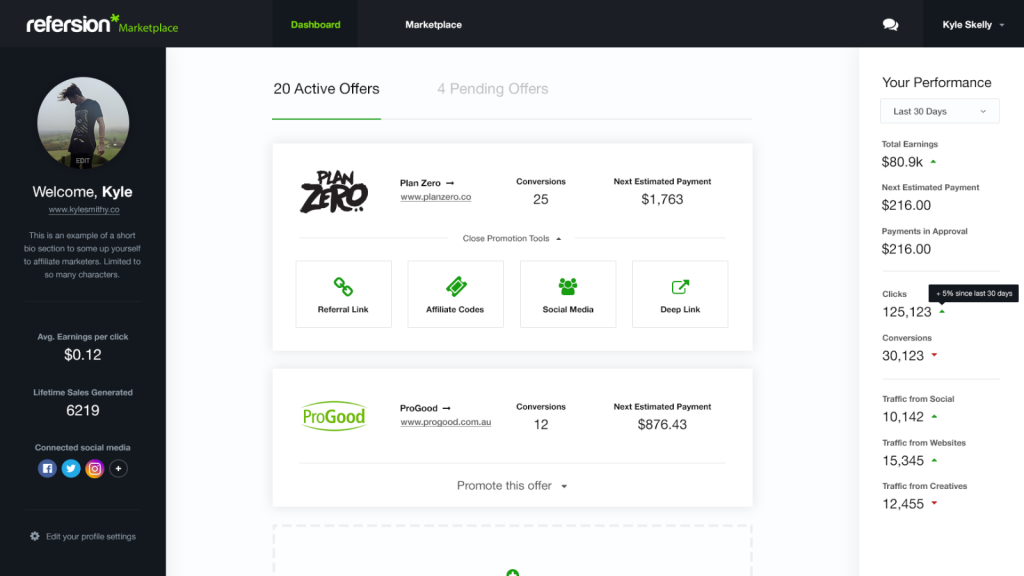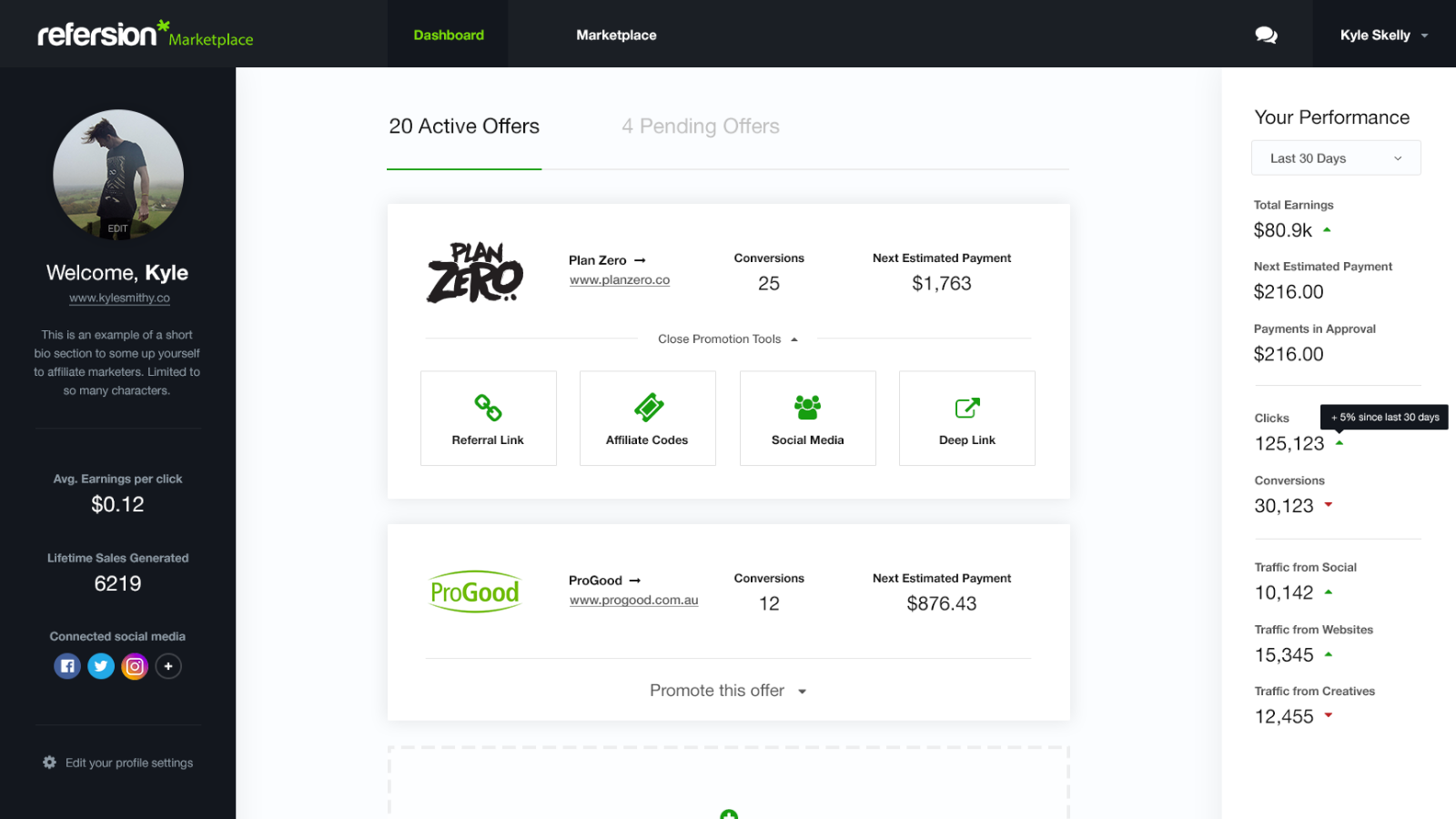 Refersion is an affiliate marketing platform that can be launched in just minutes so you can focus on the important work of building relationships! Recruit, track, and pay affiliates all within the easy-to-use platform plus, you can find affiliates to work within their marketplace with 5,000+ members ready to partner with you!
As affiliate marketing continues to grow as a viable channel for brands, especially with younger consumers, it's crucial you have an app like Refersion to manage and pay your affiliates so your program can scale effectively!
8. Sezzle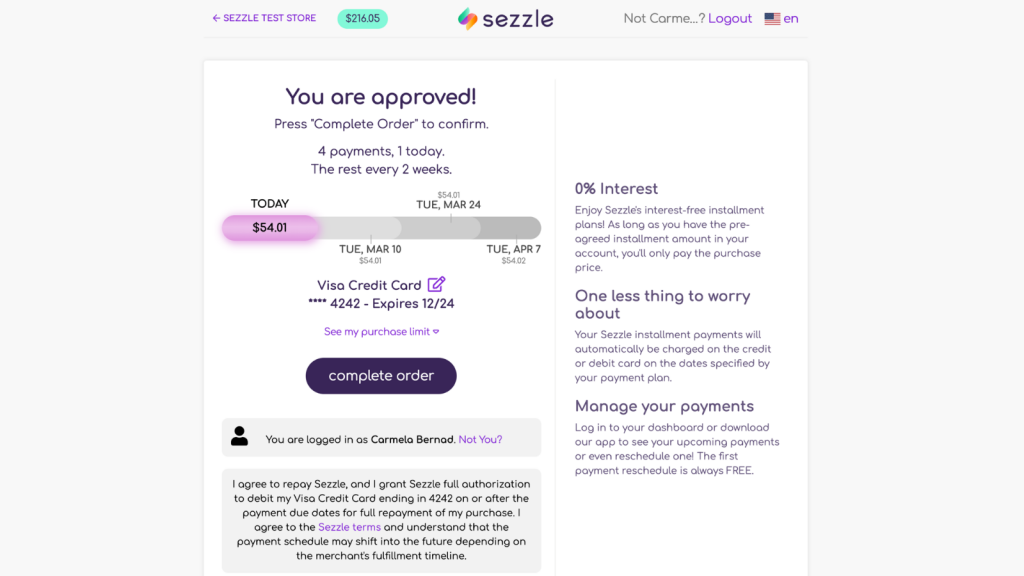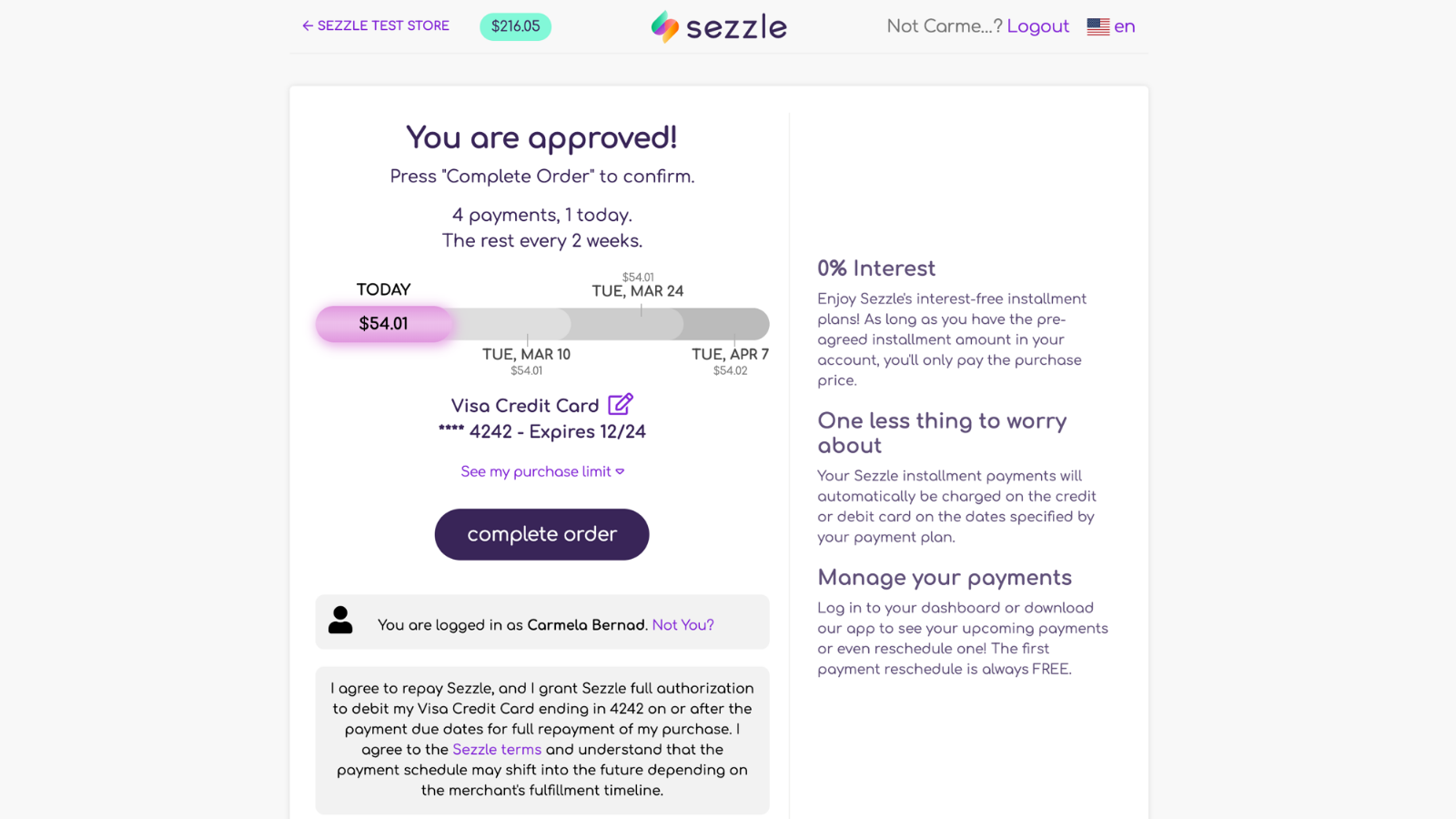 Sezzle is an alternative payment platform designed to boost sales and AOV with buy now, pay later options for interest-free installments. As a secure checkout option, Sezzle not only reduces the fraud risk for stores but the financial accessibility for consumers to shop online. For those without credit cards or low limits, Sezzle can make online purchases accessible for these consumers, opening them up to a world of stores to meet their needs.
9. Skubana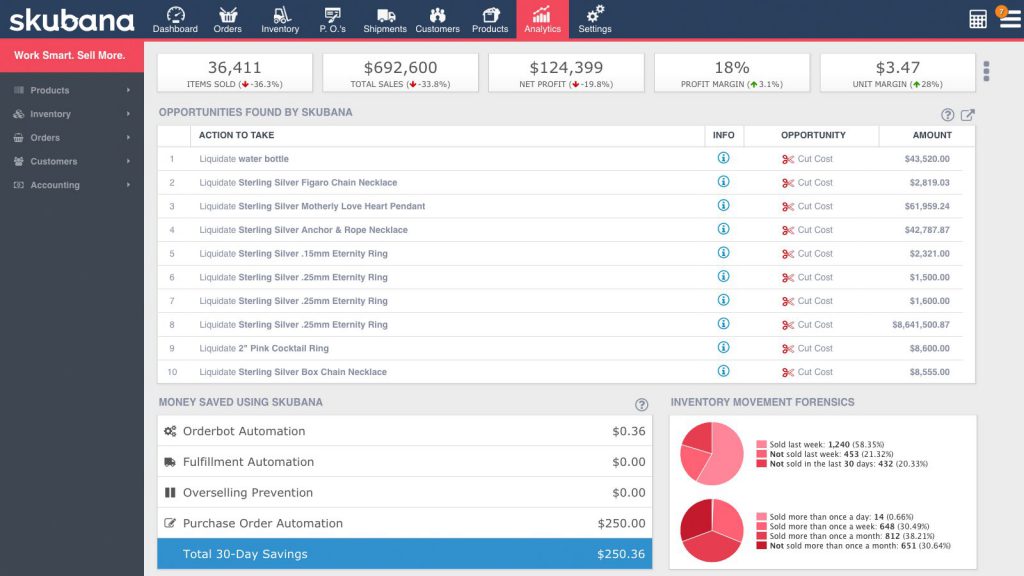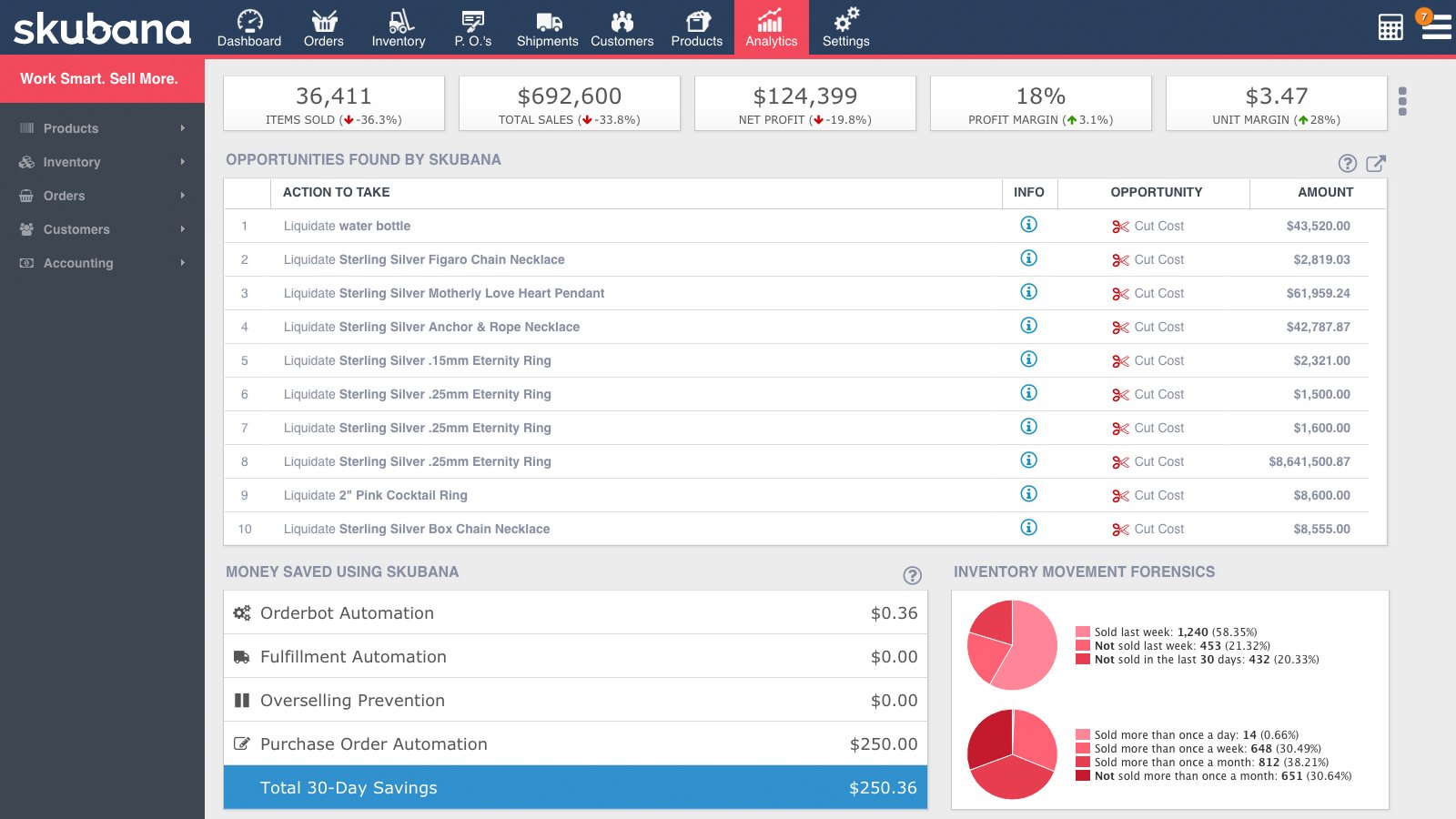 Skubana is a distributed order management platform for fulfillment, inventory, and business intelligence to help brands achieve profitability. Skubana synchronizes data from throughout your business; warehouses, sales, POS, 3PLs, etc. so you can focus on providing a great customer experience instead of the logistics.
Leverage multichannel data for improved demand forecasting, inventory management, and automation so your business can continually restock and sell without worry.
10. Yotpo (SMSbump)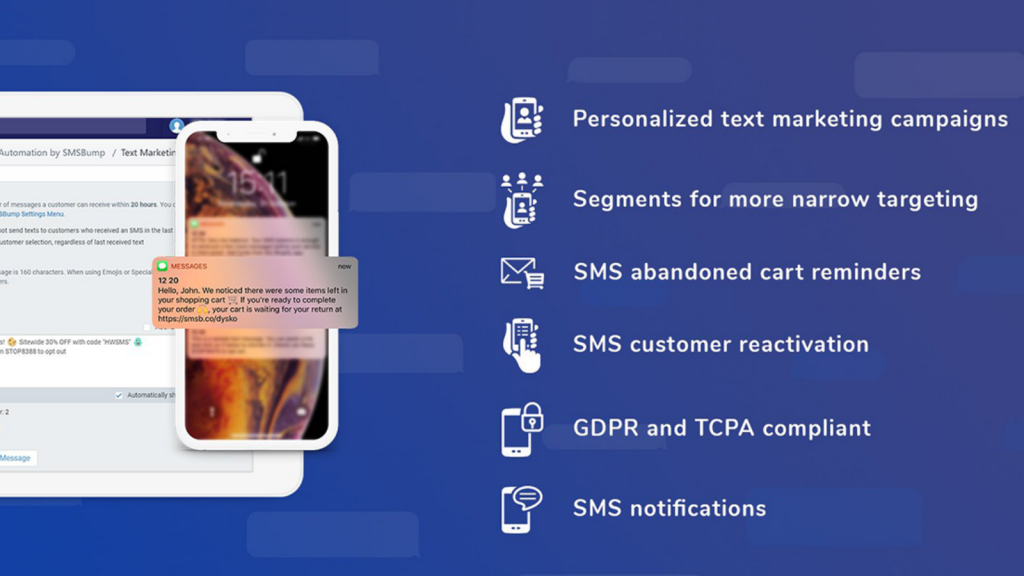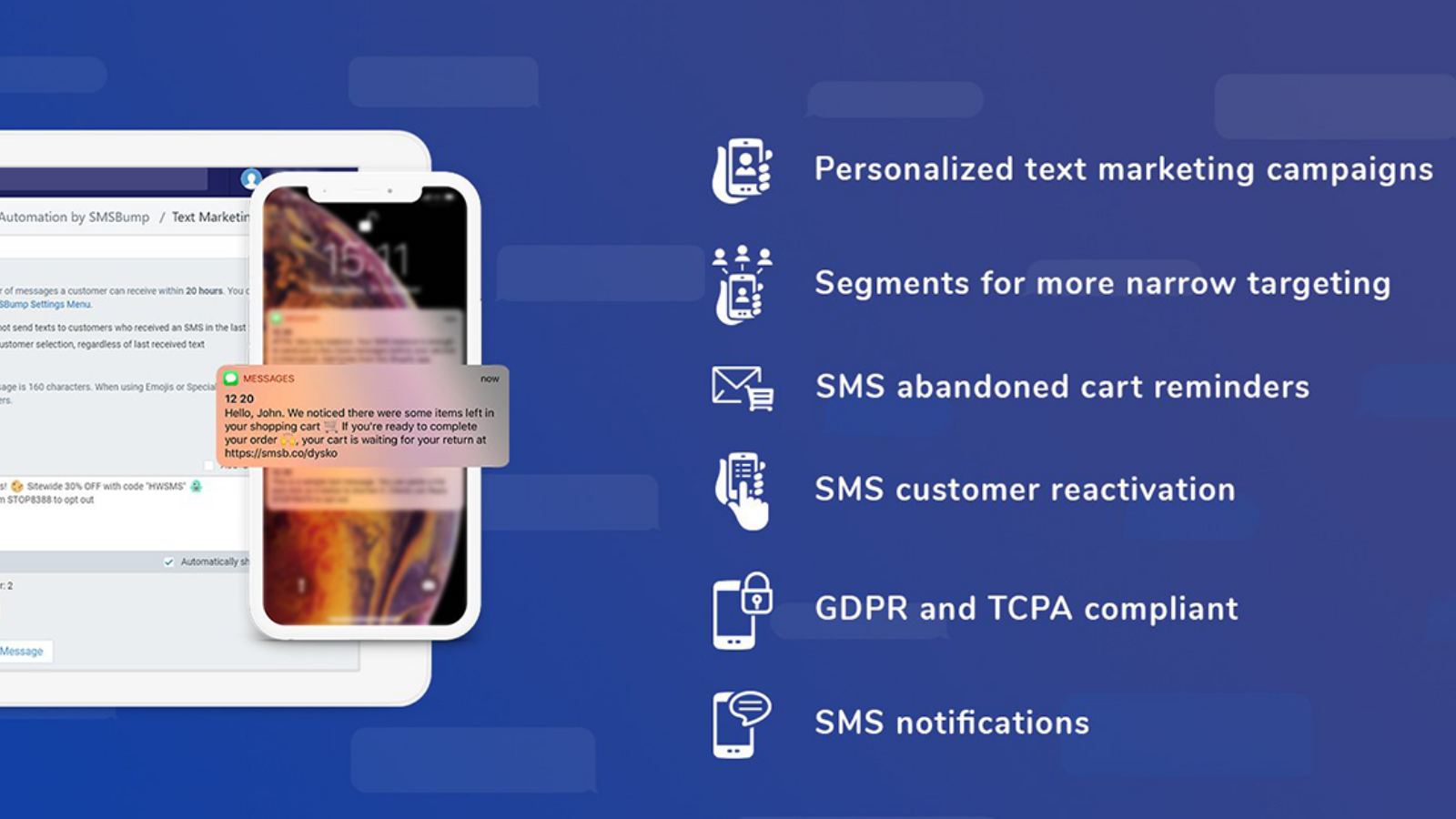 Yotpo (SMSbump) is a test marketing automation app with 35%+ click-through rate and 25X+ ROI, WOW! Add in SMS to your omnichannel marketing campaigns so you can engage with customers in a 1:1 conversation, effortlessly.
Yotpo (SMSbump)'s integration with BigCommerce means you can use customer filters for narrow targeting; behavioral triggers, and more. Plus, they're fully TCPA and GDPR compliant so you don't have to worry about penalties. SMS marketing is exploding, make sure your brand is meeting customers on the device they want to engage with you on and creating memorable experiences.
11. Trustpilot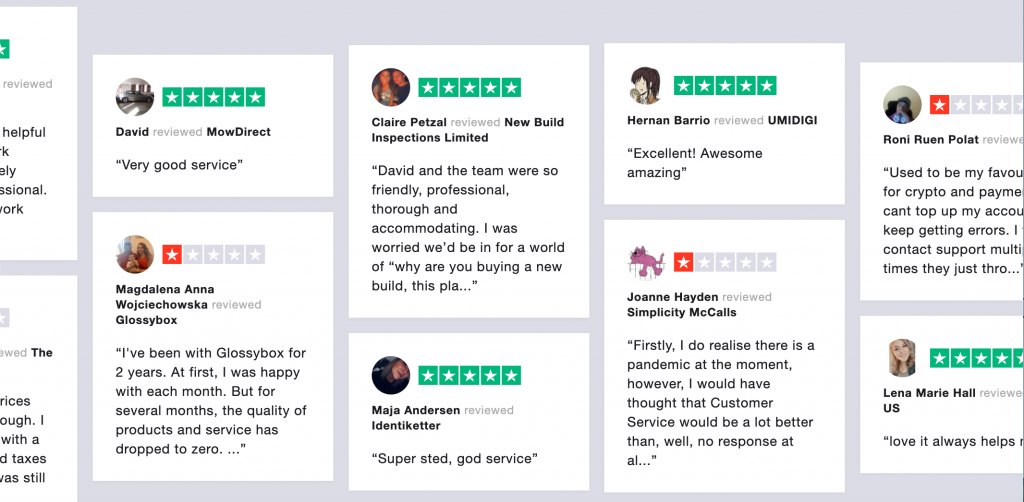 Trustpilot is a review platform giving you the tools to turn customer feedback into business results. Social proof is one of the most powerful motivators for online shoppers, and reviews are one of the best ways to not only build trust but also connection.
Trustpilot's integration with BigCommerce means you can automatically prompt customers to leave reviews on their order, making it easier than ever to collect these and use them to convert consumers. Your Trustpilot company profile helps you earn Google Seller Ratings to increase clicks on ads, stream reviews in real-time on your website, and more.
12. Omnisend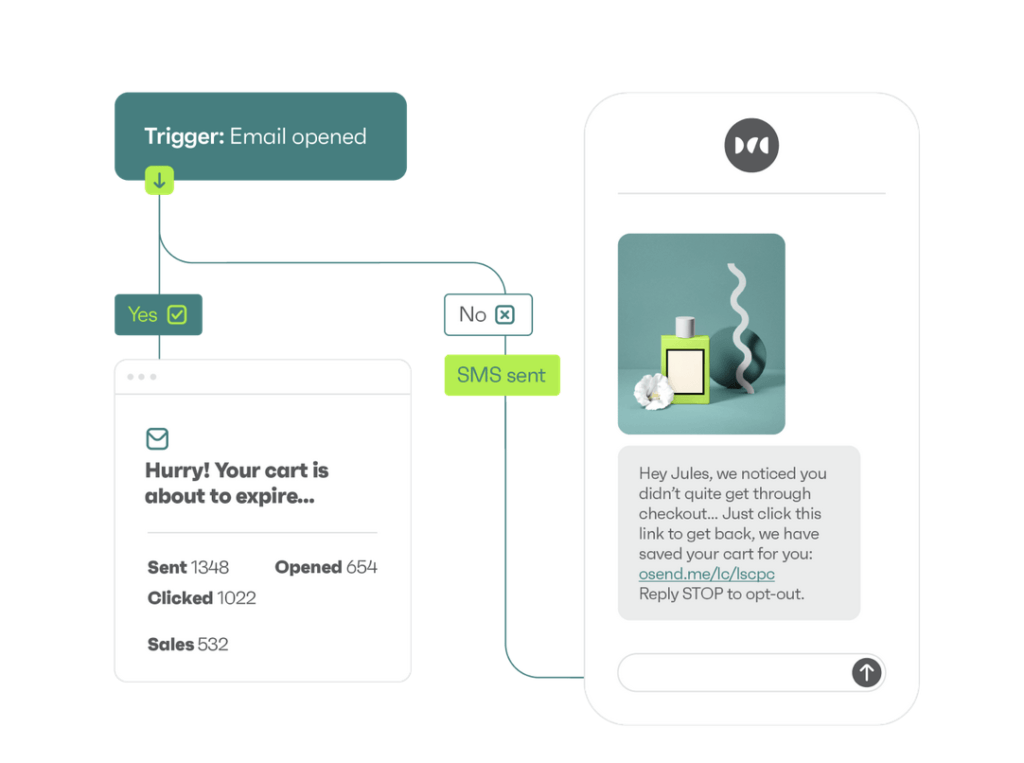 Omnisend is a marketing automation platform including email and SMS marketing. They're the only email service provider for BigCommerce stores offering cross-device abandoned cart recovery, which can be a game changer for your bottom line. Add in an easy-to-use email builder, pre-built workflows, and advanced segmentation–Omnisend is the answer to driving more revenue without adding to your workload. Manage email and SMS campaigns in one platform for maximum synchronization and personalization.
13. Justuno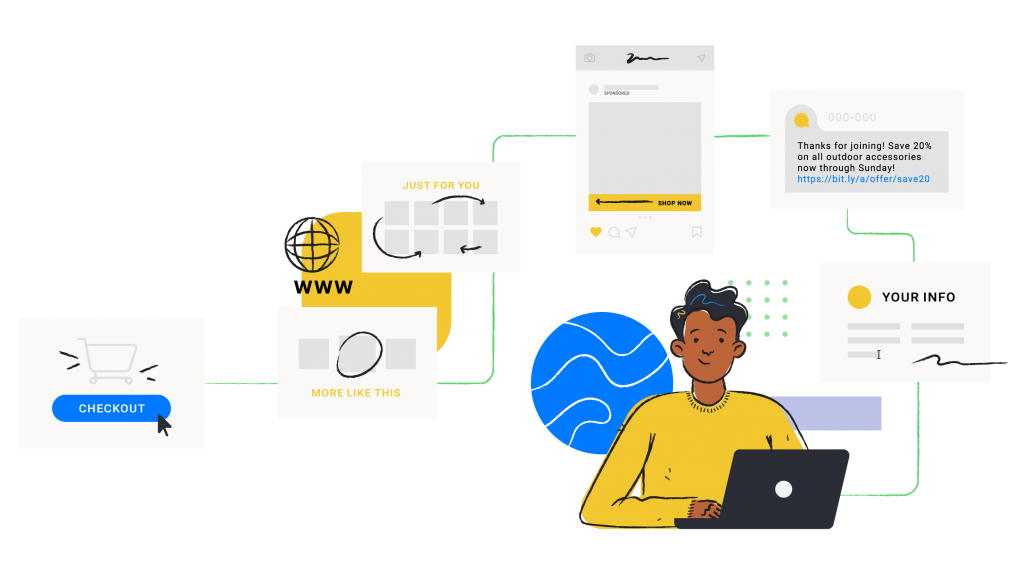 Justuno (that's us!) is an onsite conversion rate optimization (CRO) platform to help you turn more of your visitors into customers. Create high-performing marketing touchpoints throughout your site with banners, exit offers, in-page messaging, and more. Plus, our premium plan, Justuno Plus, features an AI-powered product recommendation to help you craft more personalized customer experiences.
Justuno customers on average see a 135% lift in revenue during their first year using the platform. We fit seamlessly into your marketing tech stack with 100+ integrations and are a BigCommerce Preferred partner.
If you're interested in learning about any of the apps listed above, let us know, and we'll connect you (even if you aren't a Justuno customer, we'll hook you up).