"Octane AI and Justuno is a powerful combination for merchants who want to connect with more customers and drive more sales with Facebook Messenger. With Octane AI's technology, merchants can engage with customers at key points in the customer journey, from welcome series to post-purchase. We are thrilled for Justuno to join Klaviyo, Yotpo, ReCharge, Gorgias, and Yext in our growing suite of integrations and apps."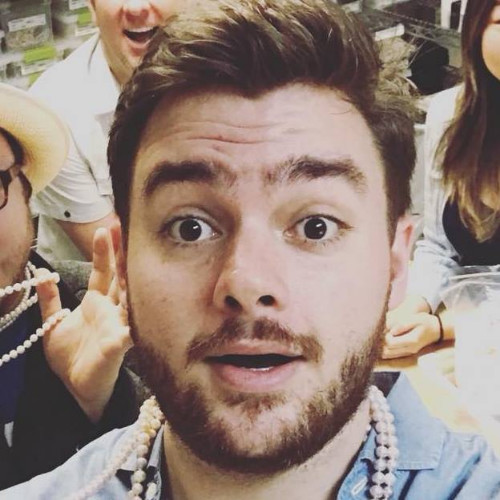 "Messenger has proven to be an extremely effective channel for brands to engage their customers — in fact, it's more than 10 times more effective as sending an email as measured by engagement and sales generated. ShopMessage is excited to partner with Justuno so our customers have even better tools to help them grow their Messenger subscriber lists and build deeper customer relationships."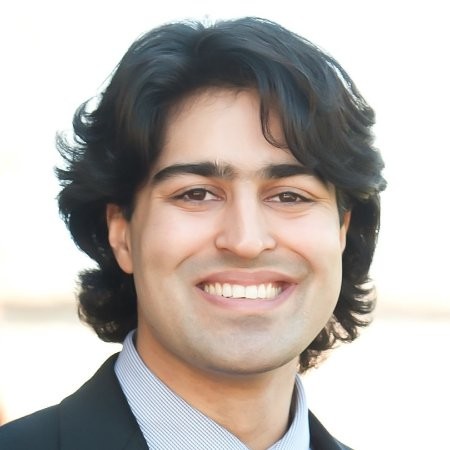 As marketing becomes more and more personalized, direct one-on-one communication channels are prime real estate. Facebook Messenger offers your business just that: a way to cut through the clutter and distraction on a messaging platform that over 1.3 billion people use every month. Justuno recently added three integrations: Headliner Labs, Octane AI, and ShopMessage to help you automate your communications even more to enable more efficient and faster interactions.
Facebook Messenger is a relationship building medium that allows your company to quickly answer questions and distribute content in a rapid, effective manner. The great thing about our most recent integrations is that each application makes it easy for you to personalize content for your audience and encourage more profitable behavior. They can help you retrieve abandoned carts, send out restock alerts and more–all of which incentivize purchasing and push customers back to your site.

Facebook Messenger has an open rate of over 80% which is far higher than most email campaigns and exceptionally high click-through rates at 30-40%. All three integrations (Headliner Labs, Octane AI, and ShopMessage) offer a variety of options to help you automate every aspect of the customer journey similar to Push Notifications from cart abandonment and upsells to shipping notifications and receipts.
While automated Facebook Messenger flows are a great way to reconnect with customers based on their previous responses to messages. You can trigger automated flows to push users through their journey via voting, questionnaires, or basic chatbots. For example, if a customer has previously engaged with your company but recently has been dormant, send them a specific set of messages based on their last contact with your brand. This channel is even more granular in personalization than email campaigns and with personalization being key, brands shouldn't pass up the chance to connect on an even deeper level with customers.
Both Push Notifications and Facebook Messaging are great ways send information out to your audience instantly. We currently have a BETA version of Push Notifications available and if you're interested in opting in, contact your Account Manager. Connecting with consumers on a social platform they already use is even more powerful than simply pushing browser notifications to their computer. Facebook Messenger humanizes your brand, talking with consumers rather than simply at them.
Using your integration is as easy as connecting to the plugin:
In your promotion go to Add Layer and select Plugins.
Choose either the Facebook Messenger checkbox or button.
Once you pick your layer it will be dropped into your design canvas.
Choose your integration, sign in, and that's it.
Once your promotion is designed and published you can start collecting subscribers and send messages through your integration.
NOTE: For the checkbox option to work properly you also need to collect an email with it. Only the Octane AI and ShopMessage integrations work with the checkbox. All three work with the button and an email is not required.
These integrations are another lead capture tool for your marketing arsenal. Leveraging Facebook Messenger is a fantastic way to cut through the day to day marketing messages that consumers receive. If you want to learn more about the strategies behind using Facebook Messenger for your marketing campaigns, check out the Ecommerce Influence podcast with Mark Arruda, the CEO of Constantly Varied Gear.