Adding plug-ins to your WooCommerce store can be a great way to expand functionality and customize your website. The bad news? There are thousands of plug-ins to choose from and when you're looking for a way to boost sales quickly–you don't have time for trial and error or worse, a malfunctioning site.
That's why we went out to find plug-ins to implement throughout the marketing funnel to fill any holes in your customer's experience and help you get the most out of your WooCommerce store.
1. Must-Have ESPs: CM Commerce and MailChimp
3. Must-Have Reviews & Social Proof: Yotpo
4. Must-Have Sales Tax: TaxJar
Email Marketing Plug-Ins
Looking for a new email service provider? Look no further than these two plug-ins for seamless integrations with WooCommerce for automatic data syncs and targeted emails that will grow your sales.
1. CM Commerce
CM Commerce (formerly Conversio) is an email marketing provider who emphasizes ease of use. Their out of the box automation strategies along with their visual designs means you'll not only send smart, more relevant emails but they'll be beautiful too.
Powerful segmentation allows you to create more personalized inbox experiences for your subscribers and customers with: visual product reviews to drive purchases, on-brand receipts for post-purchase messaging, and abandoned cart emails to recover revenue with compelling content.
CM Commerce also has a product review feature so you can include compelling social proof directly in your emails and on your website turning your customers into your biggest advocates.
CM Commerce and Justuno integrate as well so you can sync your marketing stack from emails, pop-ups, and commerce platforms all in one.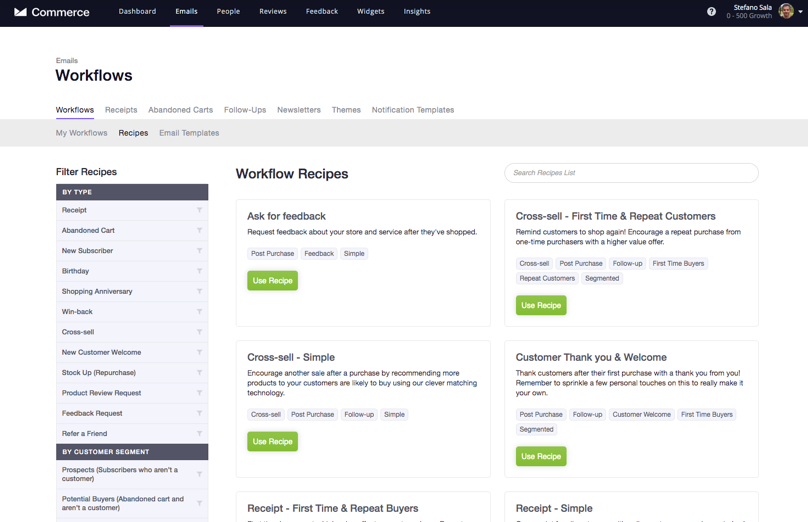 2. MailChimp
MailChimp is the world's largest marketing automation platform with over 16 million customers. Their official integration with WooCommerce means your customer and order data is instantly synced for up to date profiles and information. And the best part? It's completely free.
MailChimp's automation and personalization tools mean your customers are being engaged at the right time with relevant recommendations based on past orders or browsing patterns to rescue abandoned carts, win-back lapsed customers, or follow-up on orders.
MailChimp's plug-in also syncs with Facebook and Instagram so you can build ads based on customer data to grow your business and track the ROI of your marketing efforts.
Integrate MailChimp and Justuno to grow your subscriber database even faster and sell more on your WooCommerce site.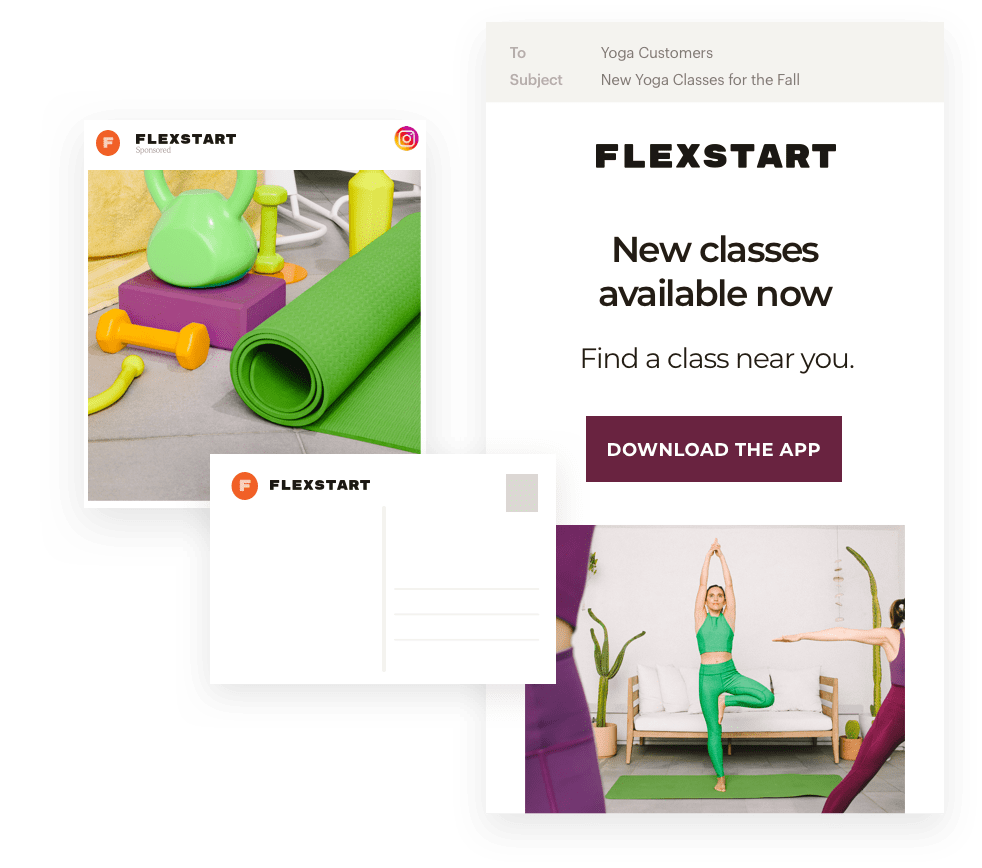 Pop-Up Plug-In
3. Justuno
Justuno is a visitor conversion platform that helps you convert more of your WooCommerce store's traffic into customers with high-converting pop-ups.
Grow your marketable database with personalized lead captures, email and SMS, or rescue abandoned carts with exit offers triggered by shopper behavior.
Want even more? Our AI-powered product recommendations mean you can create personalization at scale with relevant recommendations for every visitor to boost their average order value.
Justuno integrates with over 100 apps so you can seamlessly add our plug-in to your marketing tech stack. Simply download Justuno through the WordPress plug-in page to get started.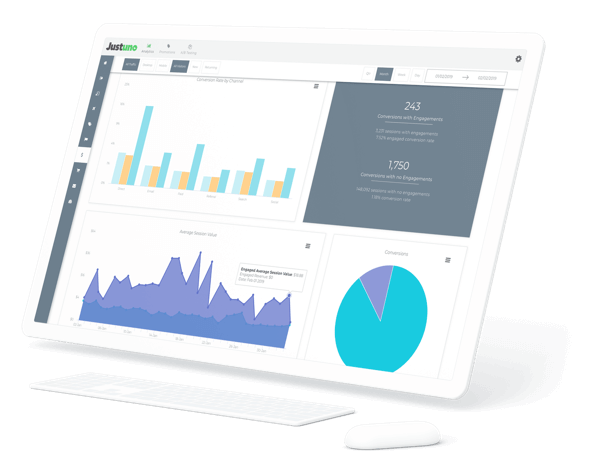 Social Proof Plug-In
4. Yotpo
Yotpo's plugin for WooCommerce empowers store owners to leverage social proof and gather customer feedback for increased sales.
Yotpo collects reviews and ratings with ease using their in-mail tool so you can gather feedback faster than ever. Then display these on your website at key conversion points with customizable display options.
Showcase user-generated content (UGC) with gallery widgets designed to help with product discovery and brand engagement.
Yotpo also helps boost WooCommerce store sales through the power of customer feedback, by engaging buyers post-purchase they can feel more connected to the brand and uncover hidden areas of opportunity down the line.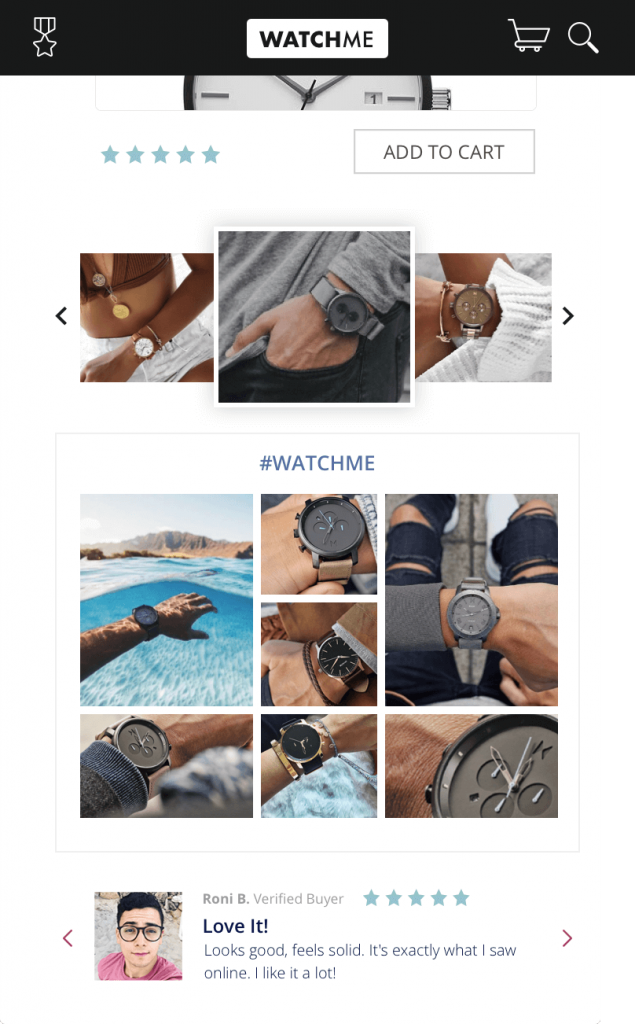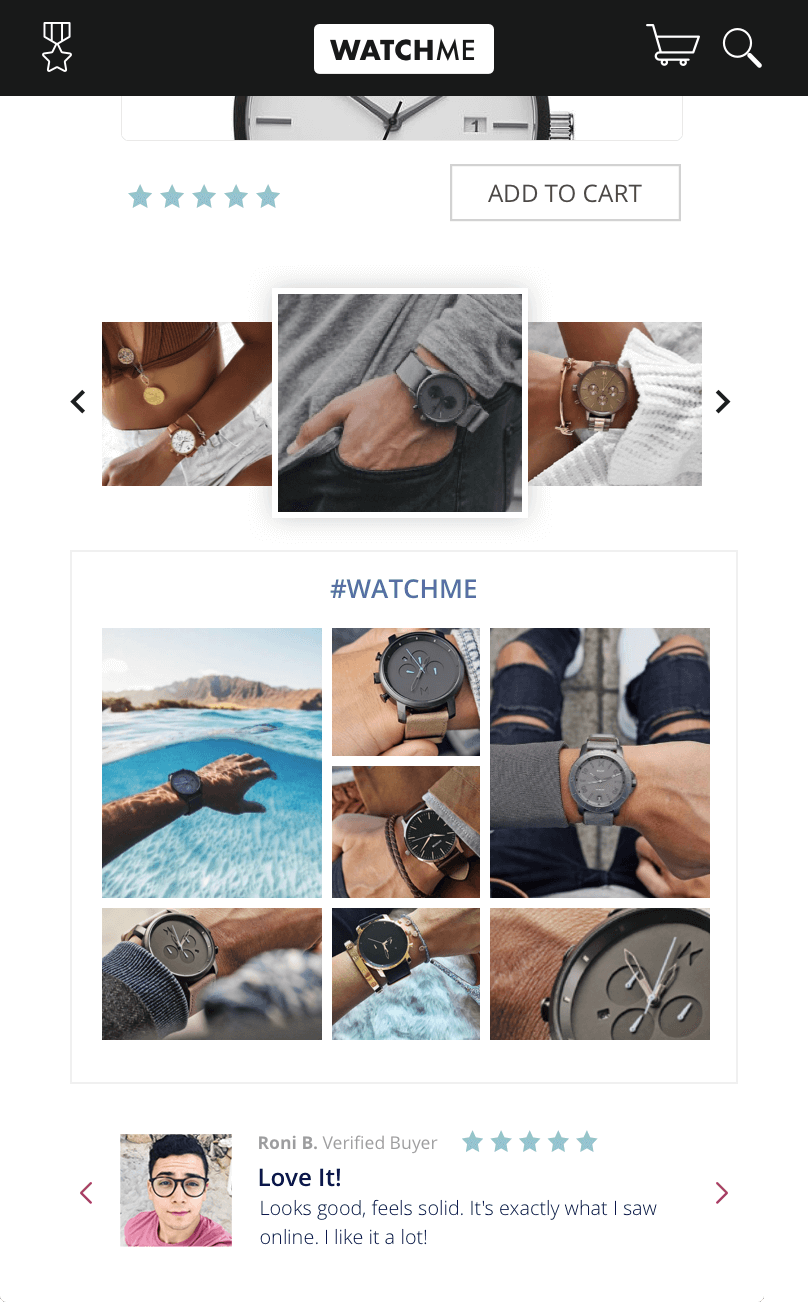 Sales Tax Plug-In
5. TaxJar
TaxJar is the highest-rated sales tax solution with an automated answer for the necessary evil of sales tax for e-commerce retailers.
Their plug-in for WooCommerce helps streamline sales tax compliance with information syncing from your WooCommerce store to the county, city, and state level.
Featuring real-time sales tax rates on every transaction, guaranteed accuracy, and automatic return filing–TaxJar has everything you need.
Whether you're just starting out on WooCommerce or you're a seasoned veteran, these plug-ins can help boost sales and improve conversions for your store. Want to learn more about e-commerce and marketing strategies? Sign up for our mailing list to get the latest and greatest delivered to your inbox.