One of the best parts about the BigCommerce platform is the access to a wide variety of apps to help you run your business more efficiently. When you make your way to the BigCommerce app store, it can be a bit overwhelming and you may not know where to start. Below, I've listed 10 top-rated BigCommerce apps that will help you optimize your e-commerce business and get more out of the BigCommerce platform!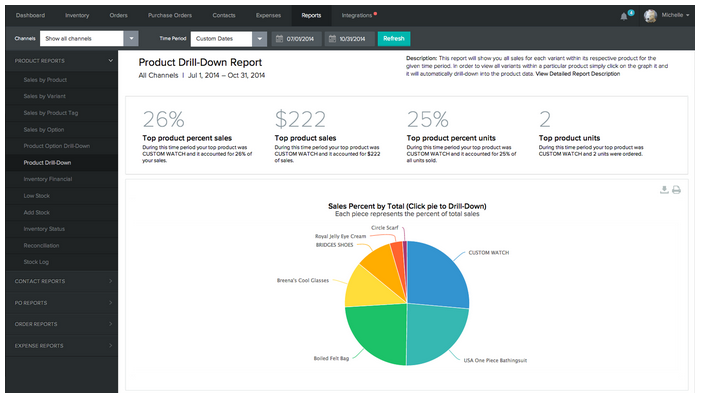 Inventory can be a nightmare, especially if you're selling across multiple channels. The Stitch Labs BigCommerce app allows you to gain complete control of your inventory, saving you time and money associated with business operations. Stitch also centralizes inventory and orders across all of your sales channels so you and your shoppers can get accurate numbers on inventory. This allows you to effectively sell through multiple channels and fulfill orders with ease. Same time and money with the top BigCommerce app for inventory, Stitch Labs.
Stitch Labs Pricing: $99 – $449 / Month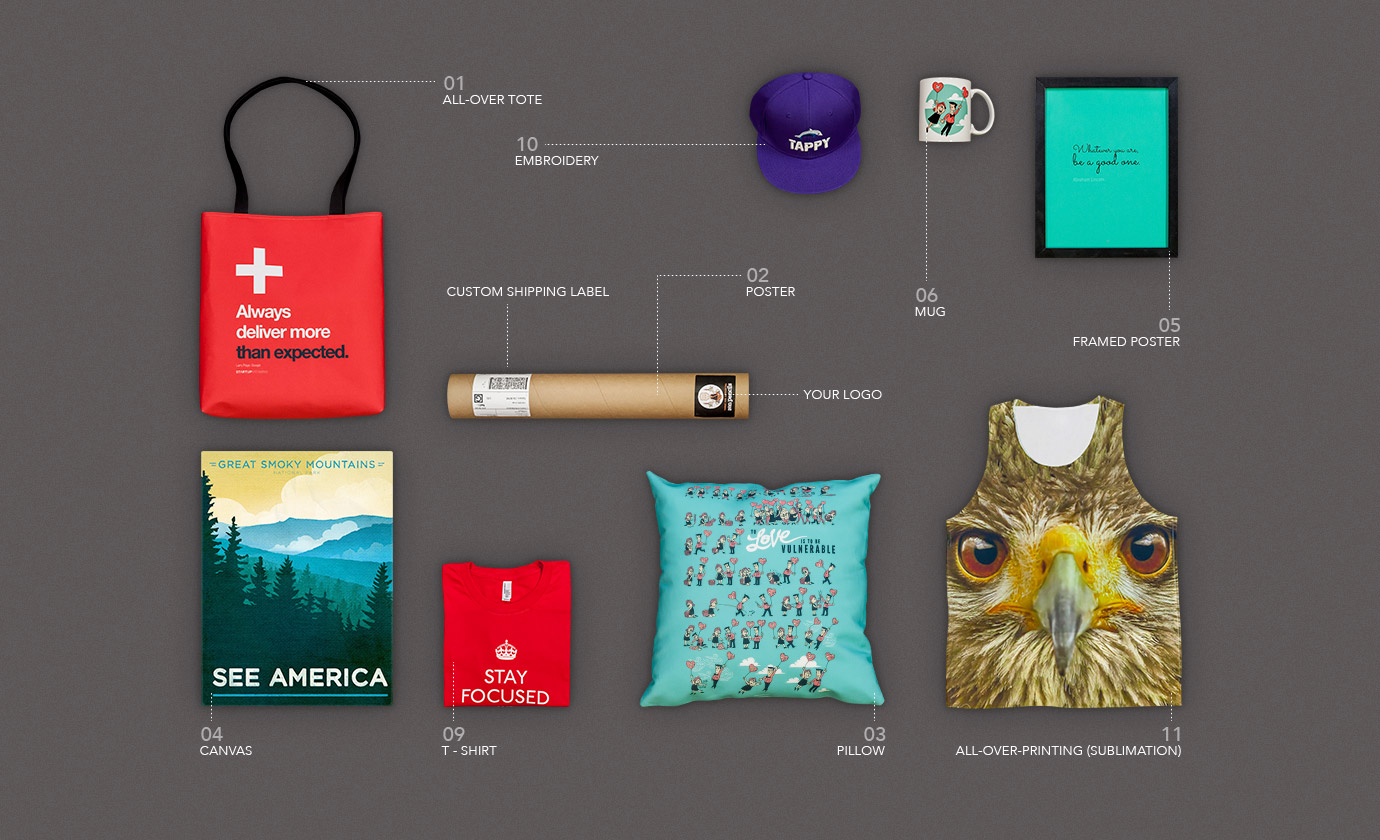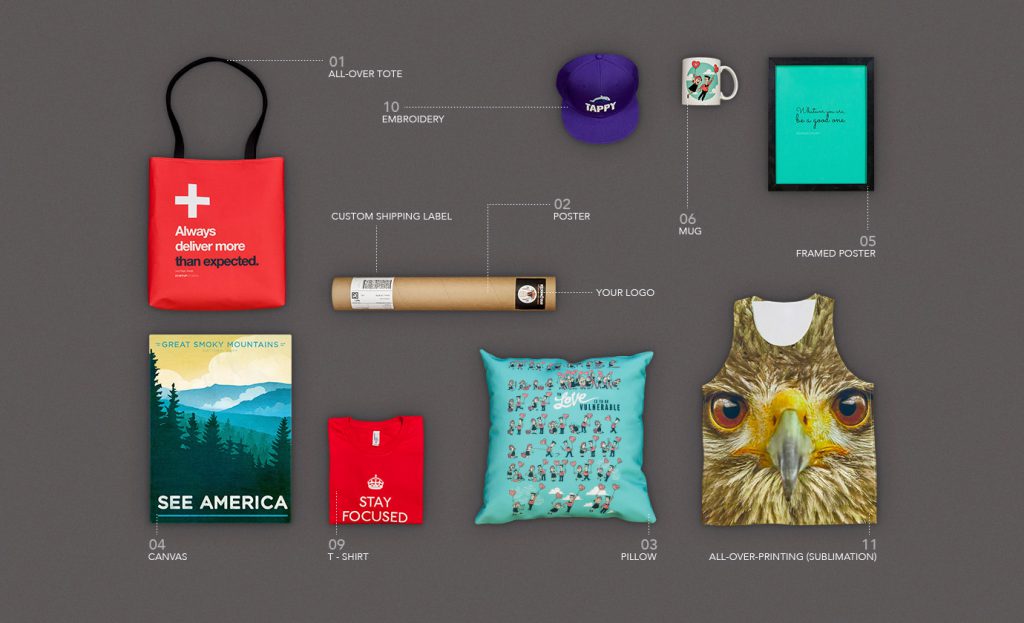 Printful is an extremely easy solution to scale up your business without having to purchase a bunch of inventory. Automate drop shipping for t-shirts, posters, mugs and other print products.
Your orders will be automatically sent from BigCommerce to Printful, to print and send out the order. Since everything is printed on-demand, you don't have to worry about keeping inventory, or guessing at what sells best – Printful has you covered.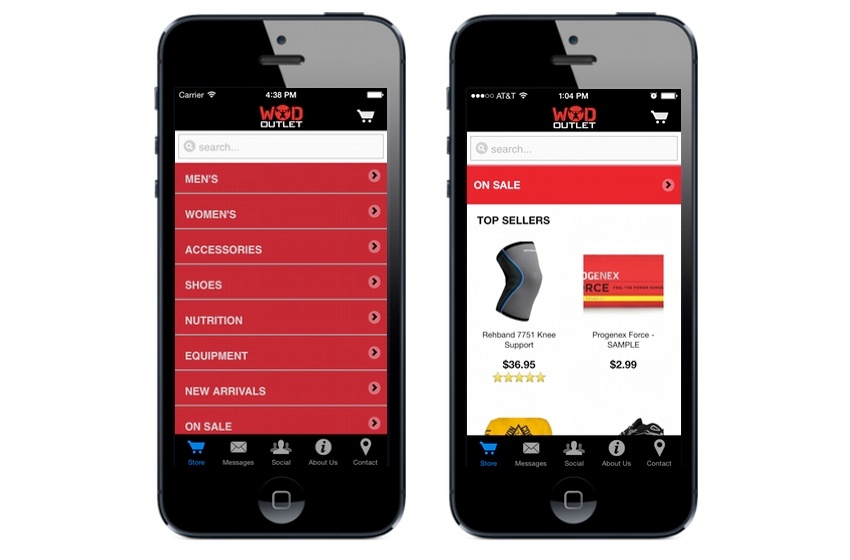 Apptive has revolutionized the creation and management of mobile apps and enables any BigCommerce merchant to get an iPhone and Android mobile commerce app for their online store.
A single, rapid, drag and drop process produces a beautiful iPhone and Android app with absolutely no coding or technical knowledge required. Each app gets an account where it be can be managed by doing things like updating content or sending push notification-based deals. Try out today Apptive and reach your customers on their smartphones and tablets with a native mobile app!
Apptive Pricing: From $99 / Month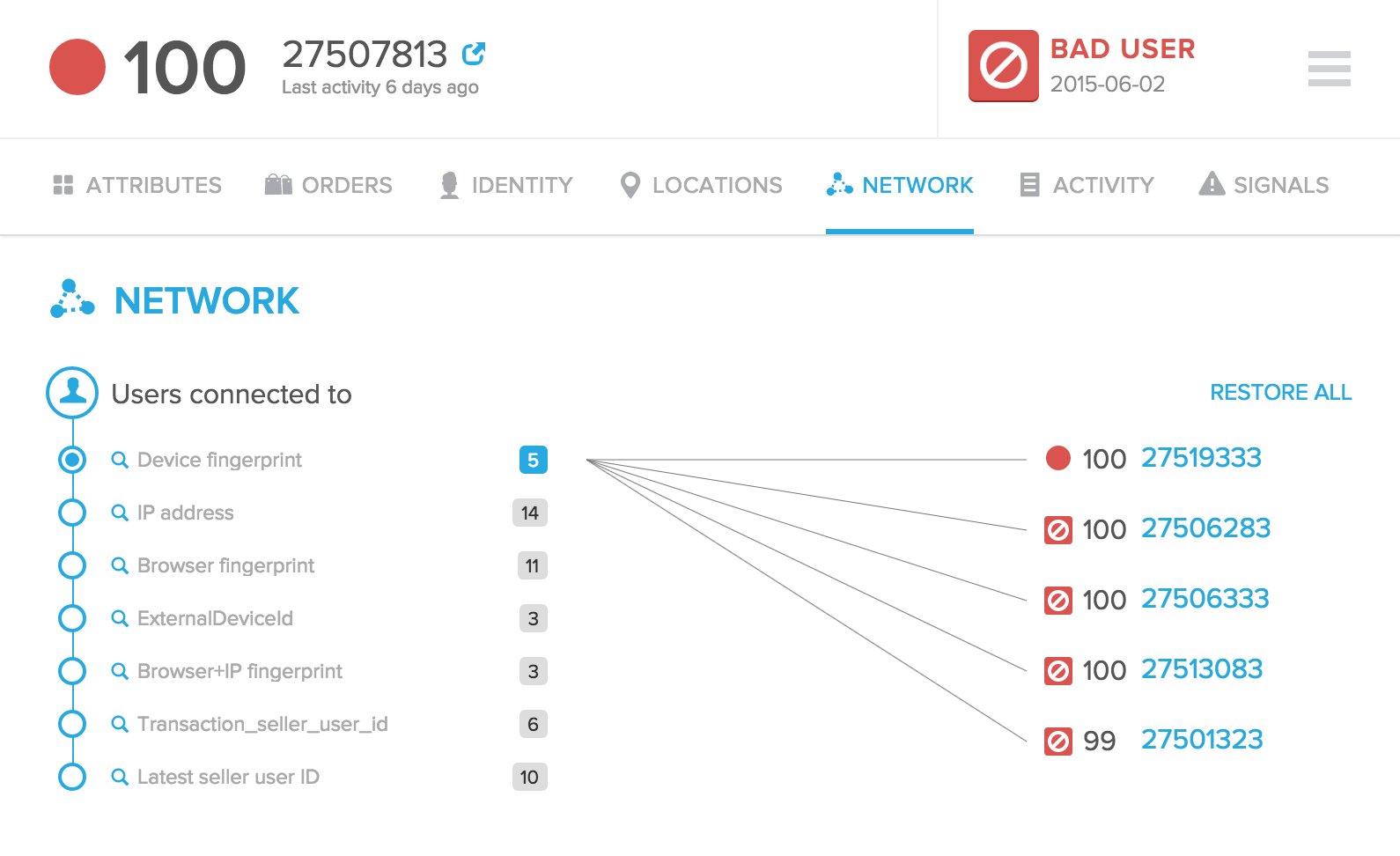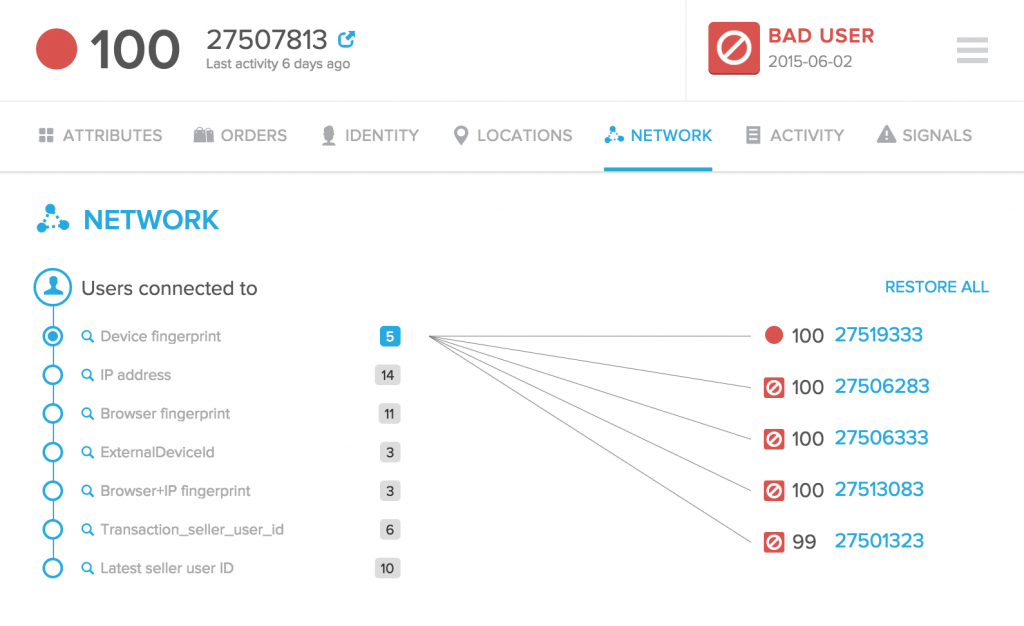 Dealing with fraud can be complicated and it can damage relationships with your customers.  Fraudsters are working harder than ever to take advantage of your store.
Sift Science simplifies fraud prevention. The app makes it easy for store owners to make informed decisions about orders and stop fraud. With machine learning and device fingerprinting, you can identify why fraud is occurring on your site and how to prevent it moving forward. Make your fraud review process less manual with Sift Science.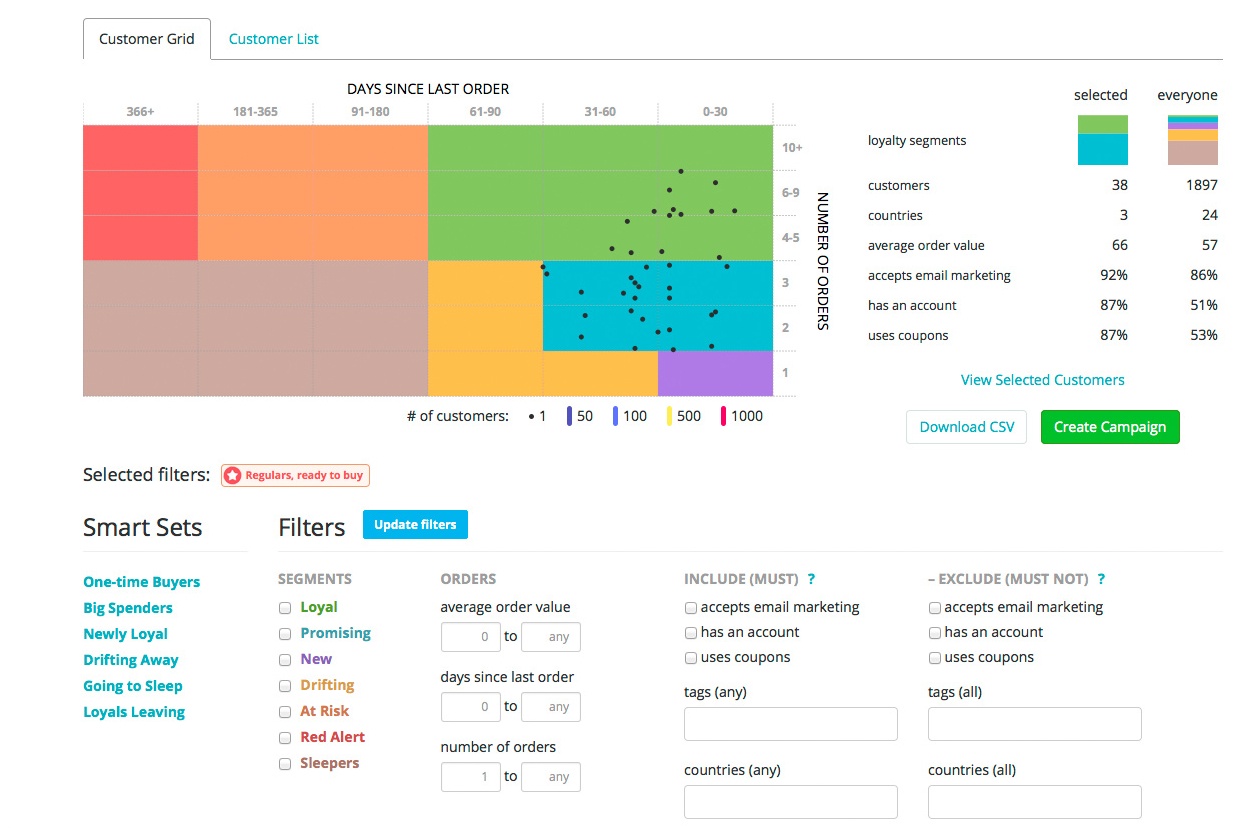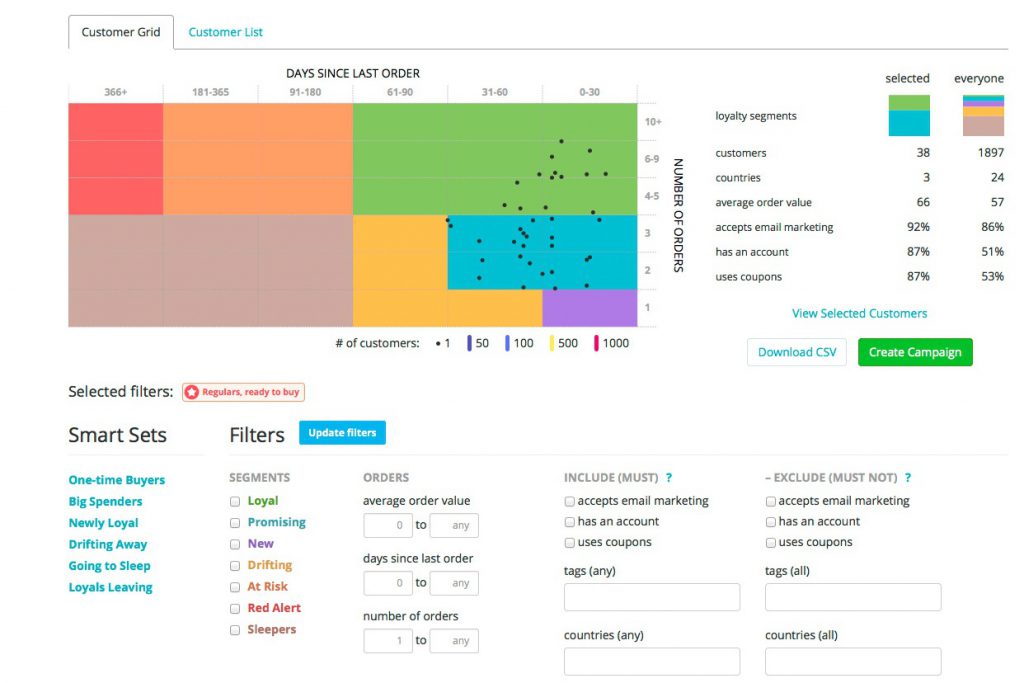 80% of shoppers buy from an online store once, and never again. That's 4 out of 5 customers that don't come back! After all your hard work to acquire them in the first place, that's crazy. You need to build a sustainable business, and RetentionGrid will help you do that.
See your customers like never before. Understand customer loyalty and retention at-a-glance. RetentionGrid breaks it down into a super-simple color-coded segmentation that you can understand immediately. Know exactly how to target each segment to keep your customers coming back!
RetentionGrid Pricing: Free – $999.00 / month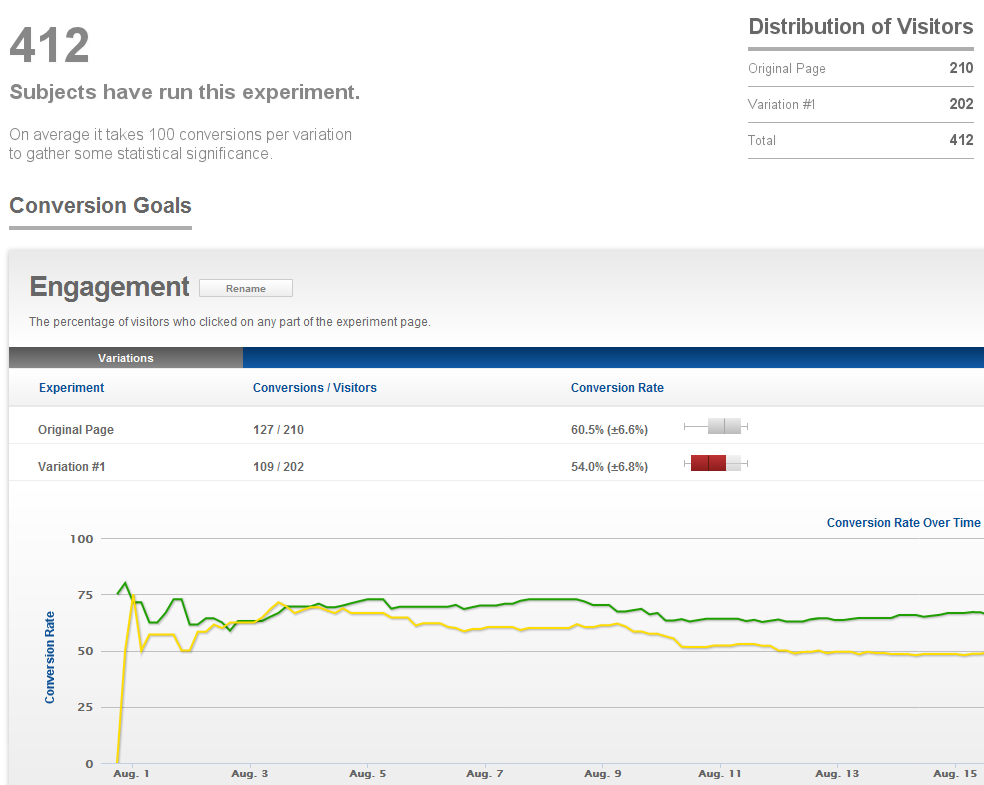 Optimizely is an A/B split testing tool focused on finding the most effective way to increase revenue and conversions on your website. The A/B testing software from Optimizely displays several different versions of your web page to live traffic, then measures the effect each version has on your conversion rates. This is a perfect way to determine which design elements of your site are performing well.
Optimizely Pricing: From $17 / Month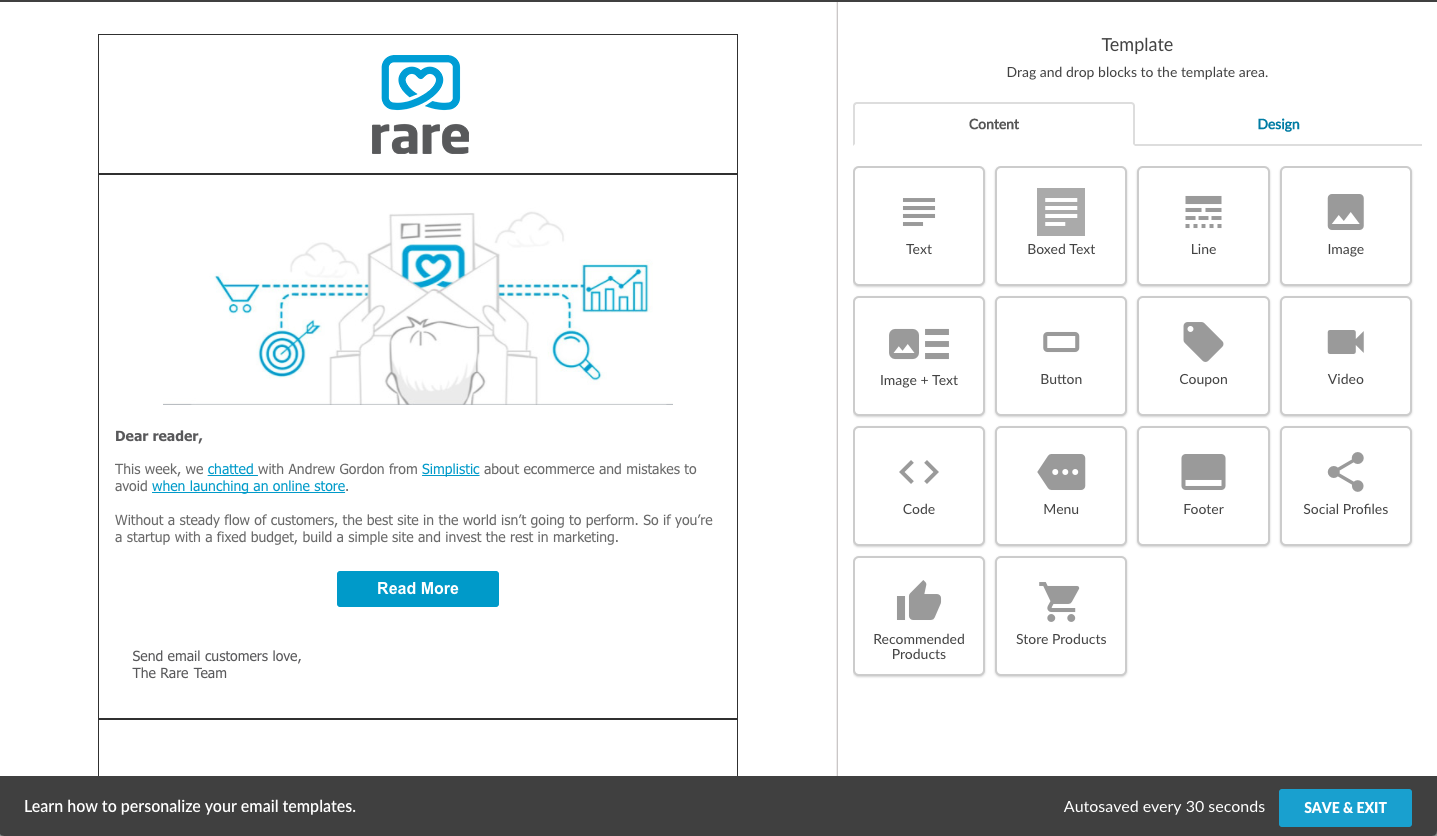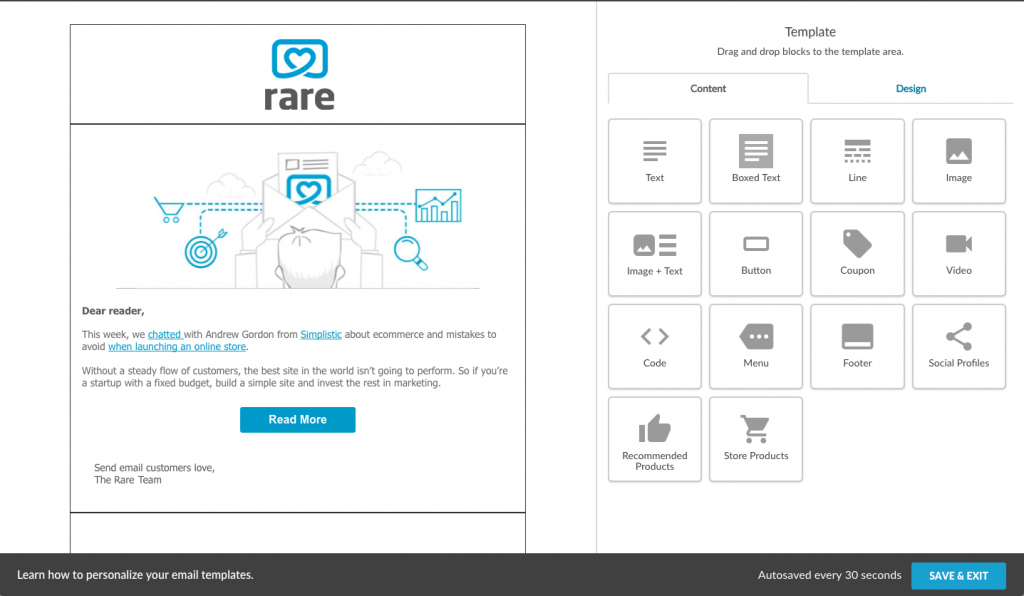 Rare.io is an email marketing solution for online stores that uses predictive analytics to analyze customer buying behavior to determine incredibly accurate product recommendations and the best timing to deliver emails to each individual customer at the time of the day they're most likely to shop on your site.
Rare.io Pricing: Free – $79 / Month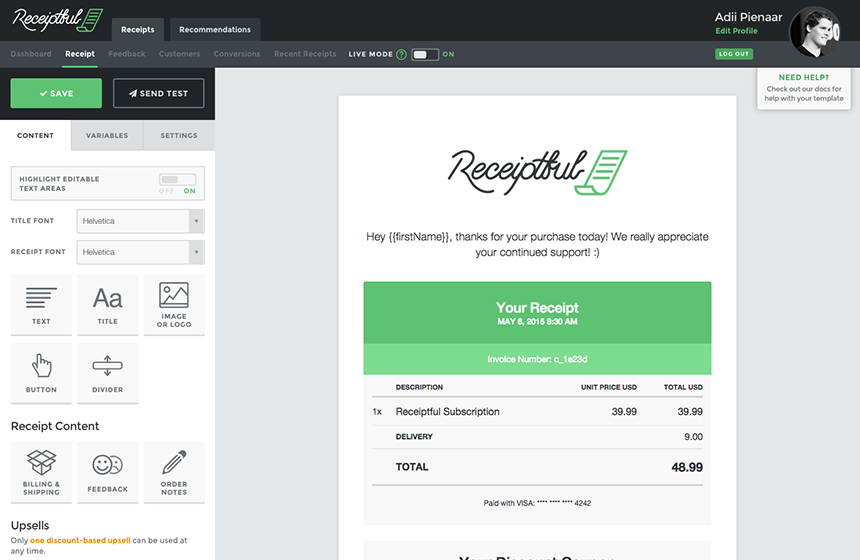 Transaction receipt emails boast an average open rate of 70.9%, compared to 17.2% for normal email marketing campaigns. These emails have huge sales potential and with Receiptful, you can take advantage of this big opportunity!
Receiptful supercharges your e-mail receipts and makes them a marketing opportunity by making them visually engaging and including tailored up-sells that maximizes your customer lifetime value.
Receiptful Pricing: Free – $199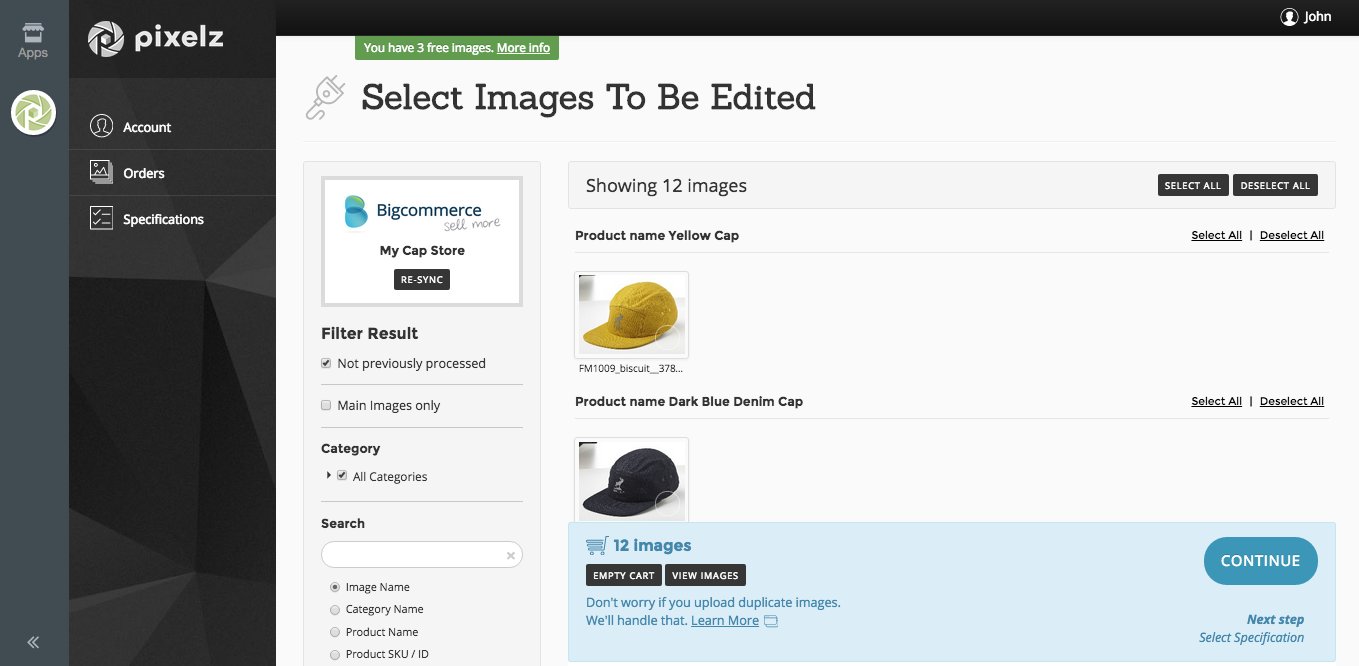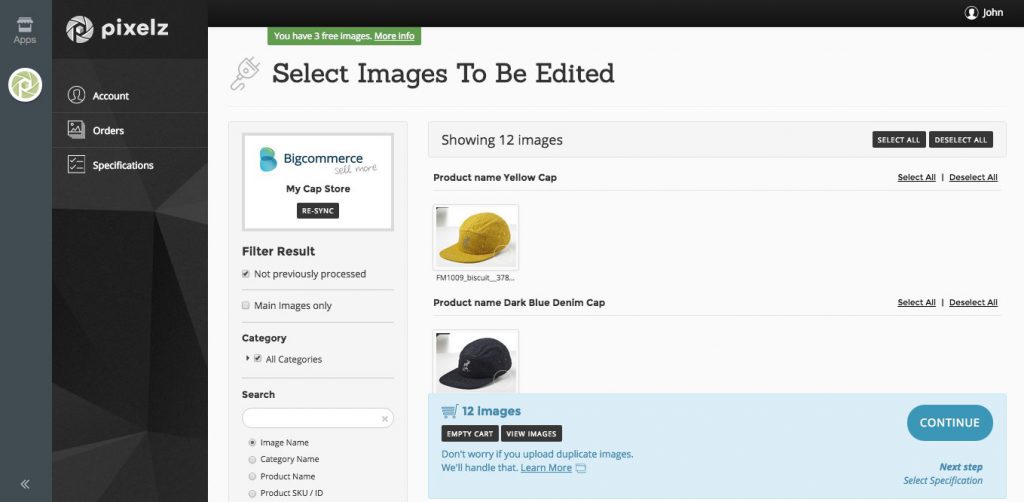 You probably hate the difficult, endless, repetitive, and time-consuming task of editing product images for your online store. It's no fun, even though you know how important it is, and you have creative work you'd rather do. Let Pixelz edit them for you!
Using Pixelz will streamline your post-production processing workflow. Create custom order specifications, perform quality control checks, enjoy low prices that scale with your needs, and learn why over 15,000 retailers consider it the easiest way to optimize images for e-commerce.
Pixelz Pricing: From $1.45 per image
While driving traffic is a key aspect of e-commerce, marketers need to focus on how to convert this traffic once it arrives on their website. The reality is that 98% of traffic driven to your site does not convert into a lead or sale. This is where Justuno comes in and saves the day!
Justuno is a suite of website conversion tools designed to maximize return from your traffic sources and drive conversions that grow your e-commerce business. The Justuno suite includes e-commerce promotions, abandoned cart recovery, exit offers, email pop-ups, and effective on-site messaging + navigation. Conversion rate optimization for e-commerce is no easy task but with Justuno, it can be!