The Art of the Drop:
E-Commerce & Building Product Hype
We teamed up with Andzen, Moana Bikini, and Postscript to bring you a panel on the what, when, and how for all things product dropping. Learn about building hype, sustaining buzz, and more. Fill out the form below to get the full recording.
"Brands that really want to deepen relationships with their customers need to move away from transactional engagements and toward genuine two-way communication."
Gerard Pinto
Postscript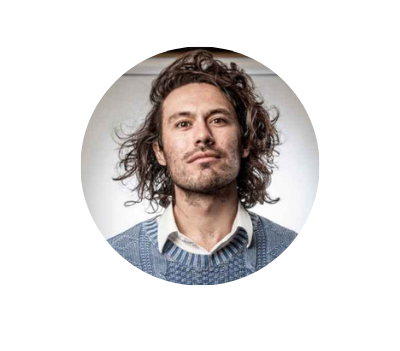 Sign up to watch the full webinar