As the starting point of a new year, January is an opportunity for businesses and consumers alike to reset, get organized, and plan for the future. But so many people get caught up in looking ahead and recovering from the holiday season that they forget about what opportunities there are in January to kick off the year strong. 
January Calendar
Jan 1: New Year's Day
Jan 2: National Returns Day
Jan 16: MLK Day
Jan 21: National Use Your Gift Card Day
Jan 22: Lunar New Year
Obviously, January starts on New Year's Day—which means you should have your New Year, New You campaigns ready to go on the first of the month. On top of it being a holiday for most people, it's a day where motivation is high, and people want to get a head start on the resolutions they set. Trending industries include health & fitness, subscriptions, home decor & improvement, organization, etc. Help customers stick to their goals with useful tips and the products they need to succeed. Create segments for common resolutions and send them to those in your database with key traits or drop new colors based on the seasonal change.
The second day of January brings on the inevitable onslaught of holiday returns—it's so well known, in fact, the second day of the year has been named National Returns Day. It's a fact of holiday retail sales, and if you prepare accordingly, it doesn't have to be a negative. Providing a great customer experience during returns can be the biggest motivating factor behind return purchases. If you get the returns experience right, 92% of customers will return to buy again. Returns and exchanges should be seen as a potential profit center rather than an inherent resource drain. Doing them right with a good CX in mind will increase lifetime value and make you top of mind when they're ready to purchase again!
Coming up later in the month on January 21st is National Use Your Gift Card day—which is the perfect reason to reach out to gift card recipients from the holiday season who haven't used up their balance yet! You should already be nurturing them with relationship-building content. Show off products, provide recommendations based on any data you have, etc.
Did you know that there are around $21 billion in unused gift cards around the US? Grab customer attention by asking them how much money is just sitting in their junk drawer and give them a good reason to spend it! A pro-tip for the 2023 holiday season would be to go ahead and segment out the people who sent gift cards this year as a gift segment to retarget with holiday campaigns.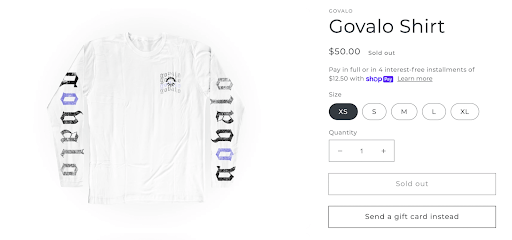 Finally, this year, Lunar New Year falls on January 22nd—and 2023 is the year of the rabbit! Lunar New Year celebrations vary widely by location and tradition but are commonly done via family gatherings and traditional gifting giving. Some brands create limited-time product lines or bundle products into collections.  These are worthwhile strategies if this is something your audience celebrates!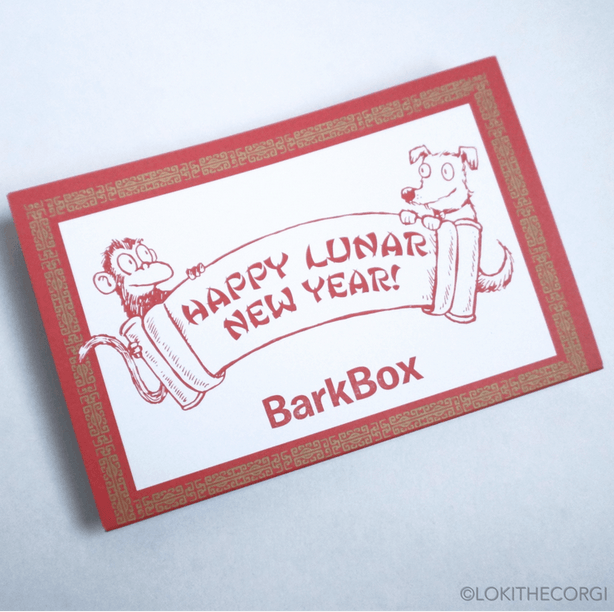 Throughout January, some other opportunities are clearance sales to clean out inventory and make room for new items. It's a good time to reach out to your database to let them know about sales and last-chance products (bonus points if you have an Extreme Discount Loving segment already) before they're gone.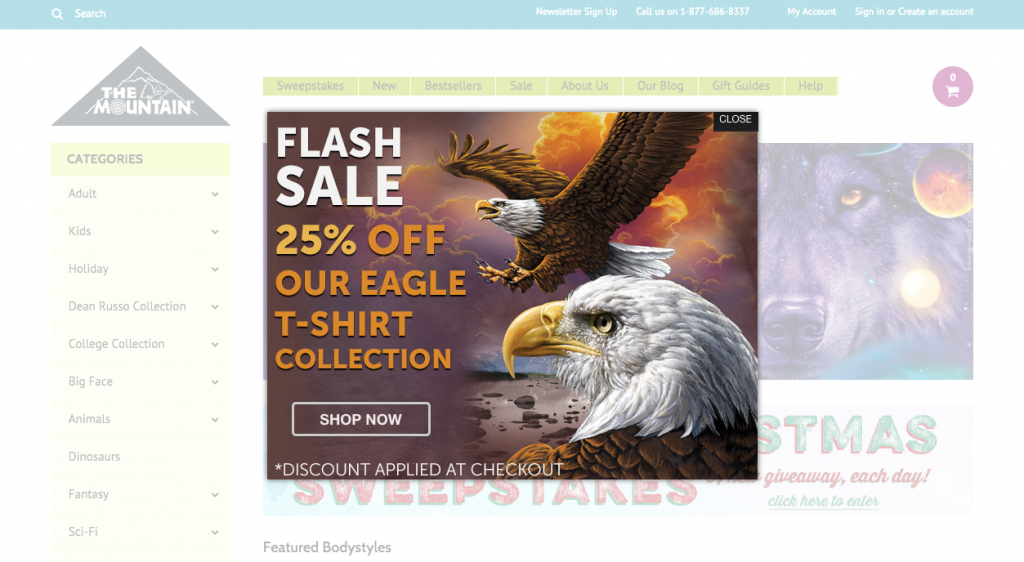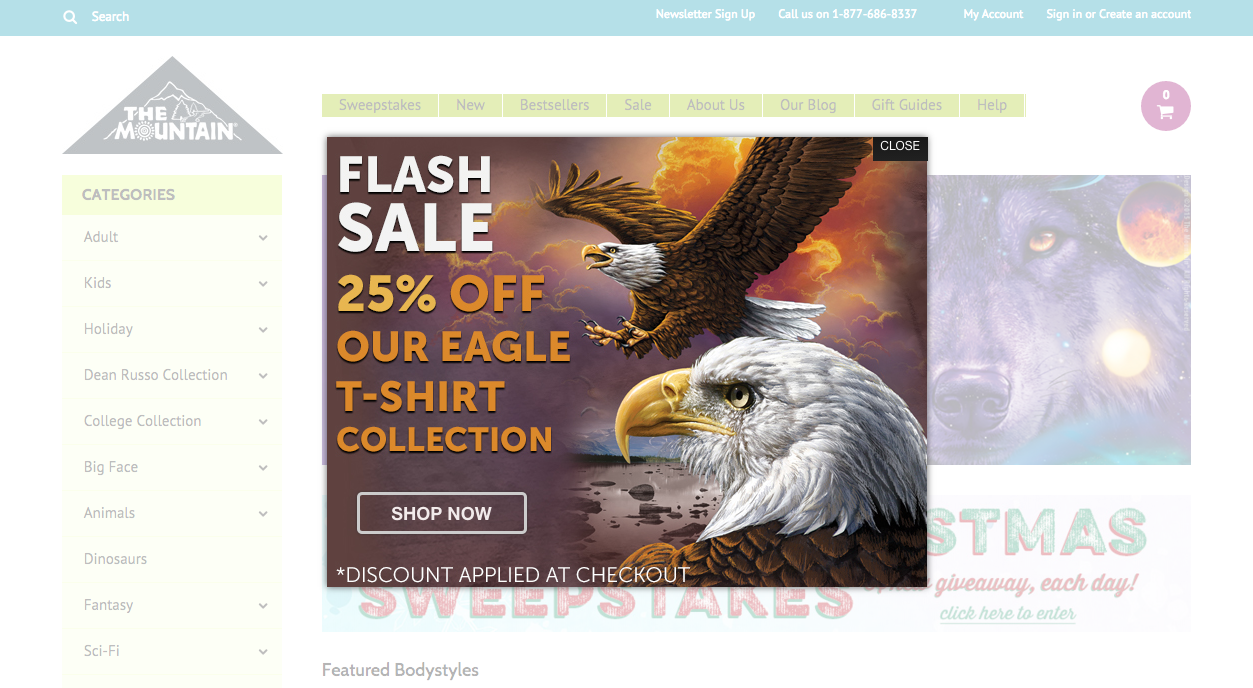 Finally, this is more a best practice than a January campaign suggestion but start focusing on building a relationship with newly acquired holiday customers. Not all of them will turn into repeat customers, but through personalized and relevant content, you can find out which will. Campaigns around loyalty programs through new member sign-up incentives or perks on a second purchase are great. Other options include content about products they purchased, like care instructions, warranty details, etc. are great as well.
These are just some of the many sales and marketing opportunities you can leverage in January to kick off Q1 strong. Check out our handy 2023 marketing calendar to stay on top of seasonal trends and keep your onsite marketing in tip-top shape!