We all know about Prime Day, Black Friday, and Cyber Monday — but did you know that none of them are even close to being the biggest day for online shopping? Even combined?
The world's biggest day for online shopping is Singles Day on November 11th, with its total spending eclipsing other holidays by billions in revenue. Within 24 hours, people in China have spent more money to buy stuff than entire countries make in a year, according to Business Insider. But the story behind Singles Day shows it's become much more than just 24 hours of shopping and discounts. It's morphed into something bigger that's a full-blown cultural entertainment event driven primarily by Alibaba's efforts.
How Singles Day Started
Let's go back to the start — Singles Day originated in China as an answer to Valentine's Day for single people to celebrate being alone. In less than 10 years, it has become the world's biggest online shopping event.
Popularized by Chinese retailer Alibaba, Singles Day has grown exponentially, and in 2021, sales hit a record $139 billion. Yes, you read that correctly, $139 billion dollars in 24 hours which is more than double the amount that Cyber Week (five days from Thanksgiving through Giving Tuesday) did in 2021.
Let's check out a few ways that fashion retailers looking to appeal to Chinese shoppers or those looking to keep spreading this holiday to the Western market can prepare their stores for Singles Day 2022.
Focus On Mobile Experience
Singles Day is a primarily mobile-based shopping event, with 90% of transactions throughout the day done on mobile. That is a STAGGERING amount of mobile traffic and drives home the point that Chinese consumers are very much a mobile-first audience.
If you're going to run promotions for Singles Day, make sure they are fully optimized for mobile visitors and in line with Google's best practices for mobile pop-ups. Here are a few tips:
Don't use promotions that take over the full screen or make your site hard to navigate
Use non-interruptive pop-up styles like banners and tabs for general website messaging
Use a time delay or trigger your mobile pop-up for the second-page view
Your site itself also should be optimized for mobile traffic. Double-check that your navigation menu works and is easily clickable, site elements are responsive, and key information on product pages isn't covered or missing.
Consider the customer journey when you're reviewing your mobile user experience; how would visitors move through the shopping journey, and how can your site's flow encourage them to take the desired actions leading up to a purchase.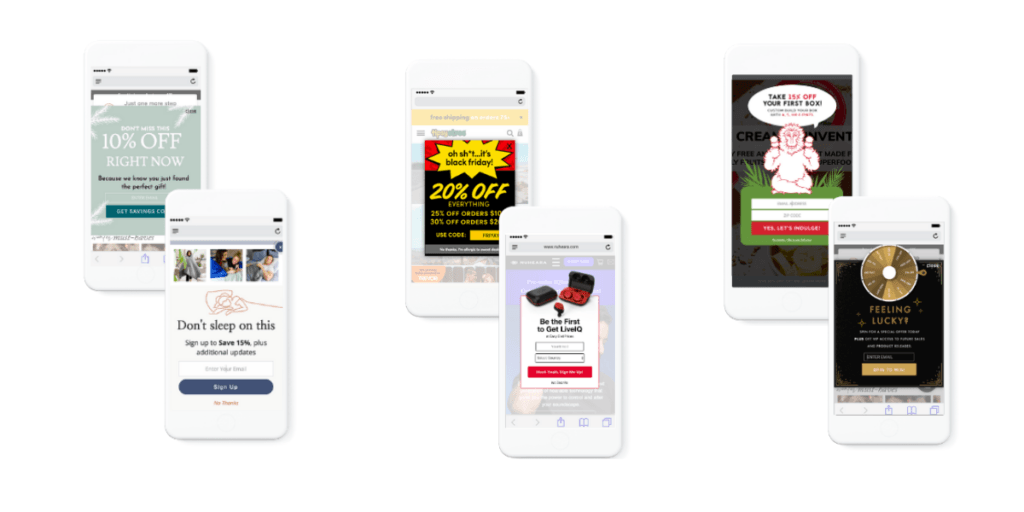 Cultural Considerations
If you're a Western or Australian brand looking to appeal to a wider market, make sure to take into consideration differences in culture and how that can impact your marketing.
The most obvious way to personalize your site is to have accurate translations (Google Translate doesn't count!) and use geo-targeting to show the right site experience to shoppers based on their locations.
Make sure to take into account different meanings of design aspects like colors or characters, marketing messages rely heavily on cultural context.
This is important to consider when trying to broaden your audience and break into new markets.
Pro Tip: Our internationalization webinar is a great resource for brands looking to go global and start selling across borders.
While Singles Day is primarily still an east Asian holiday, its influence is starting to spread. More and more brands are participating, and multinational brands have made their presence known.
Participation in Singles Day is a must if you are wanting to break into the market, there's a huge opportunity for engagement and growth for brands who get this holiday right.
As a side note, November 11th is often known in Western markets (U.S. and Europe) as a day of remembrance. Depending on which holiday you choose to promote, it's worth noting that a difference in tone and copy will be key to appealing to either audience. And this is a great place to use those geo-targeting rules we mentioned above!
Craft The Right Offer
Much like Black Friday and Cyber Monday, Singles Day comes with an expectation of steep discounts and offers for customers. Bigger stores can participate in this race-to-the-bottom mentality since they can afford smaller margins on a high sales volume, but for smaller stores, you need to look beyond the discount to capture customers.
Combine a discount with a secondary offer like a free shipping threshold, free gift with purchase, etc., so you can augment the value you're offering consumers while preserving your profit margins. This is a great way to capture attention and make a promotion more appealing and avoid unprofitable promotional campaigns. 
Fun Messaging
Have fun with your Singles Day campaigns, leverage the treat yo self mindset and make it hard to resist your deals. Enticing subject lines like "We saw you checking us out" or "Skip that meeting and shop" etc. are a great way to encourage shoppers to think about themselves. Since it's also only a few weeks ahead of BFCM—holiday gifts are on their minds, but this is an opportunity to get themselves what they really want before they have to shop for everyone else. Use your brand personality, segmented messaging, and craft an immersive experience for consumers…then sit back and watch the sales stack up.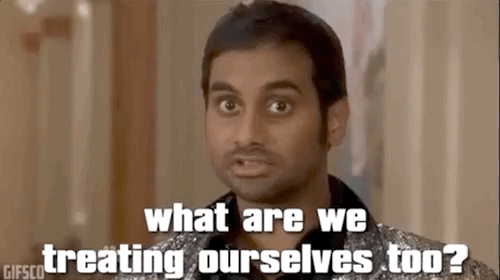 Final Thoughts
Singles Day has become the ultimate example of online retail success, and with statistics like $1 billion in sales during the first five minutes, there's no contest. For e-commerce retailers looking to capitalize on the day, follow the best practices above, and you'll be able to effectively convert your website's traffic.
Since this is only a few weeks before the infamous Black Friday/Cyber Monday shopping weekend, it's important to know your audience. If this isn't likely to be a huge selling point for your target audience, don't divert resources from known high-performing holiday efforts. But keep an eye on Singles Day, it's become increasingly widespread and is something to consider for your marketing roadmap in 2023.