E-Commerce
Turn More Visitors Into Customers
Whether DTC or brick and mortar with an online presence, show browsing traffic personalized messages that drive engagement and inspire conversions to take your e-commerce store's bottom line to the next level.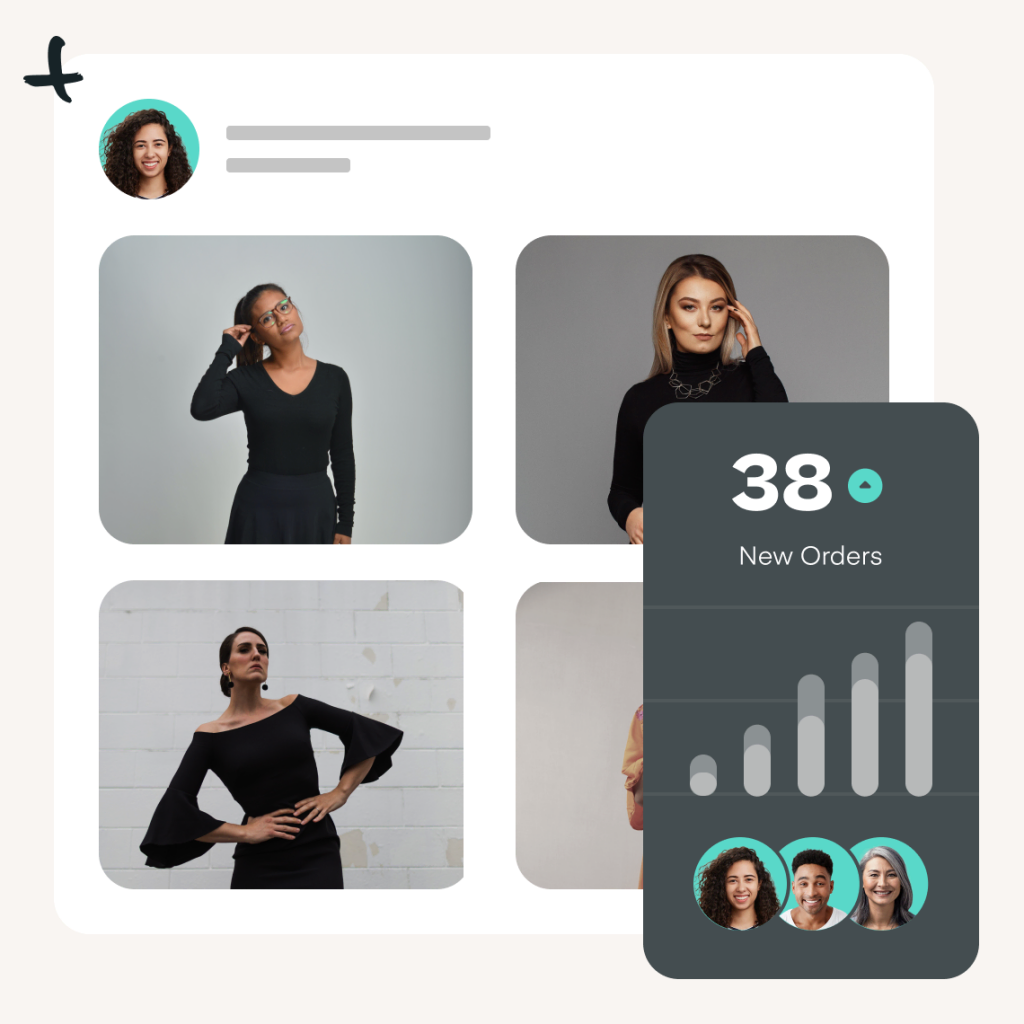 "I used Justuno on our Magento site and it was one of the first ones we added back in when we migrated to Shopify."
Adam Casey, E-Commerce Manager, Galt Toys UK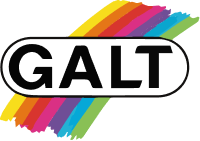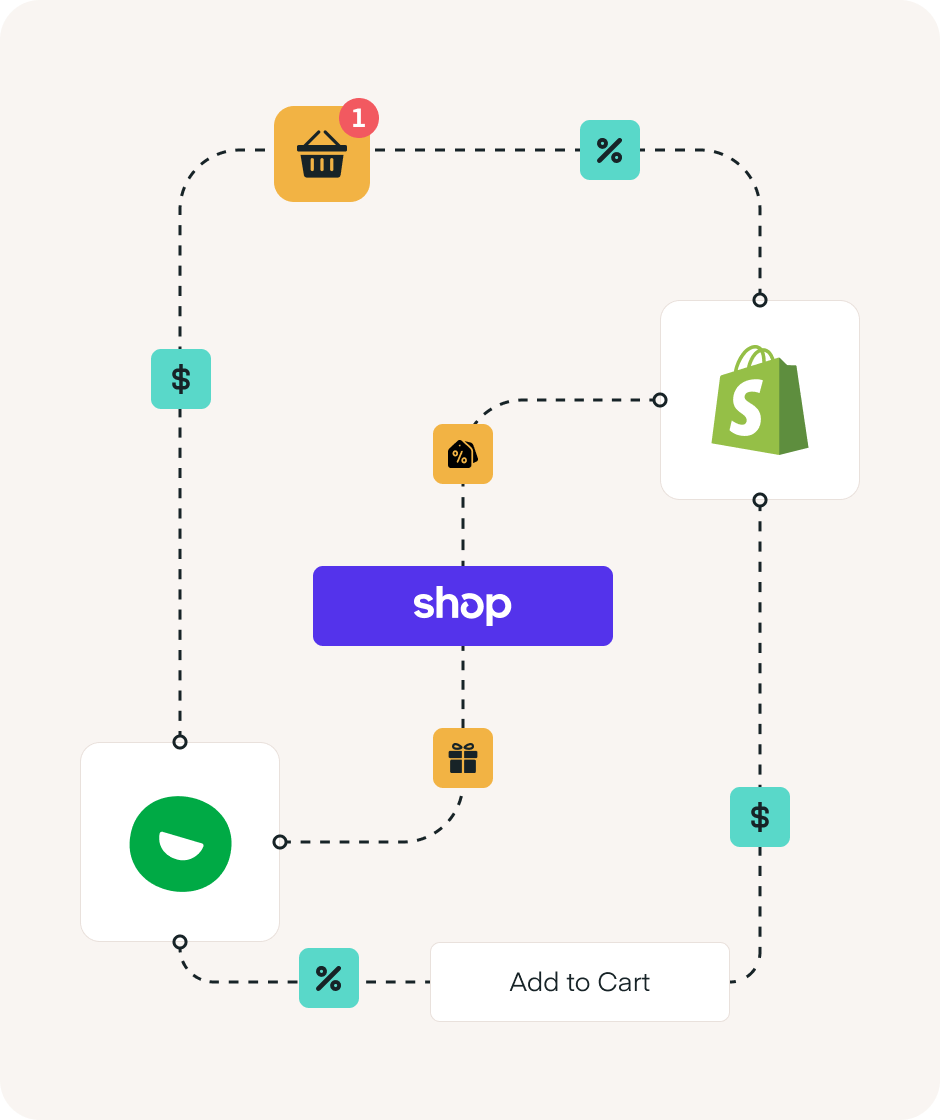 Justuno X Shopify Integration
Justuno's deep integration with the Shopify platform goes back 10+ years and allows you to get up and running in minutes while providing a wide variety of targeting options based on your store's backend. Justuno's Shopify integration lets you create product recommendations using data points from your product catalog with no extra effort, automate syncing audience profiles with order history for a full 360° picture of your customers, and even personalize your checkout process with ease.
Auto-apply coupons
One-click add to cart for free gifts + cross-sells
Custom checkout experiences + dynamic personalization
Native use of Shop & Shop Pay features
Collect More Emails And Phone Numbers
Capture emails and phone numbers to re-market to shoppers for nurture campaigns, lookalike audiences, and more targeting opportunities. First party data is crucial for accurate re-targeting and the freedom that comes with owned media channels.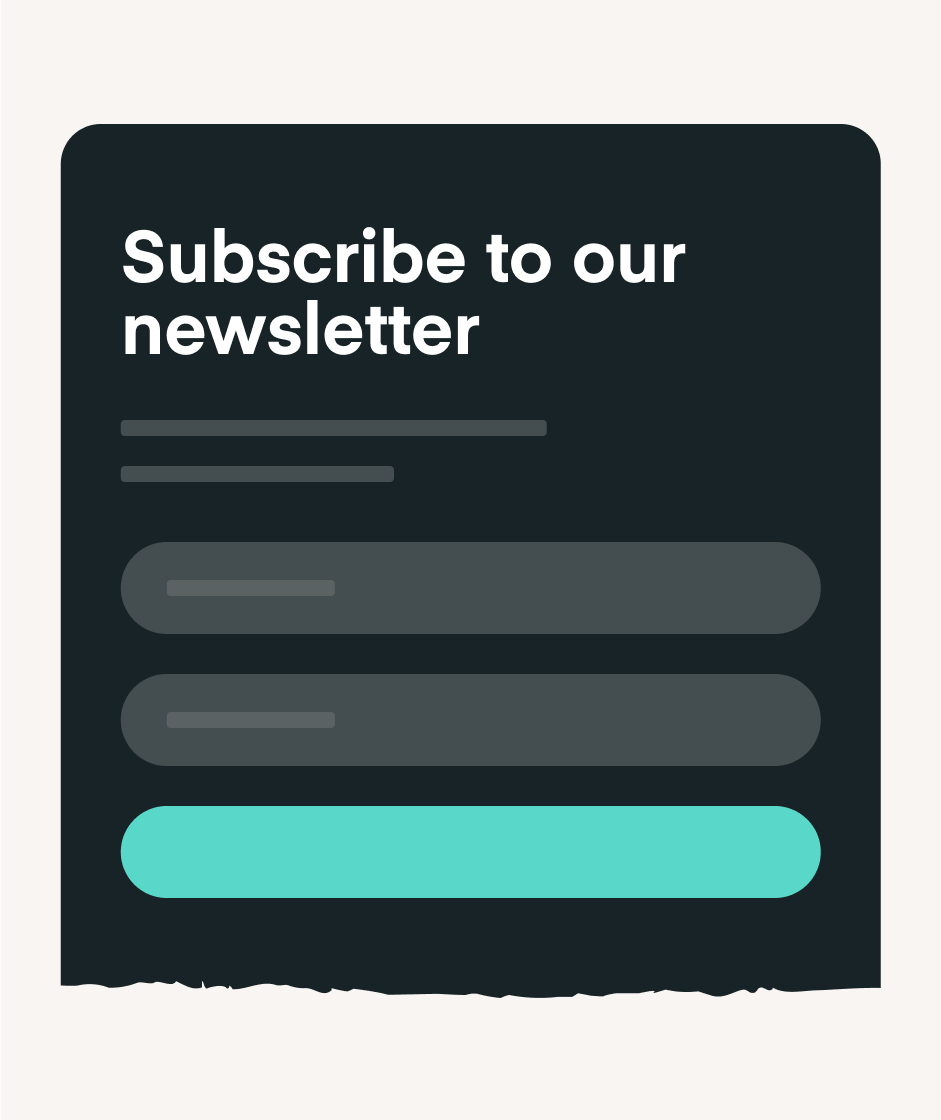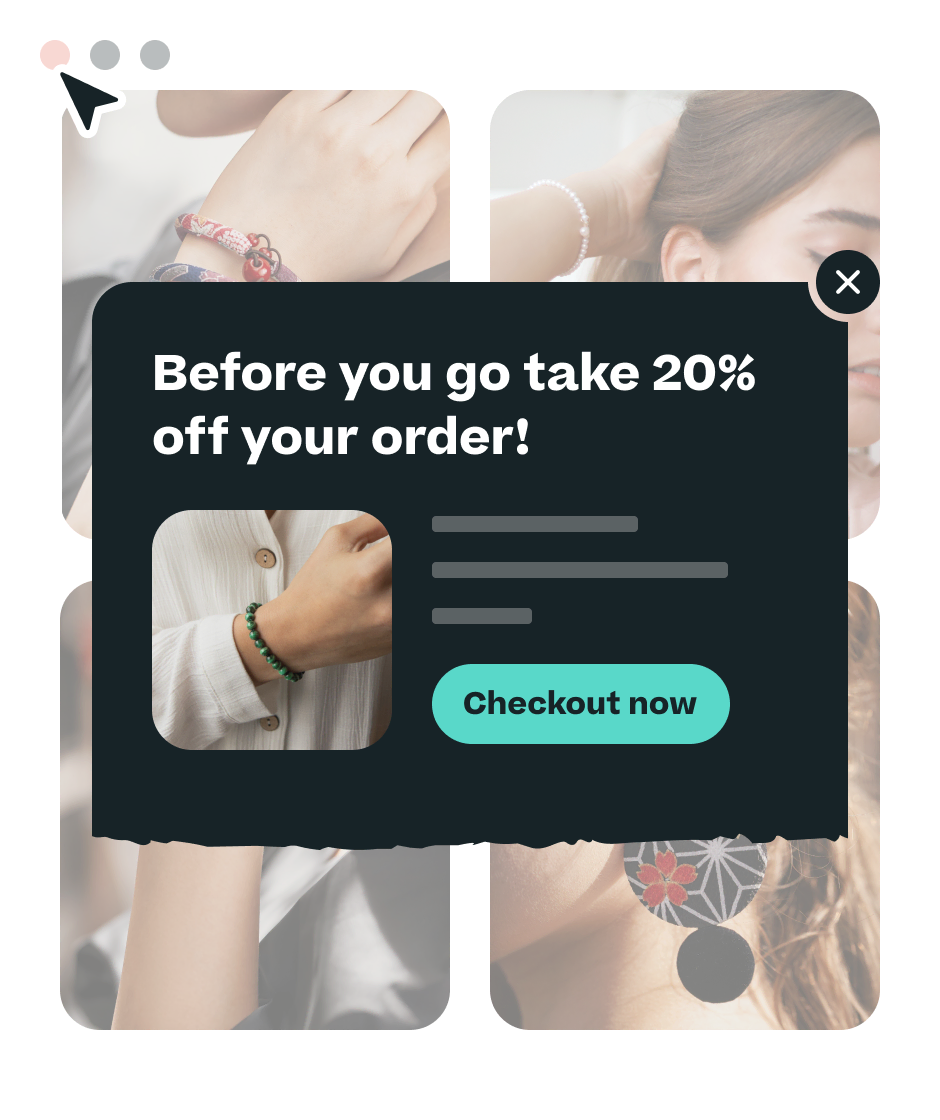 Recover Potential Lost Sales
Use compelling promotions at crucial points in the customer journey to recover lost sales from cart abandoners and exiting visitors. By targeting specific behaviors, these shoppers can be engaged with relevant offers at just the right time to prevent falling out of the funnel.
Improve Branding And User Experience
Put your products in the best light with high-converting promotions throughout your e-commerce store like smart product recommendations, in-cart add-ons, and more. Plus, easily add e-commerce features to any promotions like add to cart buttons, reviews, and more for improved user experience (UX).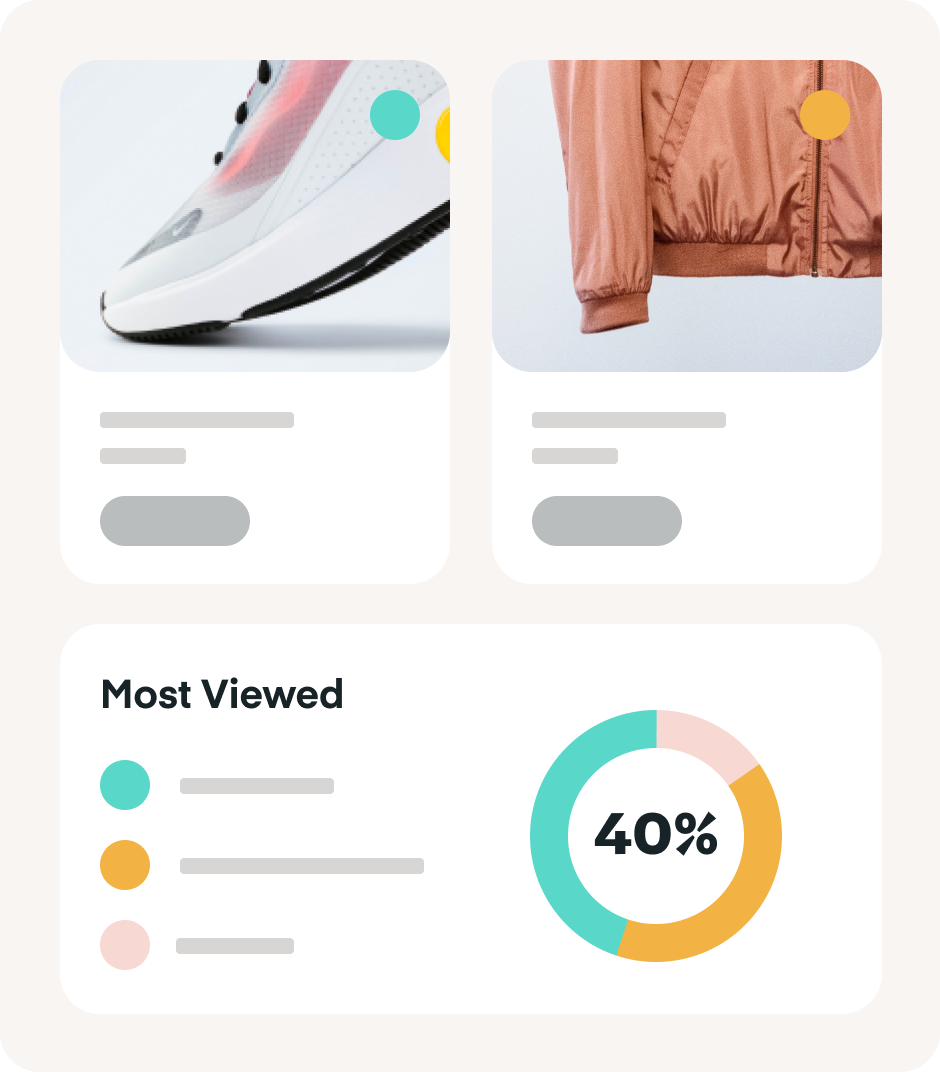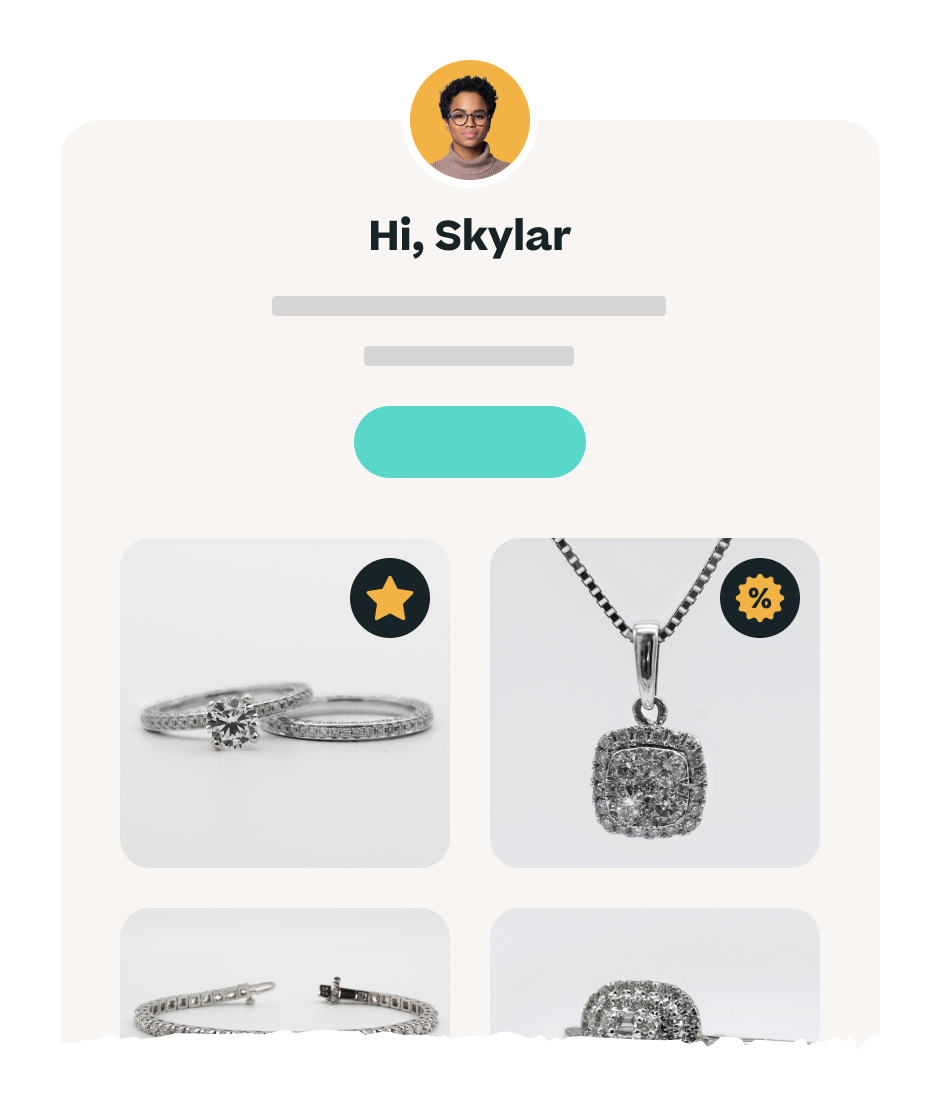 Build Loyalty
and CLV
Create revenue-driving experiences for return customers with personalized, targeted offers. Unite email and SMS campaigns with your pop-ups for a seamless experience that keeps your customers coming back to your e-commerce store and purchasing more.
Drive Higher Order Values (Better AOV)
Nothing increases average order value (AOV) like a personalized relevant experience, which is why you can target shoppers with smart product recommendations anywhere on your website. Reel in new visitors with best sellers on your home page, cross-sell related products on PDPs, and even show items in cart for those impulse add-ons that are hard to resist.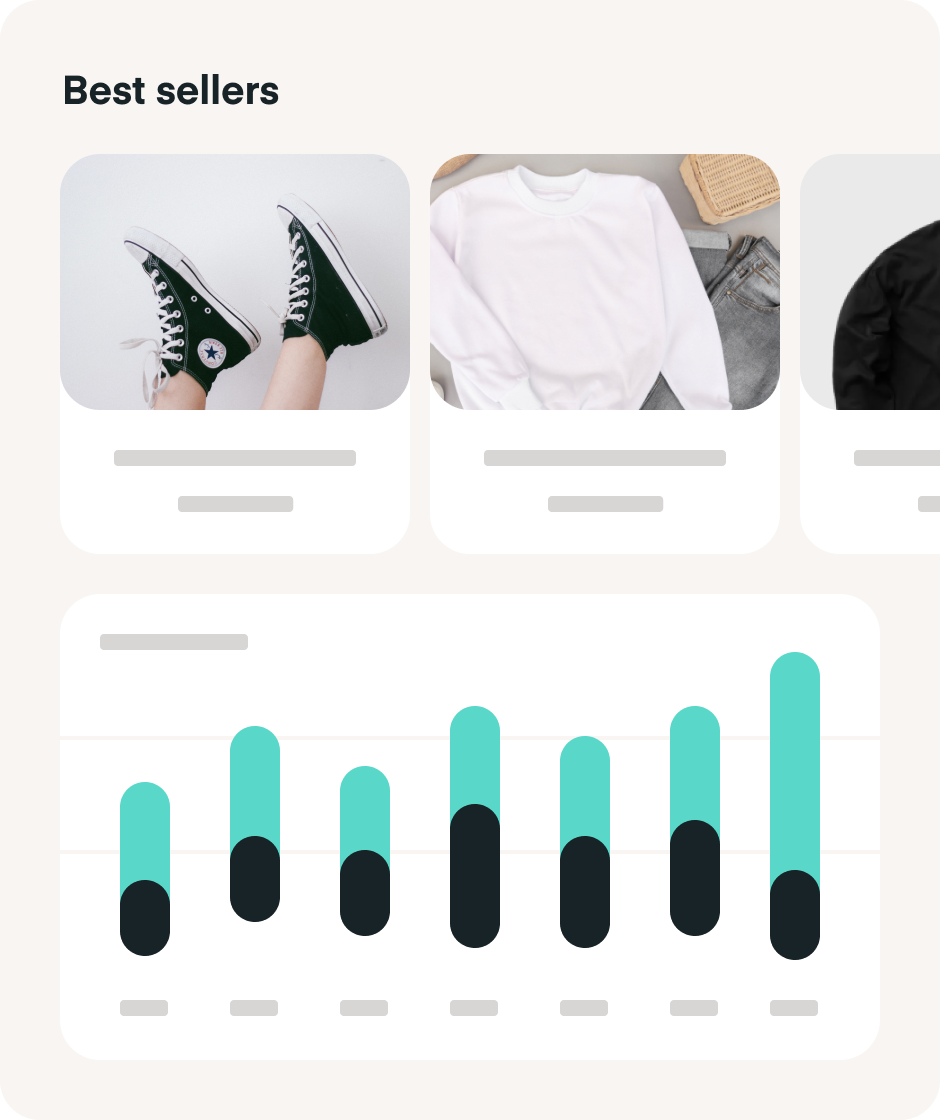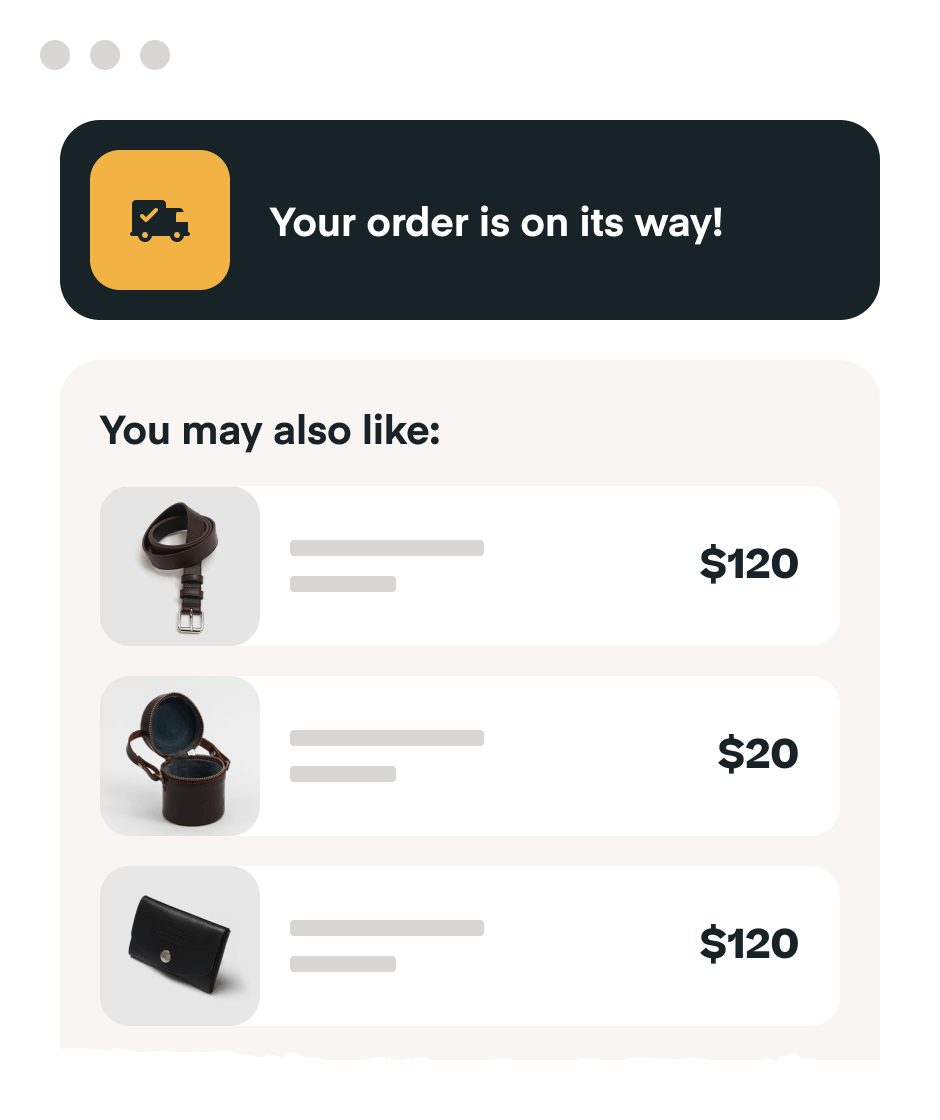 Give Every Shopper The Most Relevant Message
Keep your visitors informed with trust-building messages like out-of-stock notifications, shipping delays, and more. The best customer experience is one that is upfront and transparent, creating positive feelings towards your e-commerce store that will turn into sales down the line.
Ready To Optimize Your E-Commerce Store?
Get started on a free 14-day trial and uncover hidden conversion opportunities in your store
4.6/5 — from 200 reviews

4.6/5 — from 2,200+ reviews