May marks the beginning of summer. School is out, the sun is shining, and it is prime time to kick marketing campaigns into high gear to avoid the dreaded summer slump so many brands experience. Use these holidays and examples to inspire your summer marketing campaigns this May to take advantage of the sales opportunities all month long.
May Calendar
May 4: National Star Wars Day
May 5: Cinco de Mayo
May 6: Kentucky Derby
May 13: National Dog Mom Day
May 14: Mother's Day (US)
May 22: Victoria Day (Canada)
May 29: Memorial Day
National Barbecue Month
May starts off with National Star Wars Day every May 4th with the common phrase "May the Fourth Be With You" being used in campaigns. You can leverage this theme for a one-off email or SMS campaign to connect with subscribers, as the basis for a limited edition product line (though this takes a lot more lead time), or as the inspo for a low-lift social media campaign for customers to have fun with. National Star Wars Day works for every industry— just make sure it aligns with your particular audience's interests for it to be a success!

Cinco de Mayo is on May 5th and is the anniversary of Mexico's victory over the French, and is a popular marketing day for many brands. Beer sales on Cinco de Mayo are on par with those on Super Bowl Sunday since many spend the day celebrating Mexican culture and cuisine. Use a themed promotion on your site to run a special sale, recommend products for parties/ other events, etc. If you're looking for off-site channels, use Cinco de Mayo as an opportunity to send out a branding-focused email vs. a conversion-focused one. Here you could include recipes, party set-up tips, tablescape ideas, and so much more
Pro Tip: Log in today to get started with our pre-built templates for holidays like Cinco de Mayo (and many more!)
The first Saturday in May is for the Kentucky Derby, which falls on May 6th this year. Whether or not you're a Kentucky-based company, you can still get in on the action with a variety of different campaigns. For example, create a bracket-style winners prediction for customers to fill out and give the winner an exclusive discount or giveaway bundle. If you're a kitchen retailer—send out tips on how to make the ultimate mint julep (the official Kentucky Derby drink) or drive loyalty program sign-ups by inviting customers to be a part of the "winners circle" after the race. This can be a great opportunity to leverage your influencer marketing program—send out Derby party packs to them to share with their followers alongside fun facts about the event or tips on throwing a perfect Derby party.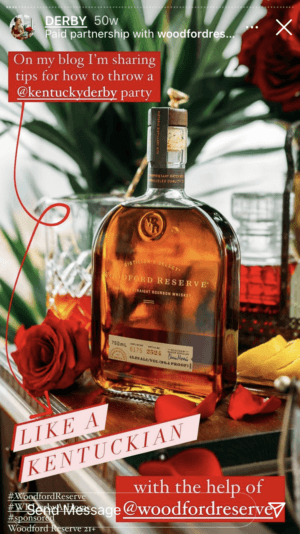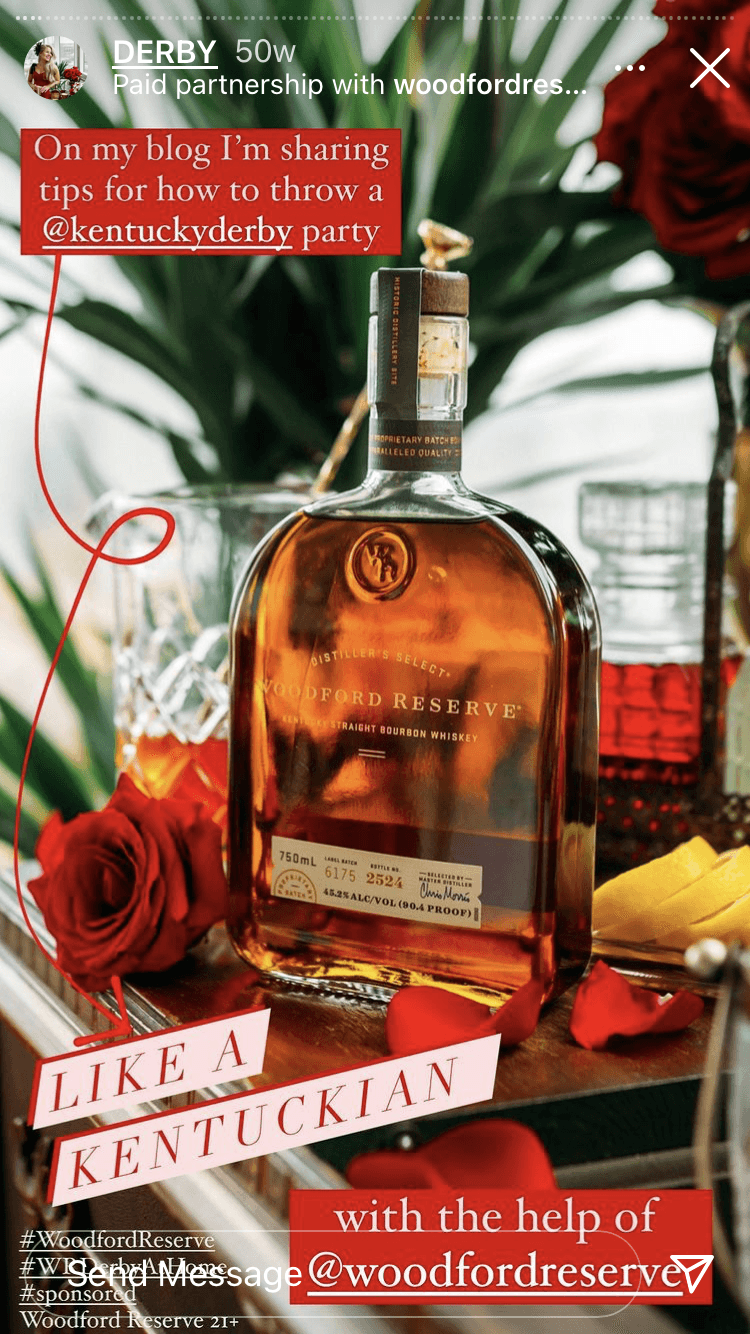 A week later, we have National Dog Mom Day on May 13—a chance to celebrate our four-legged friends and their moms. Use UGC from your customers or EGC from your own team for a behind-the-scenes look at your cutest support staff.
If you're in the animal/pet care industry, create a segment of female dog owners to send them an email/SMS campaign celebrating them. Offer them a special discount or offer if you'd like to drive some immediate conversions.
Dog Pictures + Marketing = 10/10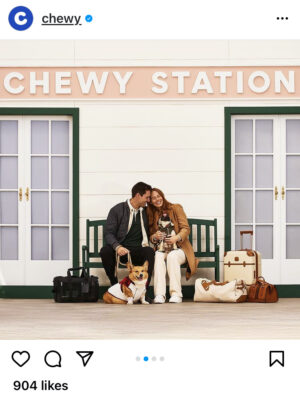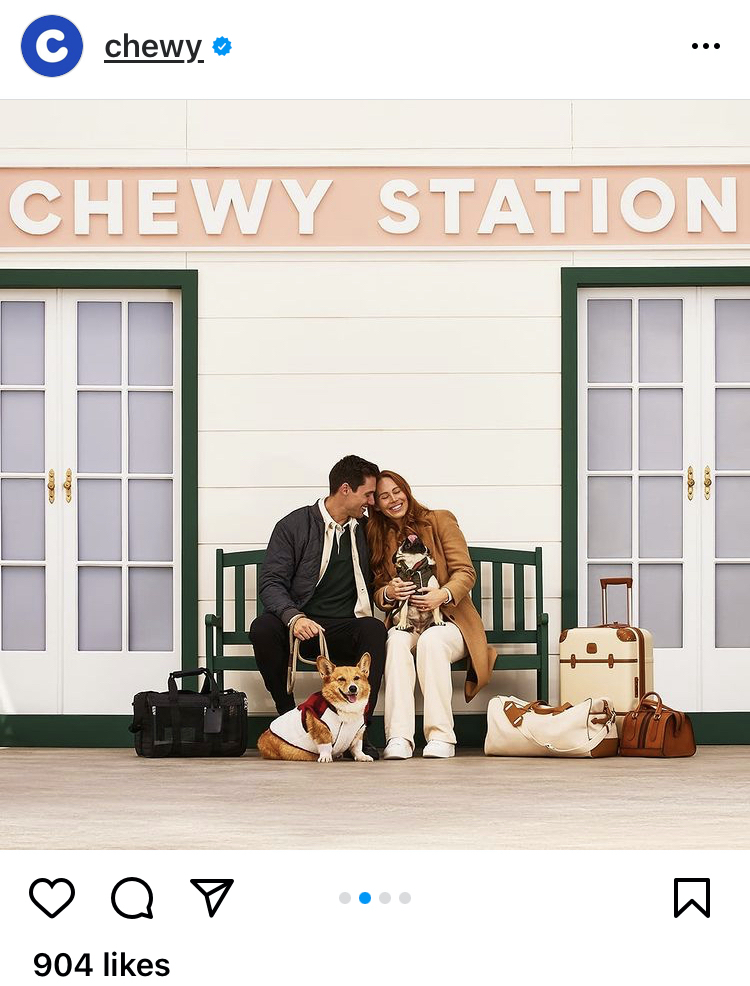 Then the next day is Mother's Day in the US–which is a key promotional date for almost every brand. It's a day when most of us celebrate the amazing women in our lives and spend time with loved ones. However, that isn't the case for everyone.
For some, Mother's Day is a reminder of loss and a source of grief, making the day daunting. We highly encourage offering your subscribers/customers the option to opt out of receiving any Mother's Day campaigns ahead of time. Communicating with empathy will ultimately build trust and loyalty by respecting their circumstances. Once you've done this, you can create your onsite and offsite campaigns. We recommend creating a segment in your ESP/SMS platform of those who purchased for this holiday previously and setting up an automation reminding them to order again (make sure to pay attention to shipping deadlines).
Other options include gift guides broken down by segment, "Gifts for Moms who cook, Gifts for the Gardener, etc."–this will make it easier for shoppers to find the right gift and strategically drive traffic toward the products most likely to convert.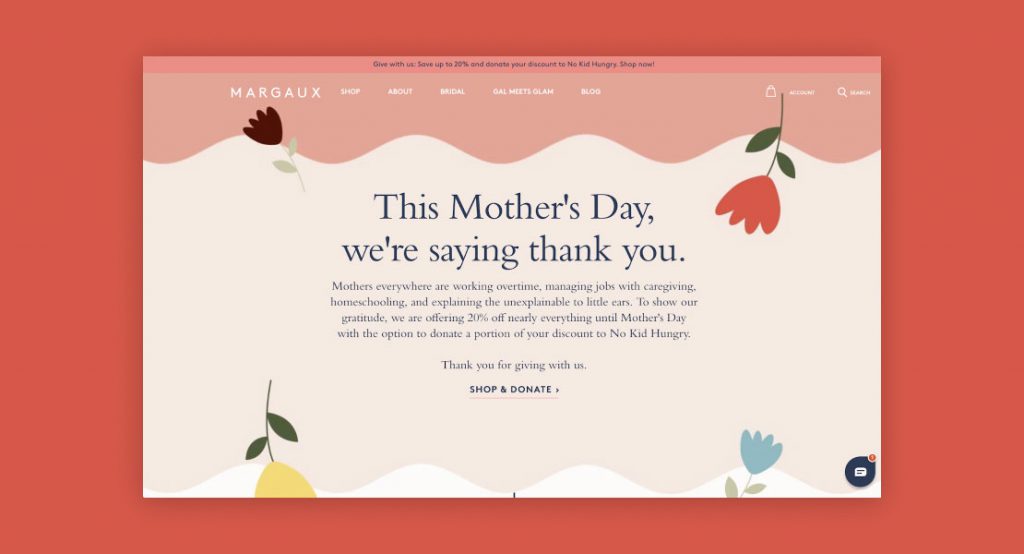 Towards the end of the month, Canada celebrates Victoria Day, which is informally considered the beginning of the summer season. As a long weekend for Canadians, it's a great time to run geo-targeted sales for your Northern friends and encourage them to get a head start on their summer fun needs. Vacation/travel-related goods or summer sports, or even camping supplies, are great to promote at the beginning of the summer season.
Finally, rounding out May is Memorial Day on May 29th in the US—for those who sell themed or patriotic goods, this is a natural holiday for promotion. Beyond that, most shoppers are used to seeing sales for this holiday, and the long weekend means that summer promotions are great to run in the weeks running up to it—swimsuits, SPF, water toys, camping, etc. but keep in mind the original intent of the holiday—to honor those who died serving in the US military.
Make the choice for how and if you approach the holiday, keeping it respectful and applicable. Another option would be to run a charitable donation campaign, donating sales from this weekend to a veterans charity or using it to amplify a cause.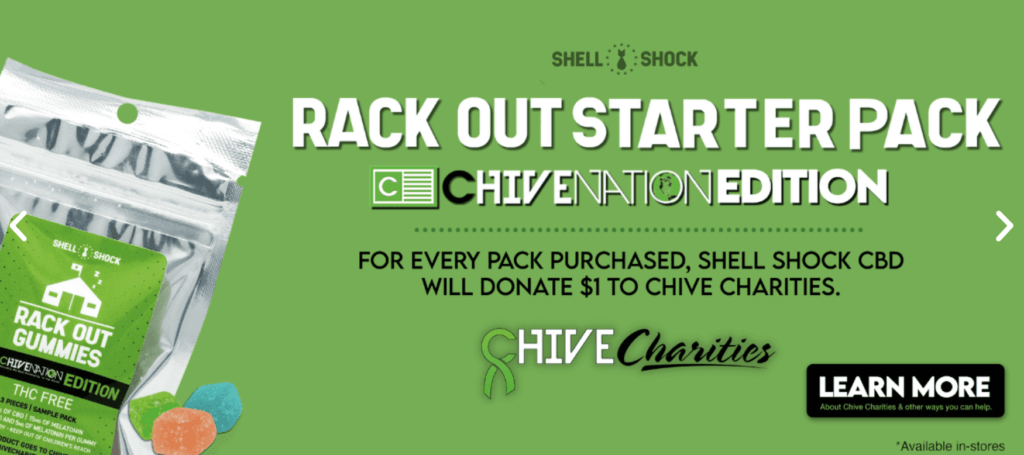 The entire month of May is national barbecue month—which, as the unofficial start to summer, is no surprise. If you're an outdoor goods or grilling company, make sure to take full advantage by running your best sales or new deals during this time.
Other ways to leverage this could be a weekly email featuring a new recipe to try or a themed spin-to-win for lead capture. These can make a strong first impression and increase engagement & opt-ins from new visitors – plus, who doesn't like to win things? Spin-to-wins average a 13% opt-in rate making them the ideal choice for maximizing your May list-building efforts.
These are just some of the many sales and marketing opportunities you can leverage in May. Use non-traditional holidays to create one-off campaigns to showcase more personality and use fun creative to make the most of the start of the summer.
Check out our handy 2023 marketing calendar to stay on top of seasonal trends and keep your onsite marketing in tip-top shape!