October is the beginning of Q4 and the fall season, though technically, that's 9/23 😬 but we're not here to talk about seasonal technicalities.
Let's talk about what holidays/sales opportunities are during October, plus some general best practices to have in place ahead of the holiday season to ensure you're ready for BFCM.
October Calendar
October 1: National Pumpkin Spice Day
October 3: Mean Girls Day
October 9: Canadian Thanksgiving
October 19: National Get to Know Your Customers Day
October 31: Halloween
Amazon Prime Day 2.0 (TBD)
October has a few holidays and opportunities for sales before the rest of the quarter arrives. Starting with National Pumpkin Spice Day on October 1st. We all know the phenomenon that is the Pumpkin Spice economy (and just general pumpkin decor).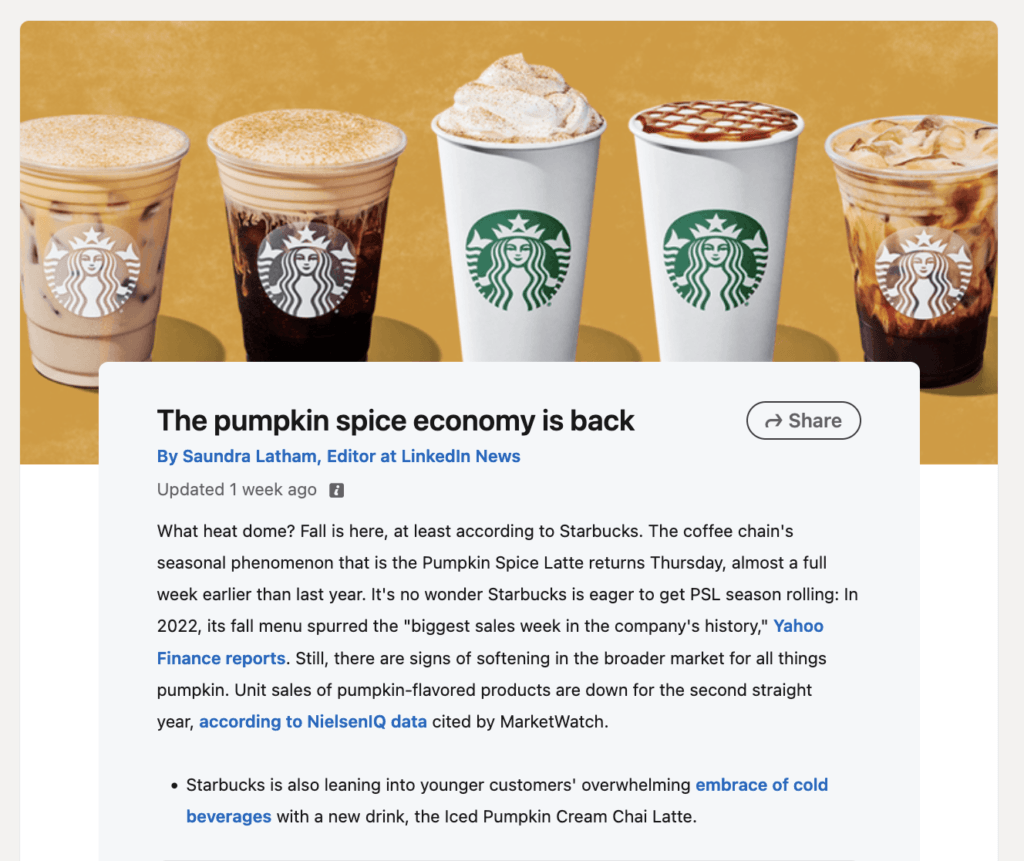 Make the most of its popularity with a themed campaign promoting related items like candles, decor, etc. If that doesn't quite work, try a VIP campaign offering a PSL on you to your top customers or highlighting your products that align with that aesthetic/scent/flavor/etc.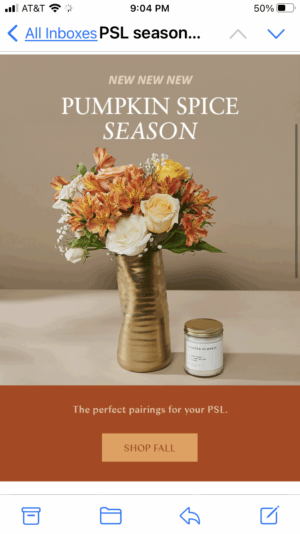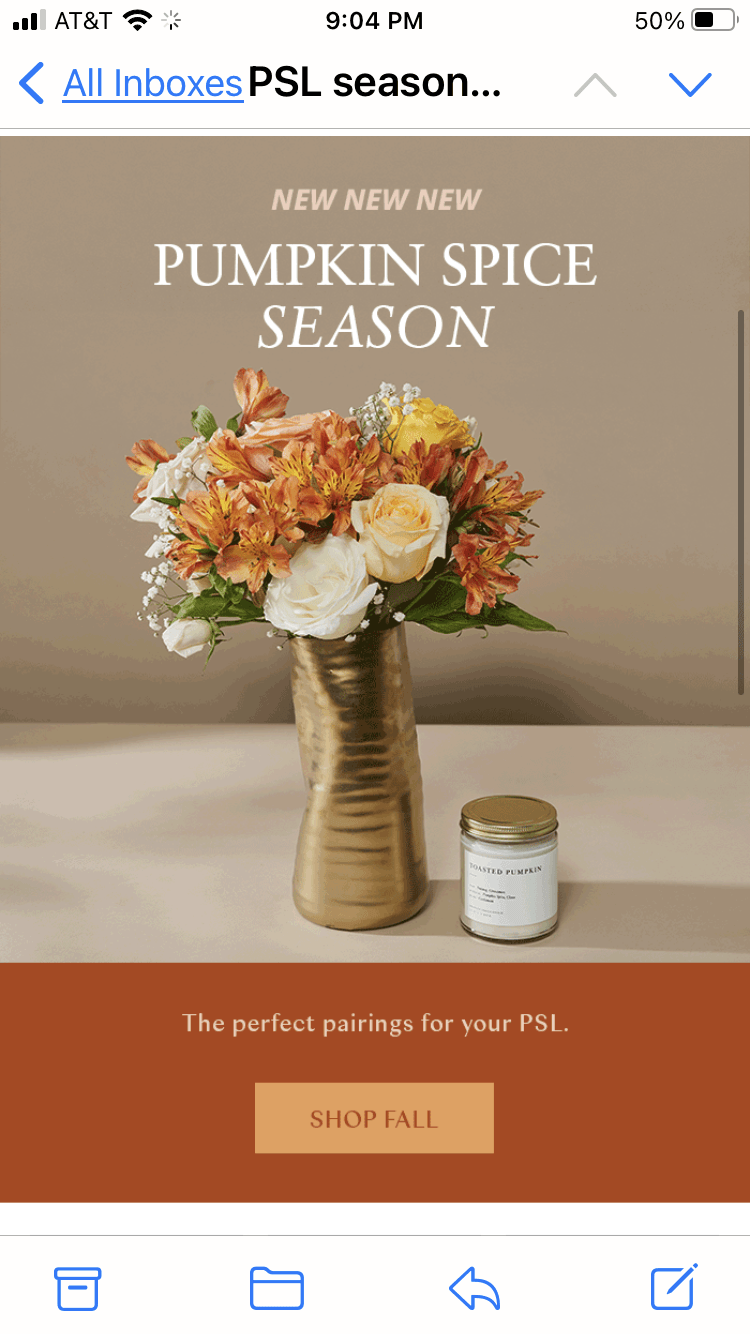 Lean into the pop culture phenomenon by resharing content made by influencers on social media, your customers styling their new fall goodies, etc. Fall is here…don't fight it.
On October 3rd, Aaron asked Cady what day it was in math class, and the rest was history. For National Mean Girls Day, we recommend only wearing pink despite it being a Tuesday and sending your customers a super fetch coupon.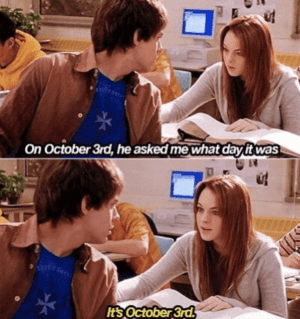 Canadian Thanksgiving falls on October 9th, and while it's a similar celebration to its American counterpart—our Northern neighbors celebrate it earlier due to a close link to the UK's harvest festival. If you're a home goods (entertaining, decor, etc.) brand and have customers in Canada—send emails helping them prepare for hosting like "How to plan the ultimate tablescape" or "Cozy Kitchen Traditions."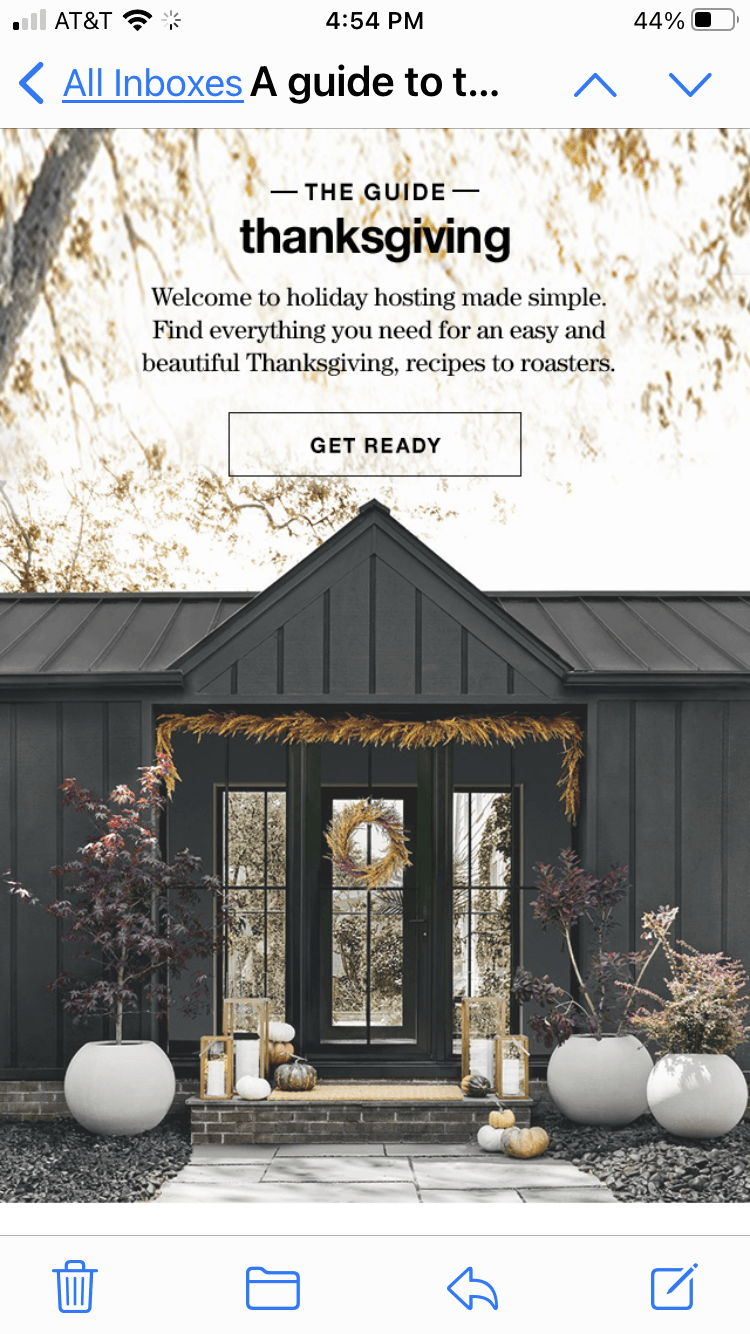 An interesting holiday that I guarantee you haven't heard of is National Get to Know Your Customer's Day on October 19th (it also falls three more times a year on the first Thursday of every quarter). This isn't necessarily a great sales opportunity, but does present the opportunity to connect with customers and gather some zero-party data. Send out a survey asking customers for feedback on products, marketing, features, preferences, etc.
83% of consumers are willing to share personal information in exchange for a personalized experience, so you'll likely see a solid amount of engagement from your customers. But if you want to couple the ask with an incentive (like "Coffee's on us today!" or something else)–then you'll see even better results. 
The blockbuster sales opportunity of the month is, of course, Halloween on October 31. If you sell seasonal decor, costumes, candy, etc., this is a huge sales opportunity for you, but even if you're not in the "right" industry, you can still run a themed sale or just go with fall/autumn style.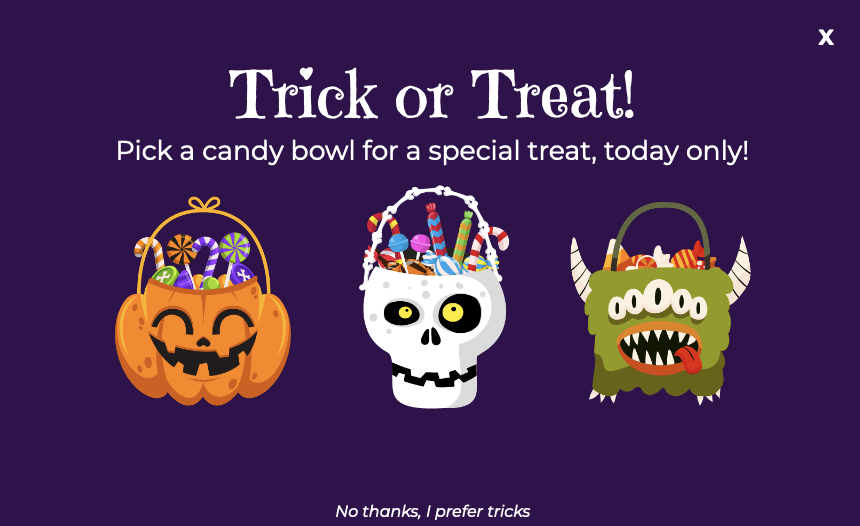 Another way to play on the traditions of Halloween is to offer your customers some candy; this can be literal candy that you just pack into their orders as a sweet surprise or in the form of a freebie/gift with every order. The adult version of trick or treating, hold the tricks!
While July has been the home to Amazon's infamous Prime Day(s)–they've continued to run two Prime Events per year, with a second one falling in Q4…though the exact date hasn't been announced, it is rumored to be in October again. Leverage buzz and run a prime-day-themed email campaign with flash-sale messaging, a timer, etc. Use second-chance messaging, deep discounts, etc., to clear out inventory and pad your bottom line with early wins.
As we head into the final quarter of the year and the busiest shopping time of the year, we want to urge retailers to put in place a few onsite promotions that will help them succeed in this BFCM. The first is making sure they have a lead capture set-up, at least collecting emails, to help build up their list and reduce reliance on expensive ads for awareness rather than more effective re-targeting campaigns.
An SMS opt-in pop up targeting secondary traffic, like certain audience segments more inclined to the channel, those who are already opted in to email, etc., is a great way to build a high-intent group for holiday campaigns.
Justuno customer, Midland, did this in the months leading up to BFCM and grew their SMS list by 210%, using early access + free gifts to encourage sign-ups.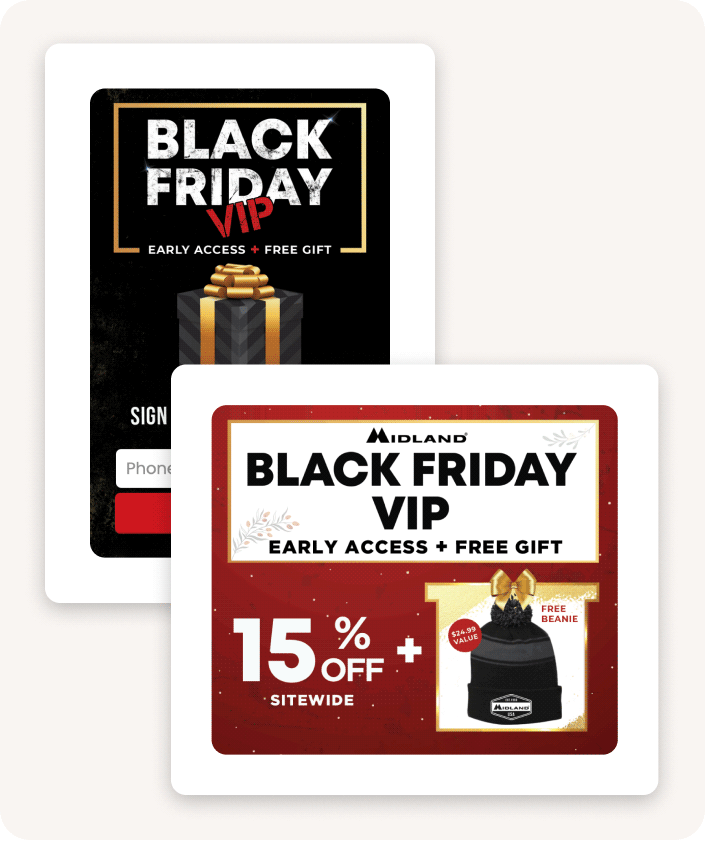 The second is to actively collect and promote social proof, make sure you're connecting Google shopping ads with your ratings/reviews for more effective carousel placements, + comb through reviews from customers to find pain points you can correct before the holidays for a more optimized CX.
Finally, if you don't have one already, add a gift card option for shoppers. It is one of the most heavily gifted items during the holidays, an easy way to save sales when items are out of stock, and guaranteed delivery because, well…it's digital. 
These are just some of the many sales and marketing opportunities you can implement during October. This month will likely be spent heavily preparing for the craziness of November and December, but don't miss out on the sales that can be had! A strategic approach to campaigns now is one of the most effective ways to ensure a successful BFCM.
Check out our handy 2023 marketing calendar to stay on top of seasonal trends and keep your onsite marketing in tip-top shape through the end of the year!