Case Studies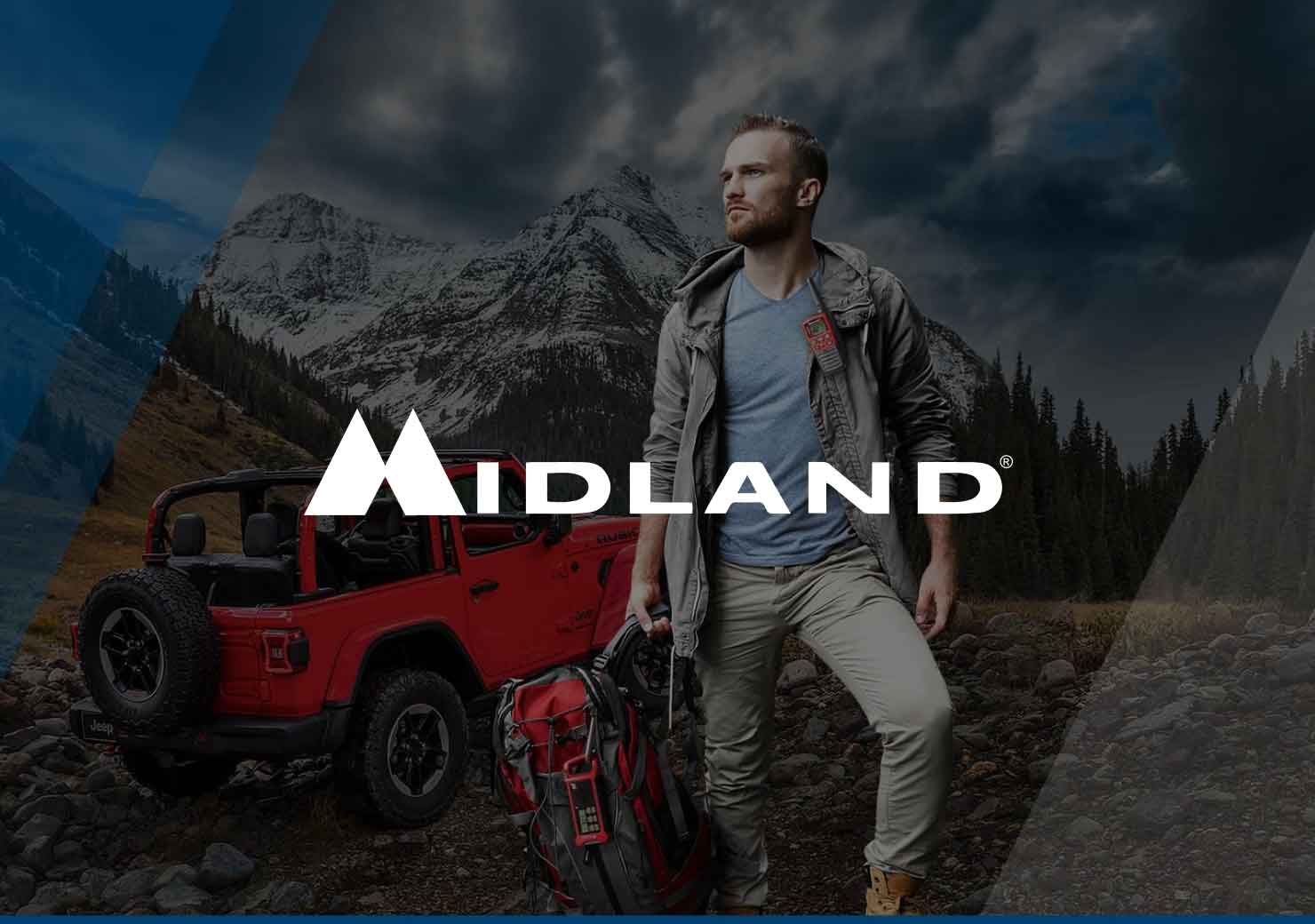 Success Stories
Midland
Advanced Segmentation & 210% SMS List Growth
Midland has been at the forefront of radio technology for 63 years. They were looking for an onsite conversion platform with the same reliable and innovative approach to their site as they provide for their customers. They came to Justuno after migrating their store to Shopify Plus, needing a solution for specific visitor targeting due to the wide variety of uses for their radios. With advanced visitor segmentation features and the ability to target specific audiences based on price point and activity, Justuno Plus was the perfect fit.
Contact Us
Results
With Justuno, Midland implemented a series of lead captures including a VIP-holiday specific SMS campaign and targeted cart abandonment exit offers to drive both triple-digit subscriber growth and improved retention across their site.
167%
Increase in conversion
rate with engagement
20%
Engagement rate
of exiting traffic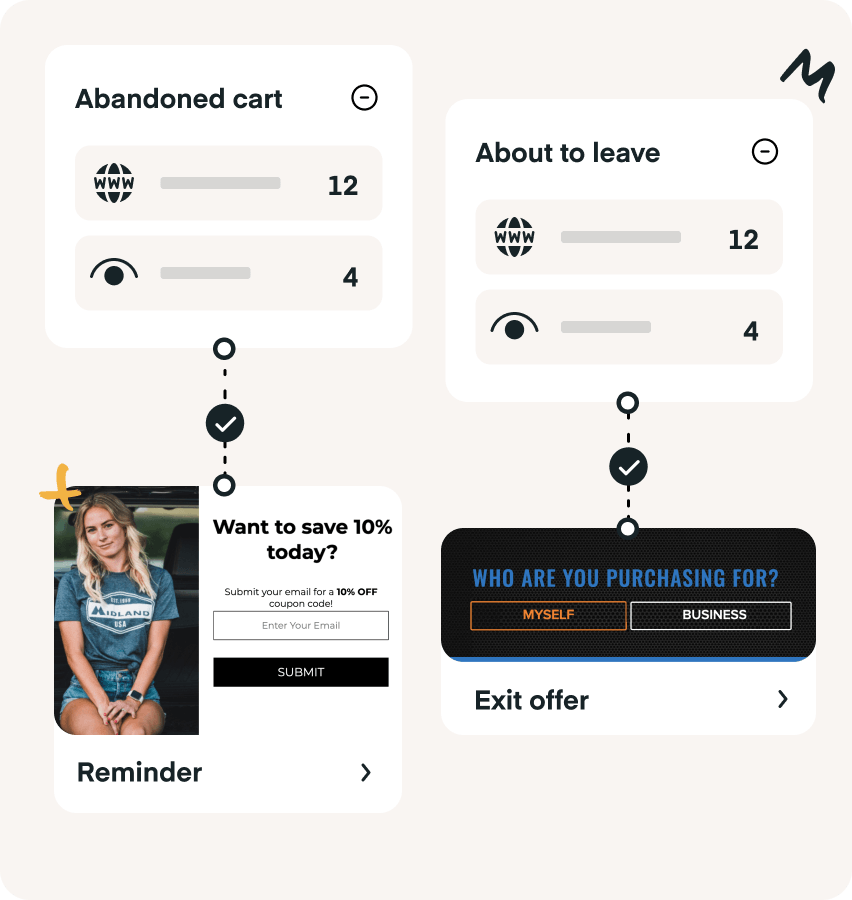 How We Did It
High-Performing Exit Offer & Cart-Abandonment Promotions For a New Website

Once Midland migrated from WordPress to Shopify Plus, they wanted to focus on two core metrics: conversion and bounce rate. They know the majority of their site traffic is from new visitors, common for brands that sell technology or big-ticket items. In fact, around 79% of their promotion opt-ins are from new visitors. Meaning, it's important to break new traffic into two segments: those who know enough to find the products they want themself and those who need a little help finding what they're looking for.
That's why Midland created a two-part strategy. First, an exit offer promoting a radio-finder quiz, targeting traffic that needs direction to find what best fits their needs. Second, a cart abandoner exit offer featuring a discount code + timer aimed at driving quick, same-session conversions.
The exit offer quiz offers more value than a simple discount code as this traffic is looking for education and information, and the results prove it with a 20% engagement rate. This means that Midland was able to keep 20% more traffic on their site who were otherwise planning to leave.
The cart abandoner is also a big winner, with over 50% of all targeted traffic engagement across both desktop and mobile. Additionally, it's the highest revenue-driving coupon code on-site with a ~30% conversion rate.
These are the result of continuous optimization via extensive A/B testing of the promotions, a Justuno feature that Midland was keen to use as they grow their brand and try new strategies.
"I wanted a platform that had great features as well as being user friendly and that our brand could continue to grow with. The Justuno support was a deciding factor as well…I knew that having solid support from a platform was essential. With Justuno, the support feels like an extension of our team. It's technical support coupled with strategy, which we didn't find with other platforms. Our strategist has been one of the best parts of Justuno."
Amanda Schoep, Digital Marketing Manager at Midland
BFCM VIP Early Access
Midland identified that lead generation was an integral part of their Black Friday/Cyber Monday campaign strategy and SMS has far surpassed email in terms of revenue per message (RPM), open, and conversion rates. So it was a no-brainer when deciding to use SMS opt-ins for building customer loyalty while nurturing current customer relationships through a VIP early access campaign.
Integrating Justuno with their SMS provider Attentive was seamless, with the campaign boasting a 4% and 8% engagement rate on desktop and mobile, respectively, driving huge SMS list growth before the biggest shopping weekend of the year. After the holidays, engagement with these pop-ups increased mobile conversion rates by 311% and desktop by 539% with an AOV lift of around 26%.
Using Justuno with Attentive, Midland was able to supercharge their Q4 sales with a campaign that ran for only 20 days!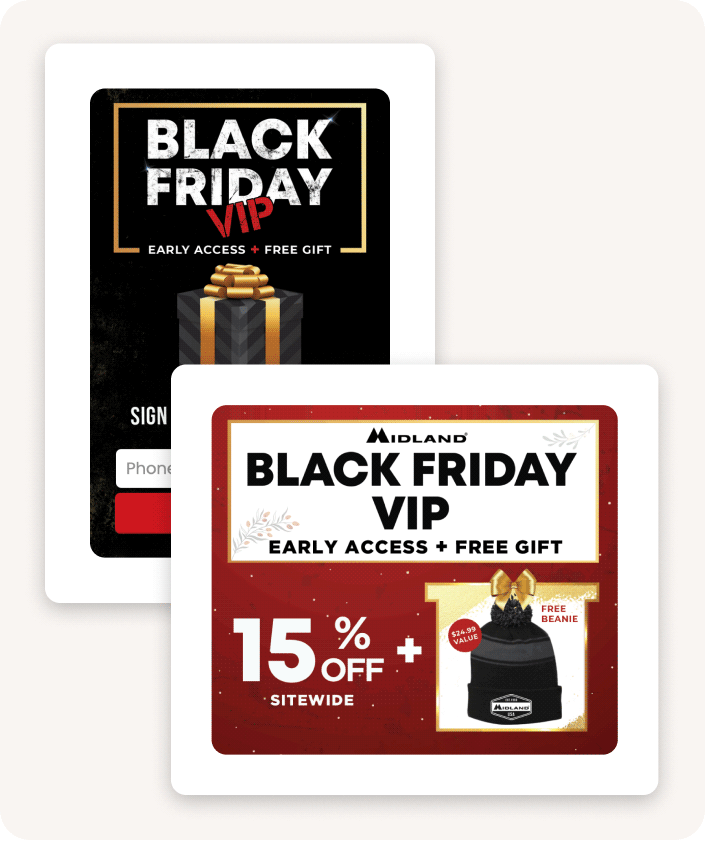 "Being able to integrate Attentive and Justuno is great because we can A/B test SMS opt-in campaign creatives within the Justuno platform."
Amanda Schoep, Digital Marketing Manager at Midland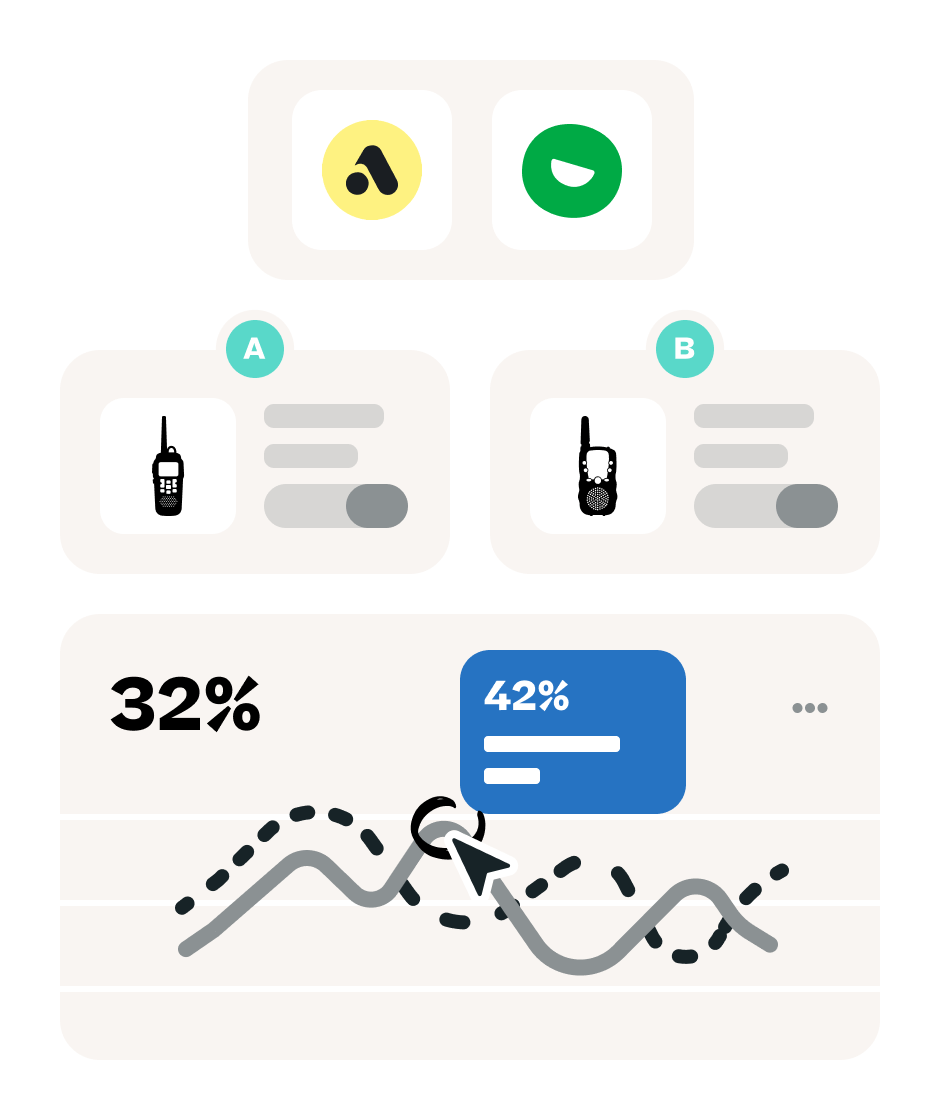 Intelligent In-Cart Recommendations
Staying true to their desire to generate a seamless customer experience for their many audience segments, Midland started testing Commerce AI product recommendations for visitors with their highest-price items in their cart and cross-selling their related accessories. They saw some quick wins with an average 33.33% engaged conversion rate and plan to implement it across their site on all product description pages (PDPs).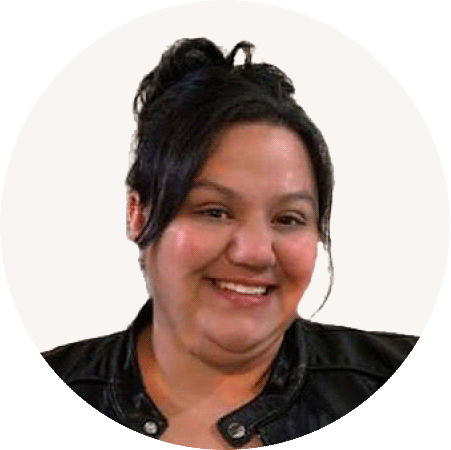 "I wanted to bring the same innovation and proven strategies to Midland that their radios bring to their customers. We've implemented a great amount of personalization to provide that structure to the onsite experience that helps every visitor find exactly the right product for their work or play. I'm looking forward to continuing to test and find new ways to optimize Midland's onsite campaigns—next stop, more product recommendations!"
Miranda Galindo, Senior Customer Success Strategist at Justuno
Ready to Take The Next Step For Your Business?
Start a Free 14-Day Trial Today!
Start optimizing onsite experiences today with access to designer templates and 80+ advanced targeting rules
Our customers see a 135% increase in revenue during the first year, see what Justuno can do for you!
Start my 14-day free trial
See It For Yourself, Request a Demo
Get a personalized walkthrough of the platform to see how Justuno can help uncover hidden opportunities and improve performance.
Our team will help you find the plan that fits your business goals and get you started on your CRO journey.
Request my demo