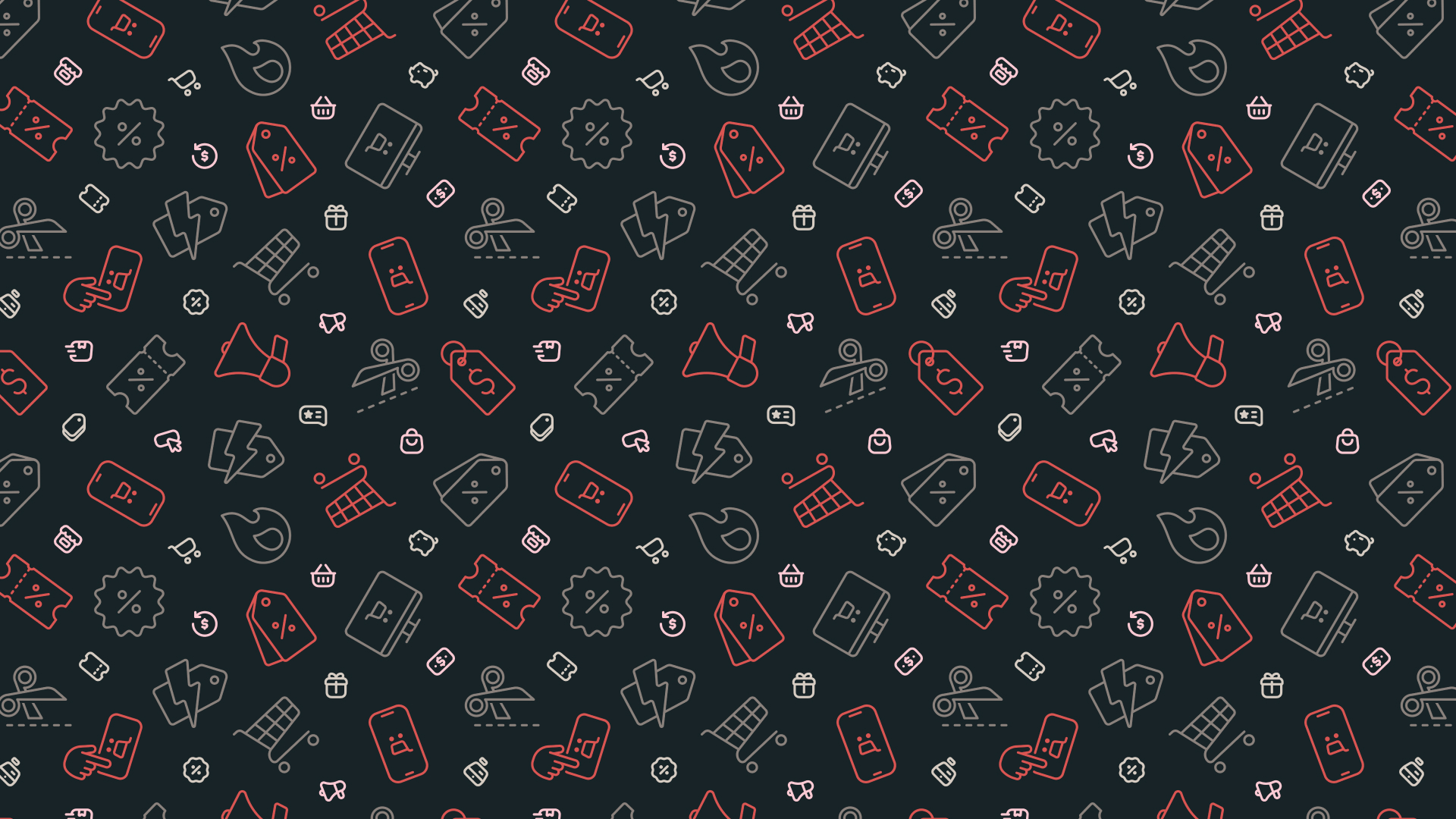 BFCM is approaching!
Black Friday Cyber Monday is retailers' most important weekend of the year. We've got all the resources you need to make this your best one yet.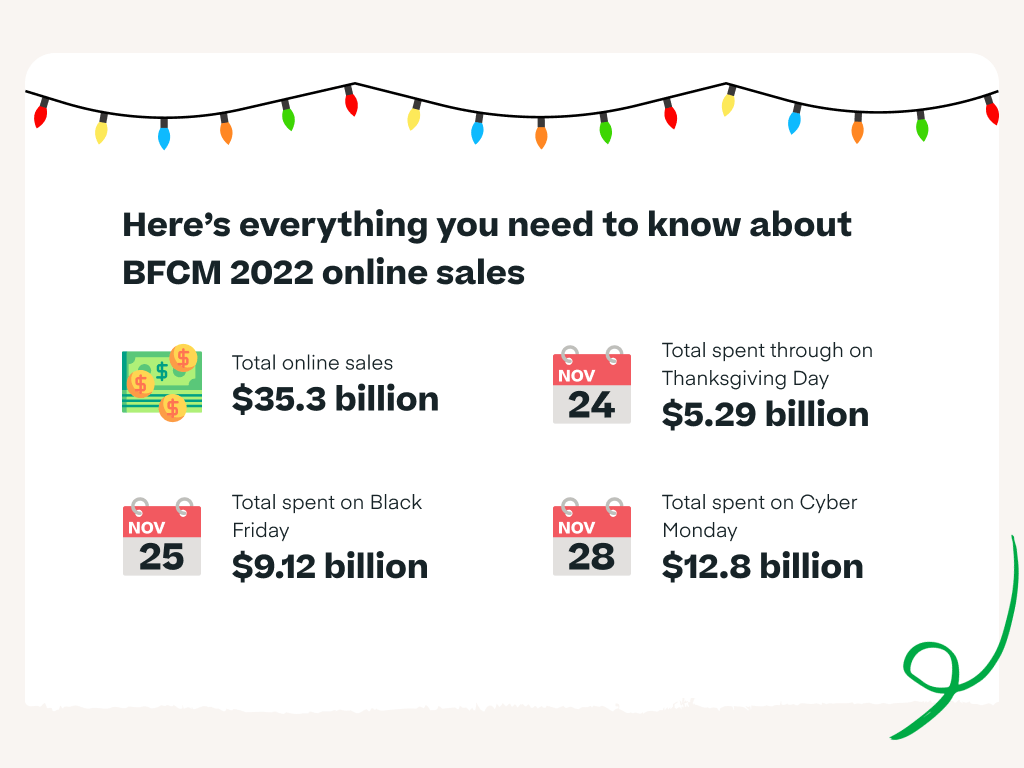 BFCM 2022 by the Numbers
Come and gone; here we are again with BFCM 2023, about to kick off. But first, let's review last year's performance.
Online sales reached $35.3B over cyber week 2022, up 4% from 2021, driven primarily by record spending on Thanksgiving and Black Friday, both up around 3% YoY.
Webinars & Videos
Check out our videos filled with best practices, quick tips, & must-have strategies for this holiday season:
The Hottest Industries This Season
The percentage of consumers planning to shop and purchase holiday gifts from these categories in 2023:
54.2%
Clothing
41.9%
Games & Toys
32.8%
Home Goods
30.6%
Electronics/Tech
27.8%
Food & Beverage
19.8%
Animal & Pet
19.3%
Jewelry
19.08%
Cosmetics
Holiday E-Books & Blogs
From holiday survey results and last-minute tips to pre-holiday A/B tests and more, we're your one-stop for BFCM success. Keep checking back, as we will be adding content all season long.
Like What You See?
Get our upcoming holiday content straight to your inbox and stay ahead of the game with exclusive access to our latest holiday-themed templates, tips, and trends.
[hubspot type="form" portal="289858″ id="fa4913fd-4f19-4960-ab68-ef4f684496dd"]
2022 BFCM Justuno Customer Snapshot:
$227.98
Engaged AOV
16.83%
Engaged Conversion Rate
53%
Desktop Shoppers
47%
Mobile Shoppers
Get Started with One of Our Customizable Holiday Templates!
Simplify your holiday marketing efforts with our customizable Justuno templates, designed to save you time and eliminate the hassle of starting from scratch. Create captivating campaigns, complete with festive designs and personalized touches, and connect with your audience effortlessly. Embrace the joy of holiday promotions with ease and focus on what matters most – spreading holiday cheer.
Justuno Q4+ Growth & Retention Kit
Want to get ahead this holiday season? Justuno's Q4+ Growth & Retention Kit gives you access to Justuno's platform and leverages our strategists' expertise in CRO best practices.
Let our conversion experts optimize your onsite experience for the busiest time of the year, so you can focus on other business needs. Book a meeting to learn more.