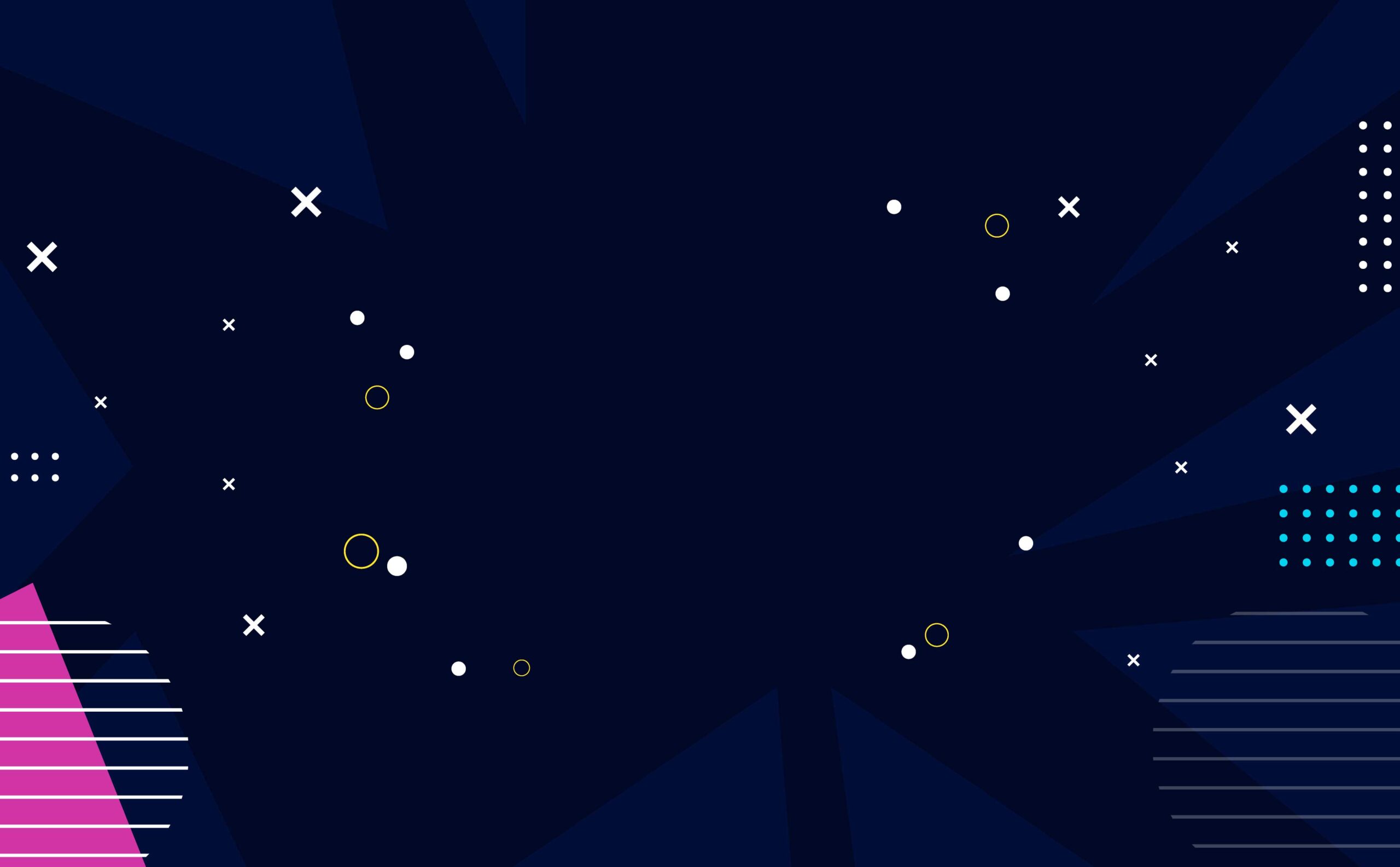 BFCM is coming!
Black Friday Cyber Monday is retailers' most important weekend of the year. We've got all the resources you need to make this your best one yet.
BFCM 2021 by the Numbers
10.99%
2021 Avg. Conversation Rate
15.13%
2021 Avg. Conversation Rate
15.55%
2021 Avg. Conversation Rate
Check out our resources for BFCM strategy
From holidav survey results to 2021 conversion reports and more, we're your one stop for BFCM sucess. Keep checking back as we will be adding content all season long.
2021 Justuno Customers Reported:
7.5 Minutes
Engaged Time on Site
14.76%
Engaged Conversion Rate
Justuno Holiday Package 2022
Want to get ahead this holiday season? Justuno's 2022 Holiday Package gives you access to Justuno's platform and leverages our strategists' expertise in CRO best practices.
Let our conversion experts optimize your onsite experience for the busiest time of the year, so you can focus on other business needs. Book a meeting to learn more.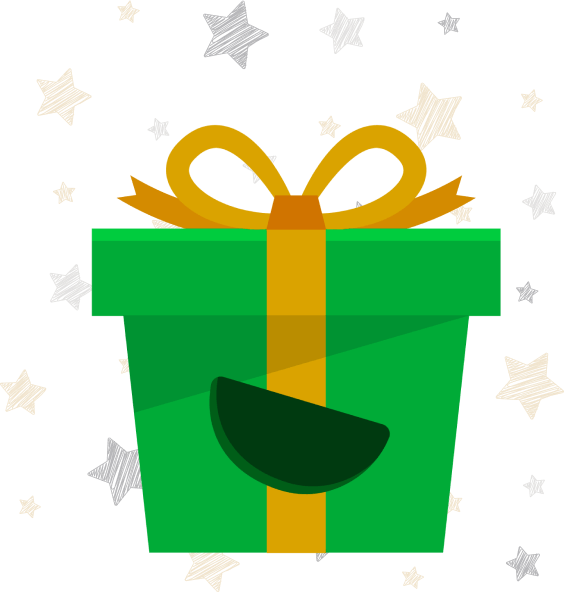 Justuno Case Studies
Check out these impressive success stories and get inspired for how you can put Justuno to work on your site.
Sign Up for a Free Trial
Sign up for a free trial or login into your account to access this season's latest designs
4.6/5 — from 200 reviews

4.6/5 — from 2,200+ reviews

2022 Conversion Checklist Series: BFCM Edition
Check our weekly episodes on holiday strategy, consumer trends, must-have solutions, and much more.