Really Good Emails + Justuno
You must be here from a Really Good Email — welcome in! We've partnered with Really Good Emails so you can start thinking beyond the email. Build a bigger email list, segment them automatically, and maximize your onsite conversion game.
Really Good Emails knows email. Justuno knows on-site conversion. Give us a try and see the results for yourself.
Our customers love us, you will too Unlock More Conversions
With Justuno
Risk-free, no credit-card required, just sign up
and instantly get to work turning your
site traffic into customers.
[hubspot type="form" portal="7081882″ id="8a5b6ae2-486f-47d6-843b-18c044fb73a1″]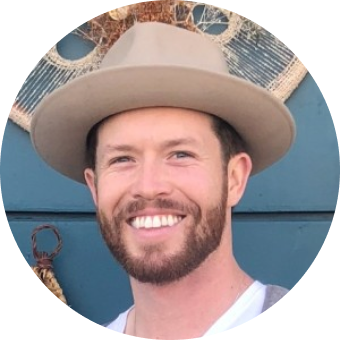 "I have used Justuno for 7+ years now and they are the best in the business for pop-ups."
Jason Murff, CEO & Director of E-Commerce, Tenth Street Hats