Agencies
Power Client Growth Through Better Onsite Performance
As an agency, you excel at driving prospects to your clients' websites. Now let us focus on that last mile for you: getting website visitors to convert.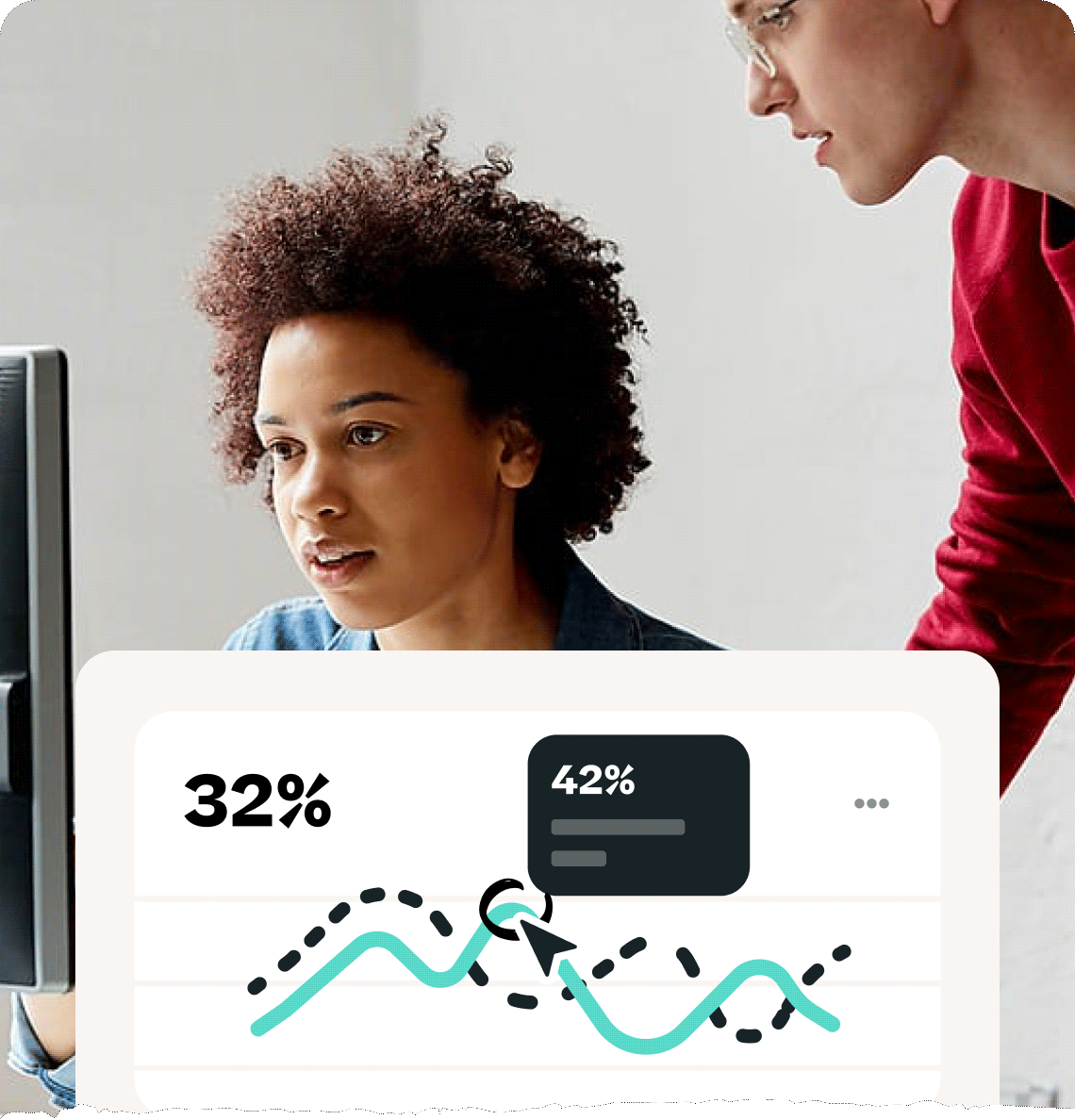 "Justuno's team has been a breath of fresh air to the Hawke agency for the past three years. Not only is Justuno's product extremely relevant, but it's constantly evolving and their customer support is unmatched. They don't just solve problems, they also listen to our feedback to improve the product."
Marissa Jimenez, Director of Email Marketing, Hawke Media
Double Your Clients' Email & SMS List Growth
What does quality list growth mean for you? Better reach and campaign performance. Continuously grow your clients' email and SMS lists with onsite lead captures that engage website visitors and seamlessly (and compliantly) collect email addresses and phone numbers.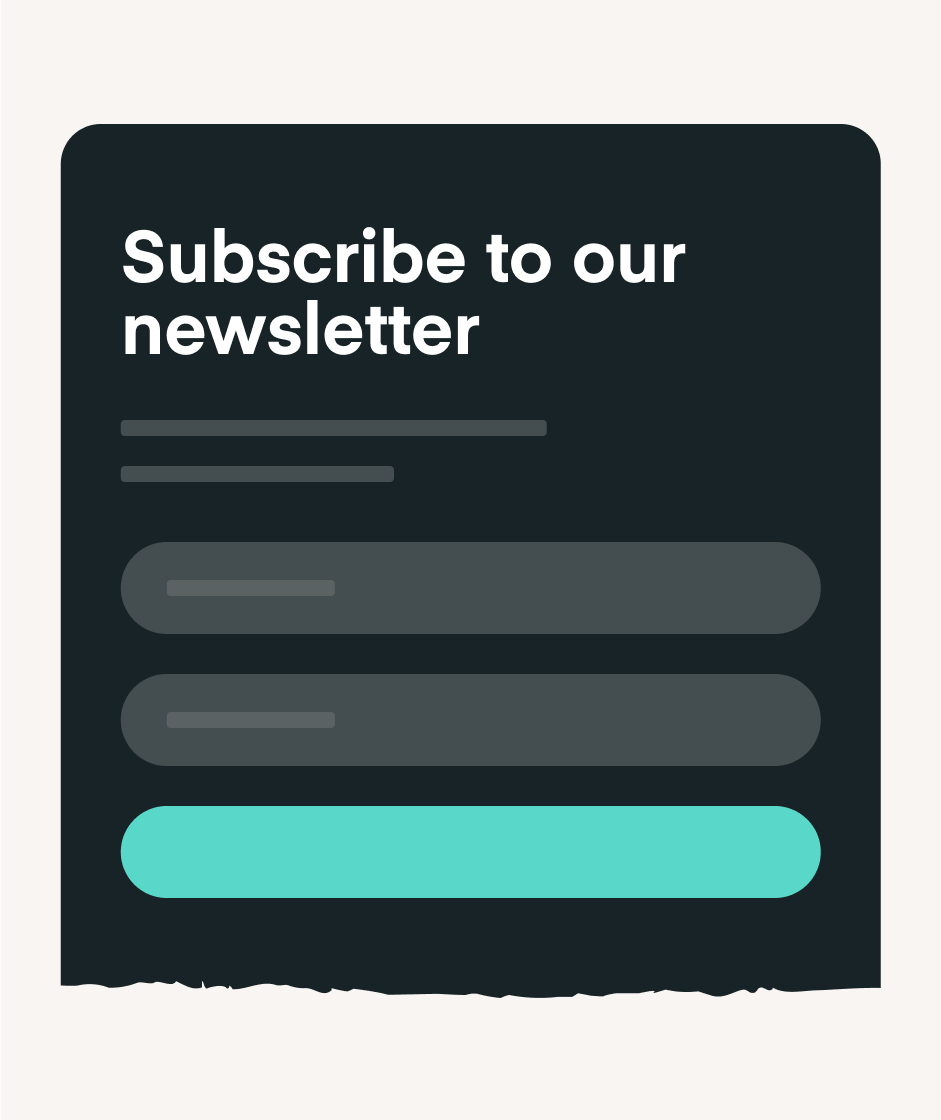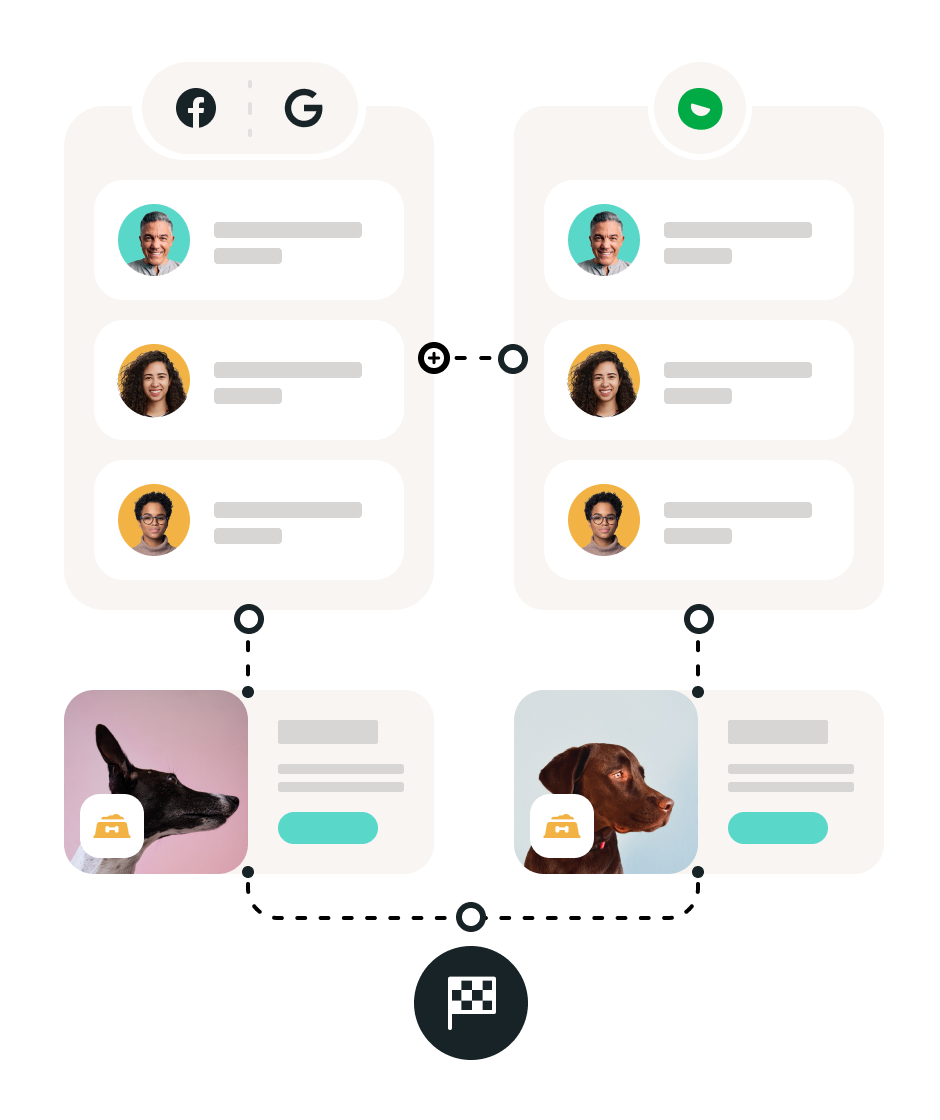 Instantly Improve Paid Media Performance & ROAS
Leverage Justuno's Audience Sync© to instantly connect onsite promotions and lead captures with your Google and Facebook audiences. Target, exclude, and create lookalike audiences seamlessly with hourly updates across Facebook and Instagram Ads, and daily updates across Google, Google Shopping, and YouTube Ads.
Conversion Optimization For All Channels
Optimize and improve conversion rates and order values through personalized messaging that supports other campaigns. From targeted product recommendations for email traffic to influencer-specific banners for Instagram swipe-ups, the options are endless for improving the efficacy of every one of your client's channels.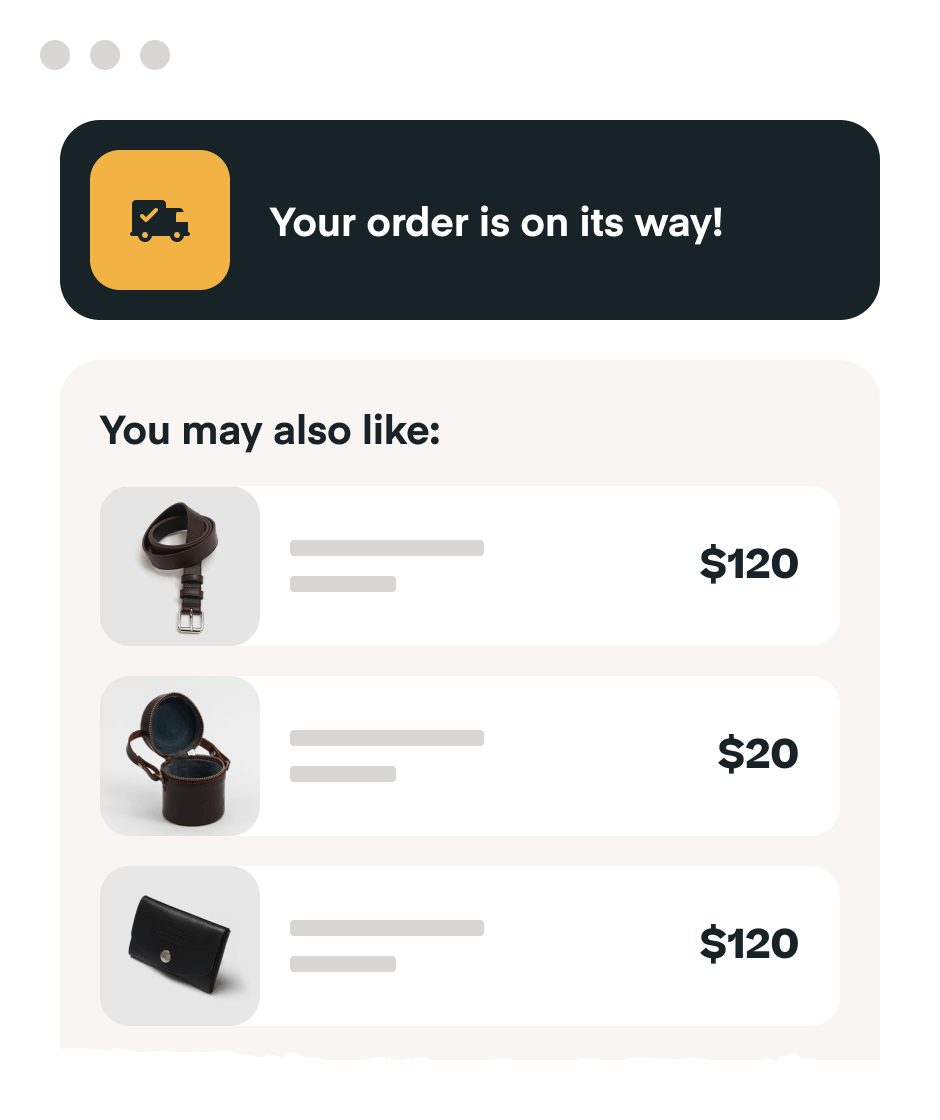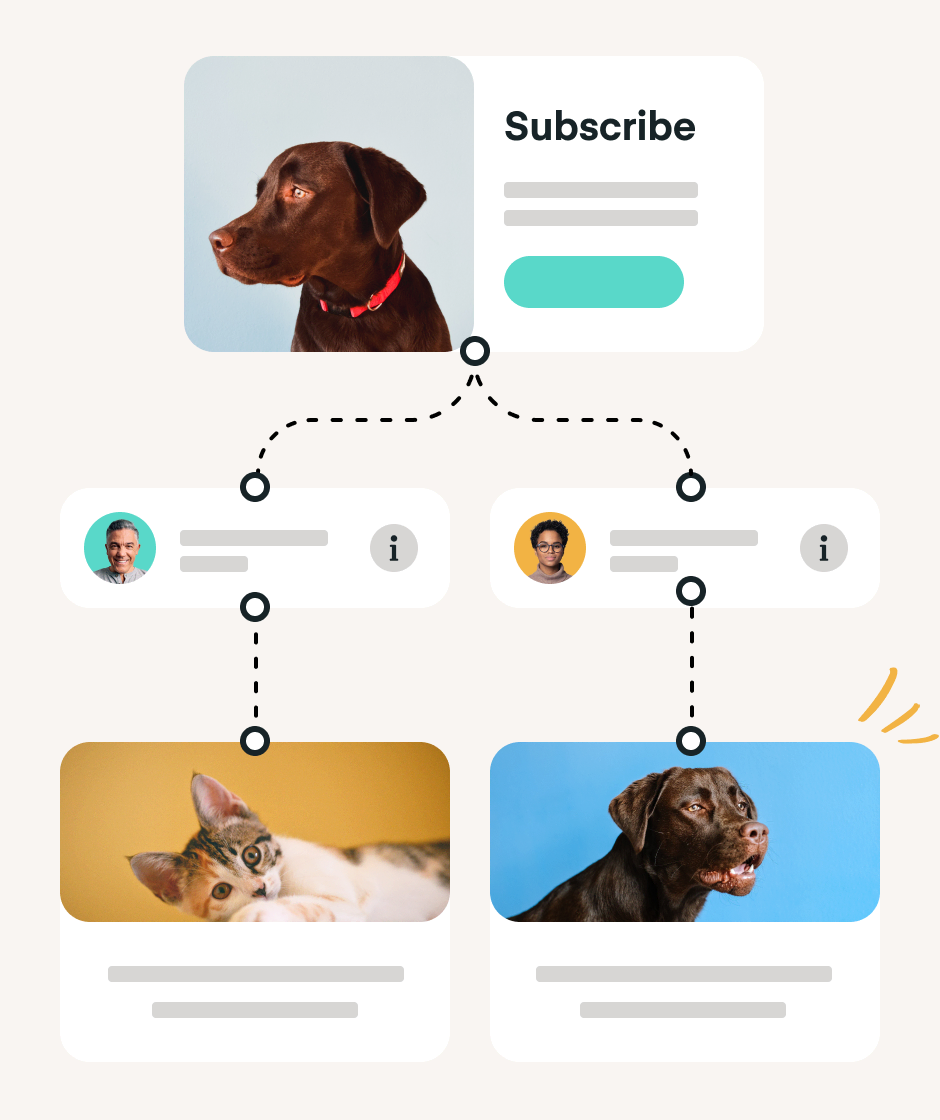 Collect and leverage Zero/First-Party Data
Zero and first-party are more important than ever! Collect additional data points within your lead captures and onsite messaging through both additional and hidden fields. Not to mention launch quizzes to help personalize everything from future onsite promotions to email & SMS automations.
Build Loyalty Through Optimized CX
Acquiring a new customer is 5X more expensive than retaining an existing one, making loyalty a key component of a positive ROI impact. Help your clients improve customer retention and repeat purchase rates through personalization and targeted messaging.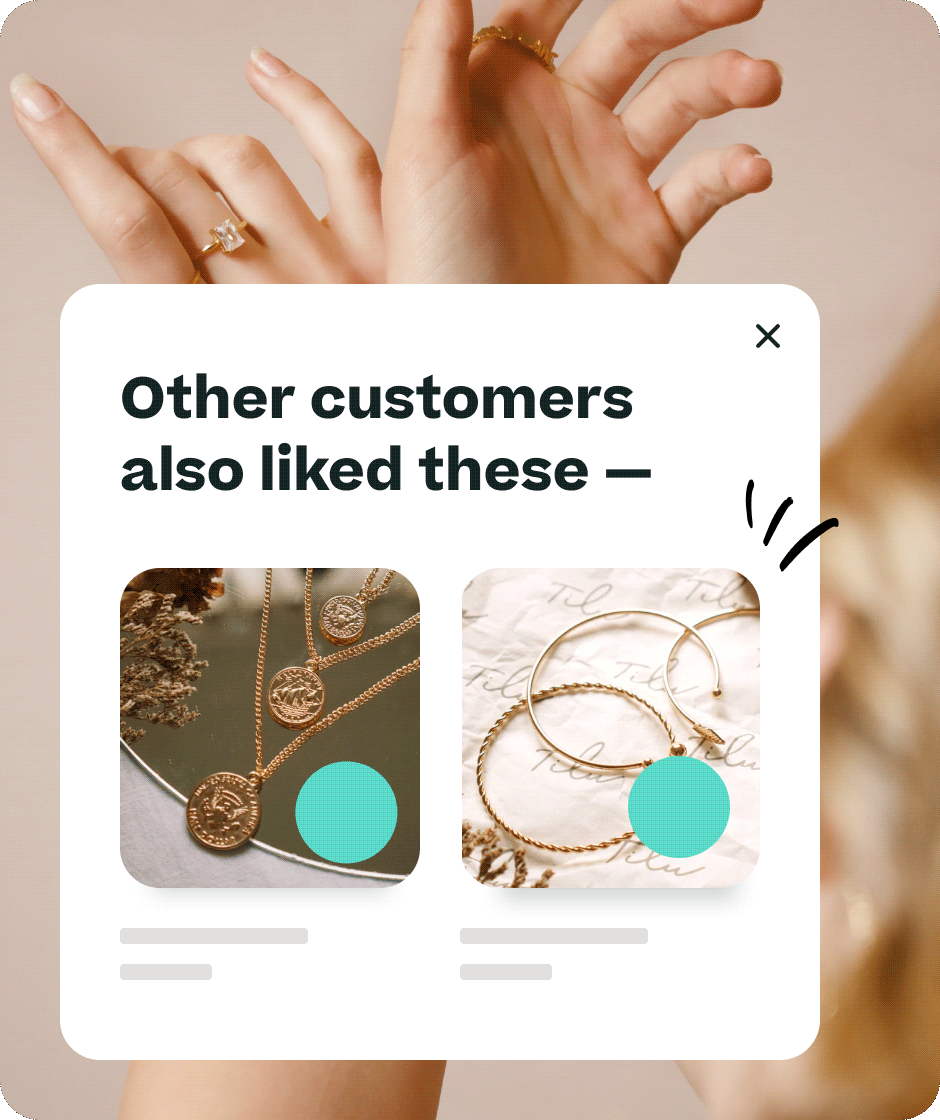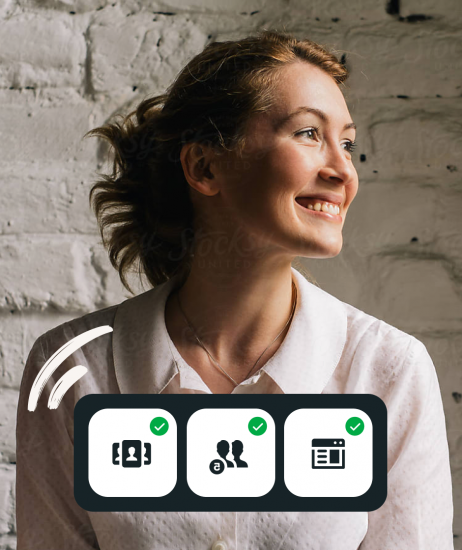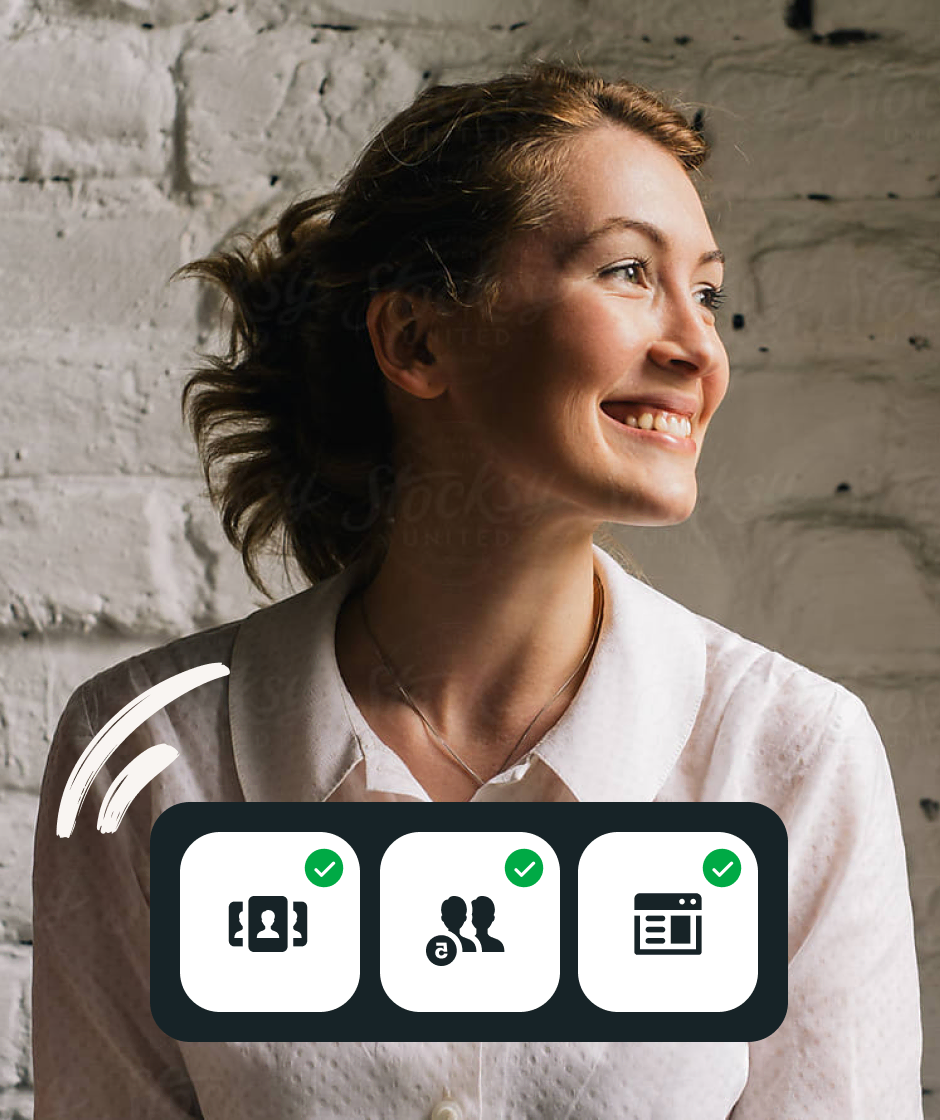 Agency Resources
Justuno makes it easy for agencies to get started with a variety of materials & resources to support you. Check out our:
Get Started Converting More Today
Justuno makes it fast and easy to get your first promotions live on all of your client sites. Get started today – with a free 2-week trial of Justuno. To get started simply: