Create Personalized Website Experiences that Convert
Turn more website traffic into customers. The fastest way to increase sales, lower costs, and hit your goals.
or Book a Conversion Audit with our CRO experts.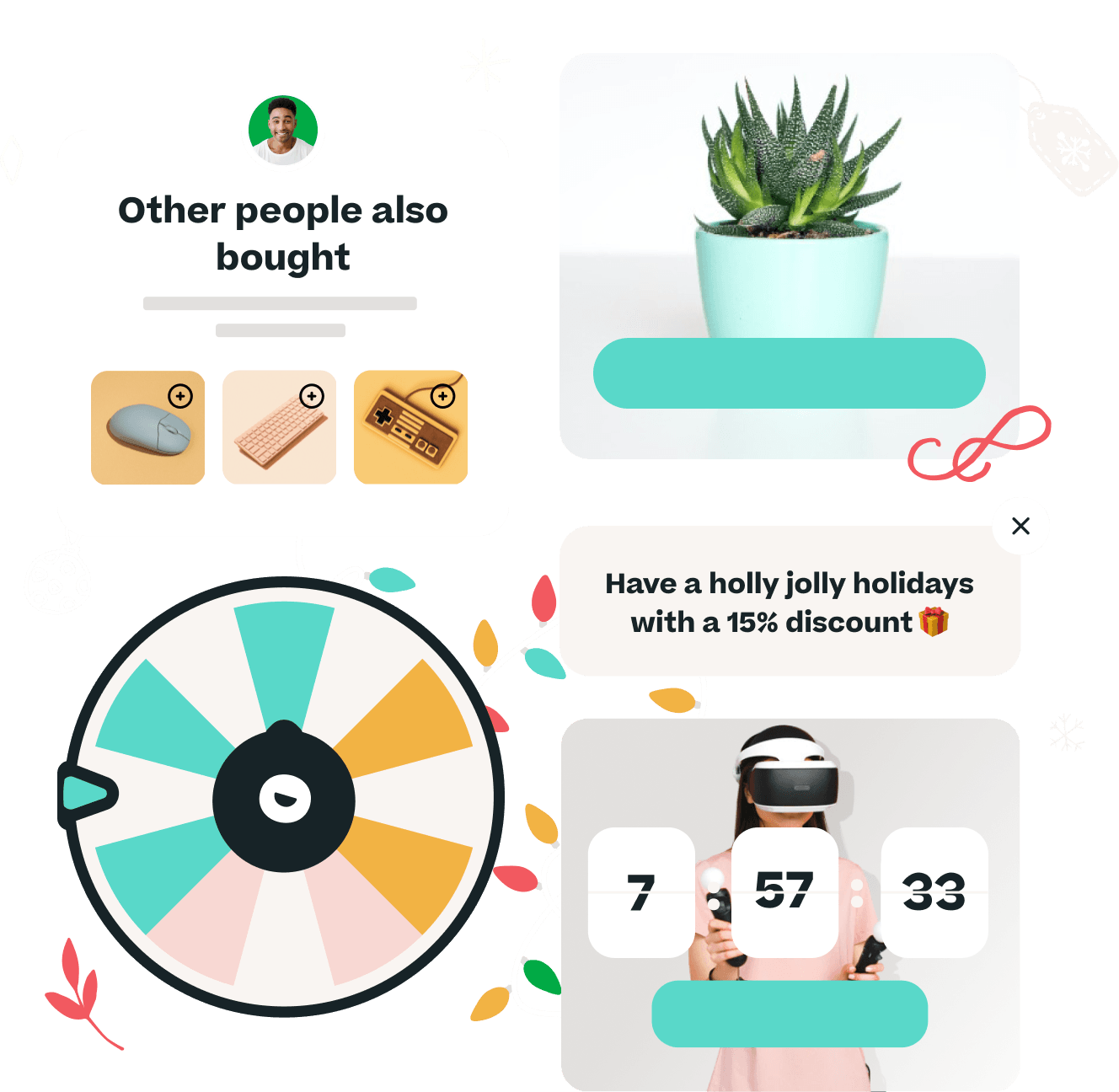 133K+ brands use Justuno to optimize and convert their traffic.
But don't just take our word for it, see what our customers have to say.
"Customer engagement via onsite messaging was a challenge until I found Justuno…if you're looking for a site messaging solution that works extremely well with your ESP then look no further."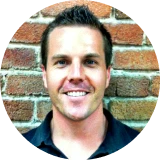 Anthony Painter
Director of Operations, Ellus & Krue
Enhanced site experiences for faster growth
Leverage engaging, personalized CRO features designed to turn anonymous website traffic into known subscribers and high-value customers. Use high-performing email and SMS collection to scale your audience and build the foundation for segmented marketing experiences designed to convert.
Gamification
Create highly engaging promotions featuring multiple customizable gaming options for an interactive conversion experience.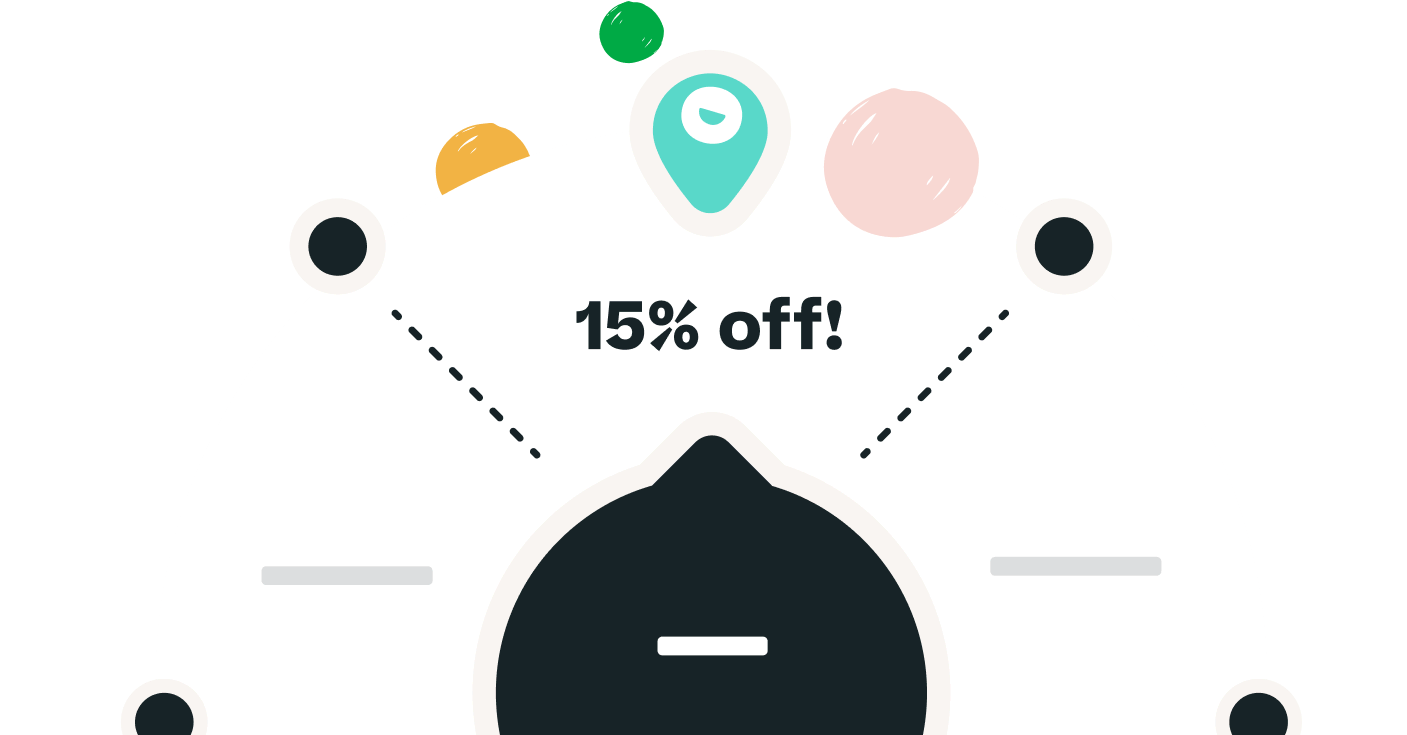 Personalization
Use personalized onsite experiences to move visitors from one stage to the next in the buyers journey, increasing relevancy and conversion rate.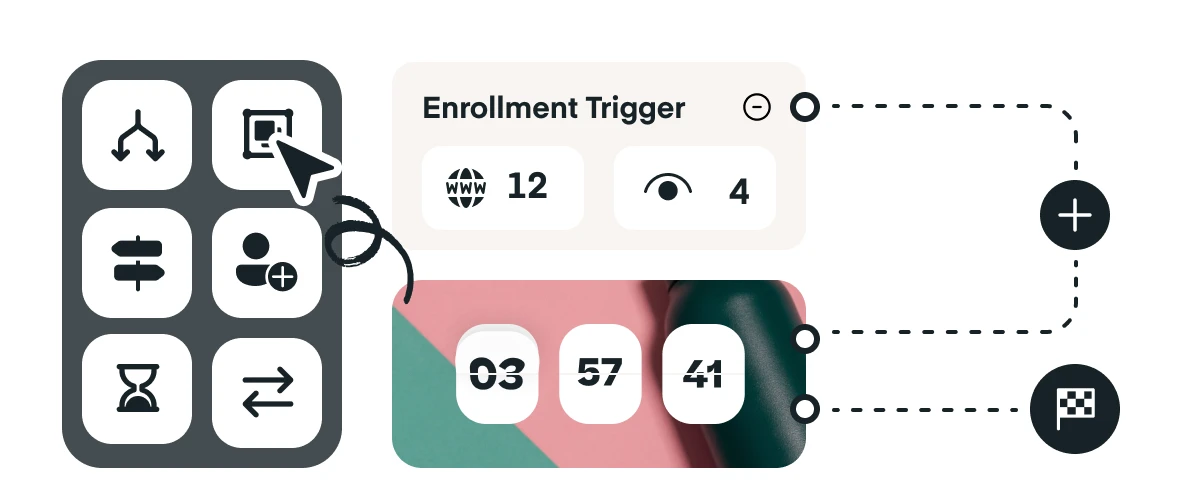 Segmentation & Targeting
80+ targeting rules ensure the right message is shown to the right visitor at the right time, maximizing the profitability of your target segments.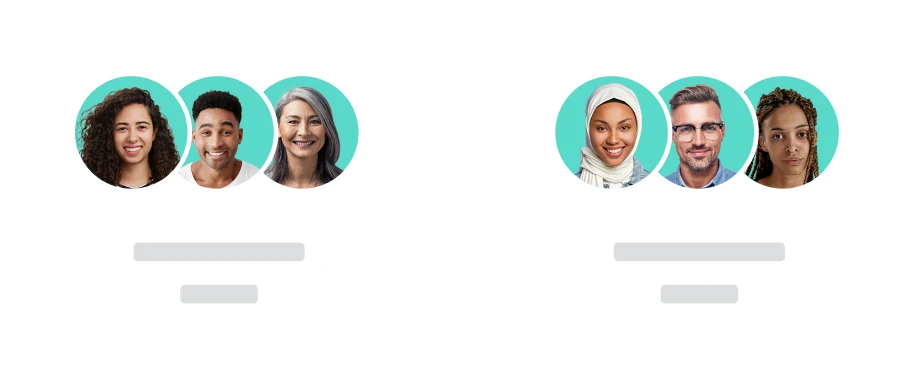 Safely Expand Email, SMS, and Paid Media Audiences
Use high-performing email and SMS collection to scale your audience and build the foundation for segmented marketing experiences designed to convert. Then capture high-value visitors with personalized, relevant product recommendations to increase AOV and guide customers through their journey.
Email List Growth
Collect more email addresses with high-performing opt-ins for every industry and site experiences.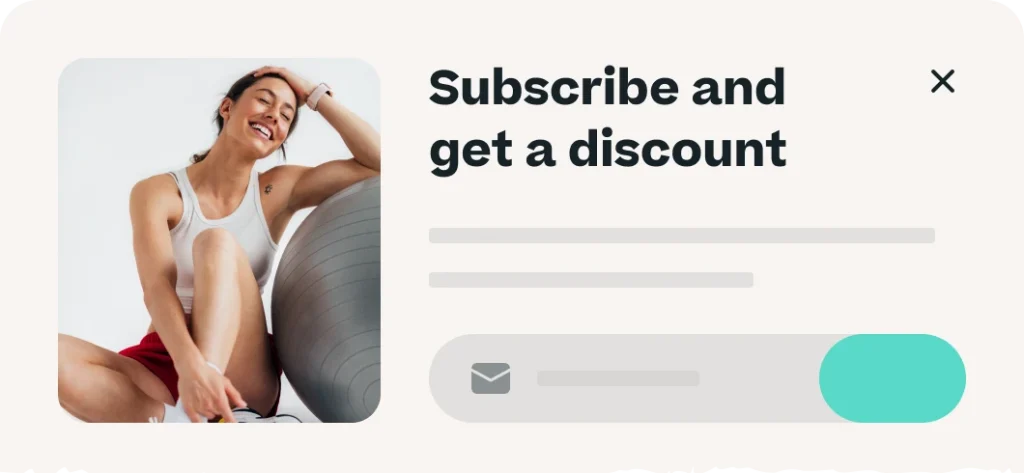 SMS Collection
Grow SMS lists easily with tap-to-text opt-ins, multi-step promotions and more.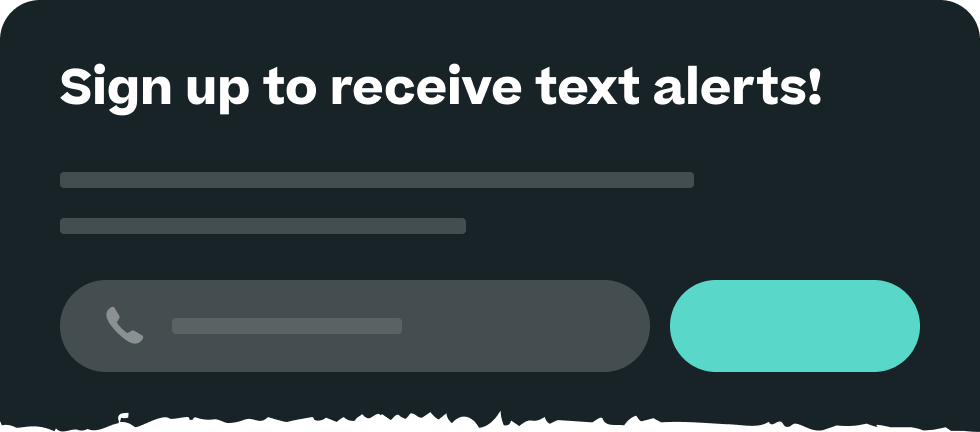 GDPR/Privacy
Stay compliant with GDPR and privacy policies while also collecting first-party data responsibly.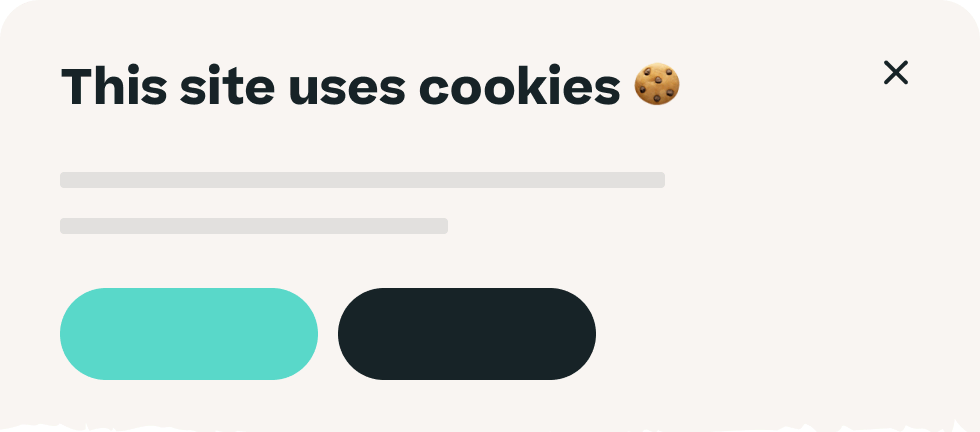 Better ROAS – Easier and
Faster Than Ever
Easily connect, optimize, and automate your onsite messaging with paid ad audiences to maximize cross-channel retargeting and prospecting. Justuno leverages first-party data for the maximum possible return on ad spend (ROAS) while creating smoother, personalized experiences for your subscribers.
Paid Media ROAS
Improve ROAS through targeted onsite campaigns seamlessly connecting visitors from off-site ads to onsite messaging that converts.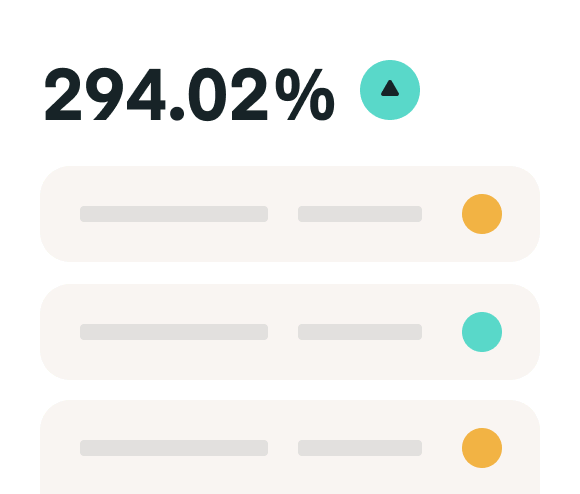 CLV & ROI
Grow CLV and improve ROI through personalized messaging that deepens relationships and keeps customers coming back.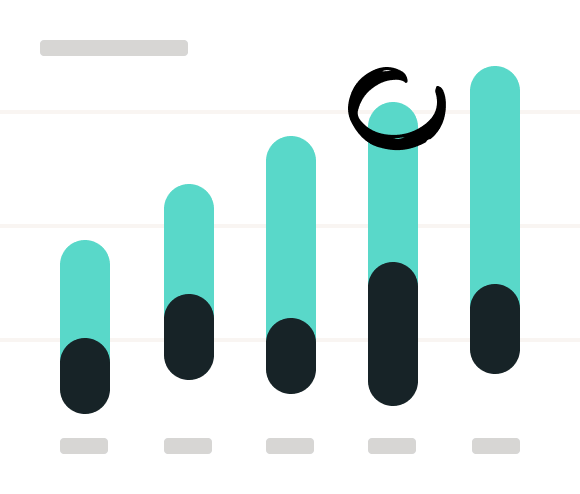 Upsell / Cross – Sell
Unlock higher AOV with intelligent upsells and cross-sells featuring personalized recom- mendations for every visitor.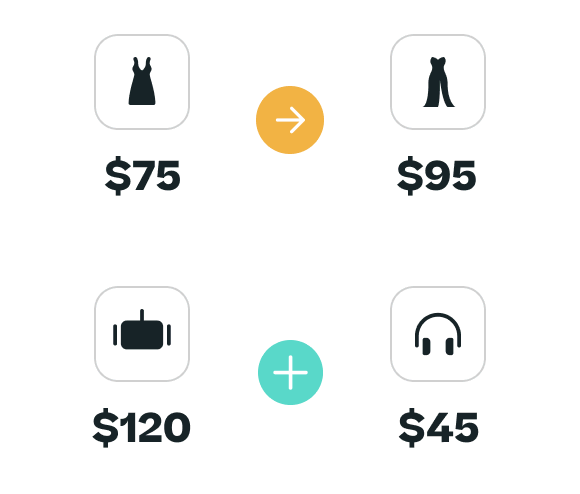 Customers Love Our Support Team, and So Will You
"Justuno rules, it just rules. The customer service is reliable and thorough, they go above and beyond."
Benedict Marsh, CEO, IZ Adaptive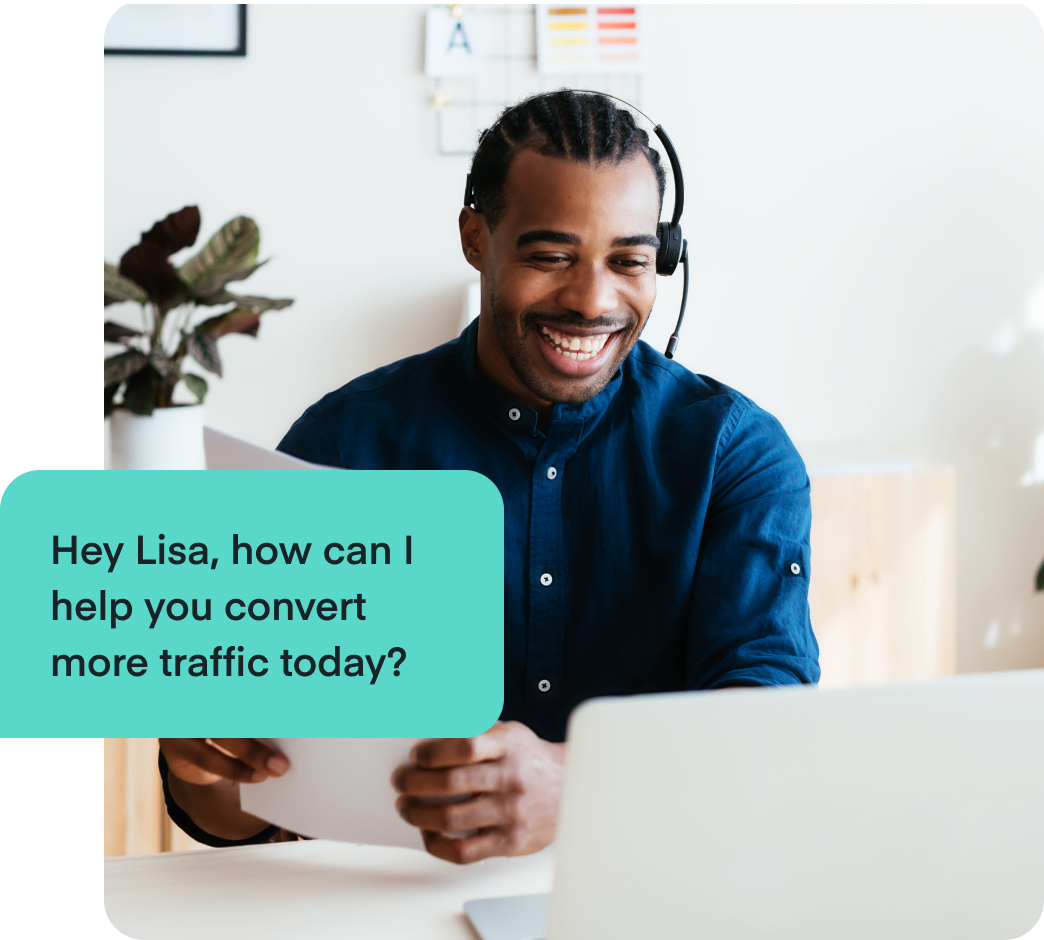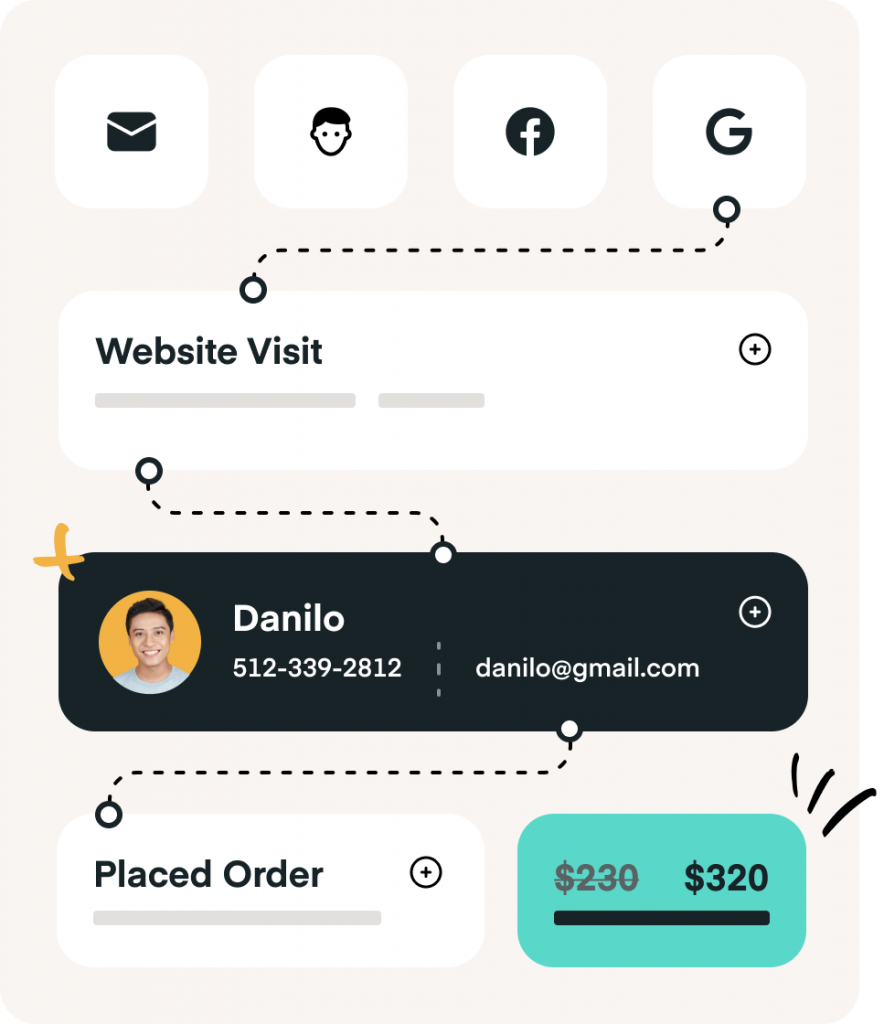 Advanced Targeting & Segmentation
Like You've Never Seen Before
Justuno's proprietary visitor intelligence technology analyzes billions of data points every second to create intelligent visitor profiles that identify, track, and analyze every person who lands on your website.
Merchant Data
Website Behaviour Data
Visitor Profile Data
Enriched Data
135%
On average, Justuno clients see over 135% lift in online revenue in the first year.
133000+
Join thousands of industry leading brands leveraging Justuno.
100+ Apps Made Better With Justuno
Never worry about your tech stack playing nice again, Justuno integrates with 100+ apps for a seamless experience for both you and your customers.



Why Our Partners Love Working With Justuno:
"With Justuno, our clients have 2x'd list size in as soon as a month, increased email opt-in rates by 3-5x, lifted conversion rates 4x-6x, and have lowered cart abandonment rates as much as 40%.
We love the robust reporting, targeting, and design features and use it on hundreds of clients!"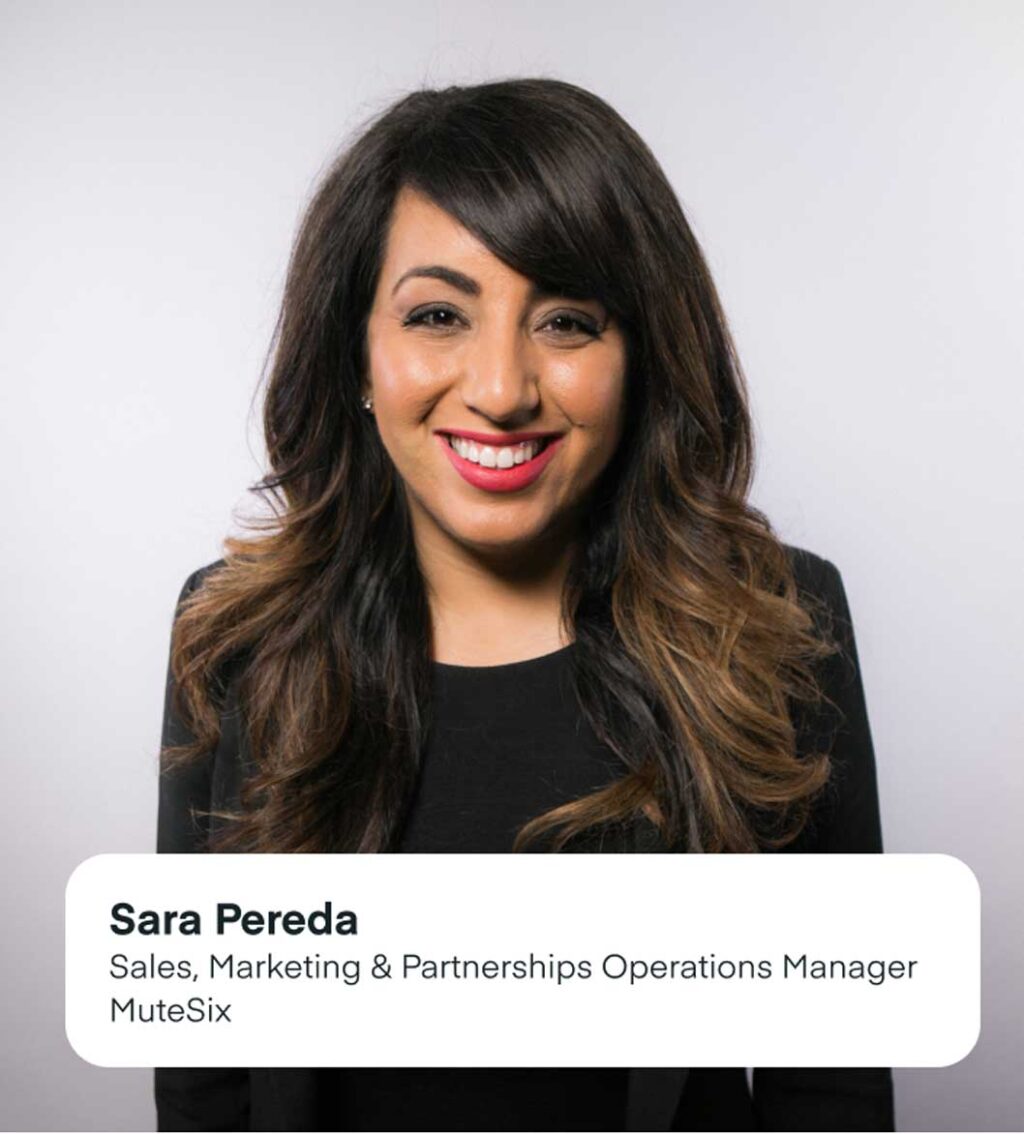 Ready to Take The Next Step For Your Business?
Start a Free 14-Day Trial Today!
Start optimizing onsite experiences today with access to designer templates and 80+ advanced targeting rules
Our customers see a 135% increase in revenue during the first year, see what Justuno can do for you!
Start my 14-day free trial
See It For Yourself, Request a Demo
Get a personalized walkthrough of the platform to see how Justuno can help uncover hidden opportunities and improve performance.
Our team will help you find the plan that fits your business goals and get you started on your CRO journey.
Request my demo