Become a Justuno Partner
Are you looking to grow your business and unlock new revenue streams? Become a Justuno partner and earn up to 25%* for every new customer you refer to Justuno.
*Commission rates determined by partnership tiers with membership based on total referred revenue over lifetime.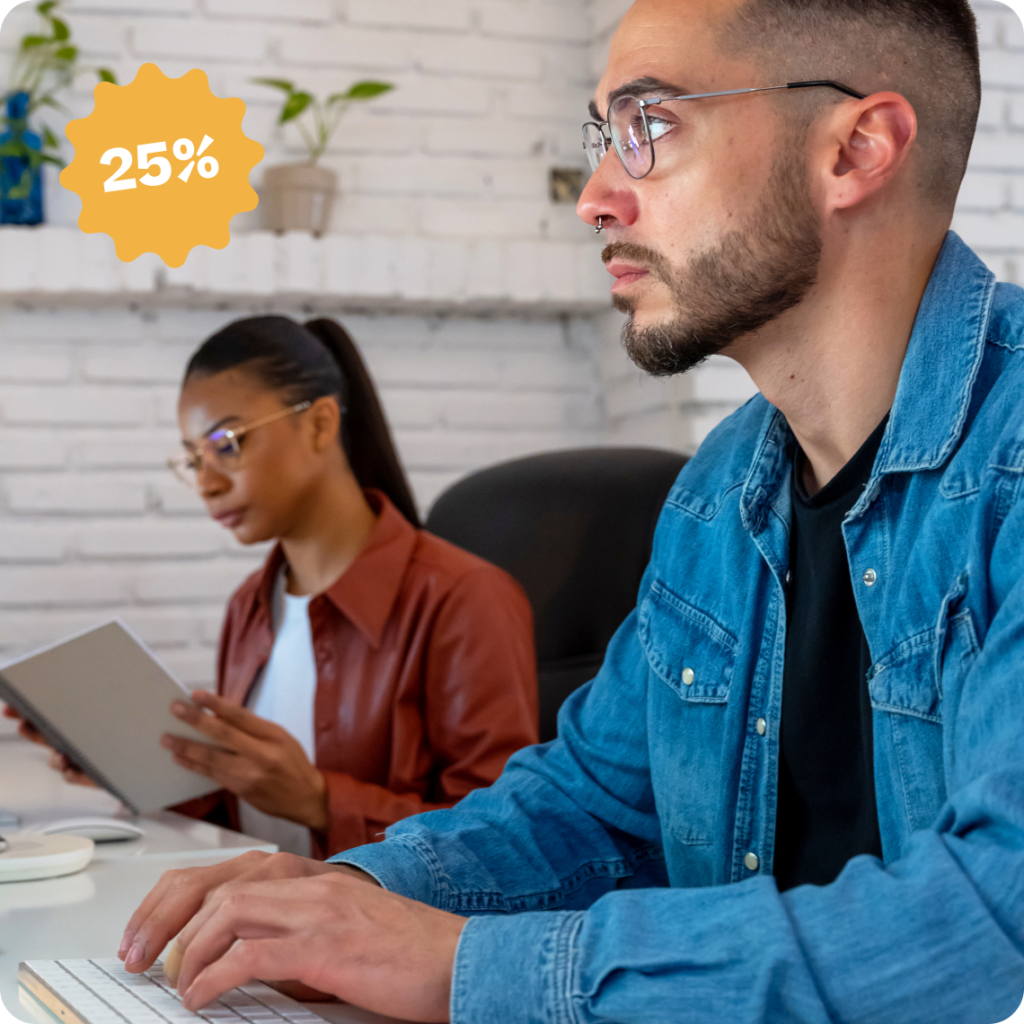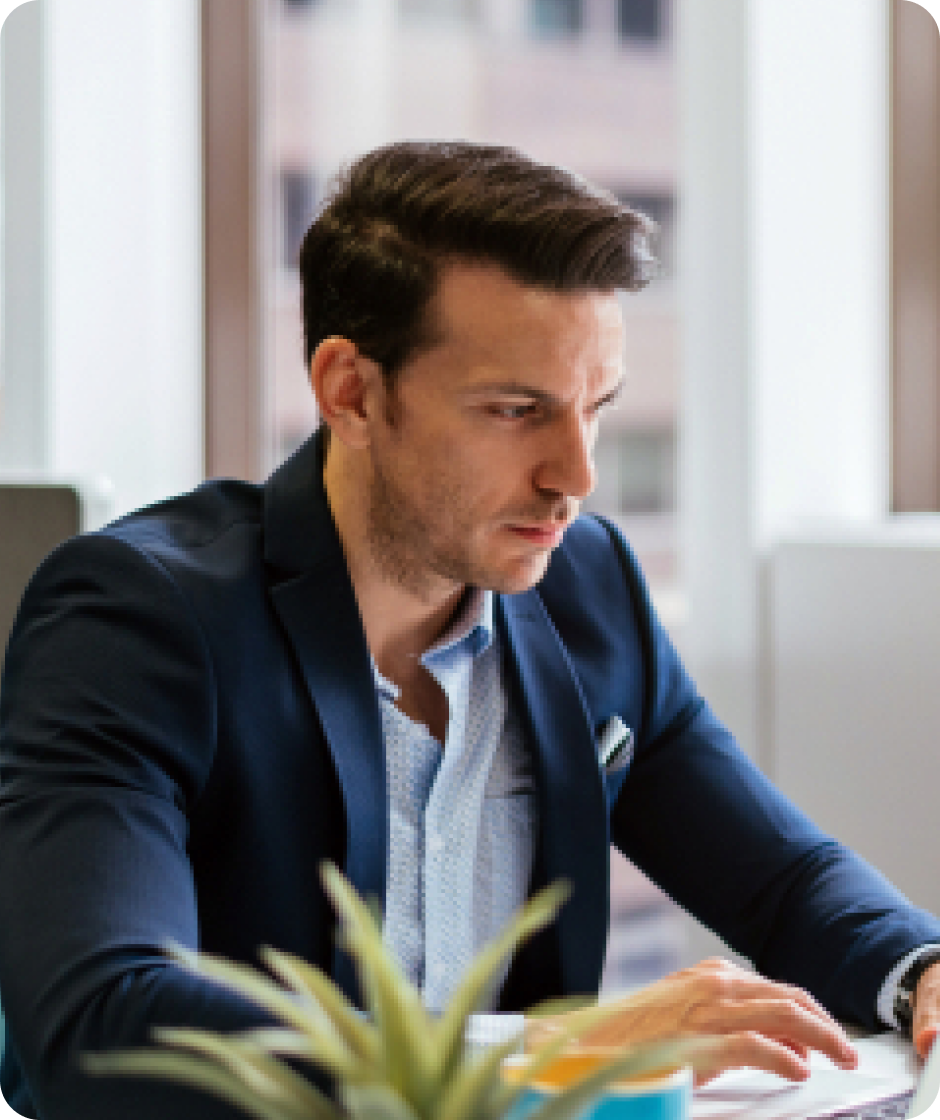 Agencies & Service Partners
Earn extra revenue as a Justuno service partner: sell managed services, introduce add-ons to existing packages, or simply refer clients for a commission. In return, you'll generate new leads through our service partner directory, gain access to lead generating co-marketing opportunities, and open up a new revenue stream for your agency that fits into any service offering. Whether you're an email marketing agency looking to help your client grow their database, a paid media agency that wants to improve campaign performance (improve that ROAS!), or a development agency looking to help client websites convert, we've got you covered. Join our program today to start earning rewards and unlock exclusive benefits.
Exclusive Agency and Service Partner Benefits Include:
Free-forever Justuno account to use on your agency's website improving your own onsite experience and to help understand the power of Justuno firsthand before recommending it to your clients.
One dashboard to manage multiple accounts, easily toggle between clients in seconds to get started on new campaigns or monitor performance at a glance.
Tiered incentives and flexible options for resell and referral programs to easily fit into your service offering.
Support and training from our agency team, with advanced strategy packs and exclusive content to help you from initial launch through continued performance improvements.
Dedicated account manager for your team, available to join you on client calls as requested.
Partner certification program for an immersive experience in Justuno and onsite conversion strategy – getting you officially CRO Certified!
Simplified billing for efficient and consistent quoting for sub-accounts; no need to worry about multiple add-ons or hidden fees.
"Justuno's team has been a breath of fresh air to the Hawke agency for the past three years. Not only is Justuno's product extremely relevant, but it's constantly evolving and their customer support is unmatched. They don't just solve problems, they also listen to our feedback to improve the product."
Marissa Jimenez, Director of Email Marketing, Hawke Media

Technology Partners
Become a Justuno Technology Partner to help merchants convert more website traffic with personalized messaging. Our technology partners are able to expand upon their capabilities by integrating their platform to improve their own customer's experience, receive dedicated support and early access to features, and have potential feedback on our product roadmap. Technology partners also have the opportunity to participate in on-going co-marketing activities, receive qualified leads, and get priority recommendations to customers from our team. Join our program today to join 100+ other apps who are collaborating with us to add value for our merchants.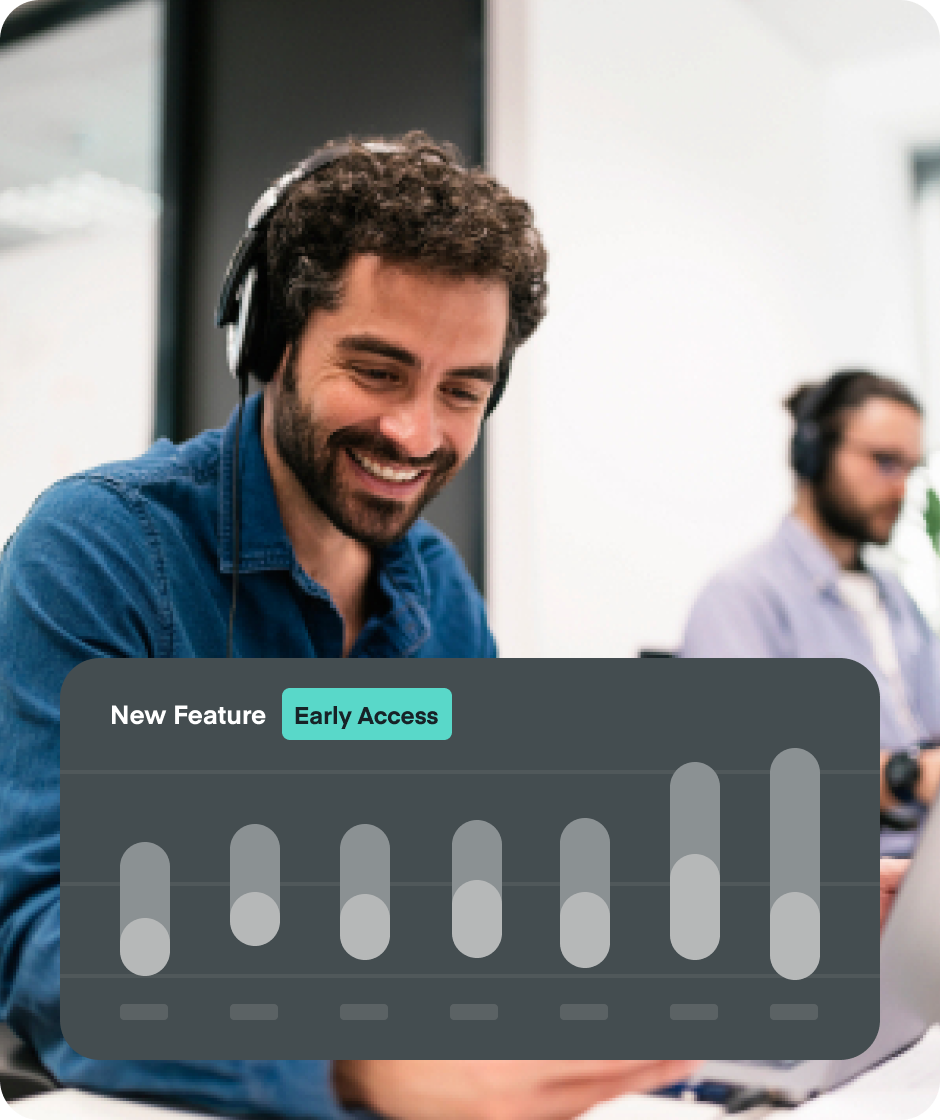 "The Justuno team is wonderful to work with as a technology partner. They are responsive, insightful and willing to go the extra mile to create a merchant first experience when we work with them."
Evan Romano, Postscript
Affiliates
If you're an e-commerce blogger, SaaS reviewer, industry influencer, or simply have a strong presence on social media, you're a perfect fit to join our affiliate program. Partner with Justuno to earn 10% commission for every customer you help discover Justuno and tap into a new stream of revenue for your existing channels. Sign up as a partner (it's free) and get started growing your
earning potential.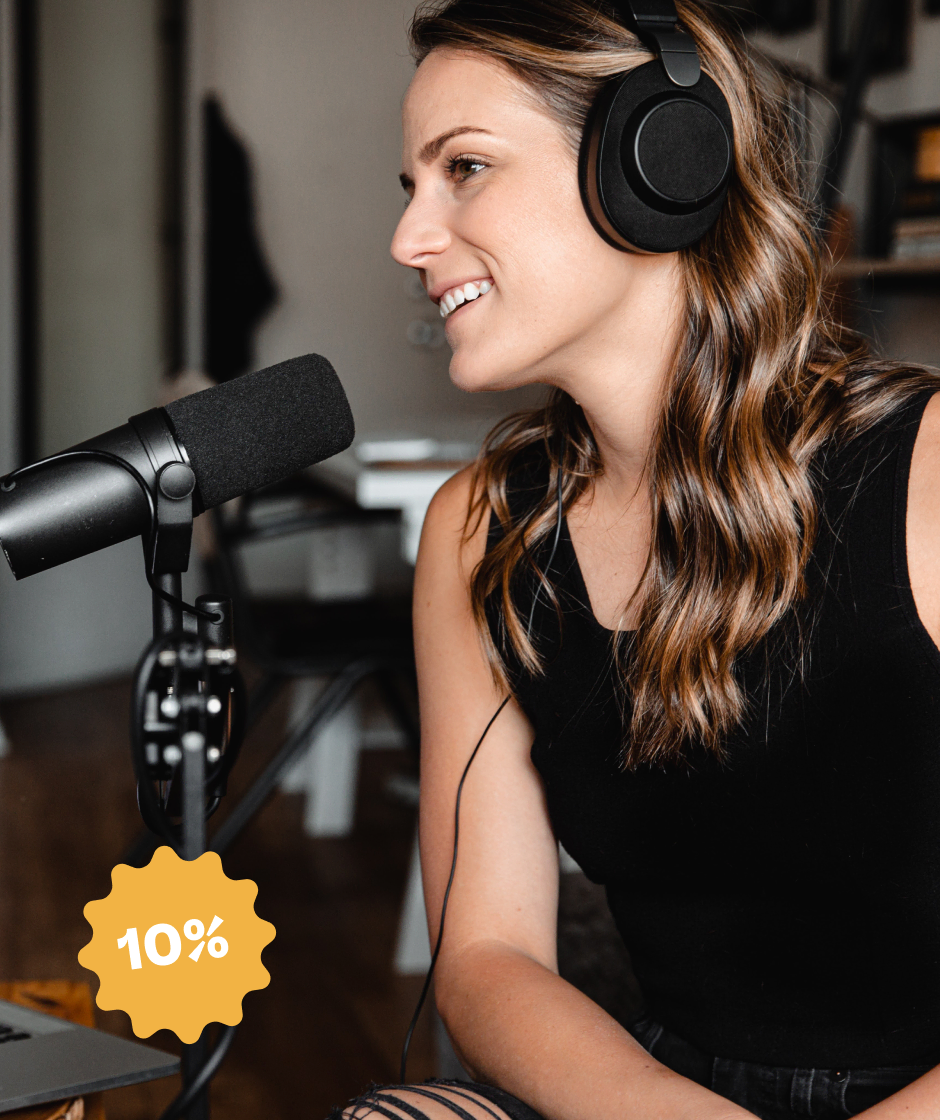 Partner Program Perks
Easy-to-use dashboard: Track every URL click, trial, and closed referral to see your progress and watch your commissions grow.
Resources & Training: We'll help you put your best foot forward with campaign templates, sales assets, and training.
CRO Certification: Complete our certification program to learn the ins and outs of conversion rate optimization, gain industry expertise, and set yourself up for success with Justuno.
How It Works
Joining the Justuno Partner Program is easy:
1. Sign up as a partner —
Fill out our application to create a partner account and receive a unique URL to invite others
to try Justuno.
2. Start earning —
Promote your unique URL. As soon as one of your referrals pays for their account, you earn a percentage of their plan cost for one year.
3. Grow your business —
We're here to help you succeed and generate revenue through content, resources, training, and support.
Sign Up Now To Get Started Earning
Learn more about joining the Justuno Partner Program
[hubspot type="form" portal="289858″ id="0ad2840b-2a1b-4f3d-91df-ebc46e3a7b8a"]