CRO Analyzer
This free and instant analysis of your website performance will show you what Justuno can do for your business.
Please enter a valid email address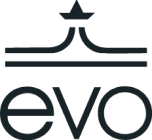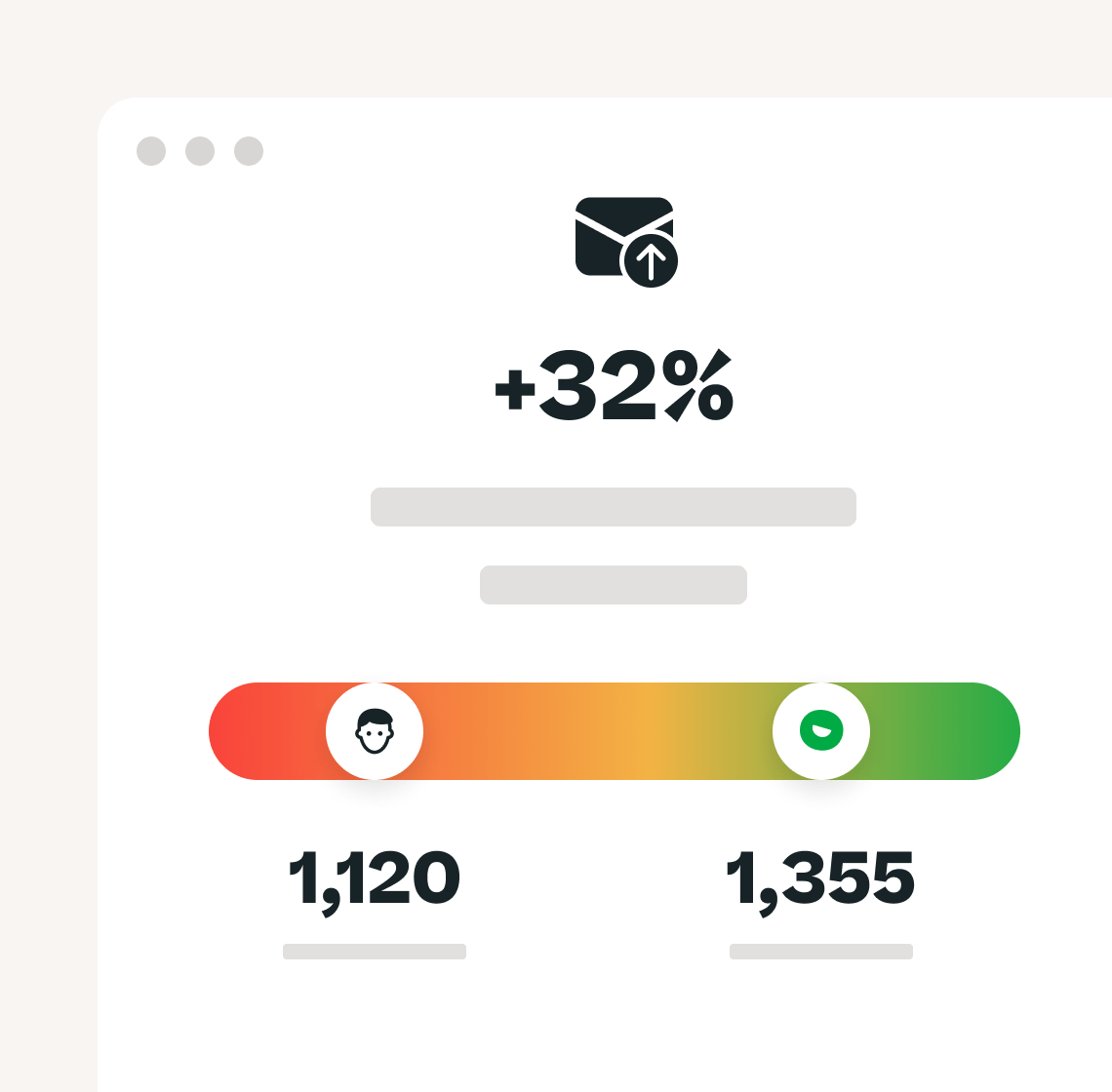 Intelligent Analysis
We compare your current conversion rates to potential growth with Justuno, by analyzing your website's performance metrics and billions of data points from Justuno visitor profiles.
Our AI insights provide focused areas for improvement and important conversion optimizations. Learn about your visitor behaviors, increase your marketing ROI, and see what an optimized e-commerce site with Justuno can achieve.
Full Report
This free report focuses on key aspects to your conversion success. An optimized onsite visitor experience can increase your monthly sales, average order value, and advertising ROI, while decreasing cart abandonment and bounce rates.
Email Capture
AVG Order Value
AVG Returning Visitors
AVG Unique Visitors
AVG Pages Per Visit
AVG Visit Duration
Bounce Rate
Cart Abandonment Rate