Ecommerce Tech + Justuno
Here from EcommerceTech (and looking for the best conversion optimization platform around)? Welcome in – we're happy to see you. Our platform provides the best functionality, service, and ease of use for everyone in the e-commerce space.
Try Justuno out with a no-questions-asked free 14-day trial by filling out the form below and discover how easy it is to start converting more of your visitors.
Our customers love us, you will too Unlock More Conversions
With Justuno
Risk-free, no credit-card required, just sign up
and instantly get to work turning your
site traffic into customers.
[hubspot type="form" portal="7081882″ id="8a5b6ae2-486f-47d6-843b-18c044fb73a1″]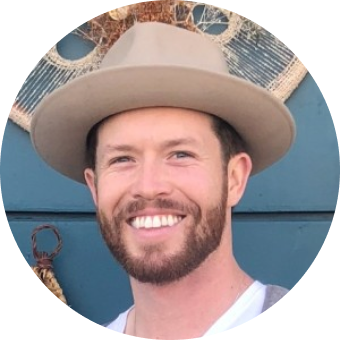 "I have used Justuno for 7+ years now and they are the best in the business for pop-ups."
Jason Murff, CEO & Director of E-Commerce, Tenth Street Hats