Justuno Enterprise
Expert Conversion Care that Drives Maximum Performance
Enhanced Profile Tracking & JS Blocker Reduction
Custom Cross-Domain Reporting
Advanced Security – Custom Admin Roles and Permissions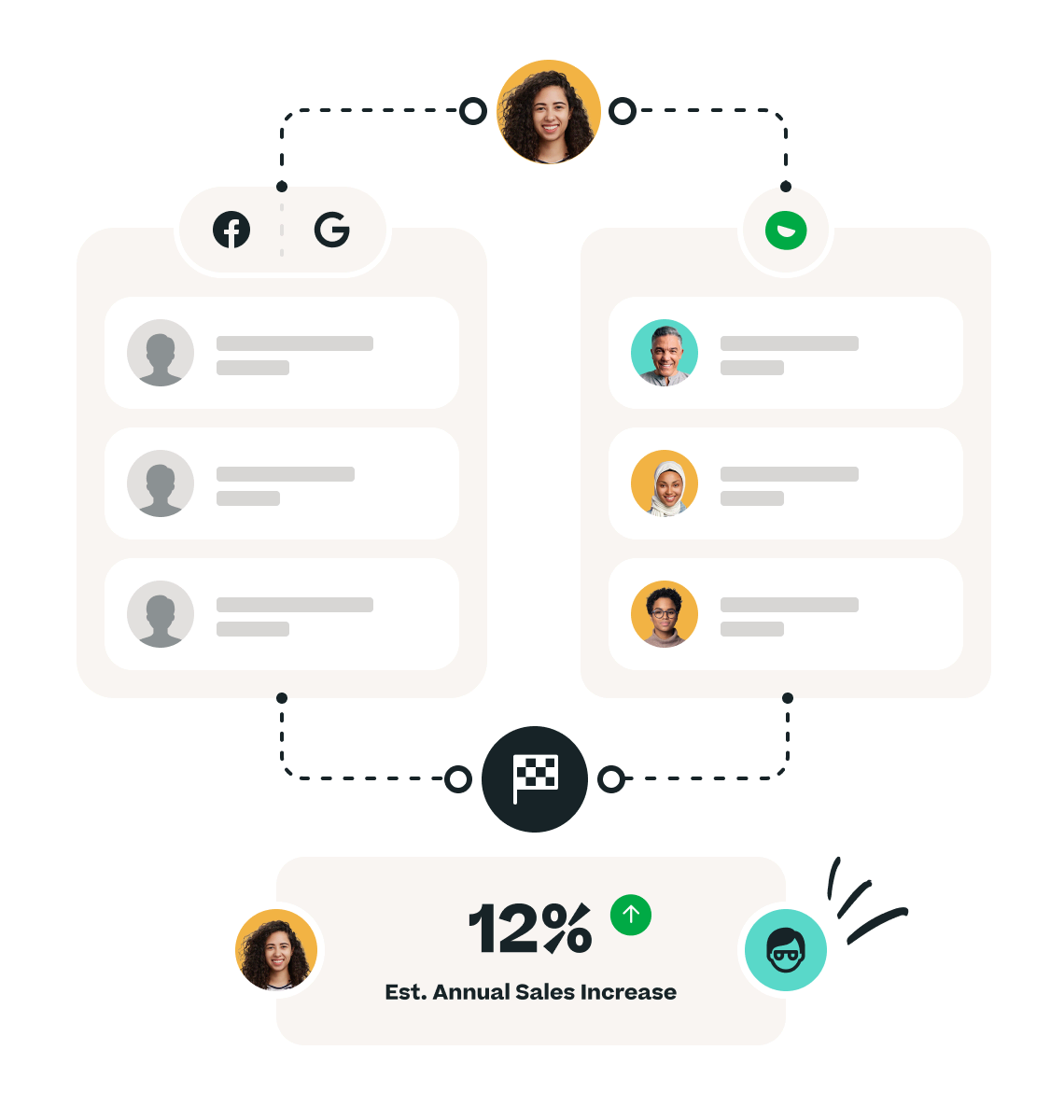 Upgrade Your Justuno Experience Today Like These Brands Did: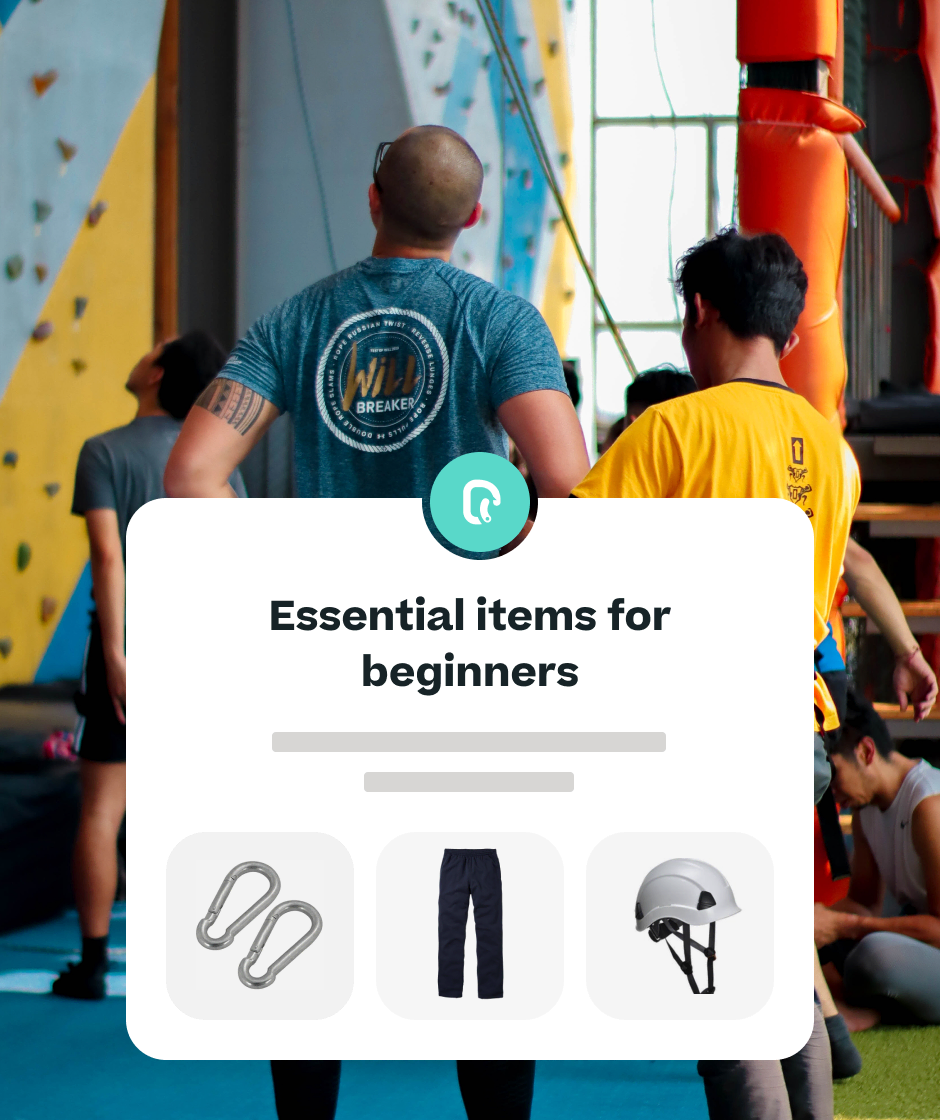 Intelligent Product Recommendations
Work Smarter, Not Harder
AI-Driven Product Recommendations unlock your website's potential with the power of intelligent recommendations and optimization. Use intelligent product recommendations to boost AOV as well as personalize shopping experiences with AI insights to reveal a deeper understanding of your audience.
196%
Increase in average
time on site
173%
Increase in average
page count
47%
Additional lift in engagement over Justuno Lite users
Audience Sync
Save Time & Expand Your Reach.
Seamlessly connect your Justuno audience segments with paid media platforms for more effective cross-channel targeting and bidding. Re-activate audiences or find new leads based on ideal customer traits for improved Google/Facebook campaigns, better return on ad spend (ROAS), and consistent omnichannel messaging.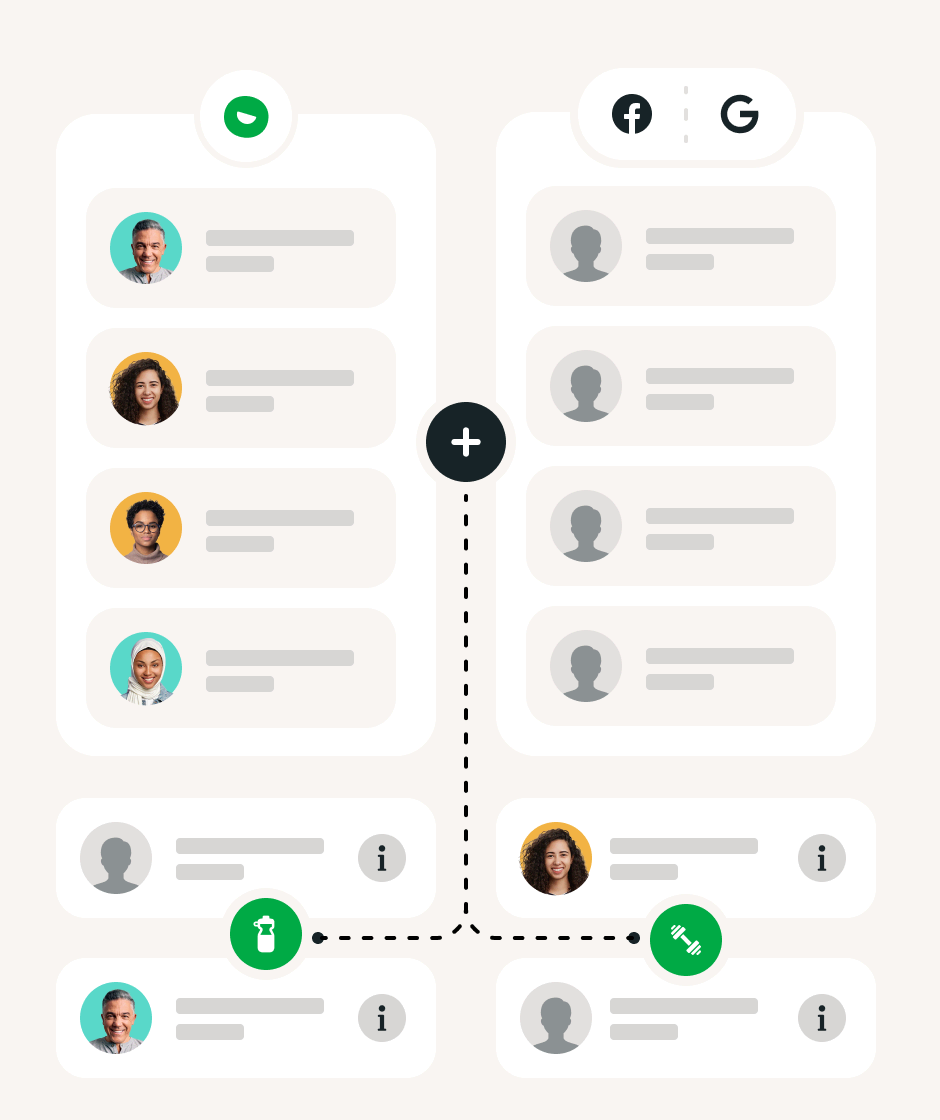 Personalized Onboarding & CRO Strategy
Justuno Enterprise accounts receive ongoing strategy and support from a dedicated account strategist. Go through a personalized onboarding experience to set up your Justuno account from embed code installation to integrations and more. Every Account Strategist is a conversion expert who combines strategy with technical expertise for a complete support system to your marketing efforts.
Premium Audience Segmentation
Justuno gives your business the tools to expand while on a plan designed for growth. No traffic limits as you grow, so seasonal surges and charges are a thing of the past with unlimited visitor profiles.
More traffic = more potential audience segments. With a Justuno Enterprise plan, you can match specific visitor segments with tailored experiences by custom profile properties unique to your brand. Then, build custom dashboards to report on each segment and continuously optimize for conversion.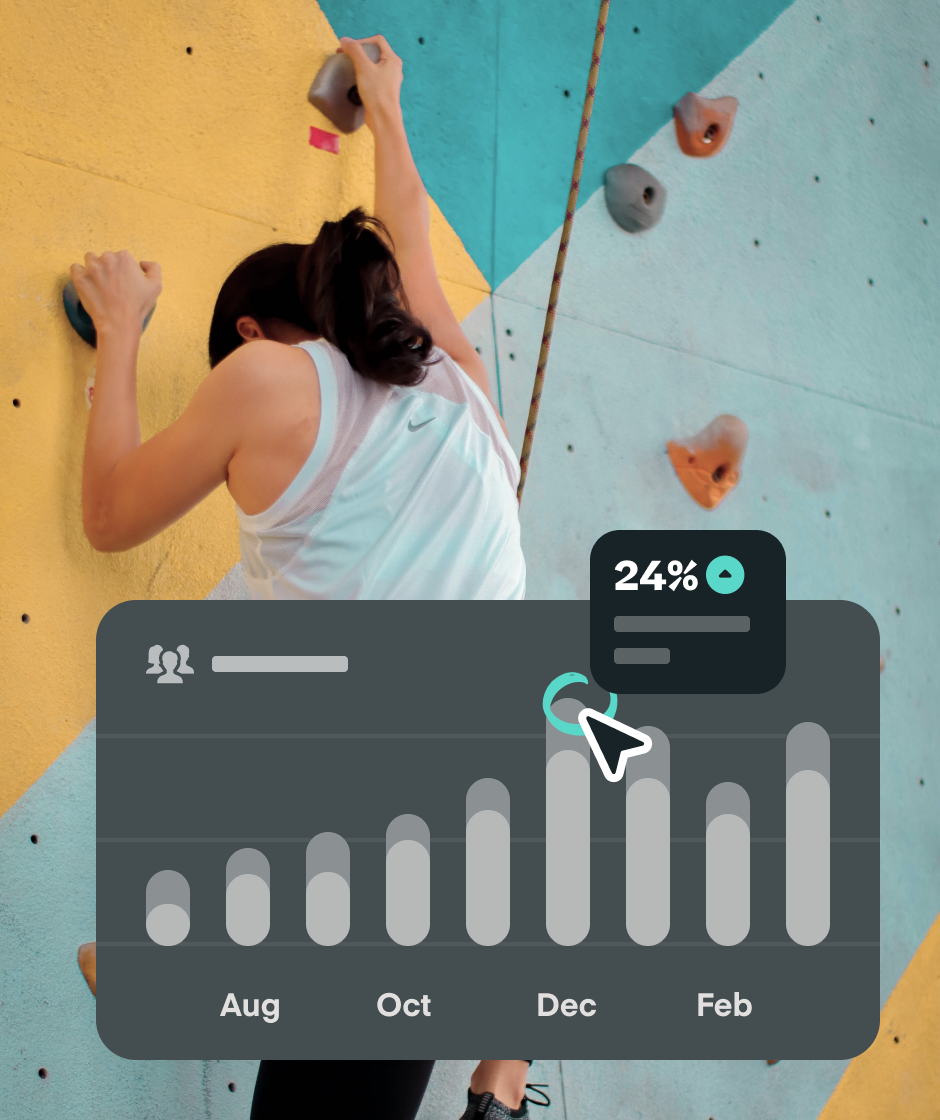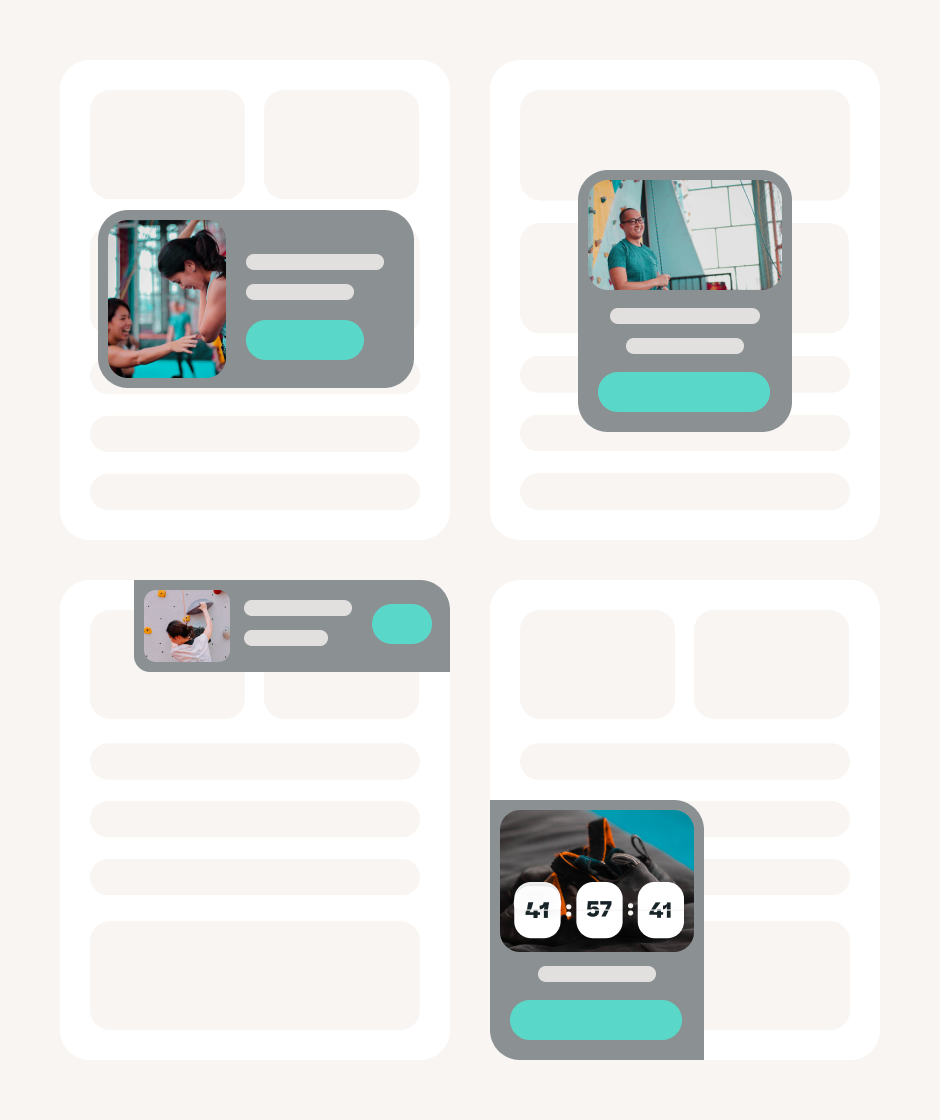 200+ Pre-Built Visitor Experience Templates
Receive access to over 200 professionally designed visitor experience workflows (including advanced lead capture, upsell/cross sell recommendations, and holiday specific experiences) for every marketing campaign and season throughout the year.
Within each workflow, choose from a variety of design placements and styles, including animation, all ready to go live on your site in under two minutes so you never miss a key sales date.
Justuno Enterprise Demo
Justuno is the premium Conversion Automation Platform for brands looking to drive more ROI from their marketing efforts. Our Enterprise plan is a premium solution that offers Enterprise-level businesses exclusive access to our newest AI-powered features, as well as strategic account management and unlimited visitor profiles.
Combining the power of Conversion Automation with the expertise of a dedicated account strategist and freedom of unlimited audience segments, our Enterprise plan is a comprehensive solution for managing the complexities of a large business.
Unlimited Visitor Profiles and Custom Segments
Custom Roles & Permissions
Early Access to New Justuno Features
Priority Support over Email, Phone, or Chat
Justuno Success Stories
We love to feature our customers' success with Justuno. Learn how to use Justuno in a variety of ways to increase conversions, grow your marketing audience, capture more leads, capitalize on paid ads, and more.