Book a Free Email & SMS List Growth Audit
Maximize email & SMS database growth with a complimentary website conversion review.
We'll help you identify critical aspects for conversion success, curate a personalized onsite experience, and unlock your untapped potential—so you can walk away with a comprehensive understanding of your audience. From in-depth visitor segmentation to a crystal-clear grasp of the customer journey, this is your secret weapon for achieving exponential ROI growth.
Get started today with a free website conversion diagnostic to see how Flowium and Justuno can take your brand to the next level!
These Customers Love Us and You Will Too Chat with one of our conversion experts to see what Justuno can do for you.
[hubspot type="form" portal="289858″ id="a0e71d0b-1109-4b90-8b79-2881283e22b4″]
4.6/5 from 200+ reviews

4.6/5 from 2,200+ reviews

$112K+
Additional Monthly Revenue
Justuno + Flowium: Unleash Your Potential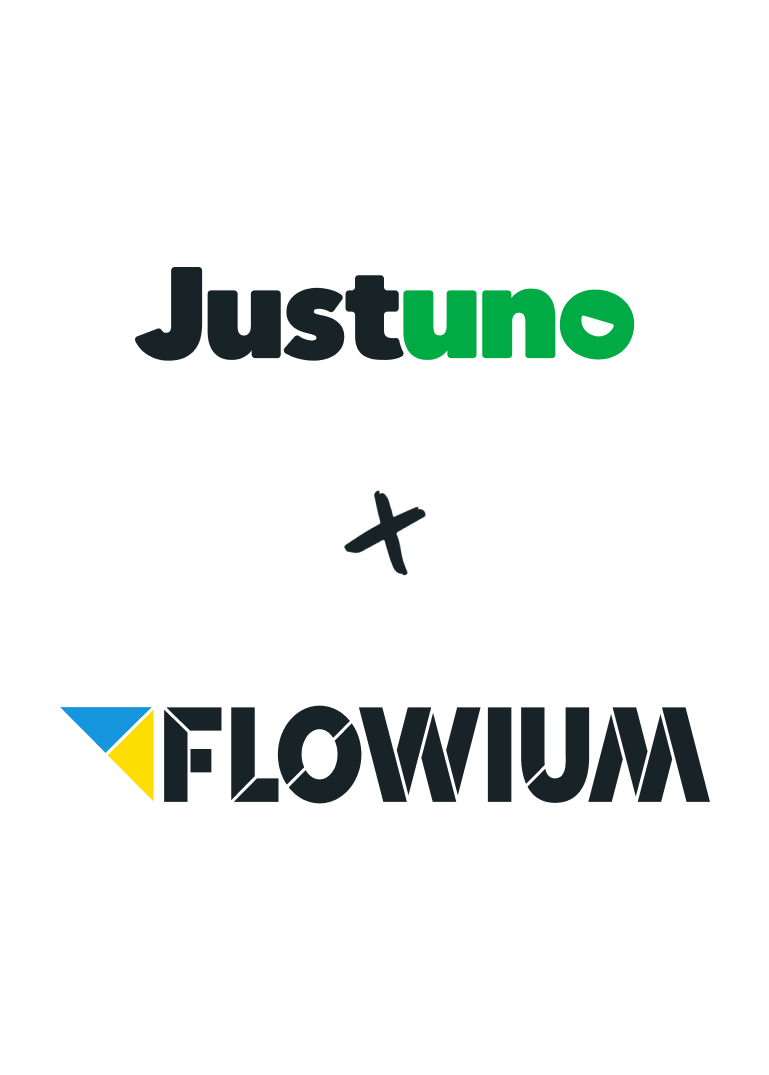 Justuno + Klaviyo
Enhanced list growth (Email & SMS)
Zero & first-party data collection
Email & SMS automation strategies
Database segmentation & growth
Rethink your marketing approach. Explore personalized email marketing and SMS services thoughtfully tailored for your eCommerce brand!
At Flowium, we use time-tested strategies to deliver result-driven email marketing. From actionable email insight to strategy optimization, our team of experts is here to help fuel sustainable growth for your business! Maximize your ROI, amplify engagement, and create unforgettable experiences for your audience with Flowium + Justuno.
The Audit: What's Included?
1. Email & SMS List Growth —
Strong performance starts with a strong database, see how your email & SMS opt-in rates compare to other Justuno customers in your industry. Identify where you can optimise your lead captures, including incentives, targeting, design, and more. Justuno's deep integration with leading platforms like Klaviyo, Omnisend, Attentive, Postscript, and more, you'll be able to personalise and improve campaign performance with ease.
2. Reduce Cart Abandonment —
Reducing abandoned carts is key to increasing conversions, improving ROI, and retaining customers. Understand how to pre-emptively reduce exits using advanced targeting and optimized messaging to keep more of your traffic onsite and converting.
3. Increase Conversions —
Identify key areas to improve overall conversion rates from all visitor segments and referring traffic sources.
4. Improve AOV —
Increase the average order value of your conversions using personalised product recommendations and other BOFU messaging to curate every visitor's experience.
5. Improve ROAS —
Improve the ROI of all off-site marketing and acquisition campaigns. From campaign-specific onsite messaging to Audience Sync for retargeting and prospecting—Justuno will help you realize your full paid media potential.