Ecommerce Influence + Justuno
Here from the Ecommerce Influence podcast? It's great to see you!
Many brands featured on the podcast are Justuno customers and agency partners, and we'd love for you to give us a try, too. Sign up for a free trial below and start making more returns from your marketing efforts with Austin Brawner & Andrew Foxwell's e-commerce strategies and Justuno's AI-conversion platform.
Our customers love us, you will too Unlock More Conversions
With Justuno
Risk-free, no credit-card required, just sign up
and instantly get to work turning your
site traffic into customers.
[hubspot type=form portal=289858 id=4b3af786-42d1-4fbf-8dbb-9c1e764a7b3e]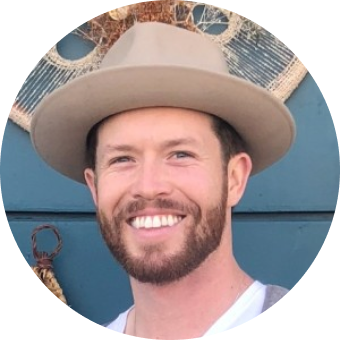 "I have used Justuno for 7+ years now and they are the best in the business for pop-ups."
Jason Murff, CEO & Director of E-Commerce, Tenth Street Hats