Jason Swenk + Justuno
You must've heard about us from Jason Swenk's podcast! Thanks for stopping by.
We'd love for you to give us a try for free! Sign up for a free trial below and start implementing winning strategies to scale your digital agency and boost your client's conversion strategy.
Our customers love us, you will too Unlock More Conversions
With Justuno
Risk-free, no credit-card required, just sign up
and instantly get to work turning your
site traffic into customers.
[hubspot type="form" portal="7081882″ id="8a5b6ae2-486f-47d6-843b-18c044fb73a1″]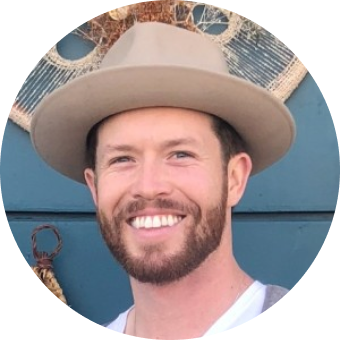 "I have used Justuno for 7+ years now and they are the best in the business for pop-ups."
Jason Murff, CEO & Director of E-Commerce, Tenth Street Hats