Postscript + Justuno
You must've heard about us from the Messenger Mastermind podcast! Thanks for stopping by.
If you'd like to learn more about how we work with Postscript to build your SMS list with an optimal UX in mind, sign up for a free trial and get 20% off of Justuno Plus!
Your Justuno strategist can walk you through how vanity metrics (i.e. high opt-in rates due to high impression rates) are not just annoying and misleading, but they also deflate quickly and harm the UX right? Build your SMS list with quality over quantity – click below to get started!
Our customers love us, you will too Unlock More Conversions
With Justuno
Risk-free, no credit-card required, just sign up
and instantly get to work turning your
site traffic into customers.
[hubspot type="form" portal="7081882″ id="8a5b6ae2-486f-47d6-843b-18c044fb73a1″]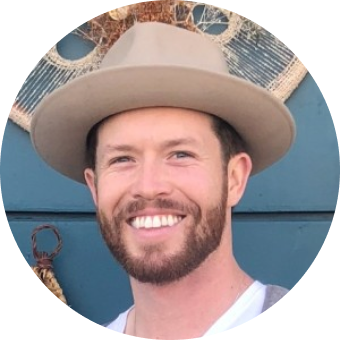 "I have used Justuno for 7+ years now and they are the best in the business for pop-ups."
Jason Murff, CEO & Director of E-Commerce, Tenth Street Hats