Onboarding Services
Getting started on a new SaaS platform can be daunting, but not with Justuno. Our Sprint packages are a comprehensive introduction to Justuno over a 30 or 120-day timeline. Justuno's Onboarding Services are designed to help you launch with confidence.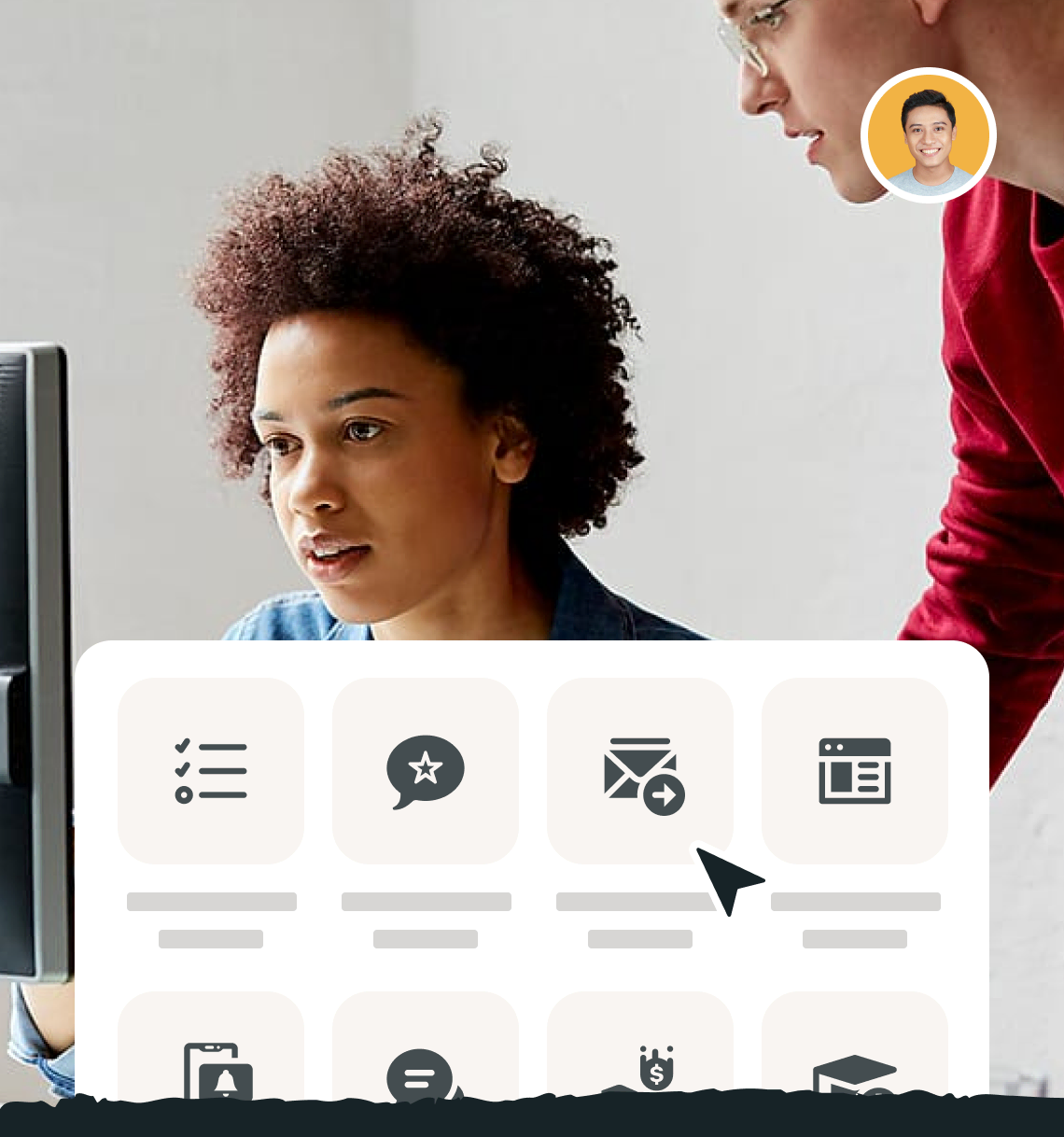 An Essential Part of Your Marketing Strategy
Dedicated Strategist —
Your dedicated Customer Success Strategist will walk you through a comprehensive introduction to Justuno. With ongoing bi-weekly calls, you'll uncover initial areas of opportunity and learn how to create solutions to address them.
Email/SMS Integration —
Easily add Justuno to your marketing tech stack by connecting to your email service and SMS providers with the help of your Strategist.
Welcome Promotion —
Your Strategist will create a new visitor lead capture as your first promotion to kickoff your Sprint package so you can start to see results right away.
Performance Recap —
Review your account's performance with your Strategist at the end of your package to see how key performance indicators were impacted and how to continue these successes.
Start Your Personalized Onboarding Experience Today!
[hubspot type="form" portal="289858″ id="d1532248-ddf9-46d9-88a1-7f39a7479307″]
Justuno Onboarding Options:
"Justuno's team has helped us transform our business with their attentiveness and outstanding support in getting started. They constantly go above and beyond, anticipate our needs, and deliver the highest level of service, so we can optimize our conversions and maximize lead capture."
Benedict Marsh, CEO, IZ Adaptive

Ready To Optimize Your
E-commerce Store?
14-day free trial: no obligation, no activation fees,
no credit card required.
4.6/5 — from 200 reviews

4.6/5 — from 2,200+ reviews