Expand Audiences
Email List Growth
Maximize email list growth with high-performing pop-ups that turn website visitors into subscribers and ultimately drive revenue.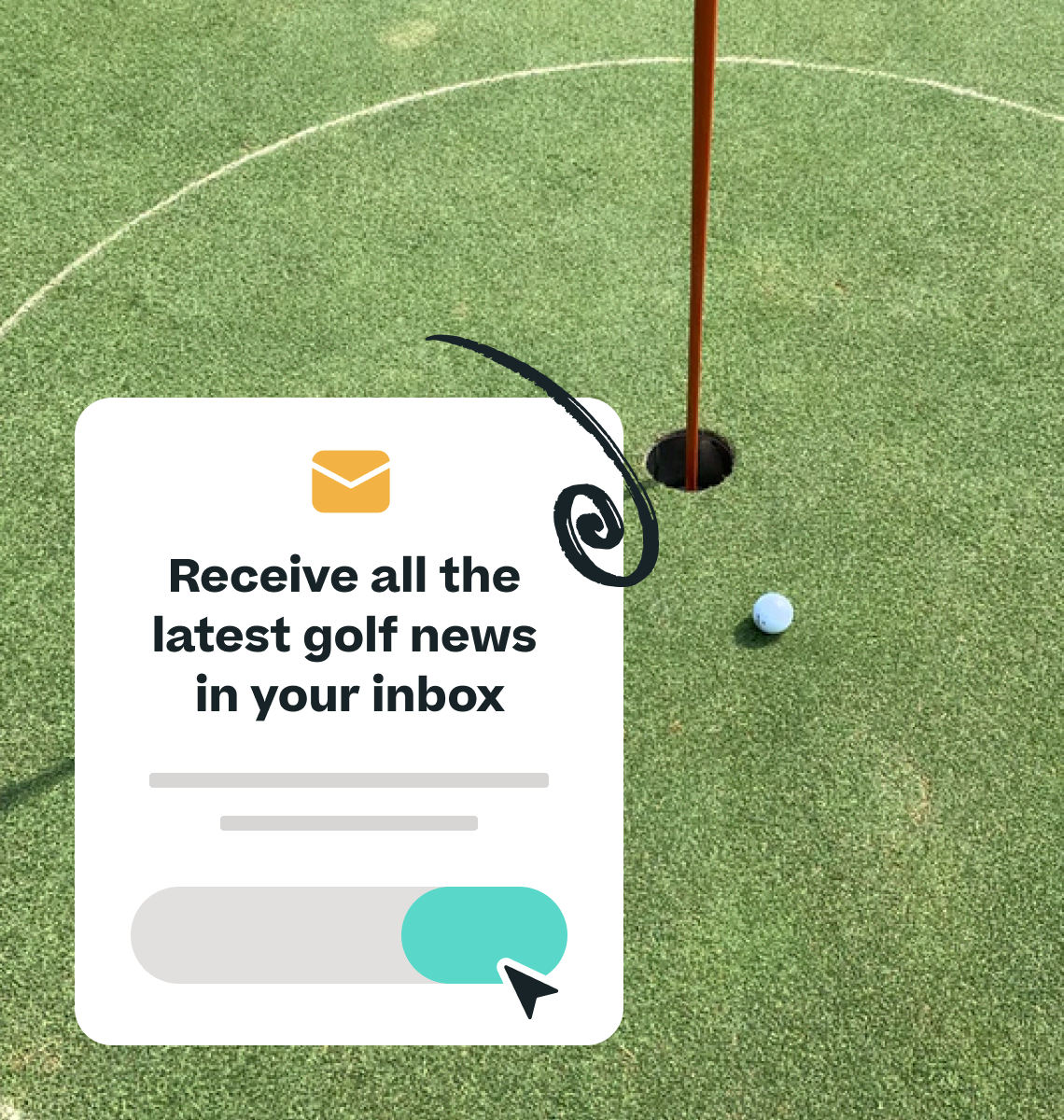 133,000+ brands use Justuno to engage and
convert their traffic, including: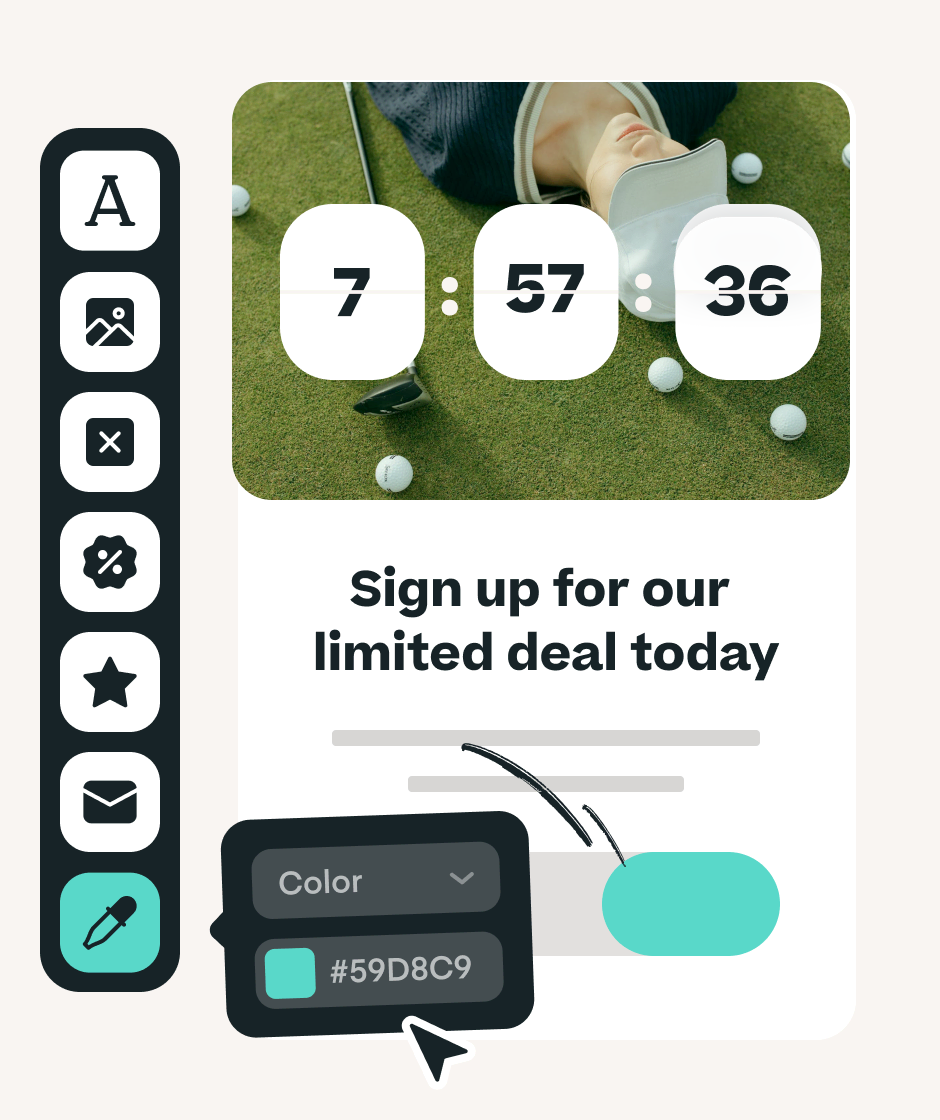 Grow Your Email
List Your Way
Design your email pop-ups to match your brand using a variety of lead capture styles. Add gamification to your lead captures for extra motivation, place them in-page to minimize interruptions, add timers to drive action, and so much more. If you need inspiration, there's a library of designer pre-built templates to get you started collecting more emails in just minutes.
Collect Emails & Zero-Party Data At The Same Time
Power more compelling email campaigns from the first send by collecting zero-party data in your lead captures. What will make the most impact on sending relevant content that maximizes engagement? That's the extra field you add to your email opt-in. It can be a zip code to drive in-store foot traffic, the type of pet they have for more personalized tips, etc.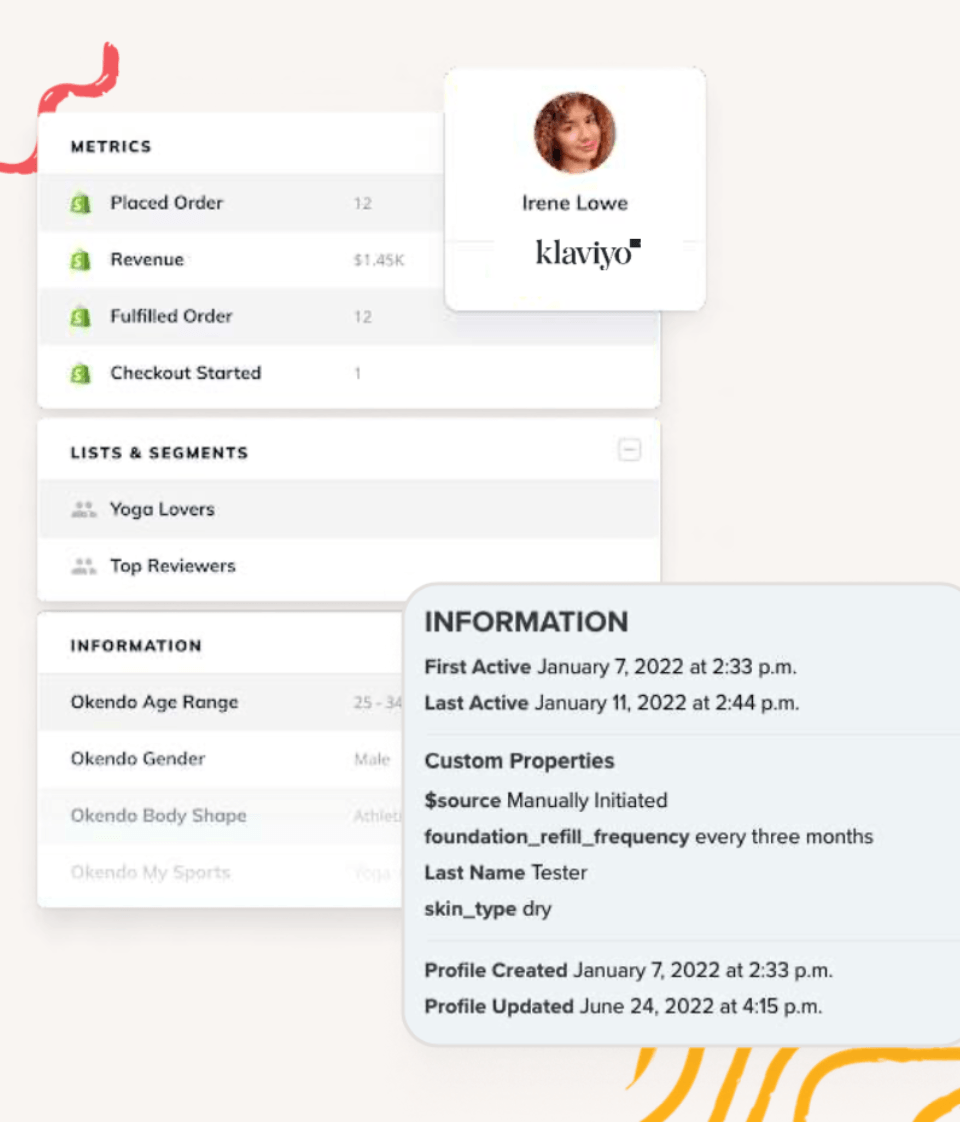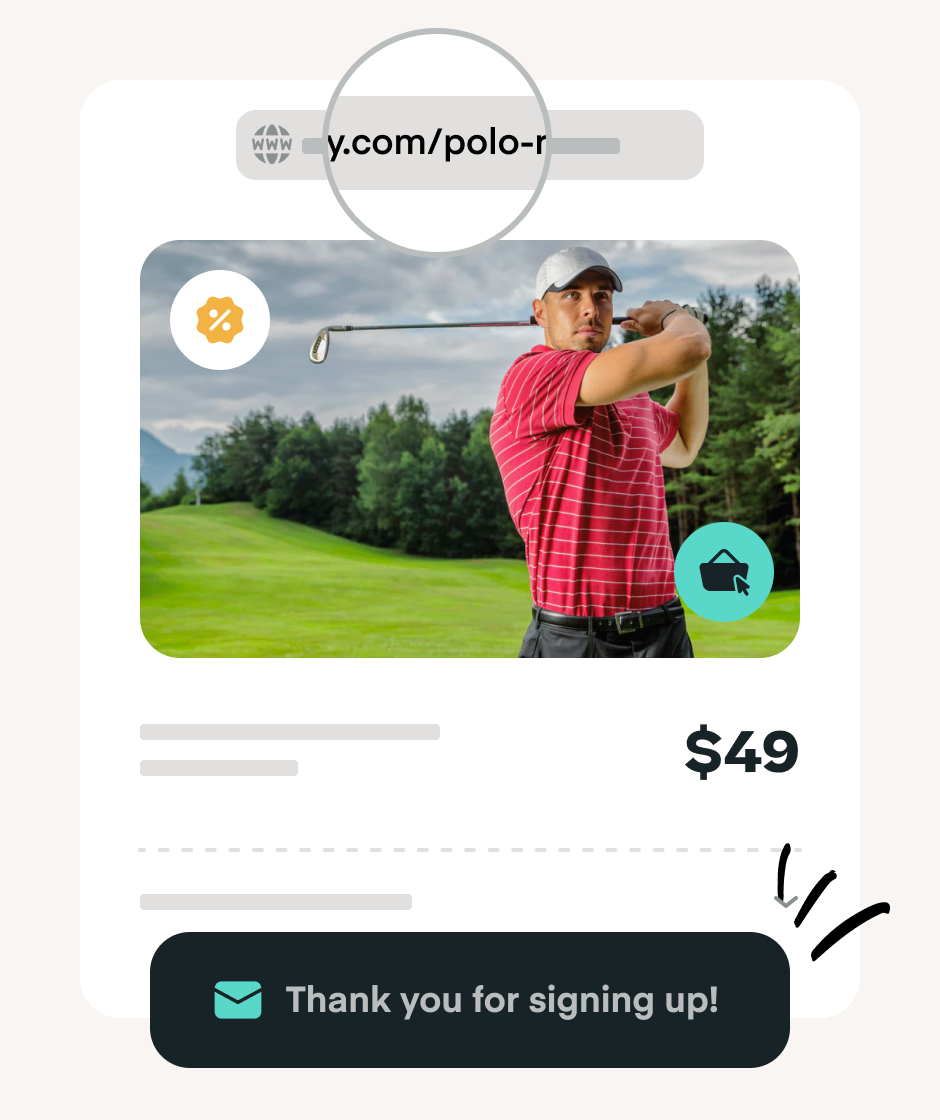 Collect More Than Just An Email
Re-target subscribers based on the promotion or URL where they opted in or based on the channel that drove them there for immediate personalization options. Conversely, if a website visitor didn't opt-in to your original email capture, you can target them later with a more appealing offer. Every action a shopper takes (or doesn't take) on your website can be used to personalize their experience and maximize subscriber growth. Data points like geolocation, interests, and more can help you create targeted messaging for more effective email campaigns.
Shopify Exclusive: Lead Capture With Shop
Looking for another list growth strategy that also drives conversions? Check out our exclusive lead capture with Shop layer that further streamlines the Shop Pay experience for customers with automatically saved and applied discounts, all from a single opt-in. Visitors simply sign into their Shop accounts on lead capture, and once authenticated, the discount/coupon is saved to their profile, so when they go to complete a purchase, the code is automatically applied even across sessions!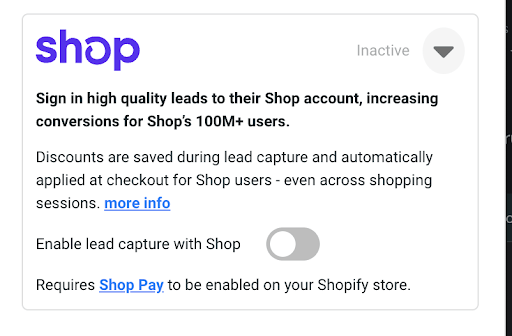 "Awesome app, it increased our email capture by 3x! Overall we've seen a massive increase in performance with Justuno when it comes to email collection, reduced cart abandonment, and conversion rate."
Shopify User

Test List Growth Strategies
Always – be – testing! Make sure your email capture campaigns are on point with A/B testing tools to optimize your promotions and site experience. Tweak elements like color, button copy, discounts/offers, pop-up location, and more to create the ultimate email list growth campaign.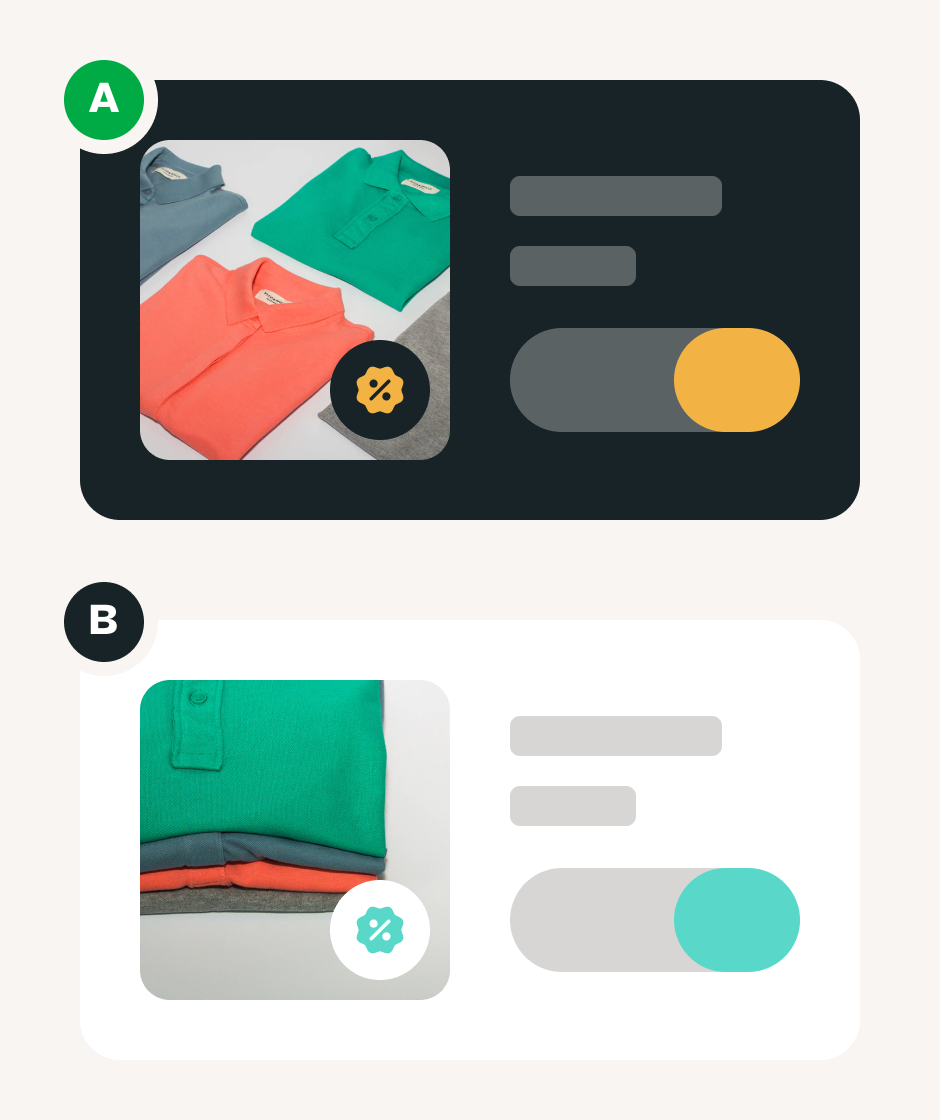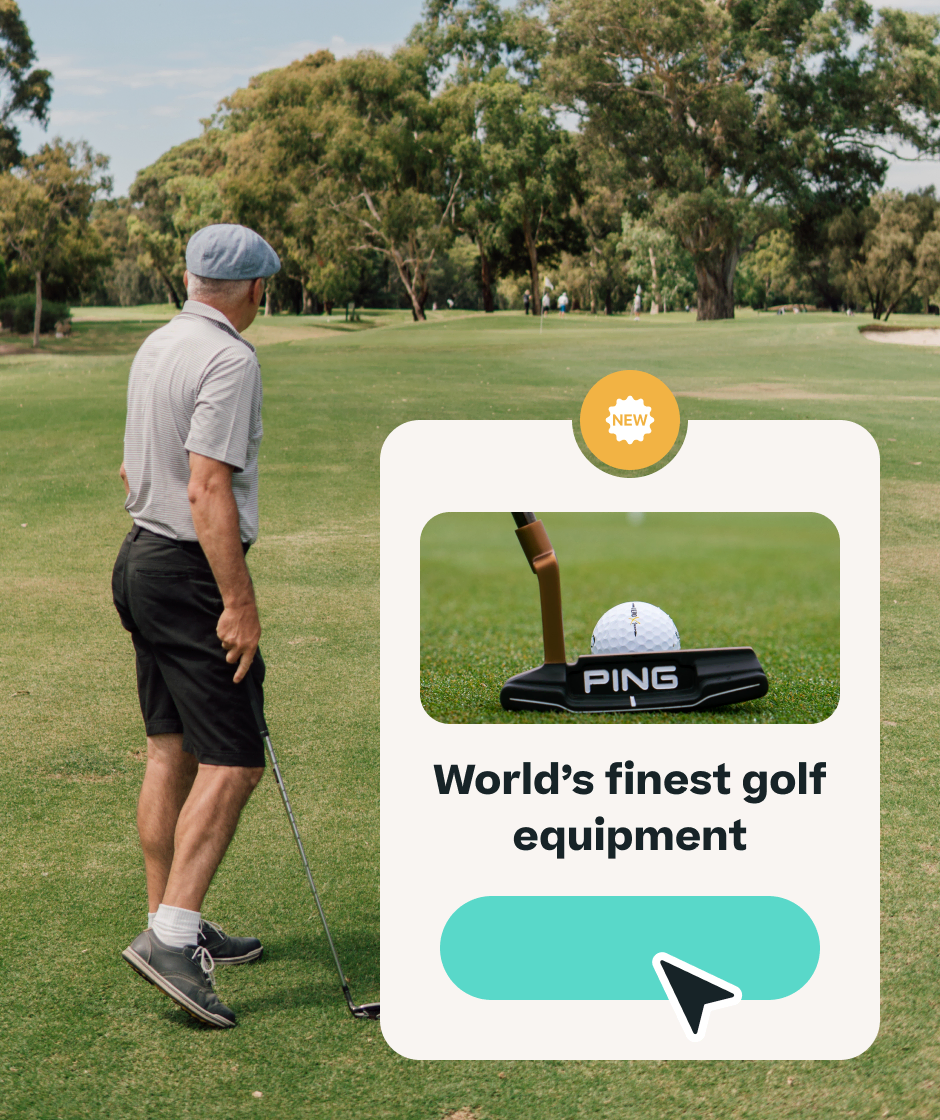 Increase Profit Margins Through Strong Email Lists
Continuously building your email list is one of the most affordable ways to consistently grow your business. A built-in audience for new product launches and promotions will reliably drive traffic back to your website at a relatively low cost. More ROI from your marketing channels means better profit margins and higher customer lifetime values.
An Essential Part of Your
Marketing Strategy
1. Campaign Specific Opt-Ins — 
Build pop-ups targeting specific off-site campaigns to present relevant offers, collecting more emails and maximizing ROI.
2. Greater Email Reach —
The median email marketing ROI is 122%, making it one of the most reliably profitable channels available. Combine list growth with additional data point collection for even better results and personalized experiences.
3. Easy Integration —
We integrate with 43+ ESPs to make it easy for you to sync up your technology stack for maximum success.
3. Re-Targeting —
Connect your email lists with ad platforms like Google and Facebook via Justuno's Audience Sync for re-targeting and building high-value seed audiences.
Collect More Subscribers And Uncover The Value Of Email Lists
Start your free 14-day trial to connect with more website visitors and create built-in audiences that reliably drive traffic to your site and boost profit margins.
4.6/5 — from 200 reviews

4.6/5 — from 2,200+ reviews