Drive Engagement
Personalization at Every Stage
Personalize every interaction with each website visitor from the first touch to the most recent conversion and beyond. Reinforce off-site campaigns with personalized onsite experiences to keep visitors moving down the funnel and continuously engaging with your brand.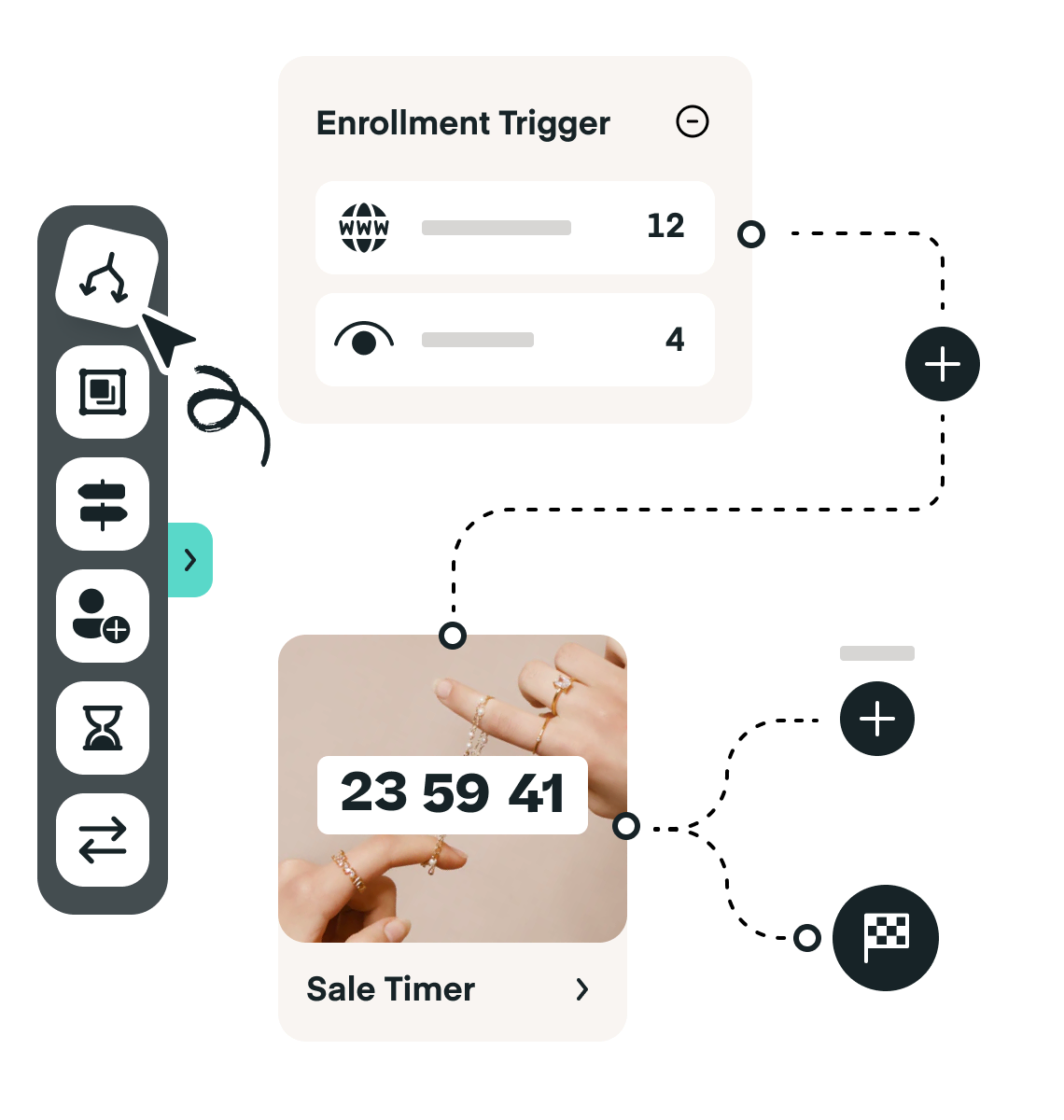 133,000+ brands use Justuno to engage and
convert their traffic, including: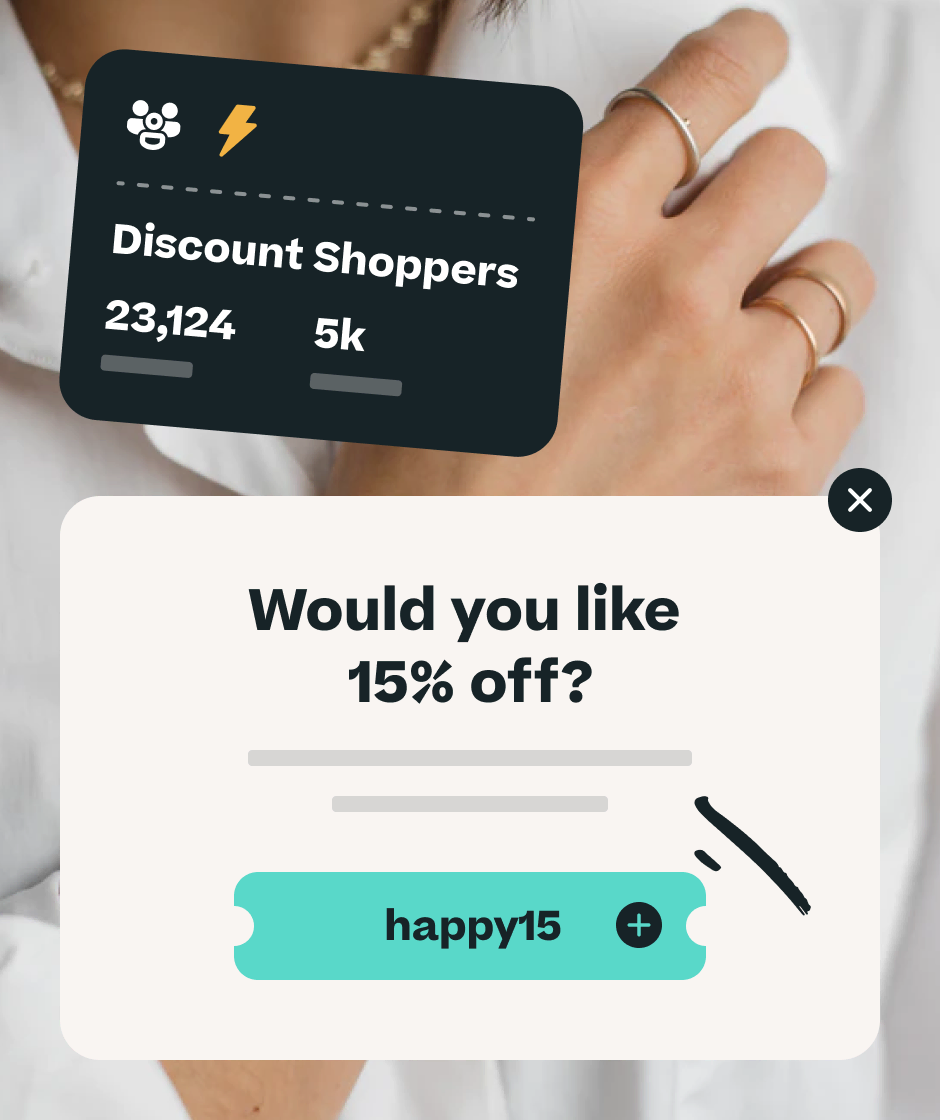 Capture New Customers And
Build Loyalty
Use personalization to make visitors feel like you know who they are and what they want, making each message tailored to their specific interests. Convert new customers and build deeper connections with your existing customers with onsite experiences personalized by inferred interests, preferences, views, clicks, cart contents, previous orders, traffic source, and more.
Stop Leaving Revenue On The Table
Personalization is not only more likely to convert visitors into customers, but also increase how many products they buy, their order total, and overall brand satisfaction. Unlock more revenue with onsite personalization to drive more immediate conversions.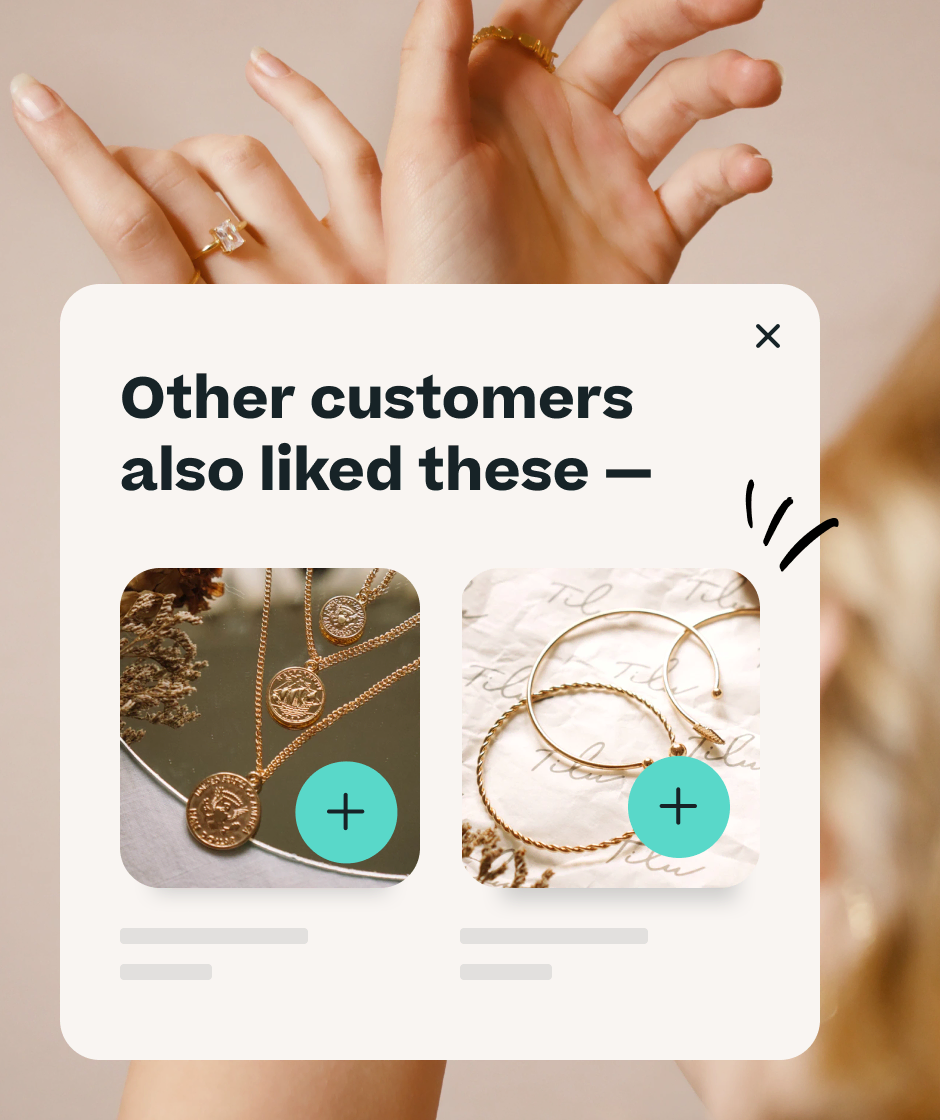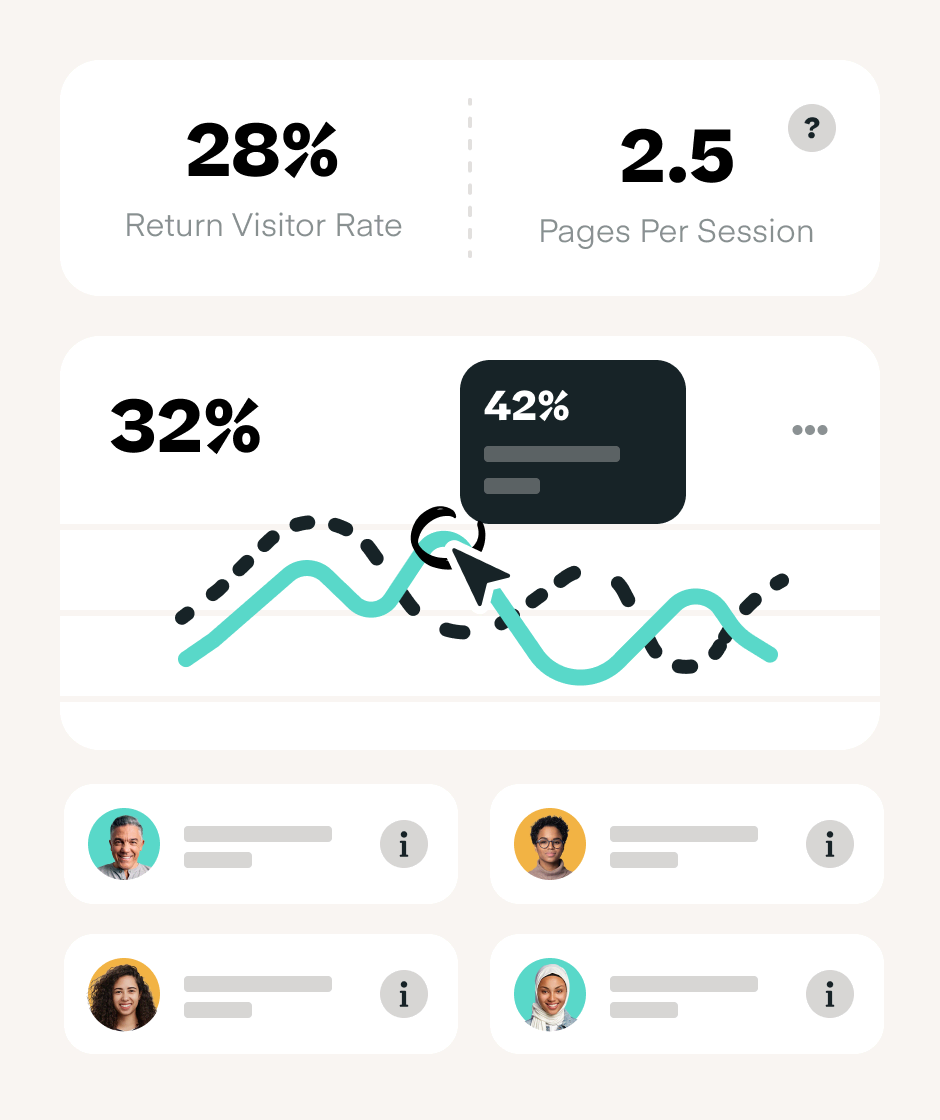 Understand Your Customers With Zero & First-Party Data
Personalization starts with the data you gather, so uncover more actionable insights about your website visitors by collecting more zero and first-party data. Through onsite campaigns, you can cultivate visitor profiles and create the audiences necessary to improve personalization both on and off-site for enhanced targeting and prospecting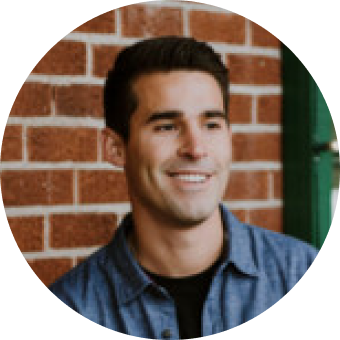 "Justuno has helped better convert visitors by allowing us to customize our offers based on where the customer is in their journey. I've been impressed by the flexibility of the platform and our account management team has helped us implement a variety of tests quickly."
Ryan Beltran, Founder, Original Grain

A Personalized Customer Experience – Every Step of the Way
1. Individualized Product Recommendations —
Help customers discover new products and increase average order value (AOV) with personalized recommendations based on interests, preferences, and behavior.
2. Campaign Coordination —  
Create targeted onsite campaigns based on traffic sources or referring UTMs for a continuously personalized cross-channel customer experience
3. Device Specific Messaging —  
Visitors can browse your site in different ways depending on the device they're using. Easily personalize pop-ups and messaging for all visitors with mobile and desktop-specific campaigns.
Start Engaging Visitors 1:1
Start your free 14-day free trial to create personalized onsite experiences for your website visitors today. To unlock even more powerful personalization tools, speak to our team about exclusive features on Justuno Plus.
4.6/5 — from 200 reviews

4.6/5 — from 2,200+ reviews